February 14, 2018
George R. Kravis II, One of America's Most Prolific Design Collectors, Dies
Kravis, a renowned collector of industrial design and founder of the Kravis Design Center in Tulsa, Oklahoma, passed away this week after a long illness.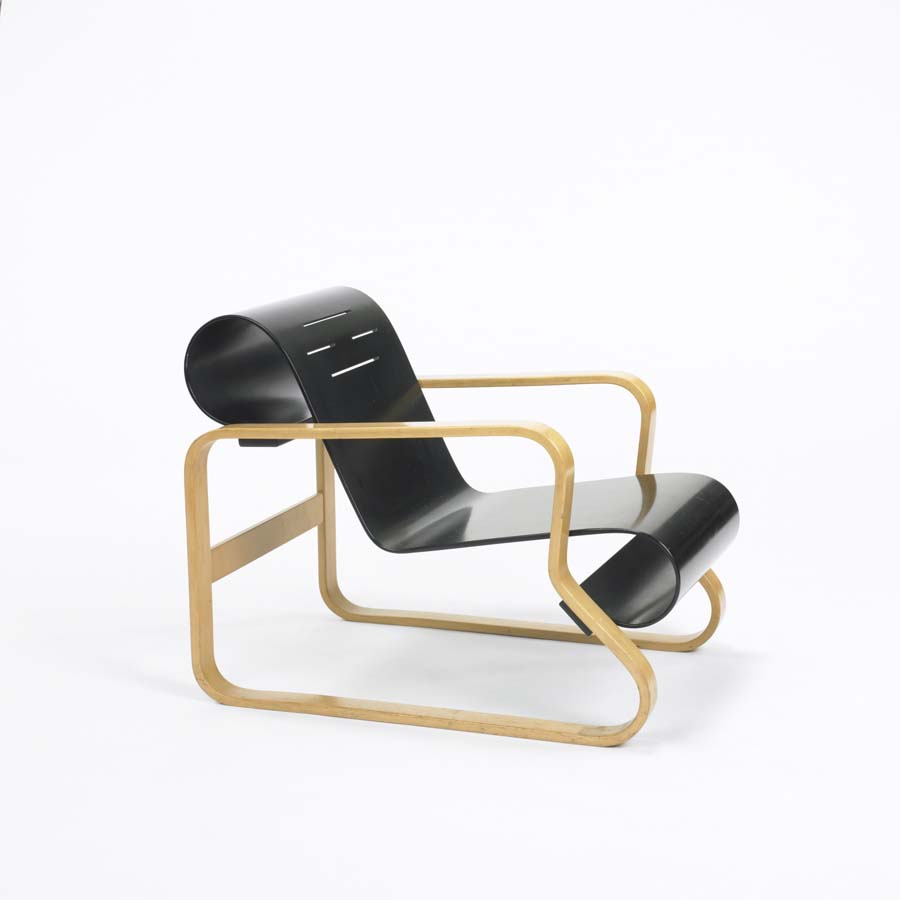 ---
The art and design community has lost a beloved collector and benefactor of arts education. George R. Kravis II, a broadcasting executive and one of the most prominent collectors of graphic and industrial design in the United States, passed away Monday in Tulsa, Oklahoma after a long illness. He was 80 years old.
Born in Tulsa, in 1938, Kravis first took an interest in industrial design when in 1949, at the age of eleven, he purchased an RCA Victor 45-RPM record changer for $12.95. Today that record changer is one of more than 4,000 items in Kravis's remarkable collection housed at the Kravis Design Center in his home city.
The Center, founded in 2013 to house and display Kravis's sizable collection, contains pieces covering over a century of design across the globe. As a collector, Kravis was particularly drawn to vernacular objects that exemplify the machine aesthetic and clean lines of the Bauhaus. Among the collection are everyday objects such as bicycles, Tupperware containers, radios, television sets, and bottle openers, all which exemplify the practical beauty of well-designed, but overlooked, consumer goods.
Kravis intended these items to be used as a "study" collection for designers, students, and teachers. "His real enjoyment was sharing his collection with others," says David Hanks, curator of the Kravis Design Center, who remembers Kravis himself giving guided tours of the Center's gallery and collection.
The impact of the collection has extended well beyond Tulsa. Objects from the Center's collection have been featured in prominent design books (including an upcoming volume from Rizzoli) as well as major museum exhibitions around the country including at MoMA and the Cooper Hewitt, Smithsonian Design Museum, to which he donated more than 100 objects in 2016.
Kravis's father, the late Raymond Kravis, was a successful oil and gas engineer and businessman in Tulsa. As a trustee of his parents' charitable foundation, George Kravis supported numerous arts education programs including scholarships for public school teachers, the Kravis Discovery Center at the Gilcrease Museum, and the Kravis Summer Arts Camp. He was a co-founder of the Circle Cinema Foundation, which brings art films from around the world to Tulsa, and supported several local arts groups Hanks, who helped to build the Center's collection notes that Kravis's joy, "came not so much from owning objects as sharing what he found exciting and beautiful with others."
The joy of discovery also drove many of Kravis's decisions as a collector. Over the years, he cultivated a particular interest in anonymous objects designed by people whose names have been lost to history. "Through the years I've had little competition from museums or other collectors, who have primarily sought well-known masterpieces," Kravis wrote for Rizzoli. " I enjoy not only the detective work required to find great pieces, but also the risk involved in purchasing objects that I find beautiful."
You might also like, "Cooper Hewitt Exhibition Showcases Ilonka Karasz, an Unsung American Design Hero."