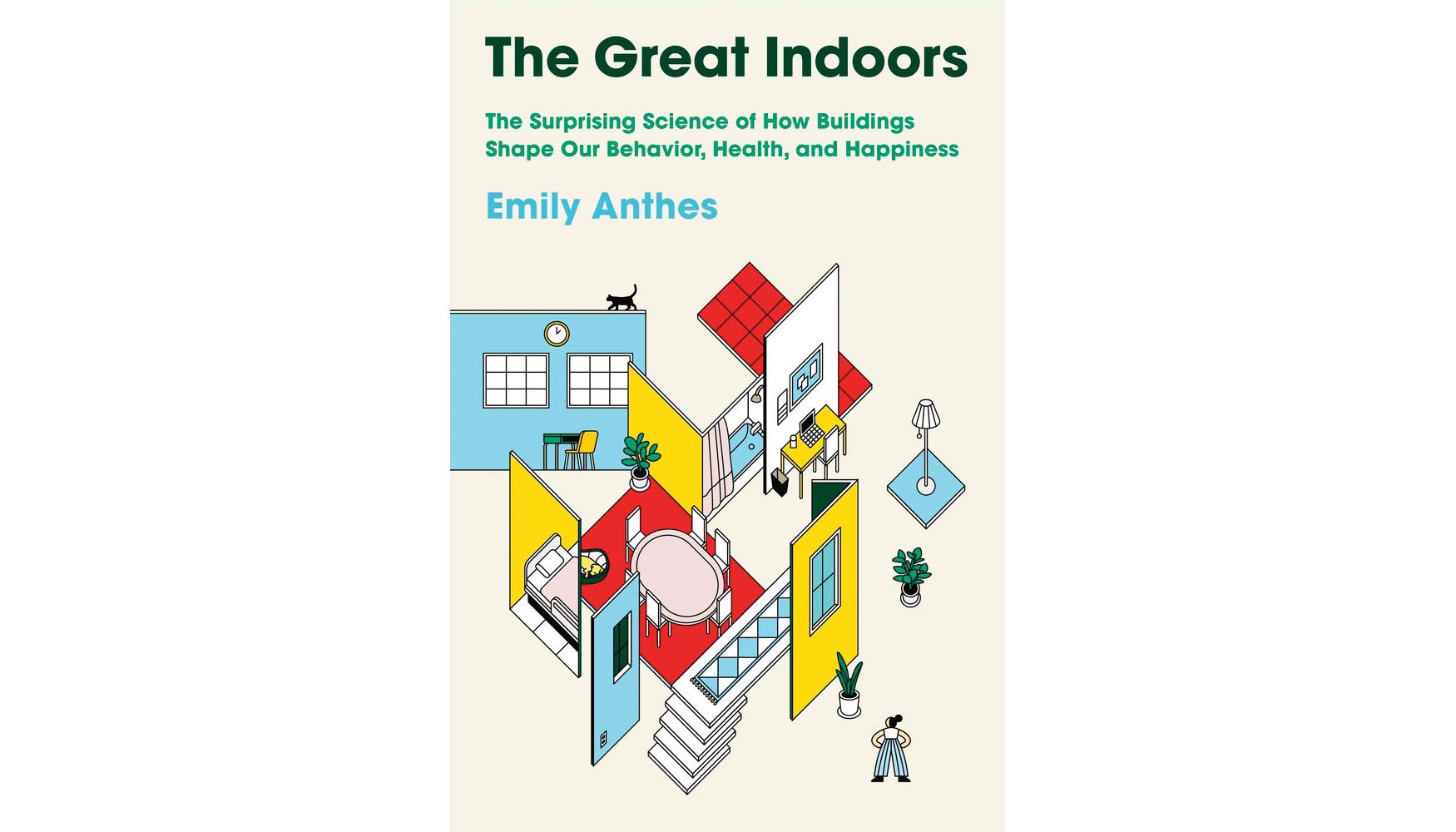 July 16, 2020
Diving into How "The Great Indoors" Affect Physical and Mental Hygiene
A new book deploys case studies from criminal justice, education, and more to draw connections between spatial and bodily well-being.
One by-product of quarantine is the awareness that as much as interiors can offer refuge from the outside world, they can also be conduits for harm. Indeed, there's hardly been a better time for Emily Anthes's new volume The Great Indoors (Farrar, Straus and Giroux/ Scientific American, $27), which examines how interiors affect well-being. In it, the science writer offers case studies from criminal justice, education, and health care to illustrate how spaces can support mental hygiene and healthier bodies, and prevent life-altering oversights. "This is what good design does—it expands what's possible," she writes. "It nudges us in the right direction, supports cultural and organizational change, and allows us to express our values."
You may also enjoy "Richard Sennett and Pablo Sendra on Mutual Aid and Density in Times of Urban Crisis"
Would you like to comment on this article? Send your thoughts to: [email protected]
---
Register here for Metropolis Webinars
Connect with experts and design leaders on the most important conversations of the day.