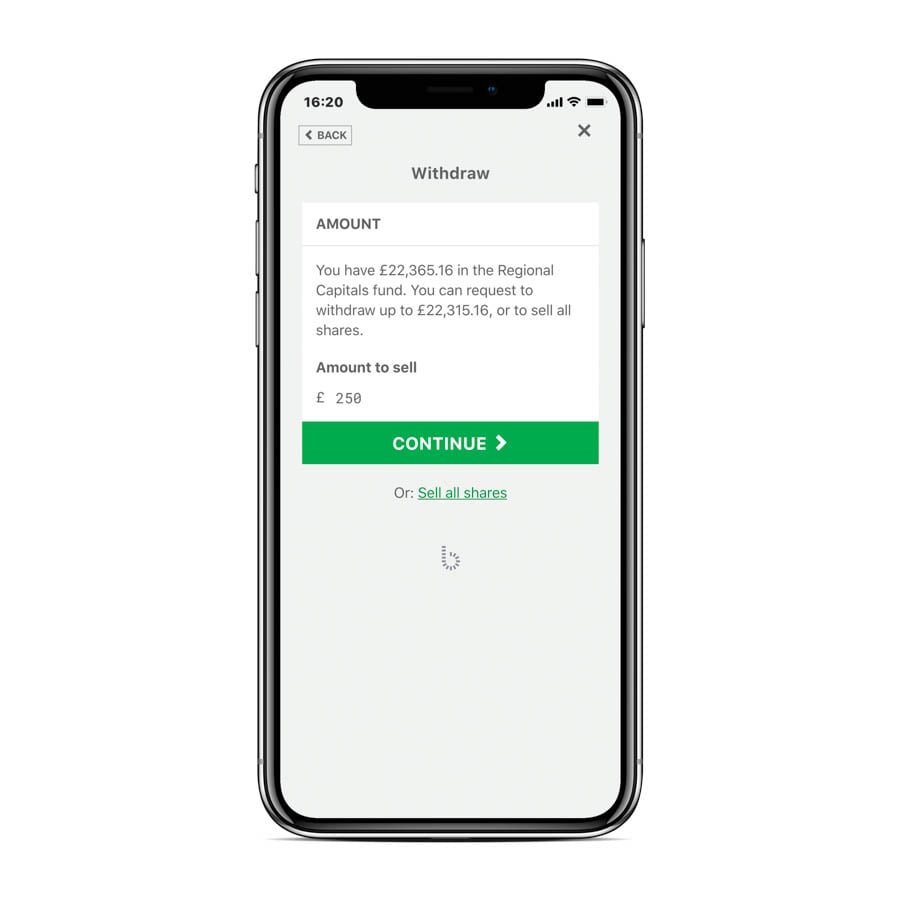 October 5, 2020
Insight: Decoding Property Technology
How COVID-19 turned a set of real-estate business tech tools, known as proptech, into the industry's top priority.
During the lockdown implemented to combat COVID-19, many Americans immediately began to take stock of their essentials. While toilet paper and hand sanitizer were the items widely covered by the media, one study found that most Americans—53 percent—also added internet access to that list.
For the select subset of the country fortunate enough to transition their job to a remote setting, internet, specifically a high-speed connection, became a crucial part of their day-to-day lives. As society identifies essential items to determine priorities for reopening and reentry, technology is key because it's a crucial element for moving our world forward.
Perhaps that's why the concept of proptech has become a hot topic in the real estate world. We sat down with Adam Schuit, investor at A/O PropTech, to understand the definition of proptech, its role in commercial real estate, and why members of the interiors industry should be taking notice of it now.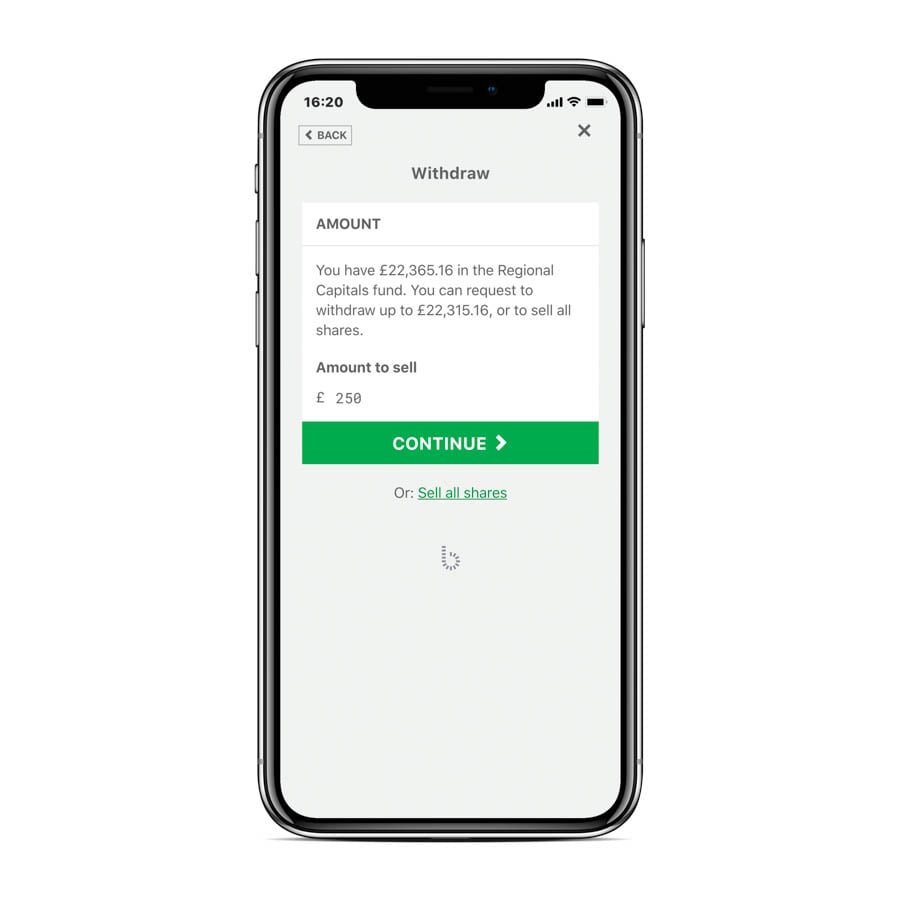 WHAT IS PROPTECH?
The proptech ecosystem formally started to take shape back in 2011 and has been growing ever since. In 2017, proptech funding globally was at $12 billion, with some estimates setting 2019 funding at close to $30 billion. This will only grow with COVID-19.
Schuit defines proptech as "any business model or innovative technology which makes real estate more accessible or efficient. It applies to all real estate asset types, including office, retail, residential, hospitality, and industrial, and intersects with smart cities, con tech, legal tech, fintech, and climate tech."
He adds that the definition is intentionally left broad so that we can incorporate any technology that helps make management of real estate easier. In retail, we have seen physical and digital worlds merging more than ever before. Meanwhile, the pandemic has only underlined the need for building owners to communicate in a more seamless way and create a better experience for occupants. Proptech, with its seemingly endless capabilities, is the conduit to enable this blending.
WHY IS IT IMPORTANT TO US NOW?
Schuit indicates that real estate is actually trailing other industries in technological advances, with current estimates suggesting that less than 0.5 percent of budgets is spent on IT and R&D annually. Yet his company is seeing pressure from all stakeholders, including end users, investors, and regulators, for landlords to update their analog business practices in an increasingly digital world. The benefits of implementing proptech to do this are robust, allowing for more efficient expansion and sustainable footprints.
"With new technological advances in data science, computational design, additive manufacturing, materials engineering, and increases in sustainability mandates and urbanization, it's an exciting time to be in proptech," Schuit says. "By leveraging real estate and data science, companies can scale new businesses that can improve our quality of life, accelerate sustainable living, and enable the decarbonization of the largest asset class in the world—real estate."
HOW HAS COVID-19 SHIFTED ITS IMPLEMENTATION?
Historically, technology within offices has been primarily focused on building control systems, HVAC systems, and network infrastructure. COVID-19 has made advances in this space even more valuable.
"Today, we are seeing all kinds of innovation within the office environment," Schuit says, "whether it's the introduction of IoT sensors, building-automation software, energy reduction solutions, workspace management services, tenant engagement apps, new leasing management software, and healthy-building initiatives." COVID-19 has only accelerated the pace of adoption for new technologies, in the hope that they will get employees back into the office faster. "We are seeing workspace management software providers using AI to help their clients more easily allocate workspace among teams. Almost all companies are going through the exercise of figuring out which employees are going back into the office, who is staying home, and how much space they really need."
Common examples of proptech include digital building directories, maintenance request tracking, shared-space booking, tenant/ employee communications and notices, guest registration, building access, and even digital concierges. Simply put, the conveniences common among hotels and in our personal lives are making their way into the office through proptech.
As companies look for strategic tools to aid in returning to the office, proptech could help accomplish a multitude of goals. "We are excited about how the industry is evolving and believe we are only at the beginning of the real estate technology revolution," Schuit says. "Good things are to come."
You may also enjoy "Designer Insights on Making the Most of Your Home During COVID-19"
Would you like to comment on this article? Send your thoughts to: [email protected]
---
Register here for Metropolis Webinars
Connect with experts and design leaders on the most important conversations of the day.