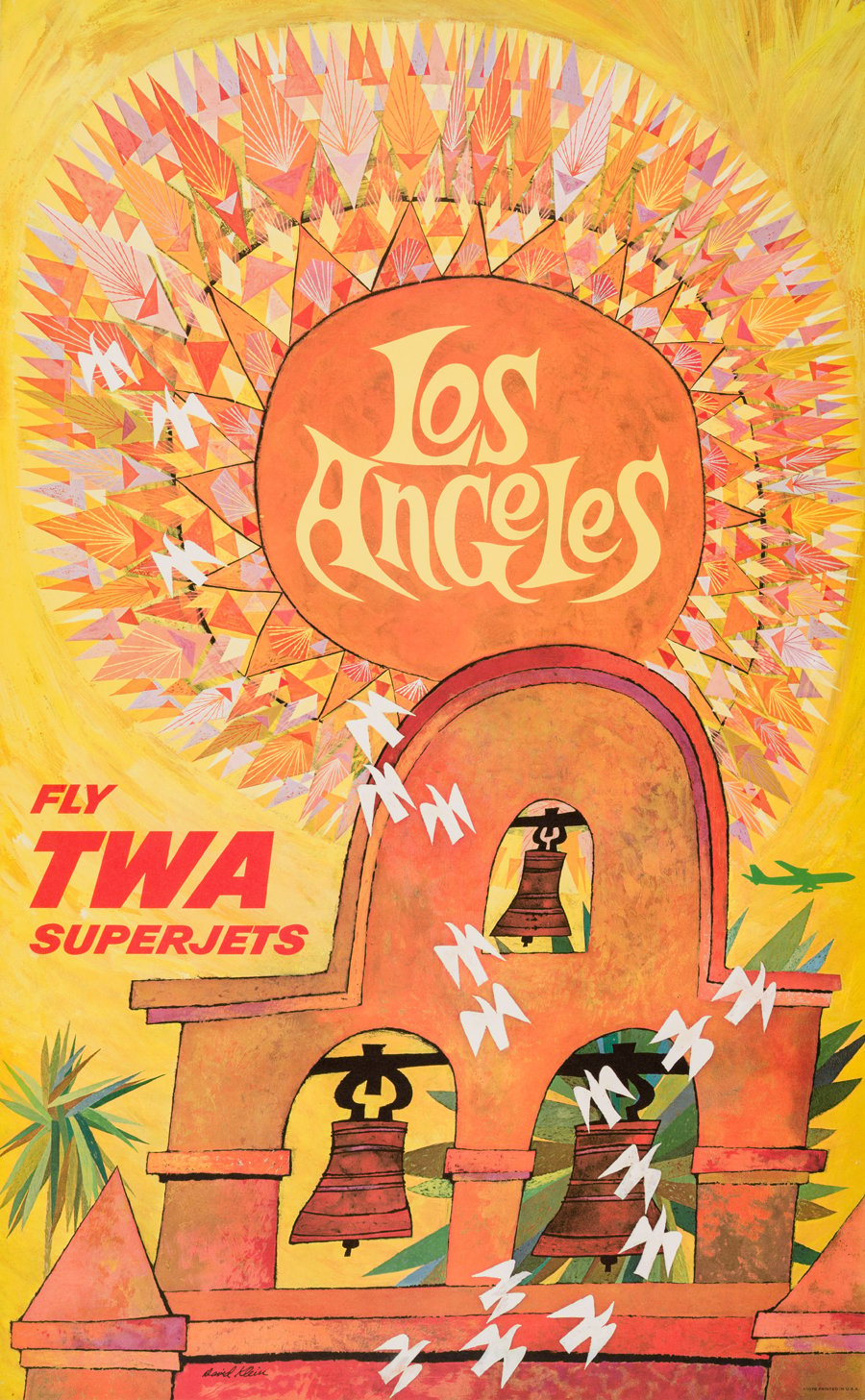 August 28, 2017
LACMA Highlights California and Mexico's Shared Design Cultures
A new exhibition explores the reciprocal influences of both lands.
California and Mexico are irrevocably linked by geography, climate, and economics. For generations, people have traveled back and forth between these neighbors, bringing with them treasured objects and keepsakes. Homespun pieces of pottery, cloth, and jewelry have been shared many times over, their meanings altered in the process. The result has been a proliferation of regional aesthetic traditions across the border.
A new exhibition at the Los Angeles County Museum of Art (LACMA) channels this cultural exchange through art and design. Opening September 17, Found in Translation: Design in California and Mexico, 1915–1985, explores the reciprocal influences of both lands through four main themes: Spanish Colonial inspiration, pre-Hispanic revivals, folk art and craft traditions, and Modernism. Curators Wendy Kaplan and Staci Steinberger have selected 250-plus pieces to display in the exhibition, ranging in authorship from unknown craftsmen to Frida Kahlo and other famous artists. The perennially voguish industrial designs of Charles and Ray Eames, for example, will be placed alongside intricate handwoven textiles made by artisans.
At first glance, the grouping seems to be little more than a divergent collection of decorative arts. There is, in fact, an emphasis on architecture, with juxtapositions of Spanish Colonial architecture and swanky modern homes designed by Richard Neutra and Luis Barragán. Yet Kaplan and Steinberger highlight the exhibition's through line: California and Mexico's emphasis on employing local materials and traditions, and sharing them with each other. Migratory flux within the region "has produced cultures of great richness and complexity," Kaplan notes in the introduction to the exhibition catalog. "Transfers of people and materials that began with centuries-old trade routes continue to resonate deeply in modern society."