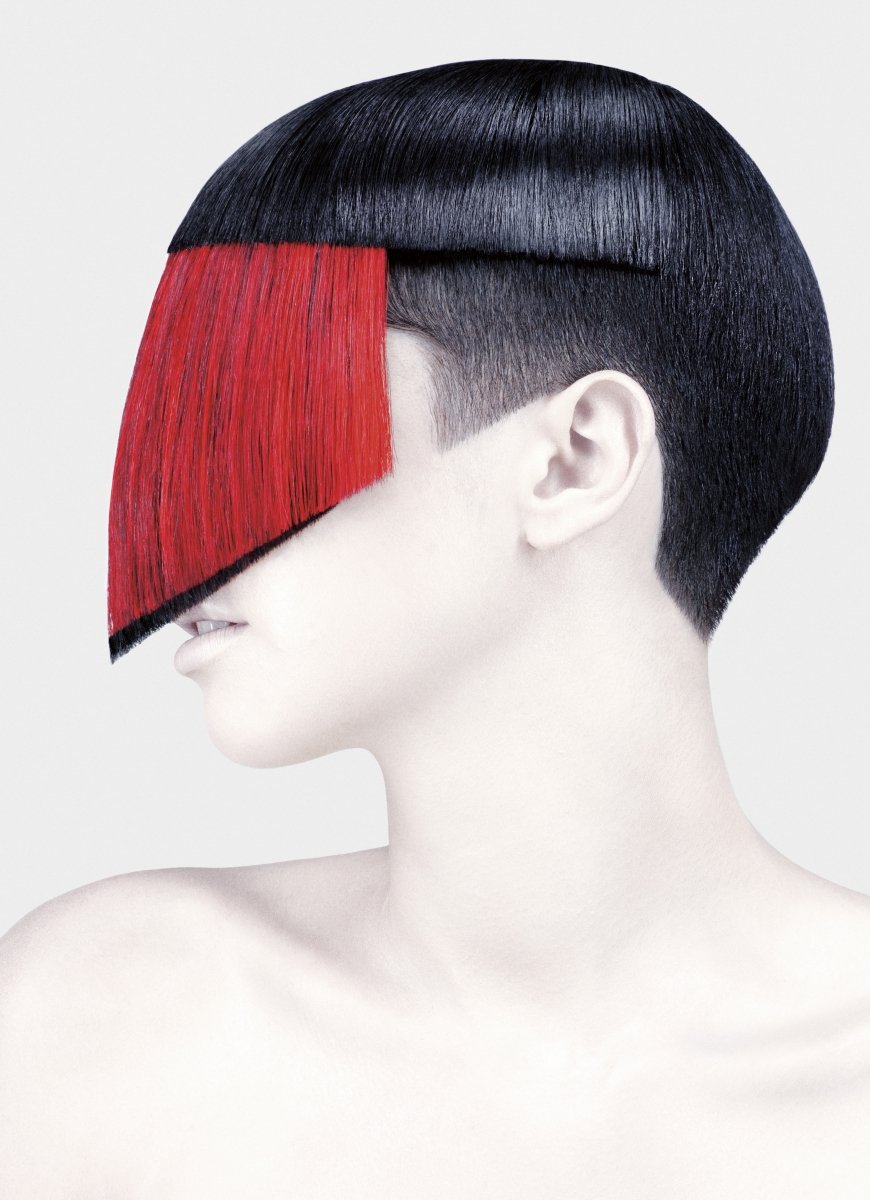 February 2, 2016
Looks Do Matter, Says Cooper Hewitt Design Triennial
The latest iteration of the Cooper Hewitt Design Triennial tackles the age-old problem: how do we define beauty?
One of Guido Palau's outrageous hairstyles from 2011. Palau's work will feature in the latest iteration of the Cooper Hewitt Design Triennial.
Courtesy Fabien Baro/Guido Palau/Art+Commerce
---
What is beauty? It's a question that has plagued philosophers and thinkers for two millennia, but that didn't deter curators Andrea Lipps and Ellen Lupton from tackling it head-on with Beauty—Cooper Hewitt Design Triennial, which opens this month in New York and runs through August 21.
In their essay for the sumptuous catalog, Lipps and Lupton invoke the ghost of Immanuel Kant, who dryly declared in 1790, "There can be no objective rule of taste which shall determine by means of concepts what is beautiful," but they also cite Elaine Scarry, a social theorist of our own time, who has made the poetic suggestion that beautiful things "act like small tears that pull us through to some vaster space." Between these two emotive poles, the curators situate about 250 contemporary works by 63 international designers like the minimalist lighting designer Michael Anastassiades, biological experimenter Alexandra Daisy Ginsberg, and outré hairstylist Guido Palau.
Some might think that this aesthetic extravaganza overcompensates for the last two triennials, which asked, "Why Design Now?" and presented do-gooder projects that many critics found unbeautiful. But there is both virtuousness and virtuosity to be found in the current show. With examples by the Colombian weaving atelier Hechizoo or infographic whiz kid Francesco Franchi, the curators prove that the quest for beauty is as essential to the human condition as the quest for goodness and morality.
Designer Max Lamb's Pewter Stool
Courtesy Max Lamb
Kustaa Saksi's Nightless Night weaving
Courtesy Kustaa Saksi
A textile designed by Francesca Franceschi for Vlisco
Courtest Vlisco