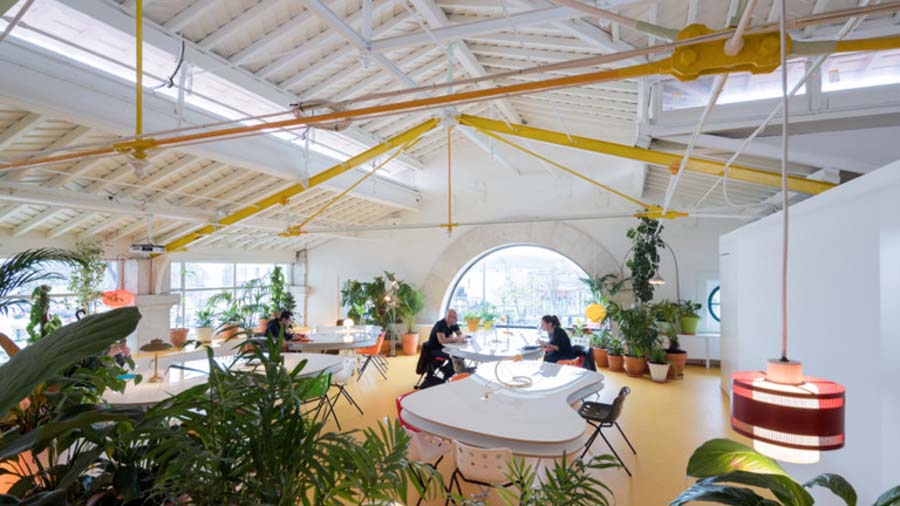 December 29, 2017
The Top 10 Interiors of 2017
From elegant hospitality venues to cutting-edge office environments, Metropolis selects the best interior projects of the year.
As 2017 draws to a close, we're looking back at this year's biggest and best stories: from new buildings to controversies, interiors, products, and beyond. Enjoy the list below, but be sure to find our other "Top 10" lists here as they come online running up to December 31, 2017.
---
Out of all design disciplines, interior architecture arguably has the most impact on our livelihoods. According to the Environmental Protection Agency, Americans spend, on average, 90 percent of their lives indoors.  It's no wonder—as research increasingly shows—that our indoor environments have the potential to affect our behavior, our moods, and even our health. Interiors also have the tendency to serve as a societal mirror, reflecting shifting aesthetics and tastes. Here we select our favorite interiors of the year—ones that buck the trend—from a rustic hotel in Jackson, Wyoming, to an office fitness center for WeWork.