October 24, 2018
Mohsen Mostafavi to Leave Harvard GSD Deanship
Today, Harvard University announced that architect Mohsen Mostafavi would be stepping down as the dean of the Graduate School of Design (GSD), at the end the current academic year—June 30, 2019. The news comes not long after the school announced a planned expansion to its main building, Gund Hall, which will foster cross-disciplinary work among the […]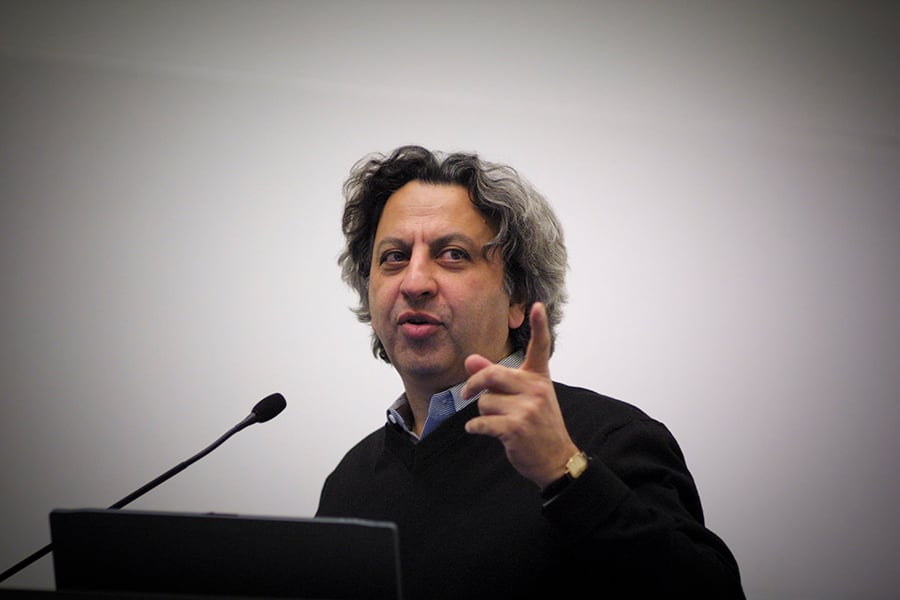 ---
Today, Harvard University announced that architect Mohsen Mostafavi would be stepping down as the dean of the Graduate School of Design (GSD), at the end the current academic year—June 30, 2019. The news comes not long after the school announced a planned expansion to its main building, Gund Hall, which will foster cross-disciplinary work among the GSD's many programs and Harvard at large.
The building expansion, according to Harvard magazine, was one of Mostafavi's priorities when he started his tenure in January 2008. The project is reflective of the interdisciplinary direction that Mostafavi brought to the GSD: During his deanship, the school added a Master in Design Engineering (a collaboration with Harvard's applied sciences and engineering faculty) as well as a dual Master in Urban Planning–Master in Public Health. The GSD overall grew considerably in those 11 years, with the number of faculty increasing from 62 to approximately 90 as the student body grew almost 50 percent.
Other notable events from his deanship include the opening of the Harvard Center for Green Buildings and Cities in 2014 and the conversion of the Richard Rogers–designed Wimbledon House into a GSD research center.
"I am proud of what we have accomplished together over the past 11 years," Mostafavi told The Harvard Gazette, "and I look forward to witnessing the School continue its collaborative ethos and engagement with Harvard and the world in the years to come."
Mostafavi will, however, have an ongoing presence, Harvard magazine notes. Following a sabbatical year, he will return to the teaching faculty.
You may also enjoy "Harvard GSD Taps Herzog & de Meuron and Beyer Blinder Belle to Expand Gund Hall."