October 4, 2018
Just In: Storefront for Art and Architecture Names New Executive Director
José Esparza Chong Cuy, currently an associate curator at Chicago's Museum of Contemporary Art, will take over the iconic New York City institution beginning November 1.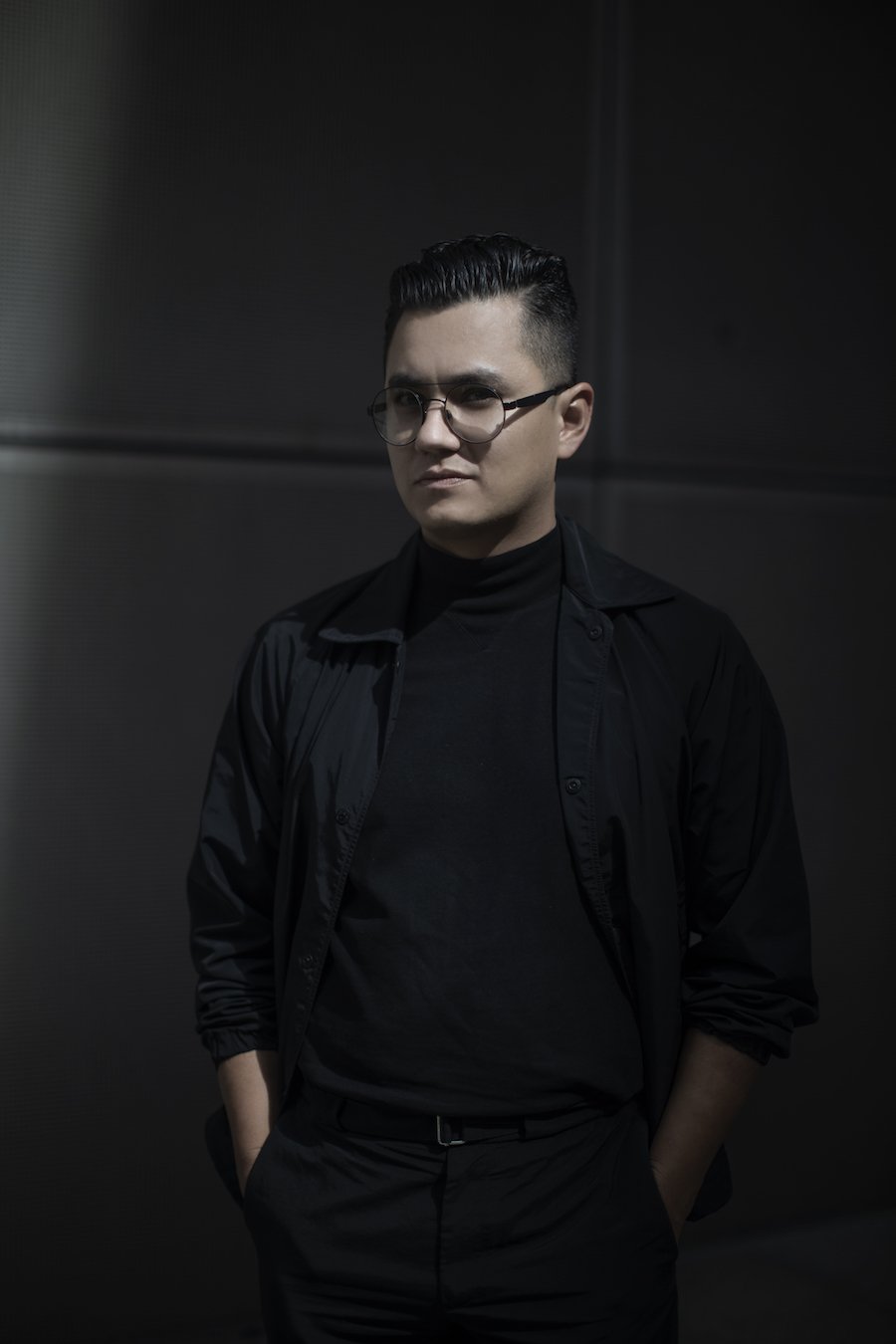 After a six-month search, José Esparza Chong Cuy has been named the new executive director of New York's Storefront for Art and Architecture. The curator and critic, who currently serves as an associate curator at Chicago's Museum of Contemporary Art (MCA), officially takes the reigns of the institution November 1.
The highly-anticipated appointment marks Esparza Chong Cuy's return to both New York City and to the institution. After earning an architecture degree in Mexico in 2007, he worked at Storefront in several different capacities from 2007 to 2010 under the tutelage of former director Joseph Grima. "I began my career inspired by this organization that worked at the intersection of both art and architecture," Esparza says.
Founded in 1982, Storefront has grown into an established staging ground for emerging design talent that almost invariably makes it onto the main stages of the international biennial and triennial circuit. Lists of architects that have graced its galleries are continual snapshots of the discipline's intellectual vanguard through time: Peter Cook, Diller+Scofidio, Coop Himmelb(l)au, Lebbeus Woods, Bjarke Ingels, and more.
Storefront "has somehow preserved its profoundly experimental voice," says Esparza Chong Cuy, unlike other arts and architecture cultural organizations that came about around the same time period. Storefront was, he says, the reason he moved to New York, and its signature moveable, puzzle-like facade (designed by Steven Holl and the late artist Vito Acconci) was "without a doubt something that shaped me."  
Esparza Chong Cuy succeeds curator Eva Franch i Gilabert, who departed earlier this year to head the Architectural Association in London. During her eight years at Storefront's helm, Gilabert made a name for herself as an ambitious and provocative curator, spreading the organization's international reach and spearheading efforts as diverse as the U.S. Pavilion at the 2014 Venice Architecture Biennale to the institution's infamous Halloween parties.
But Esparza Chong Cuy is more than equipped to take on the new role. A native of Mexico who studied architecture at the the Instituto Tecnológico y de Estudios Superiores de Occidente in Guadalajara, Esparza Chong Cuy was an associate curator at the Museo Jumex in Mexico City and is noted for his connections to the Latin American art scene.
In a press release architect Charles Renfro, president of Storefront's board and principal of Diller Scofido + Renfro, praised Esparza Chong Cuy as "an innovative thinker working across disciplines in some of North America's most prestigious cultural institutions. Through his background and experiences in Mexico, the U.S., and globally, he embodies the broad perspectives that Storefront has become known for, bringing a critical voice to contemporary issues at every scale."
Esparza Chong Cuy is currently organizing a traveling retrospective on Lina Bo Bardi co-organized with Museu de Arte de São Paulo (where the show will open in April), Museo Jumex, and the MCA. Additionally, he was co-curator of the 2013 Lisbon Architecture Triennial, commissioning works by Storefront regulars Frida Escobedo and Andrés Jaque. In addition to his architecture degree, Esparza Chong Cuy earned a master's degree in Critical, Curatorial and Conceptual Practices in Architecture from Columbia University's GSAPP in 2012, and has been a contributing editor for Domus.
Once installed as director of the organization, Esparza Chong Cuy says he wants to mount exhibitions that are serialized and connected, so that "one after the other builds upon itself" and build "bridges between different contexts and geographies, but also across disciplines and understandings of the world we live in."
You might also like, "Johnston Marklee Breathes New Life Into Chicago's Museum of Contemporary Art."