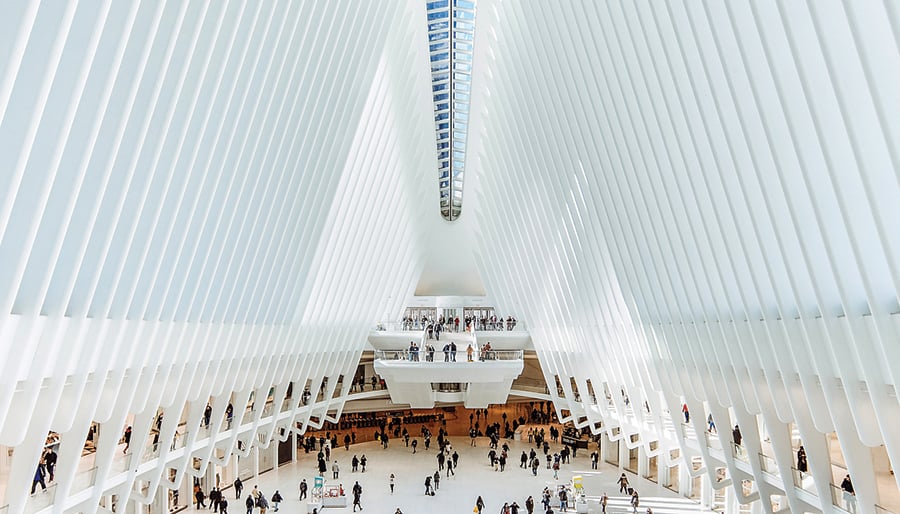 May 8, 2019
NYCxDesign 2019: 9 Design Destinations Throughout New York City
All the major design destinations you need to know for this year's NYCxDesign, from furniture fairs to installations and creative hubs.
---
NYCxDesign offers an endless supply of exhibitions, fairs, gatherings, and discussions. Sometimes it can be useful to simply start with the must-see destinations—that's where this list comes in. We recommend you consult the rest of our NYCxDesign previews and coverage (see the link at the bottom of the page!) but this selection gives you the city's primary go-to spots for design professionals.
Find all of our NYCxDesign updates, previews, and more, here!