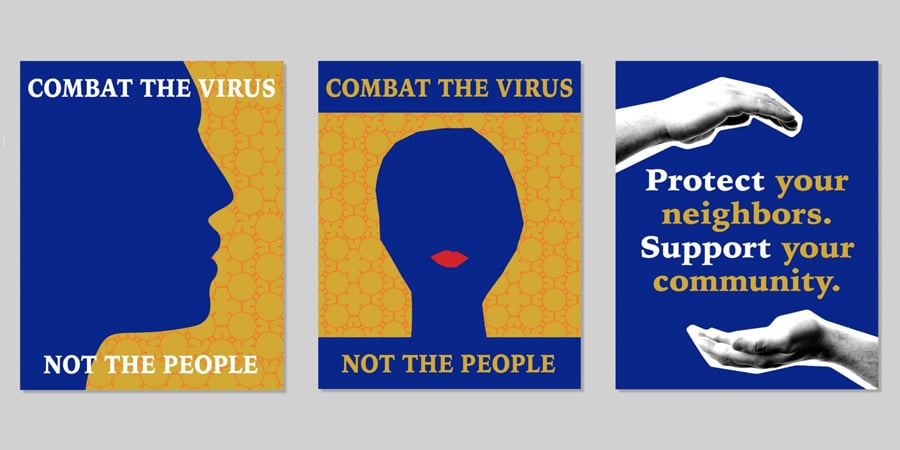 April 2, 2020
In the Doldrums of Quarantine, Enjoy Online Culture from These 13 World-Class Institutions
With the COVID-19 pandemic keeping millions at home, museums and galleries worldwide are keeping audiences engaged with these online offerings.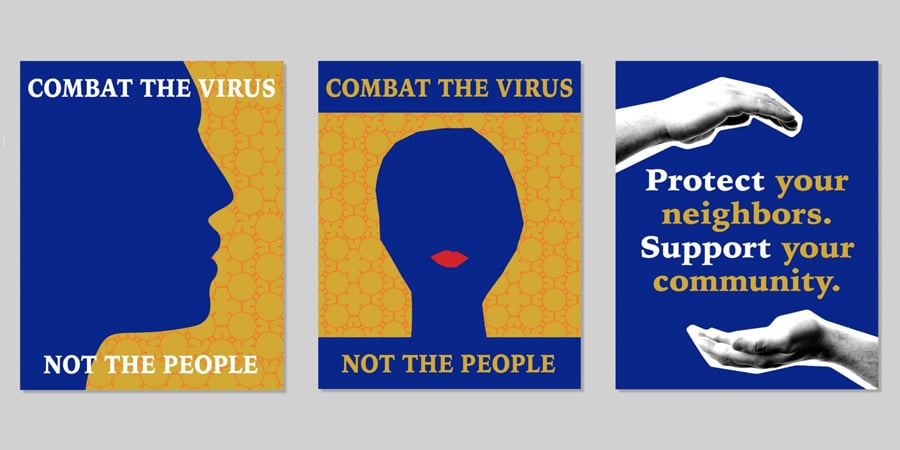 Museums worldwide are marshaling their digital resources for art and design lovers unable to visit in person during the COVID-19 pandemic. Here is a cross-section of some from across the United States and overseas:
THE COOPER HEWITT, SMITHSONIAN DESIGN MUSEUM, NEW YORK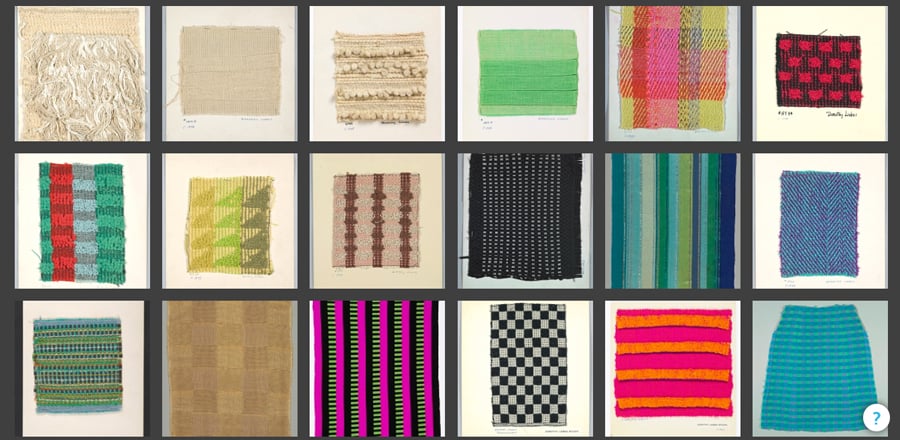 The Cooper Hewitt, Smithsonian Design Museum in New York is drawing upon distance-learning resources from its Smithsonian Learning Lab, including an exploration of STEM-related design and a look at the lives and work of women designers. Its website is also presenting online exhibitions; downloadable copies of Design Journal; videos of design talks; and virtual exhibitions on African American design and designs inspired by nature.
THE FRIST ART MUSEUM, NASHVILLE
The Frist Art Museum in Nashville, Tennessee, compiles on its website gallery guides, educator resources, and videos related to its current exhibitions. These include a showcase of paintings, watercolors, and sketches by British artist J.M.W Turner, from the Tate in London; an exhibition of works by the late multimedia artist and musician Terry Adkins, featuring modified musical instruments and salvaged materials; and the exhibition Flag Exchange by artist Mel Ziegler, who, from 2011 to 2016, exchange old, torn, and weathered American flags owned by people from across the United States for new ones.
THE VICTORIA & ALBERT MUSEUM, LONDON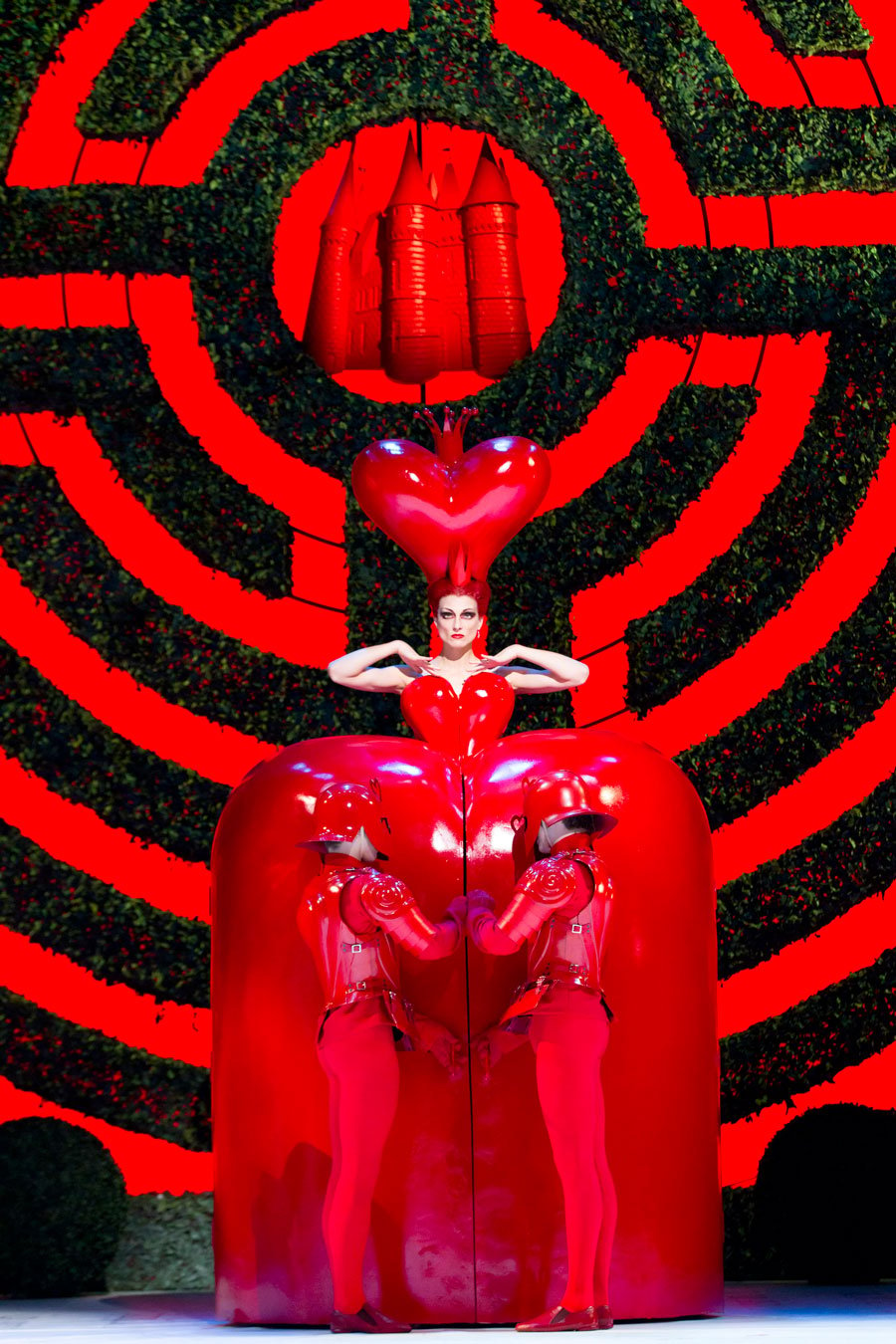 The Victoria & Albert Museum in London lets visitors to its website explore its collections of objects that it says represent 5,000 years of human creativity, through materials ranging from embroidery, quilting, patchwork, glass, and textiles, to posters, ceramics, and knitting. Exemplary collections are from the Arts and Crafts, Art Nouveau, Art Deco, Surrealism, and Postmodernist periods.
POSTER HOUSE, NEW YORK
Before the coronavirus pandemic shuttered it temporarily, Poster House in New York featured an exhibition exploring China's economic relationship with the world through the lens of poster design. After the new museum closed, it sent a Korean-American videographer and Chinese-American cookbook author to New York's Chinatown to film a suite of videos being shown on its website (two are currently up and accessible), on the social and economic impact of COVID-19 in the historic neighborhood. Poster House also is continuing its "College Night" series, which focuses on the museum professions, now online; offering virtual mini-tours of works in its collection; and commissioning digital PSAs related to the pandemic.
BEIT HATFUTSOT: MUSEUM OF THE JEWISH PEOPLE, TEL AVIV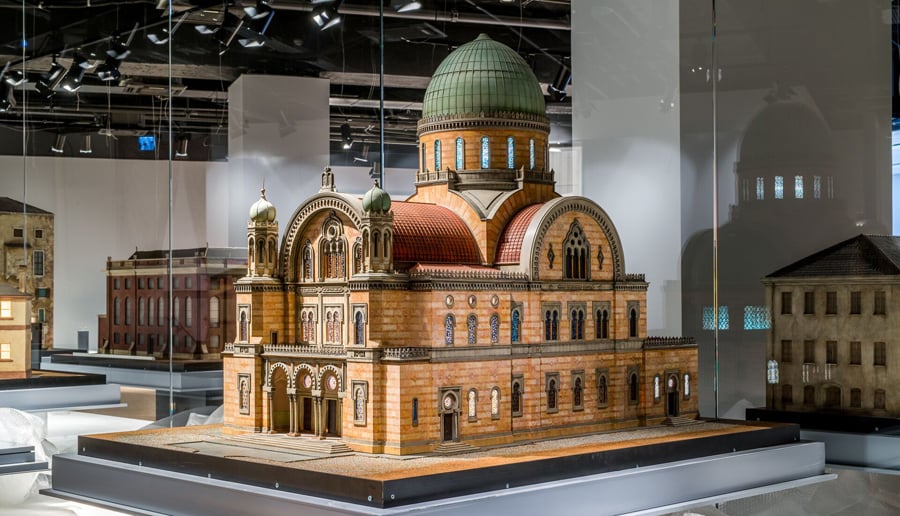 Beit Hatfutsot: Museum of the Jewish People in Tel Aviv is offering a daily, virtual tour via Zoom of its synagogues exhibition, which includes scale models and historic artifacts from places of worship around the world (advance registration is required). Winning works of its latest Jewish Lens photography competition, which drew over 2,000 participants from 23 countries, is also viewable online.
THE NATIONAL GALLERY, WASHINGTON, D.C.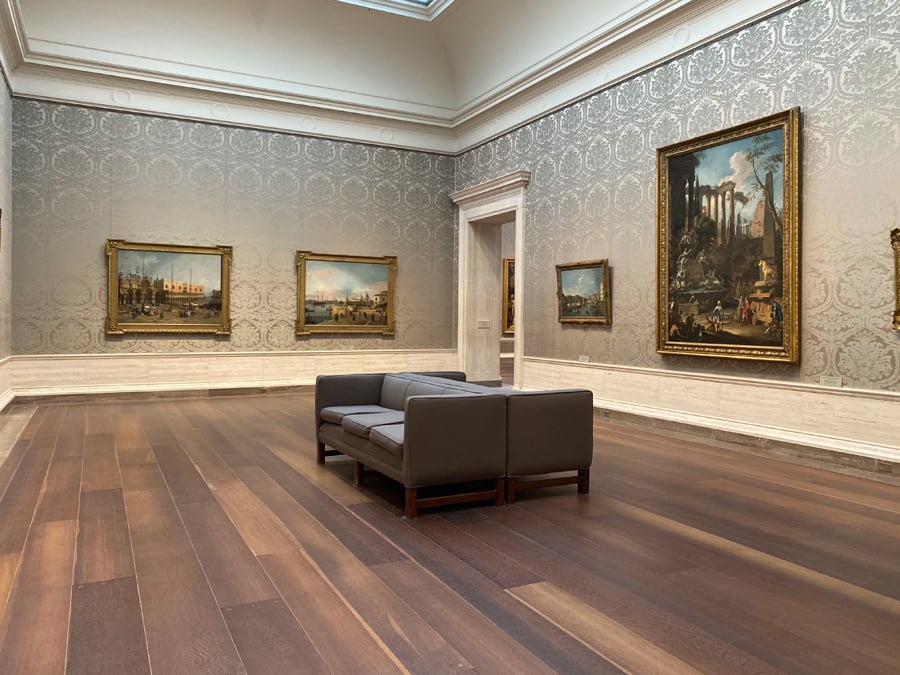 The National Gallery in Washington, D.C., presents information on its current Degas, Raphael, and open-air painting exhibitions; a talk by Ken Burns about his filmmaking; another talk on the history and tradition of murals; and a conversation between Frank Gehry and architecture critic Paul Goldberger—plus room tours and highlights from its collection and interactive family activities.
MUSEU DE ARTE DE S
Ã

O PAULO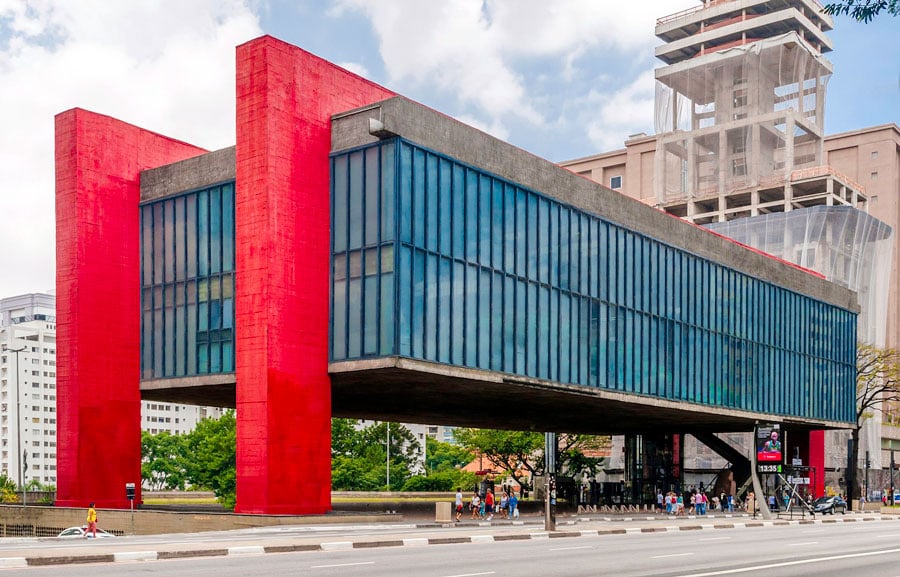 The Museu de Arte de São Paulo, Brazil, the country's first modern art museum, has a collection of over 8,000 works, including paintings, sculptures, photographs, and costumes culled from a wide range of periods and continents. Online exhibitions available through Google Arts & Culture look at its extensive holdings of Brazilian painting through 1900, Peruvian pottery, and modern art.
MUSÉE DES ARTS DECORATIFS, PARIS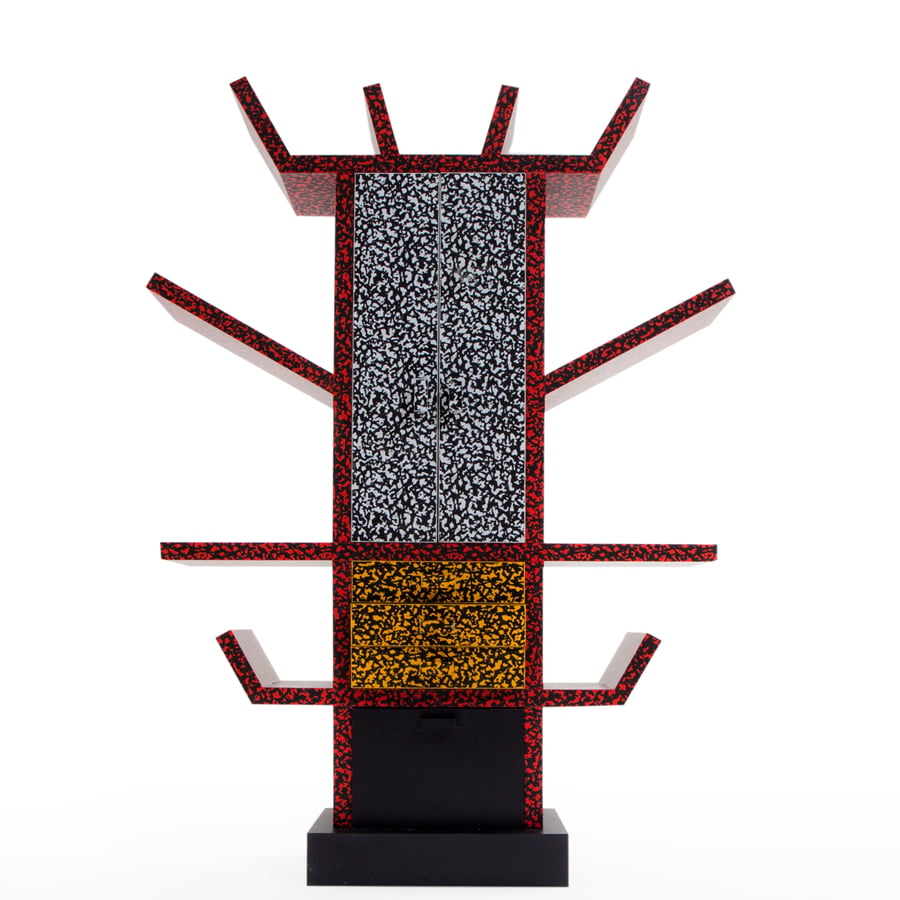 The Musée des Arts Decoratifs in Paris is offering what it calls an "itinerary" of works in its permanent collection, dating from the Middle Ages to Memphis and "The Arrival of Plastics." Stops explore "Sitting, the Library of Chairs," "Modern Children," "Dreams and Fantasies," and "At the Table with Charlotte Perriand and Le Corbusier"—themes that correlate with the landmark museum's emphases.
THE METROPOLITAN MUSEUM OF ART, NEW YORK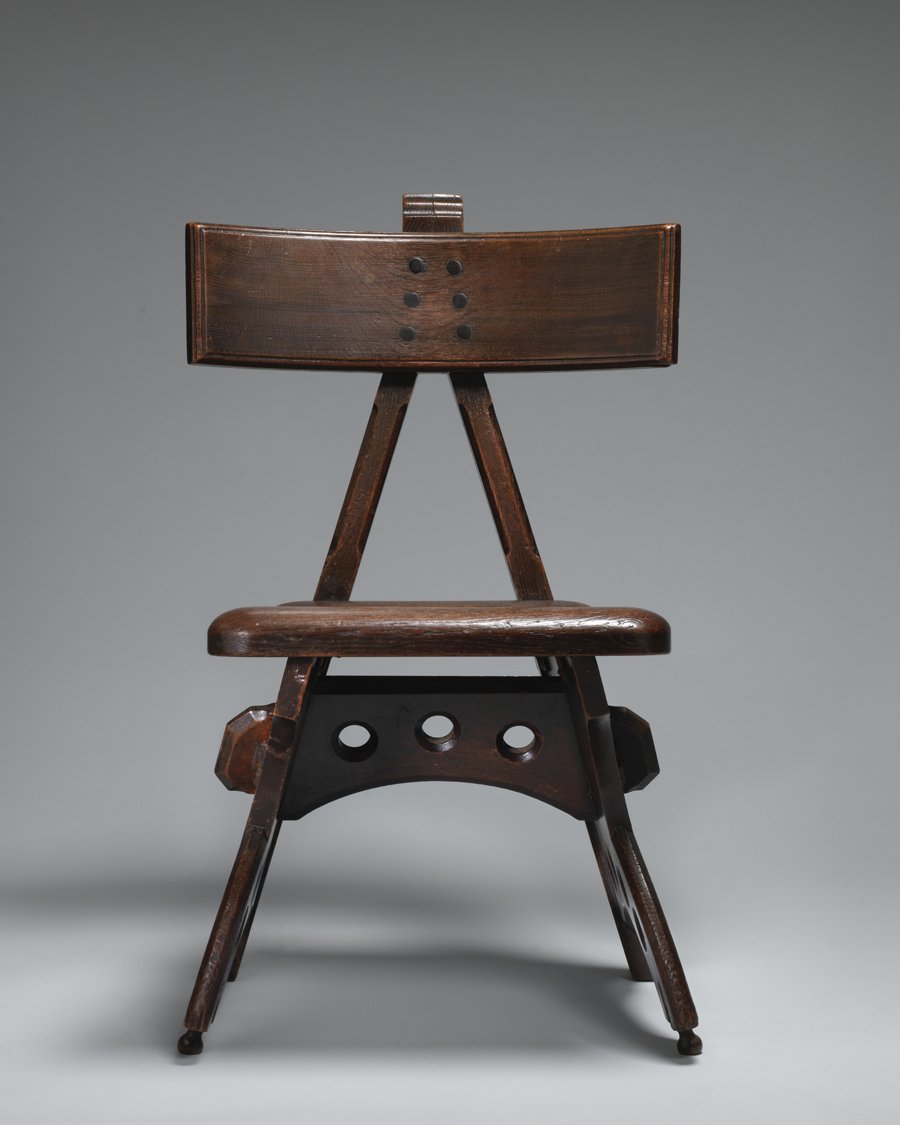 The Metropolitan Museum of Art in New York has closed its three locations—Met Fifth Avenue, Met Breuer, and Met Cloisters—indefinitely. In the meanwhile, beyond information on current exhibitions, it is digitally providing background and images based around 17 curatorial areas, including European Sculpture and Decorative Arts, and Musical Instruments; interviews with 120 contemporary artists about works in its collection; curated playlists; and features for kids, teens, and families.
NATIONAL MUSEUM OF MODERN AND CONTEMPORARY ART, SEOUL
Also through the Google Arts & Culture initiative, the National Museum of Modern and Contemporary Art, which encompasses museums in four locations across South Korea, is offering online exhibitions on the construction of its Seoul flagship location and on Korean video artist Park Hyun-Ki. Virtual visitors can also tour the contemporary art–focused Seoul museum through a unique 360-degree Google Street View, and view virtual tours like Unearthing Future, on local architecture and heritage, and Rediscovery of Korean Modern Artists.
PACE, HAUSER & WIRTH, AND DAVID ZWIRNER GALLERIES, NEW YORK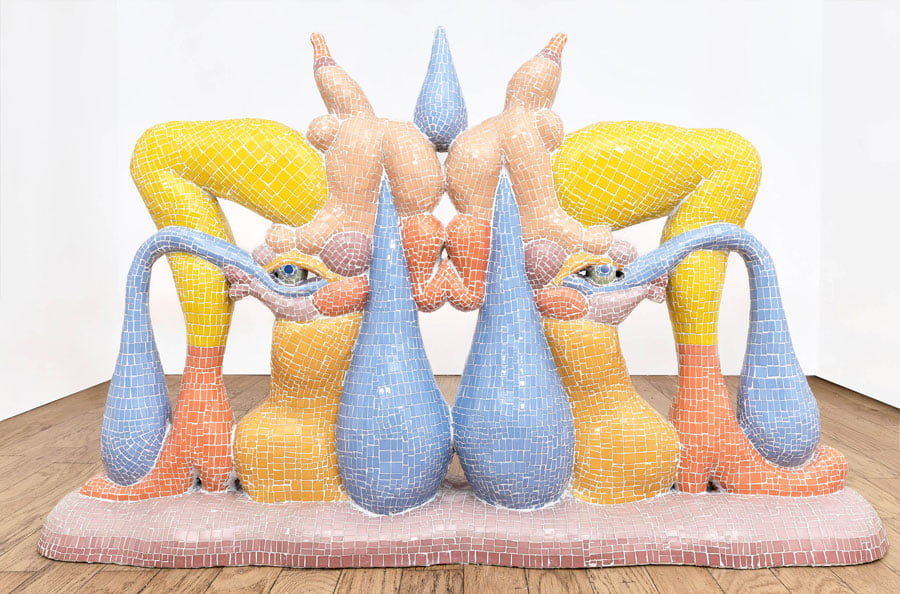 Top art galleries with global presences are arranging exhibitions and other diversions online. From Pace is a showcase of Saul Steinberg's Imagined Interiors, plus artists' talks on its Instagram (April 3, for example, will see Torwkase Dyson and Hans Ulrich Olbrist in virtual conversation). Hauser & Wirth, for its part, has posted an online exhibition of Louise Bourgeois drawings, and videos of visits to artists' studios and homes. Last, David Zwirner has granted 12 smaller New York galleries the opportunity to show works in a new viewing room on its website, called Platform: New York and debuting April 3.
You may also enjoy "Home Stories Summons Up a History of 20th-Century Interior Design."
Would you like to comment on this article? Send your thoughts to: [email protected]