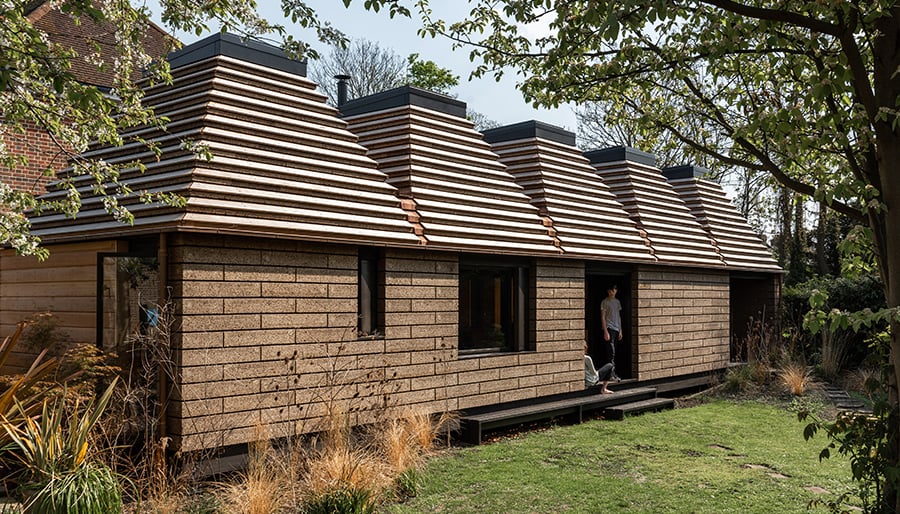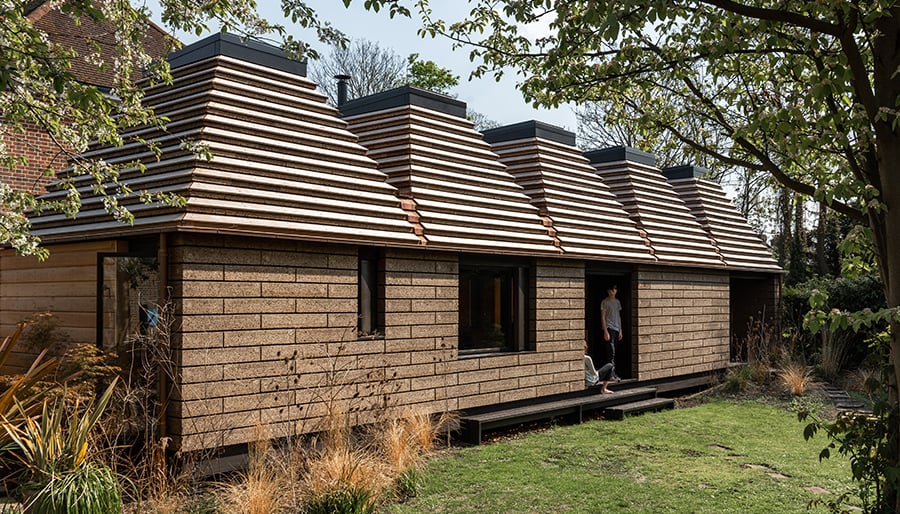 July 19, 2019
Sustainable Architecture Comes Into Focus For This Year's Stirling Prize
In contrast to recent years, this crop of RIBA Stirling Prize nominees foreground sustainable design practices ranging from low-carbon materials to adaptive reuse.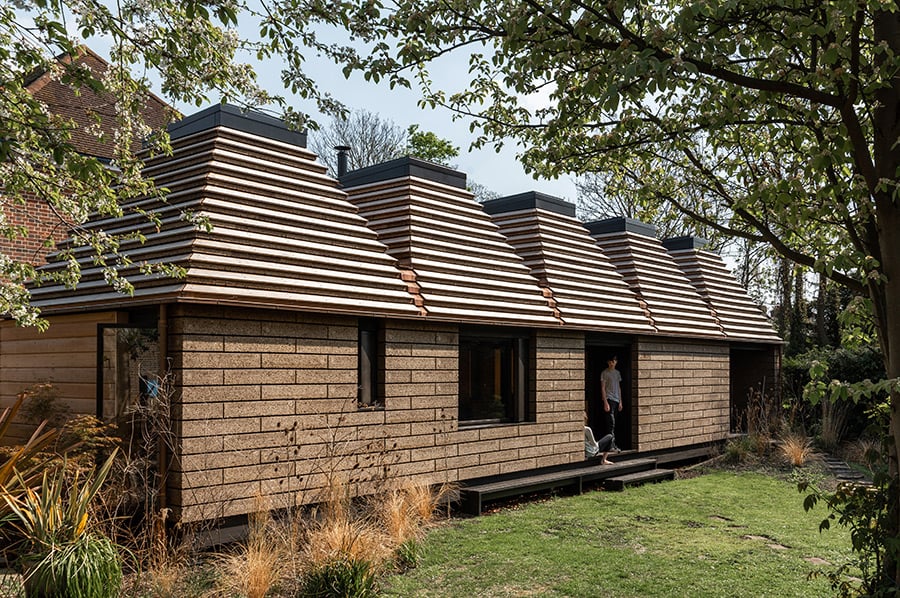 ---
It isn't always easy to make sustainability sexy. Flashy buildings can ignore their carbon footprints and still make the front page, even as more workaday sustainable structures receive little to no fanfare. Thankfully, this year's RIBA Stirling Prize seems to be aiming to right that wrong: Almost all the nominees on its shortlist have taken notable steps to reduce the environmental impact of their buildings.
2017's Stirling Prize was awarded to dRMM for its charming Hastings Pier while last year's awardee was Foster + Partners' ultra-luxe Bloomberg HQ. Though both projects had some green credentials, it was clear that other considerations drove their selection. And while the Bloomberg HQ received the accolade of the "world's most sustainable office building," that claim is dubious, as its high BREEAM sustainability rating didn't consider embodied energy. Even Spencer de Grey, head of design at Foster + Partners, speaking of the project, conceded "sadly all this is not enough." De Grey said buildings will need to be more sustainable than the Bloomberg building if we are to avoid a global temperature rise of 3 to 5 degrees.
This sentiment—that much more needs to be done—has been echoed elsewhere in the U.K. More than 500 British architecture practices have declared a climate crisis. The U.K. government has also declared a "climate change emergency." (Though what this means beyond being a token gesture remains to be seen.)
While such declarations may never lead to concrete action, at least the shortlist for the 2019 Stirling Prize reflects a shifting attitude. The list highlights a series of projects that focus on PassivHaus standards, adaptive reuse, and natural materials such as cork. It's a refreshing selection that's bereft of obvious blockbuster, headline-grabbing hits from this year, such as Kengo Kuma's V&A Museum in Dundee and Peter Zumthor's house in Devon. (Both projects made extensive use of concrete, a material that is responsible for eight percent of the world's carbon dioxide emissions.)
---
The six schemes vying for the U.K.'s top architecture prize, which will be announced October 8), are:
The Cork House, Berkshire, by Matthew Barnett Howland with Dido Milne and Oliver Wilton
The house makes extensive and creative use of its eponymous material, which has been sourced from used stoppers. In fact, this carbon-neutral building is almost entirely cork (with some engineered timber) and its components can all be reused or recycled.
Goldsmith Street, Norwich, by Mikhail Riches with Cathy Hawley
The project comprises 105 PassivHaus homes for Norwich City Council. Beyond being incredibly energy efficient, the development constitutes genuine social housing, and not merely "affordable housing," which, in the U.K. context, translates to costs at 80 percent of the market rate.
The Macallan Distillery and Visitor Experience, Moray, Scotland, by Rogers Stirk Harbour + Partners
This facility features a glorious, undulating green roof built from timber, which encases a dazzling network of whisk-carrying pipes.
The Weston at Yorkshire Sculpture Park, Yorkshire, by Feilden Fowles Architects
Young studio Feilden Fowles eschewed air conditioning at this visitor's center, instead using the thermal mass of 20,000 unfired bricks to moderate the building's temperature.
The Nevill Holt Opera, Leicestershire, by Witherford Watson Mann Architects)
In a unique example of adaptive reuse, the architects inserted a new theater within a large 17th-century stable. The Nevill Holt Opera could be Witherford Watson Mann Architects' second Stirling Prize win: in 2013 the firm earned the prize for fitting a house into a 12th-century castle.
London Bridge Station, London, by Grimshaw
The global design firm reconfigured London Bridge Station, one of the city's busiest transit hubs, which dates back to 1863. The architects opened up the station, filling it with ample natural light. The RIBA lauded the firm's engineering and logistical efforts, too: The project was minimally disruptive as the station remained in operation throughout the renovation.
You may also enjoy "Francis Kéré Designs a New Pavilion For Montana's Tippet Rise Art Center."
Would you like to comment on this article? Send your thoughts to: [email protected]