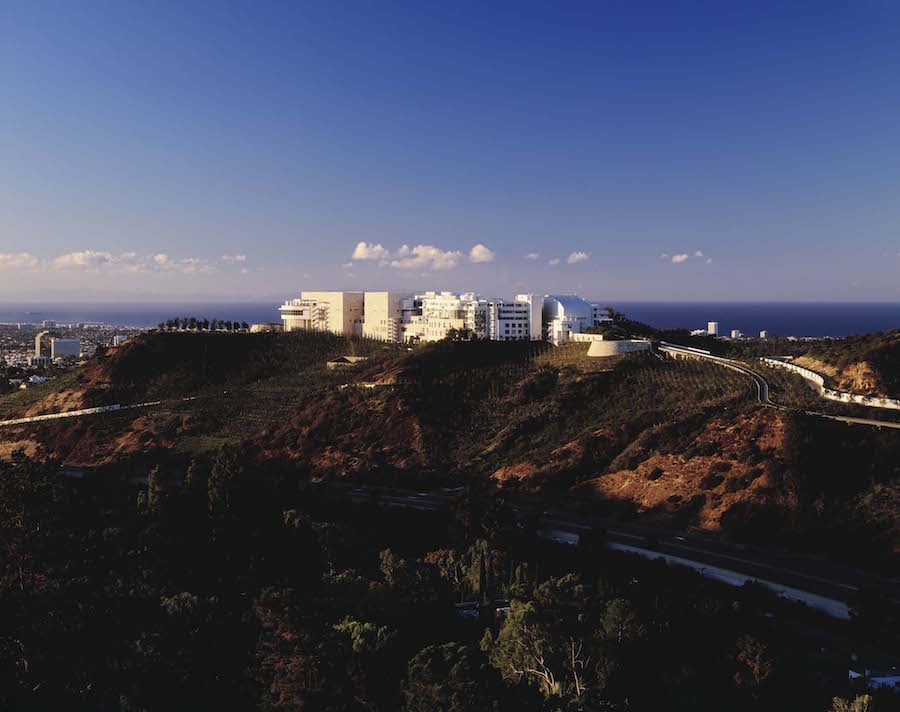 March 13, 2018
Sexual Harassment Claims Surface Against Richard Meier, According to New York Times Report
In a New York Times report published today, five women allege they were sexually harassed by architect Richard Meier, accusations that will doubtlessly have far reaching implications across the profession.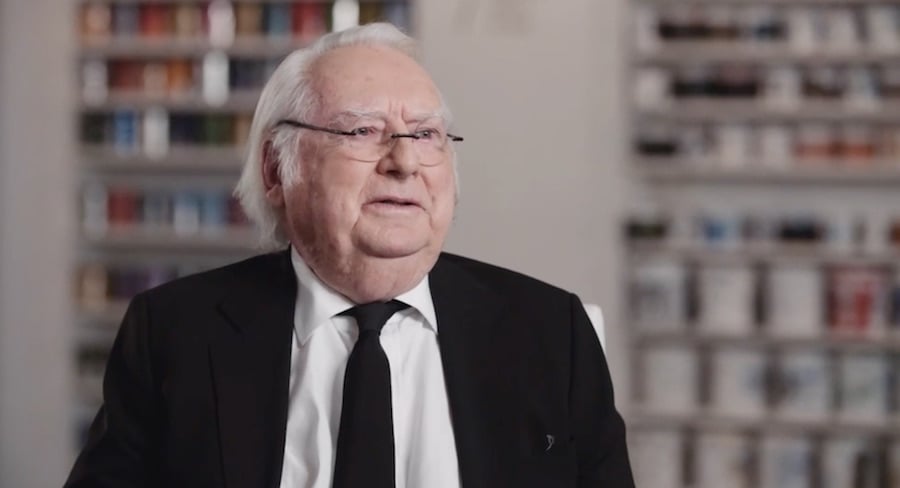 ---
In a New York Times report published today, five women allege they were sexually harassed by architect Richard Meier, going as back as far as the 1980s to 2009. These accusations, if proven true, will doubtlessly have far-reaching implications across the architectural profession.
Four of the five incidents involve women who were employed by Meier's eponymous firm. These include two instances of Meier reportedly exposing himself to women at his apartment. Another incident from 2009 involved Meier requesting a female employee undress at his apartment. The fourth incident involved Meier groping an employee's underwear at an office holiday party. The fifth and most disturbing incident took place in the 1980s in Los Angeles: Meier reportedly invited a furniture designer to his apartment for a party, though it was reveled she was the only invitee. The designer says Meier dragged her to his bed, even as she physically and verbally resisted, until she was able to break free and escape.
That particular incident, involving furniture designer Carol Vena-Mondt, went unreported. "I didn't want to offend him,"  Vena-Mondt, now 70, told the New York Times. "That's the era I was raised in."
However the firm, Richard Meier & Partners Architects had been made aware of at least two of the incidents, according to the article.
Upon leaving the firm, one of Meier's personal assistants, Laura Trimble Elbogen, revealed to the firm's management that Meier had asked her to undress at his apartment. Alexis Zamlich, a communications assistant whom Meier exposed himself to at his apartment, reportedly received a $150,000 legal settlement that mandated that the firm hold sexual harassment training, according to the Times.
The firm's chief operating officer between 2003 and 2010, Scott Johnson, confirmed to the Times that he dealt with both women's claims. "We did everything we could to look into the claims and set up a strong sexual harassment policy and training," he told the Times, "which everyone, including Richard, participated in."
In a statement released today, Meier said, "I am deeply troubled and embarrassed by the accounts of several women who were offended by my words and actions. While our recollections may differ, I sincerely apologize to anyone who was offended by my behavior. Effective today, I am taking a six-month leave of absence as Founder and Managing Partner. I am leaving the company in the hands of a dedicated and outstanding senior management team, which has spent the past three decades serving our clients and building our firm's success."
Meier has been practicing for more than five decades and is known for projects such as the Getty Center, the High Museum, and the Smith House. The architect, who is now 83, received the Pritzker Architecture Prize, considered the equivalent of the Nobel Prize in the design profession, in 1984.
After the #MeToo movement saw the ouster of many powerful figures in the arts and entertainment industry, many in the architectural community pondered if the same would become of that profession, one that has long struggled to overcome workplace issues such as gender inequality, low pay, and long working hours. This is the highest profile sexual harassment allegation against a living architect so far. In November 2017, Paolo Soleri's daughter Daniela Soleri accused that architect of sexual abuse and attempted rape.
Read the full New York Times story here.
Read Richard Meier & Partners' statement in full here.