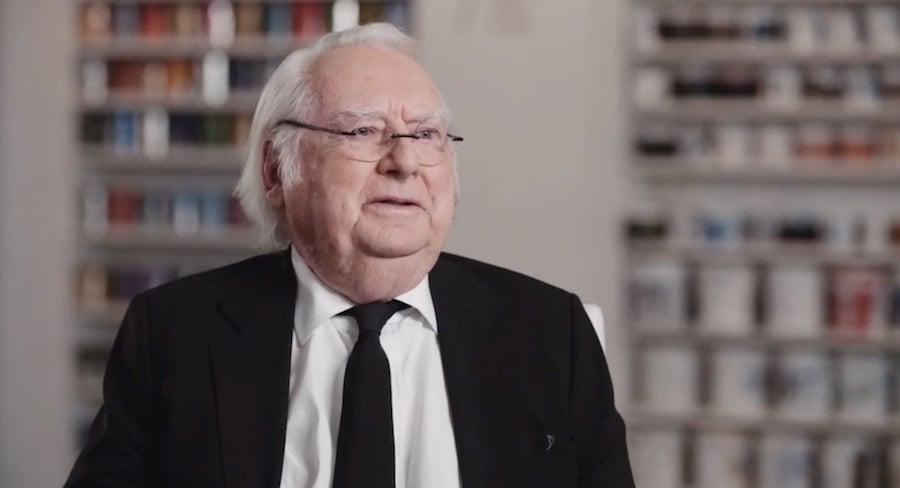 October 9, 2018
Richard Meier to "Step Back" from Operations at Firm
Following Meier's six-month leave of absence, Richard Meier & Partners Architects has announced a series of structural overhauls.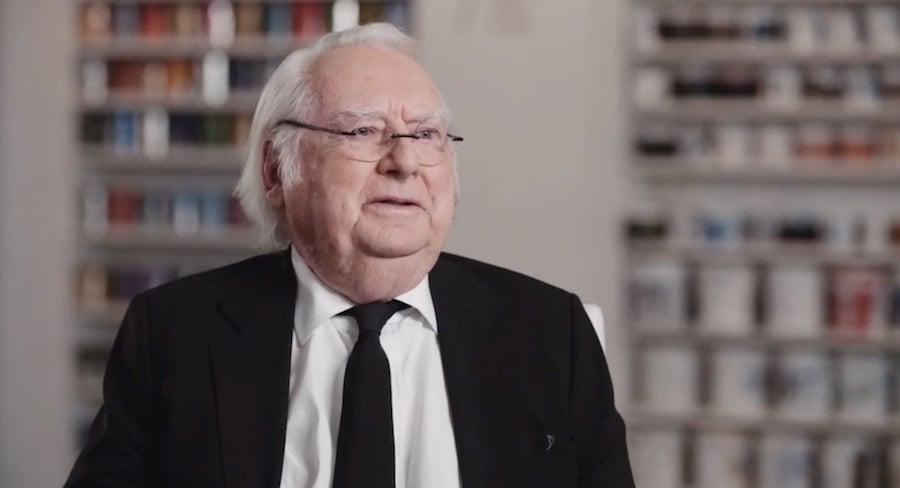 This morning, Richard Meier & Partners Architects announced a series of significant changes to its leadership structure. According to a press release, Meier will "step back from day-to-day activities" of the firm permanently. Additionally, architect Bernhard Karpf will head up the firm as managing principal in New York.
Though Meier will no longer be involved in the firm's daily operations, "he will remain available to colleagues and clients who seek his vast experience and counsel," according to the release. While the firm has not further detailed the nature of Meier's involvement going forward, it is possible that he will still frequent the New York office. Richard Meier & Partners will remain privately owned, so it remains unclear what financial stake Meier still holds in the business.
Karpf has worked at the Richard Meier & Partners since 1988 and was inducted into the AIA's College of Fellows this year. "It is an honor to lead this talented team as we build upon the body of work we have created over a half-century," the architect said in a statement. Karpf did not allude to the allegations of sexual harassment in the New York Times. "Richard's vision has produced a unique architectural design language that is instantly recognizable and internationally celebrated," he added.
The firm has similarly not indicated if it will remove Meier's name from its banner or pursue a rebrand. But other promotions indicate the first step in a larger evolution. Architects Vivian Lee, Reynolds Logan, and Dukho Yeon have been promoted to principals and will oversee new business and projects. The firm also elevated six other architects to associate principal and senior associate.
Architect Michael Palladino will continue to lead the firm's west coast offices. "I appreciate and support Richard Meier's decision to undertake this transition," Palladino said. "Bernhard Karpf is a talented architect…and is committed to the design and execution philosophy and vision of the firm."
This article was edited and updated with a link to Metropolis's previous coverage.
You may also enjoy "Opinion: It's Time to Reconsider the Architecture Prize."