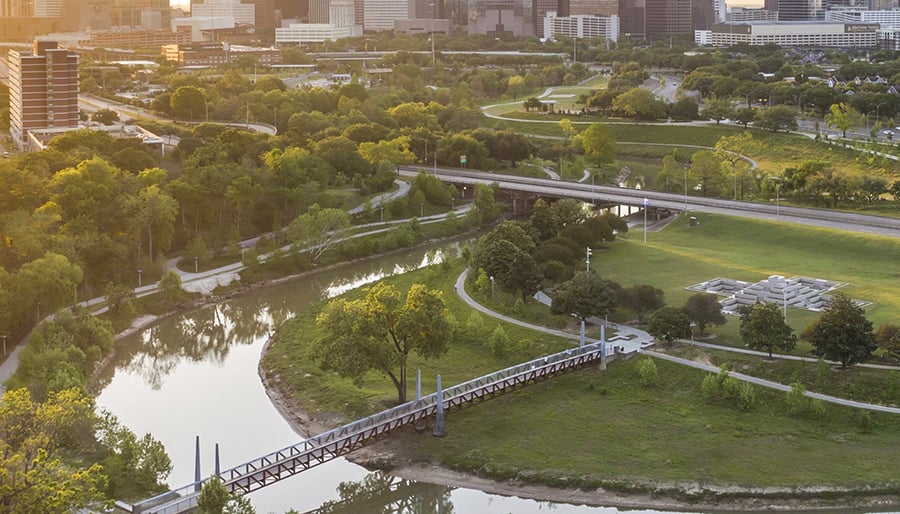 February 13, 2019
Five Finalists Announced for 2019 Rudy Bruner Award for Urban Excellence
The national prize, which recognizes urban-focused designs and initiatives, has tapped a range of projects this year, from a DIY skate park in New Orleans to a public lighting initiative in Lynn, Massachusetts.
---
While there seem to be no shortage of architecture and design awards, there are decidedly fewer accolades that honor the urban realm. Since giving its first prize in 1987, the Rudy Bruner Award for Urban Excellence (RBA) has been doing just that. The biennial prize, which is organized by the Bruner Foundation, is broad in scope and includes adaptive reuse projects, housing, landscaping, transit/infrastructure, and public art, just to name a few categories of past winners.
This year, as in the past, there are five finalists. Four will take home a Silver Medal (which includes $10,000) while one will earn Gold (which includes $50,000). "The range of issues addressed in this year's submissions reflect the evolution of our understanding of placemaking in cities," said RBA founder Simeon Bruner in a press release. "The five finalists illustrate the shifting role of design in response to the imperatives of social inclusivity and environmental resilience."
The 2019 RBA jury included Libby Schaaf, the mayor of Oakland, California; Adrian Benepe, senior vice president and director of national programs at the Trust for Public Land in New York City; Brenda Breaux, executive director for the New Orleans Redevelopment Authority (NORA); Carol Coletta, president and CEO of the Memphis River Parks Partnership; Marc Norman, associate professor of practice at the University of Michigan's Taubman School of Architecture and Urban Planning; and Carol Ross Barney, principal designer at Ross Barney Architects in Chicago and a Metropolis Game Changer.
The jury will begin visiting the five finalist sites next month, with the Gold/Silver Medal announcement slated for sometime in June. From March to May, Metropolis will be publishing additional coverage of each finalist on our website. Until then, you can read about each of the projects below.
You may also enjoy "Miller Hull Leverages Indoor-Outdoor Design for Del Mar, California's New Civic Center."