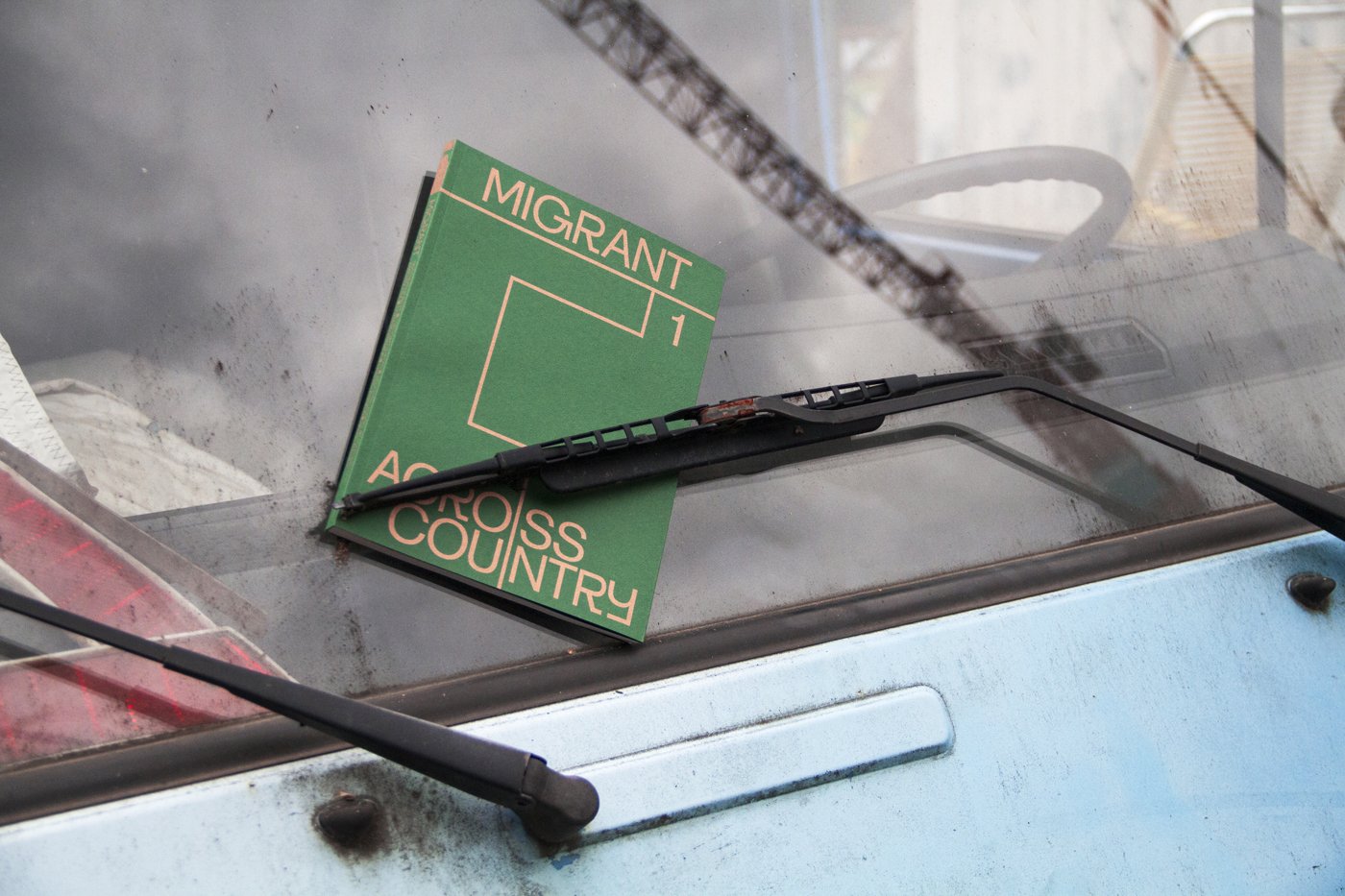 April 12, 2017
Spotlight: 12 Absorbing Independent Design Publications
Architecture and design publishing is in a golden age, with many new titles entering the fray.
Architecture and design publishing is in a golden age, with many new titles entering the fray. Some are independently financed through grants and crowd-funding campaigns, while others are supported by educational institutions. All are beautifully designed and produced, and none are afraid to speak their mind.
Affix is a Melbourne-based publication edited by Abbie Freestone and art directed by Akiko Chan. It centers on urbanism, the environment, and culture, and its recently published second volume is titled "Creativity and the City."
Project, a journal for architecture, was founded by New York– and Los Angeles–based architects Alfie Koetter, Daniel Markiewicz, Emmett Zeifman, and Jonah Rowen. Issue No. 5, published last spring, includes conversations with architect Preston Scott Cohen and emerging practices formlessfinder and Fake Industries Architectural Agonism.
PLAT is an independent journal published by the students of the Rice School of Architecture. Issue 5.0, supported by the Graham Foundation, tackles the theme of license in two senses of the word—professional certification as well as the freedom to break rules.
The Modernist recently published its 21st issue, focused on government. The British magazine is edited by Jack Hale, Emily Gee, and Eddy Rhead and designed by Jonathan Hitchen.
Real Review is a quarterly magazine published out of London. Created by Jack Self and Shumi Bose, edited by Self, and designed by OK-RM, the publication reimagines the format of the architectural review.
Manifest, a journal of American architecture and urbanism, is edited by Anthony Acciavatti, Justin Fowler, and Dan Handel and is designed by Neil Donnelly. Its second issue examined the intersection of architecture and religion, and its third one will be titled "Bigger Than Big."
Dirty Furniture is subtitled "When Design Leaves the Showroom," and each issue is centered on a single type of object. The first issue, launched in September 2014, was all about the couch, while the most recent issue tackled the toilet.
Lobby is organized, intriguingly, around a "self-editing structure based on the floor plan." The contents of each issue—No. 5 "Faith" being the latest—are slotted into different "rooms," whose unique spatial characteristics correspond to the character and breadth of the texts themselves. The publication is supported by the Bartlett School of Architecture in London.
PLACE-HOLDER has "one degree of separation" from the John H. Daniels Faculty of Architecture, Landscape, and Design at the University of Toronto. Its latest issue, edited by Michael Abel and Mina Hanna, is titled "Copies in an Age of Network Culture."
Due, a weekly publication of the Architectural Association in London, explores "the impacts of contemporary topics upon architecture." The cover of its 15th issue showed an advertisement for the Trump Tower in Mumbai, with the simple headline "No."
Pool, the student journal of the department of architecture and urban design at UCLA, published its inaugural issue last year.
Migrant is a six-issue journal edited by Justinien Tribillon and Catarina de Almeida Brito that tracks the circulation of people, goods, information, flora, and fauna and the impact of these processes on contemporary life.