January 24, 2019
Sustainability Glossary: Wellness
As part of the Metropolis Perspective: Sustainability special issue, we asked experts to provide refreshed definitions of key sustainability concepts.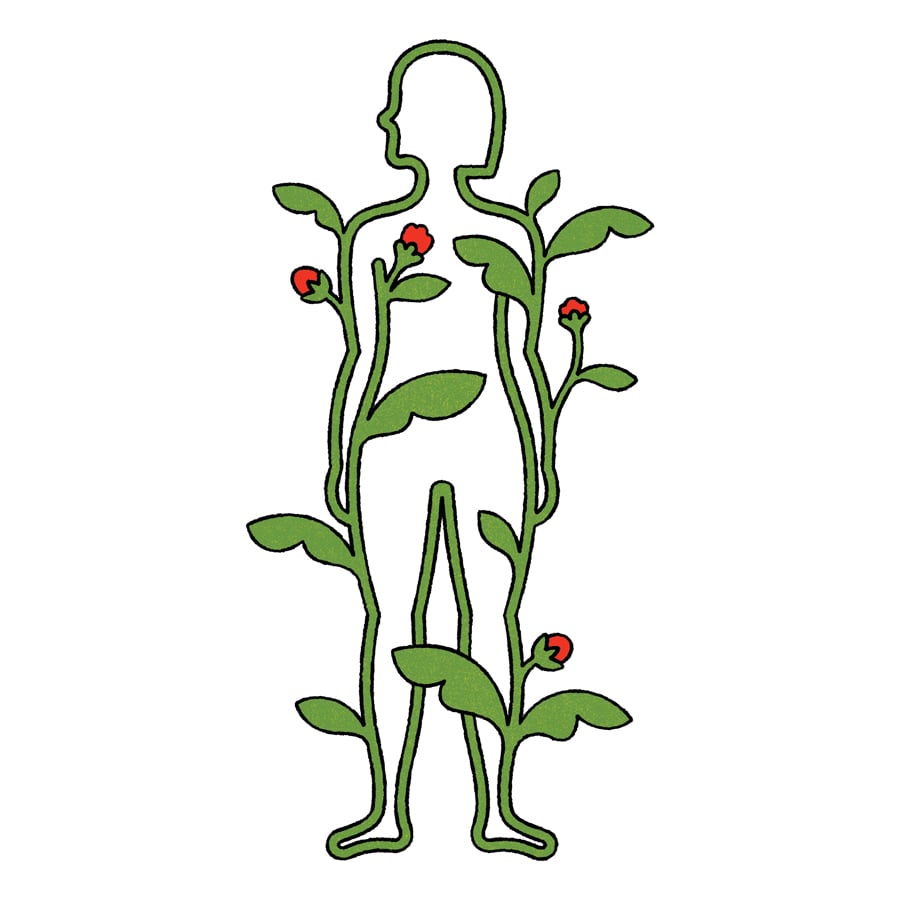 As sustainability has become a part of everyday life, one thing that has become clear is that it doesn't end with the health of the planet alone. A deep interest in personal well-being is also part of the equation and has been on the mind of the A&D community as it creates healthy and inspiring spaces—which are, we've learned, major determinants of our overall health.
We in the design community must strive to develop built environments that enhance the quality of life for all people, and this effort should be inclusive of all project types and budgets. Wellness can be manifested in many ways, but it should always entail conscious material decisions. These are the ingredients that create healthy products and build healthy spaces.
With the flooring we create at Tarkett, it is our duty to provide products that reinforce wellness at all levels. That means good for the earth, good for those involved in their manufacture and installation, and good for the people who live with them every day. One of our many areas of focus as a company has been the assessment and optimization of all our products through Cradle to Cradle methodology and certifications, as well as creating Living Products. These standards measure the environmental impacts of both our products and manufacturing methods, but also go beyond that to address human health and well-being.
But we also know that wellness is a process—one that entails a conversation. We look to our customers to tell us what is meaningful to them in the selection of safe and healthy products. By keeping an open dialogue, and continuing a mutual process of education and feedback, we can continue to make an impact in the areas we find most critical both to the planet and in interior spaces.
As we continue to grow in our understanding of environments that support healthful outcomes in occupants, we must all do our part.
VALERIE MOLINSKI is the environmental stewardship manager at Tarkett, a sponsor of Metropolis Perspective: Sustainability.
You may also enjoy "Design Provocateur: Revisiting the Prescient Ideas of Victor Papanek."