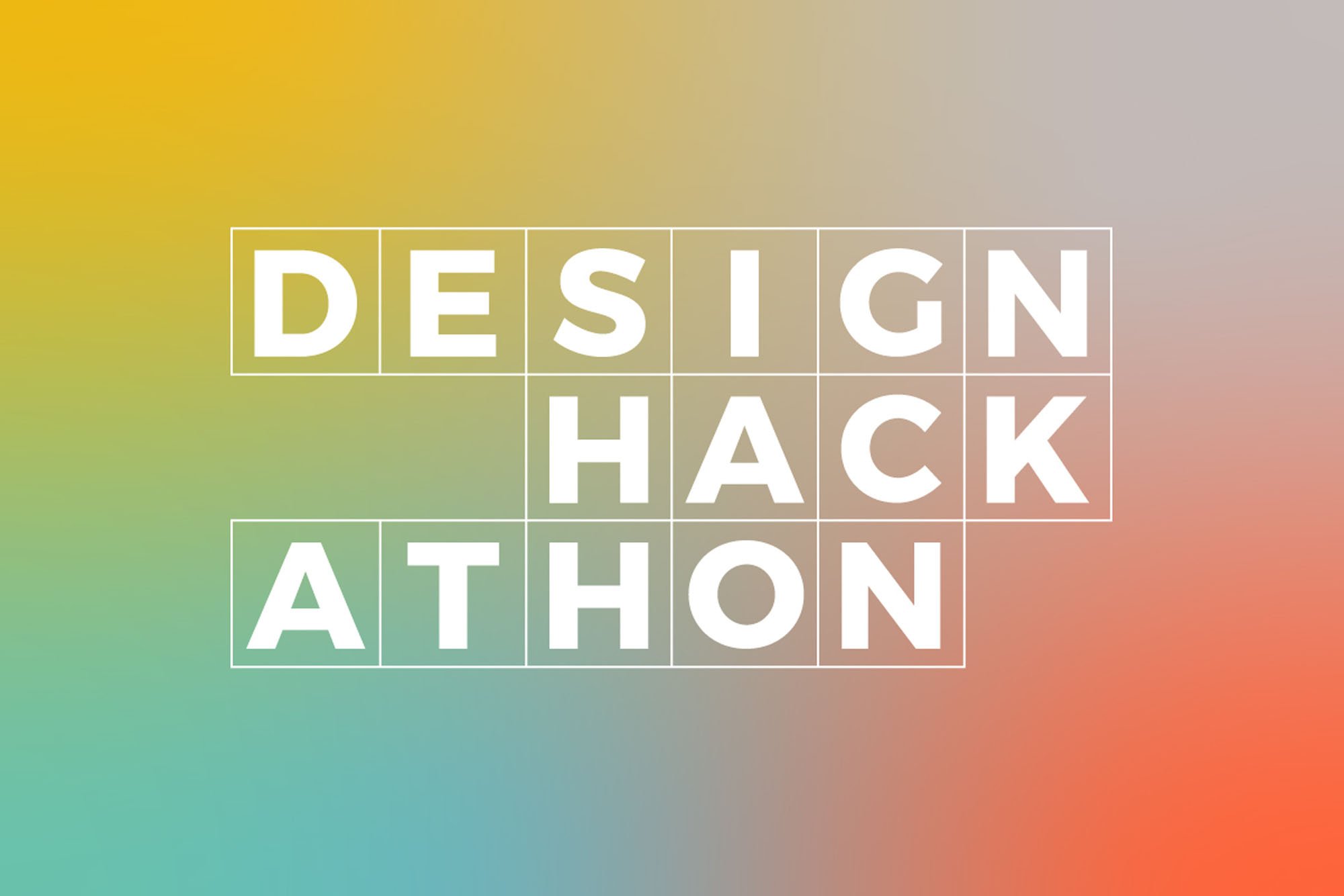 September 11, 2023
ThinkLab's Meeting of Design Minds Yields Findings on Gen Z
ThinkLab assembled more than 60 of the industry's brightest minds from ten design firms, as well as forward-thinking sponsors, to serve as our inaugural ThinkLab Design Hackathon Advisory Council. The typical process for our hackathon market research spans roughly six months, during which we gather input from outside experts and then conduct quantitative and qualitative research specific to the interiors industry. Our goal for this year's hackathon was to study Gen Z.
Gen Z will make up 27 percent of the workforce by 2025, which makes understanding them crucial. By looking at Gen Zers as prototypes, not stereotypes, and studying data trends across all generations, we can learn how to recruit them, how to retain them in our firms and our industry, and how to connect multigenerational teams amid hybrid workflows. Here's what our research revealed:
The Biggest Surprise
The pendulum always swings back—that's what you'll see in much of our data, which frequently follows a trajectory that some call "the boomerfication of Gen Z." While there are trend lines to our future, our data suggests that Gen Zers are not as different from other generations as we thought and often land somewhere closer to boomers in many (but not all) of their preferences. For example, we assume that as the most digital-first generation, Gen Z doesn't value face time as other generations do. In many cases, however, millennials showed up in our data as the most digital-forward. Often Gen Z's preferences aligned more with the views of boomers or Gen Xers. In fact, Gen Z values in-person networking events more than any other generation.
GEN Z Designers Vs. The Broader Workforce
Our research revealed a few areas where Gen Zers who work within the design industry differ from their generational counterparts outside the industry. A few areas where they stray from broader workforce trends include:
Strength of Culture
Companies in the design industry have a strong culture, even in hybrid work environments. According to Gallup, outside the industry only two in ten U.S. workers feel connected to their organization's culture. But our research found that eight out of ten workers in the design industry feel connected to their company. This is true across all generations.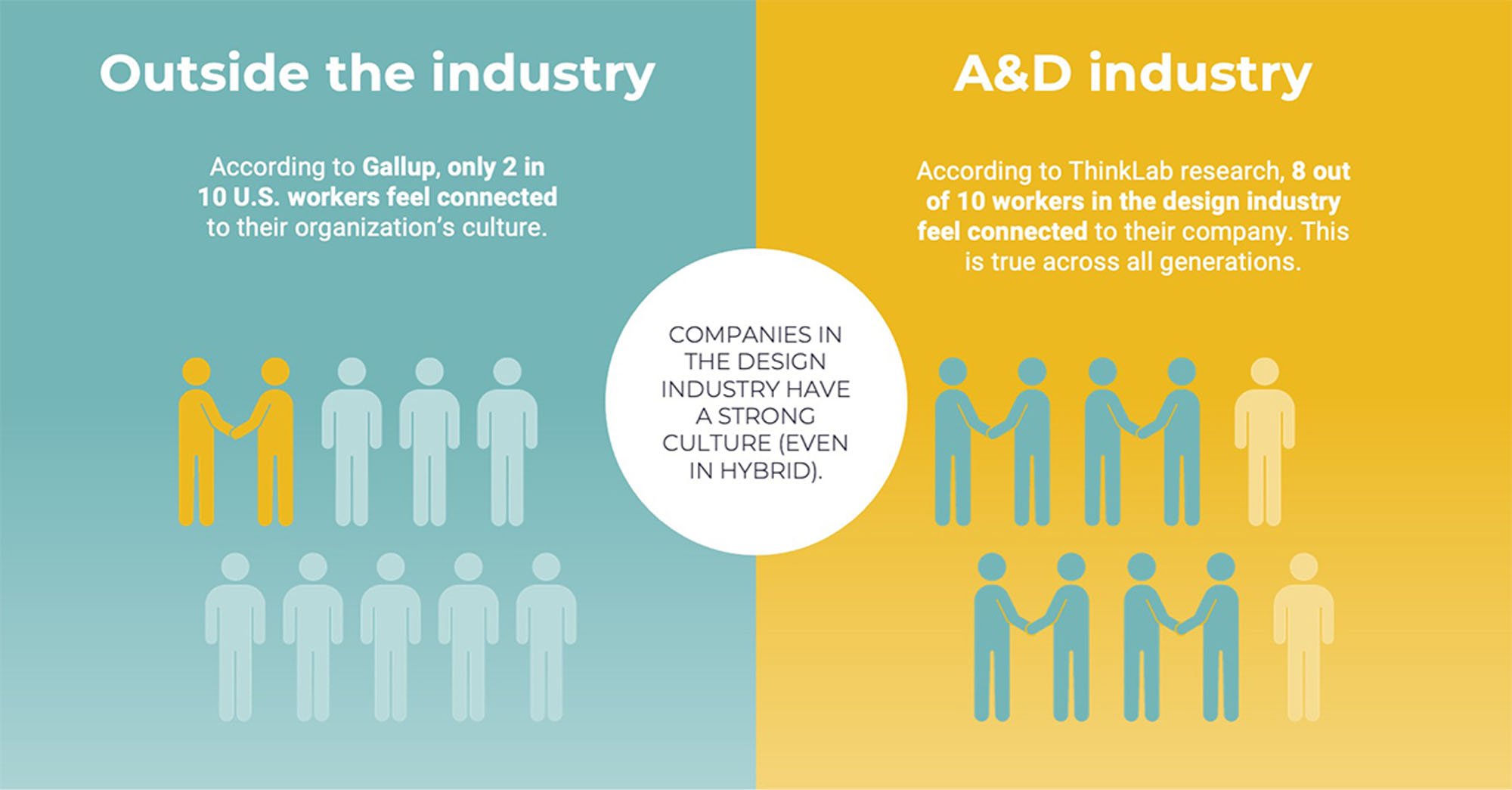 YouTube Use
Generational expert Ryan Jenkins told us on a Design Nerds Anonymous podcast episode that when it comes to researching a position they're interested in, Gen Zers first approach family, friends, and then folks they might know who work at that organization. The second step catches everyone by surprise: They go to YouTube. Most people assume Gen Zers primarily consult Glassdoor, Indeed, or Google—and maybe even Twitter, Instagram, or TikTok—but the real answer is YouTube.
However, while our ThinkLab data says Gen Z designers in the interiors industry are leveraging their human connections whenever possible, they are not leveraging YouTube at all. We did see increased usage with each successive generation, whereby each generation was more likely than the previous one to turn to YouTube, but usually more for exploring new skills than for job hunting.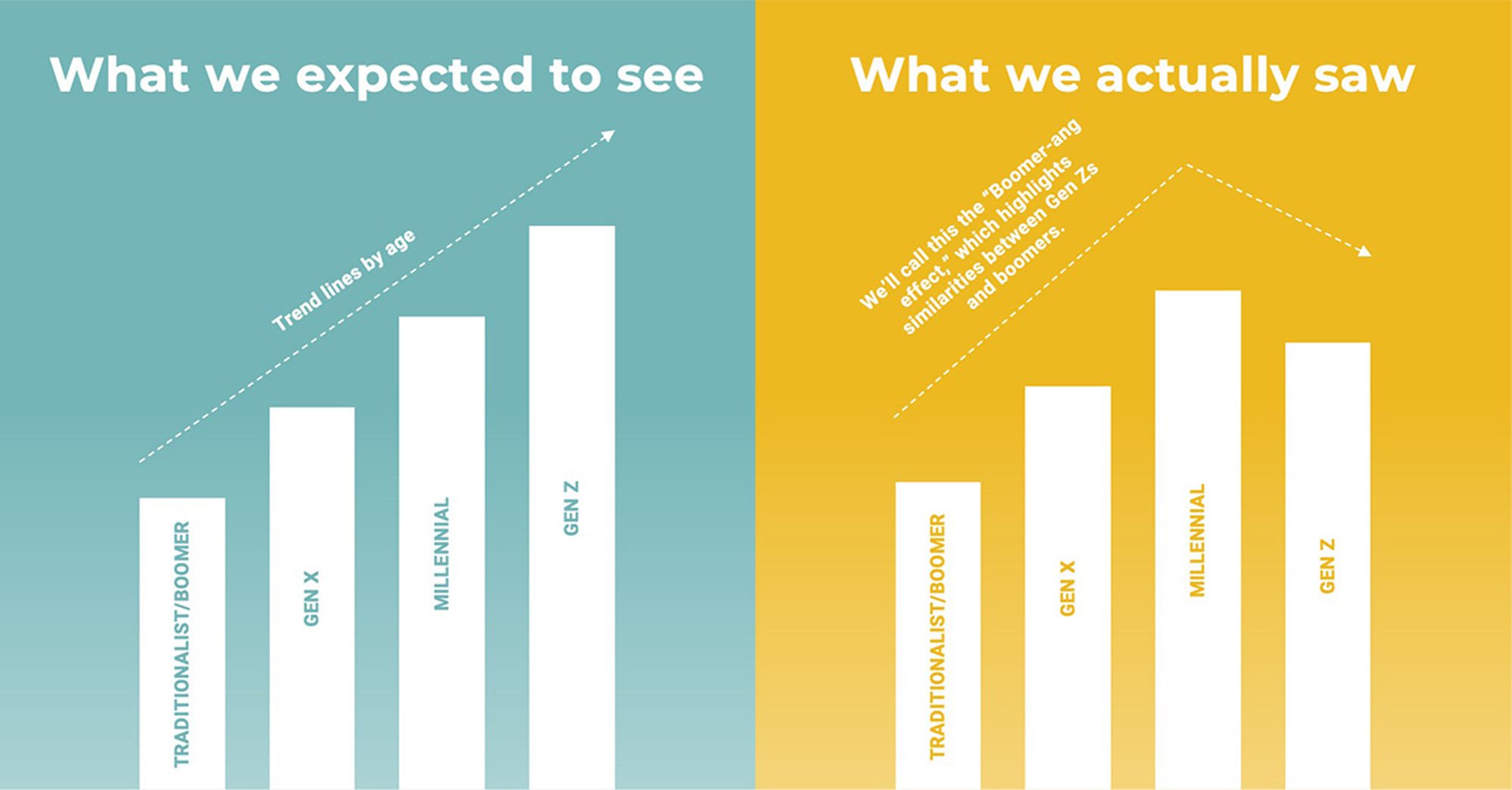 Interest in the Gig Economy
According to McKinsey research, "A little more than half of Gen Zers are likely to be gig or independent workers, compared with 36 percent of the American workforce overall." But ThinkLab data reveals roughly 10 percent of Gen Z designers in the interiors industry find the gig economy "extremely" or "very" appealing. They are more likely than any other generation to find it "somewhat" appealing, but that still doesn't make us ready to sound the trumpets.
We believe that by studying the newest entrants to our industry, we can uncover "arrows to our future" in the data, helping us understand this generation whose behavior in the workplace will bring about a ripple-up effect on how all of us work. For the latest and to view the hackathon keynote, visit ThinkLab's Hackathon Advisory Council page.
Would you like to comment on this article? Send your thoughts to: [email protected]