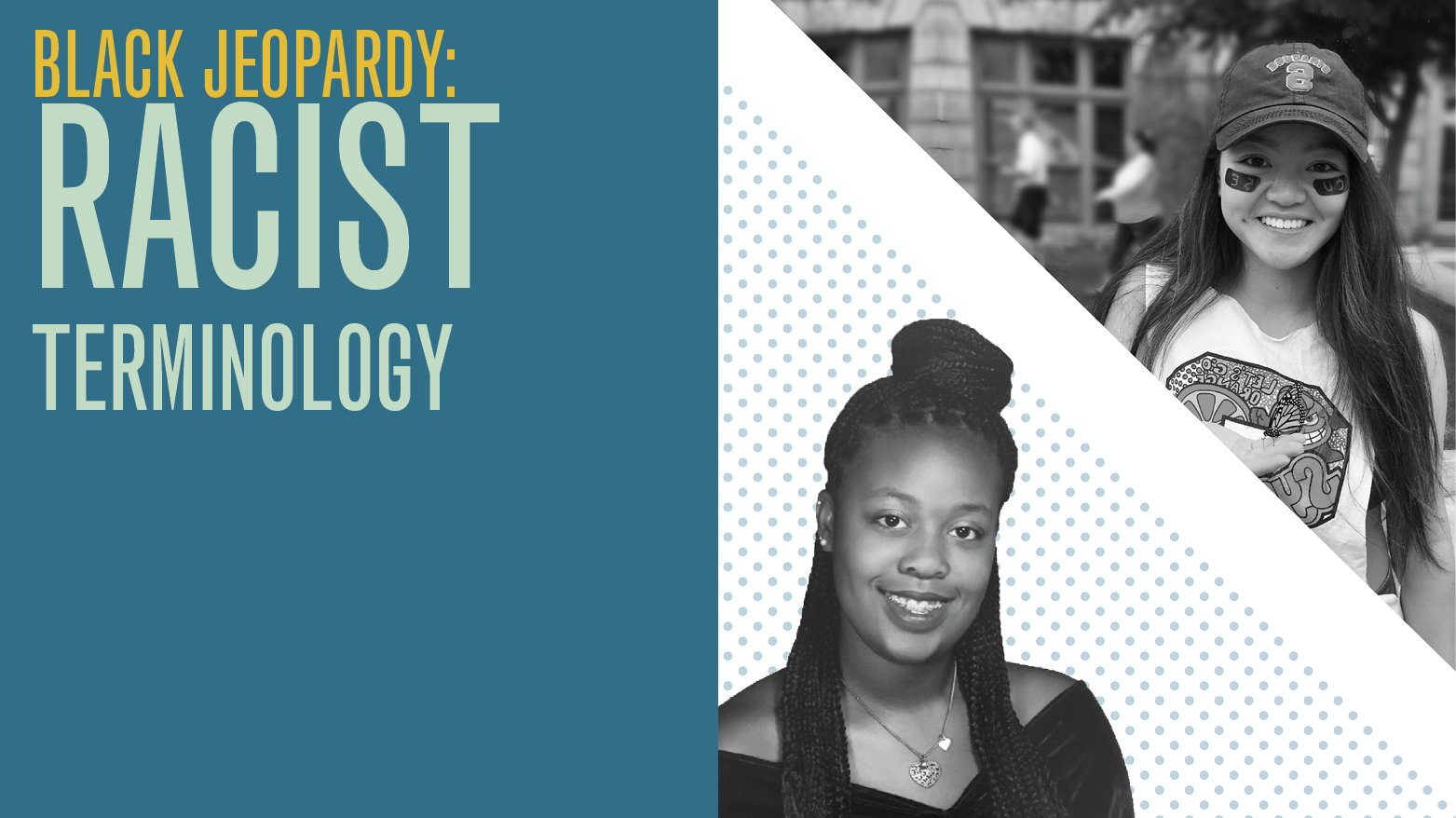 February 9, 2021
Students Want You to Watch Your Words, Even After Black History Month Ends
Noticing ways the practice perpetuates racism, University of Syracuse students drafted a glossary of racist architectural language.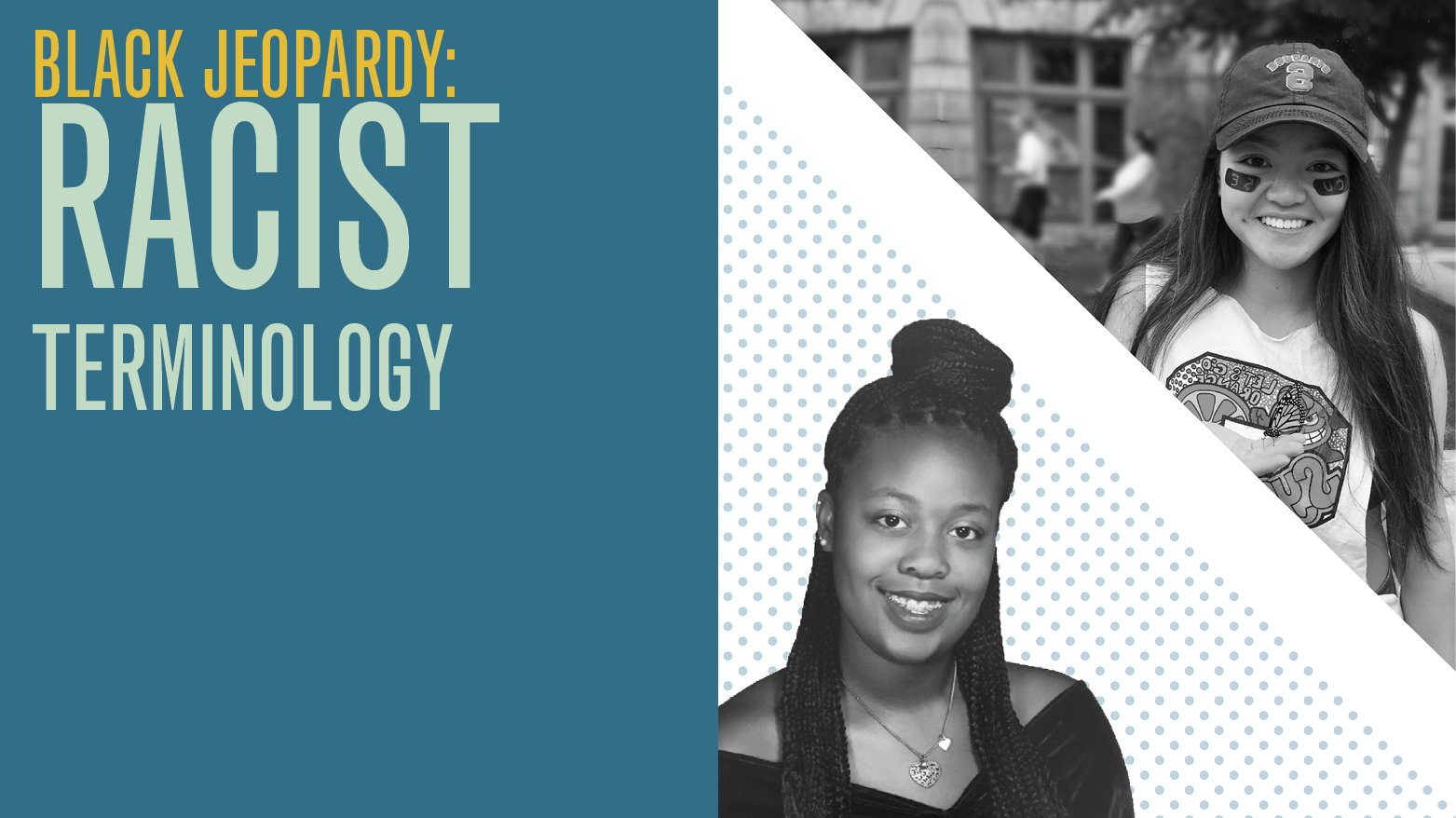 More than 155 years after the abolition of slavery, American architects and designers are still using the term "master" to label bedrooms in floor plans, and occasionally pitching clients a "plantation style." But the careless normalization of such loaded architectural language may change with a new generation of A&D professionals. In fact, a student chapter of the National Organization of Minority Architects at Syracuse University's School of Architecture has produced a glossary of such terms' racist origins in hopes of curbing their use. Definitions and insights, researched by the group's secretary Sofia Gutierrez and design team chair Grace Rankin, were revealed in episodes of a Black History Month gameshow titled "Black Jeopardy," which students have been hosting over Zoom calls throughout February. Additional quizzes on African-American communities, art, and culture are also being promoted via the group's Instagram handle along with other programming such as a lecture by Syracuse professor and architect Sekou Cooke. Metropolis asked the students to share the outtakes from the eye-opening glossary of racist architectural language here.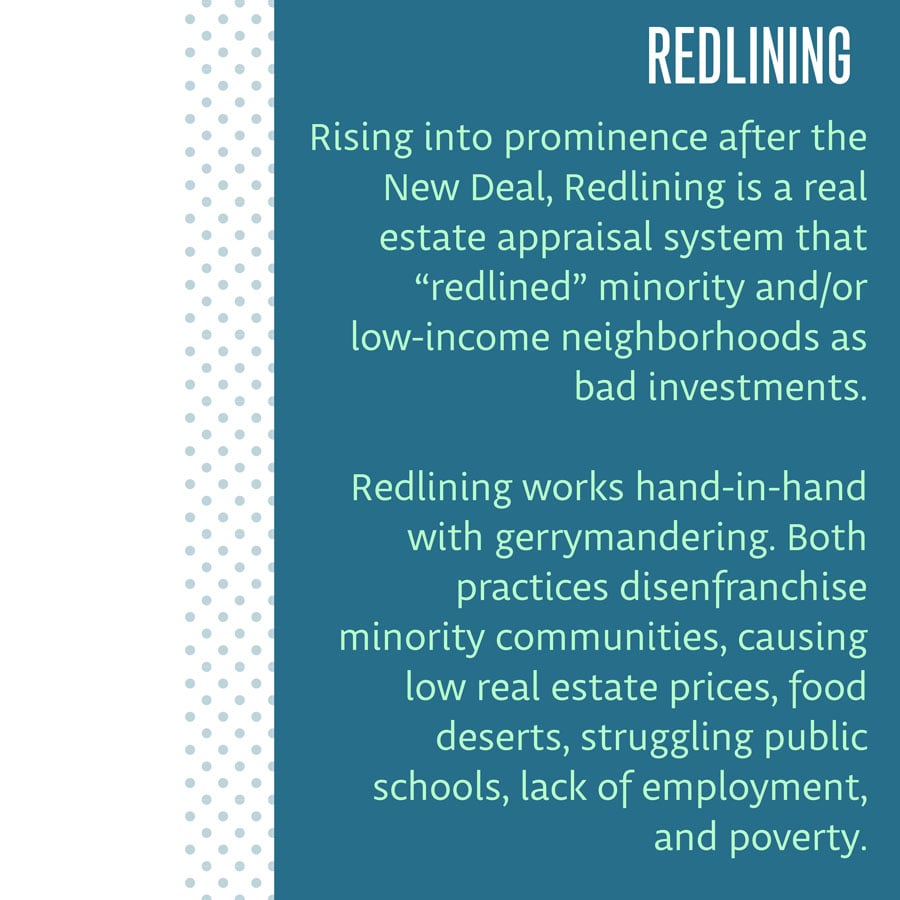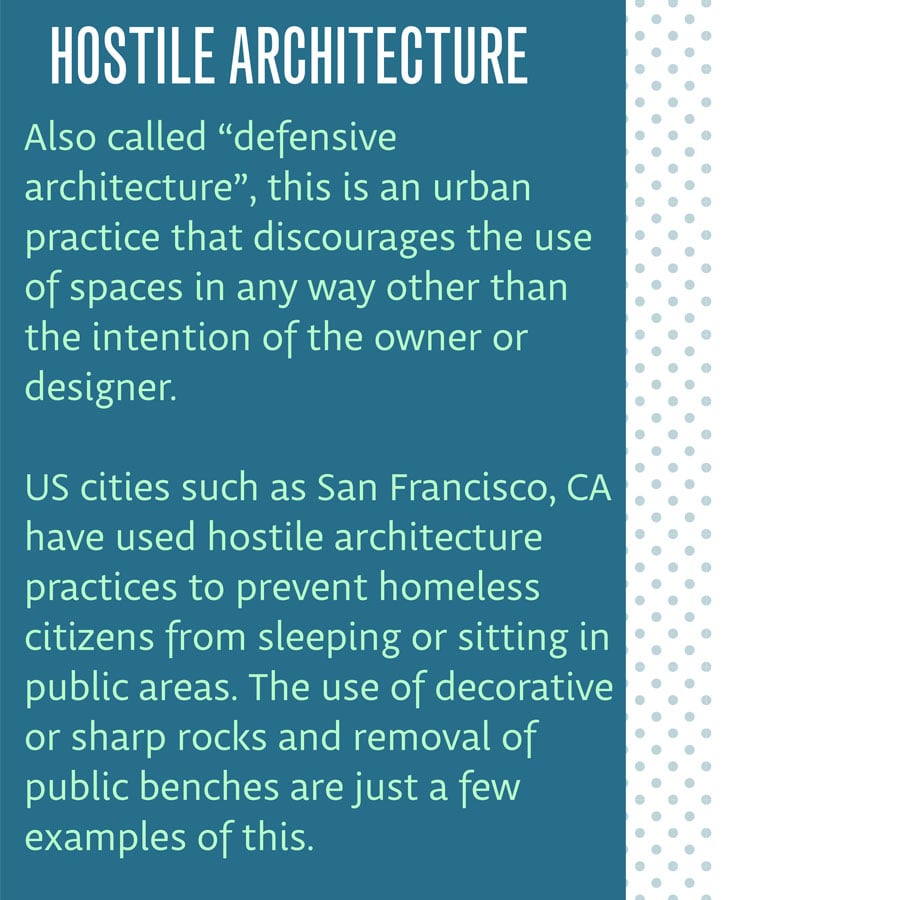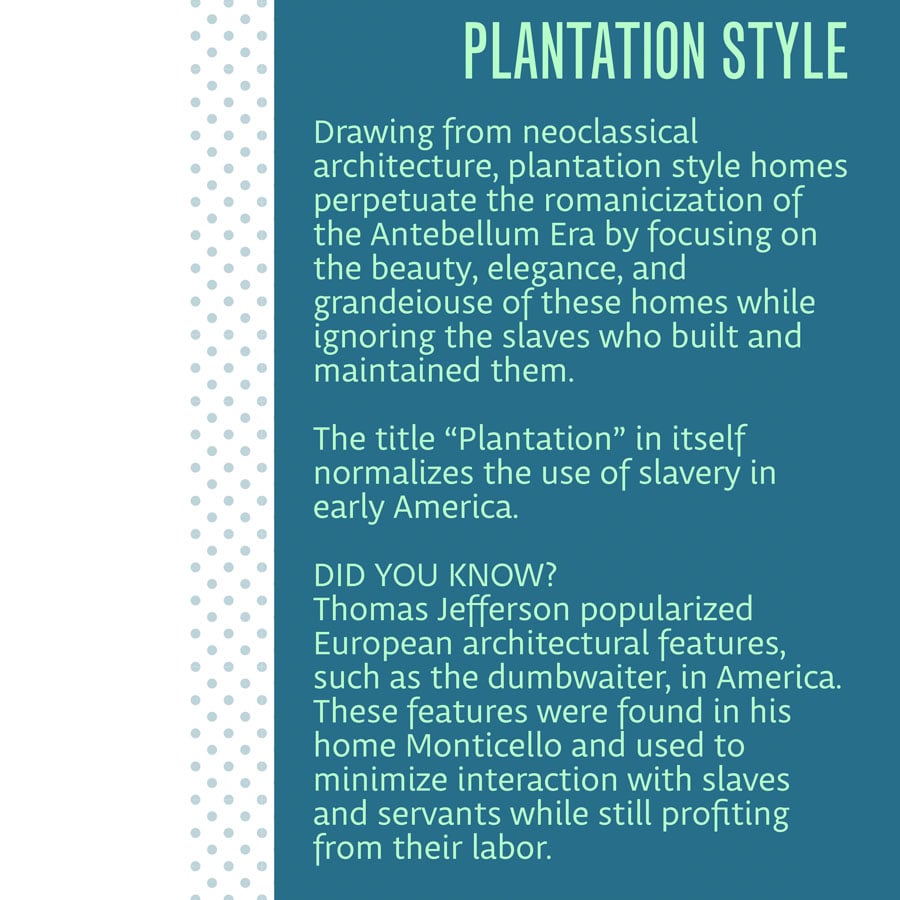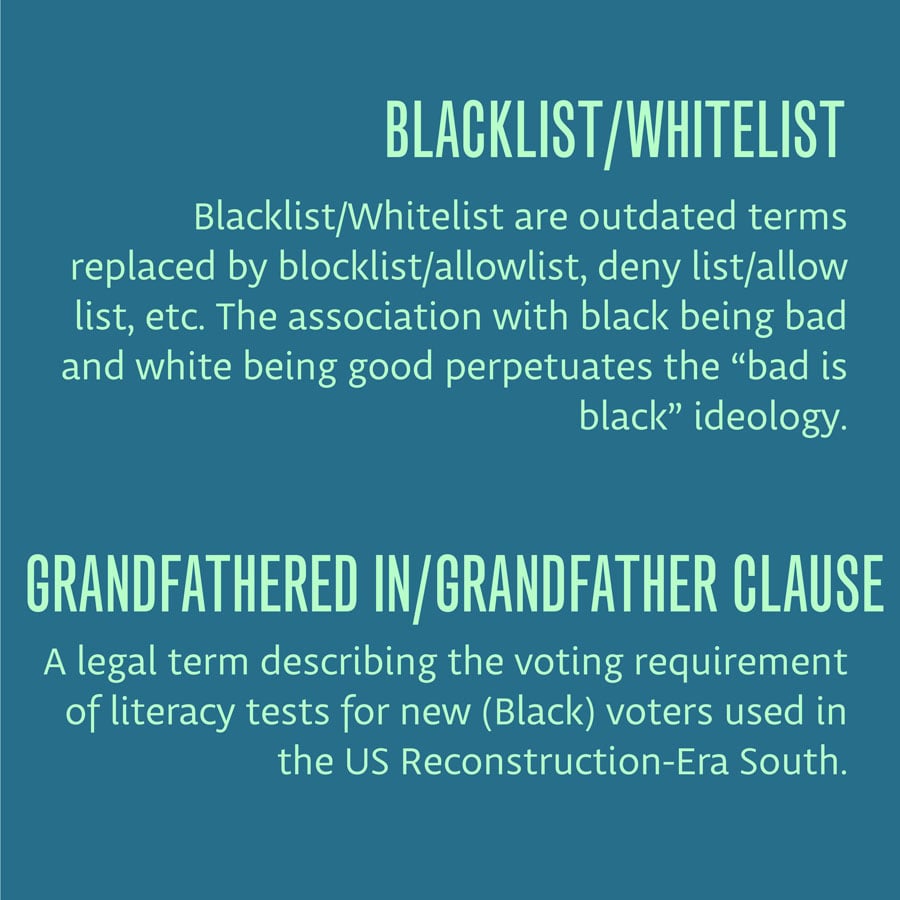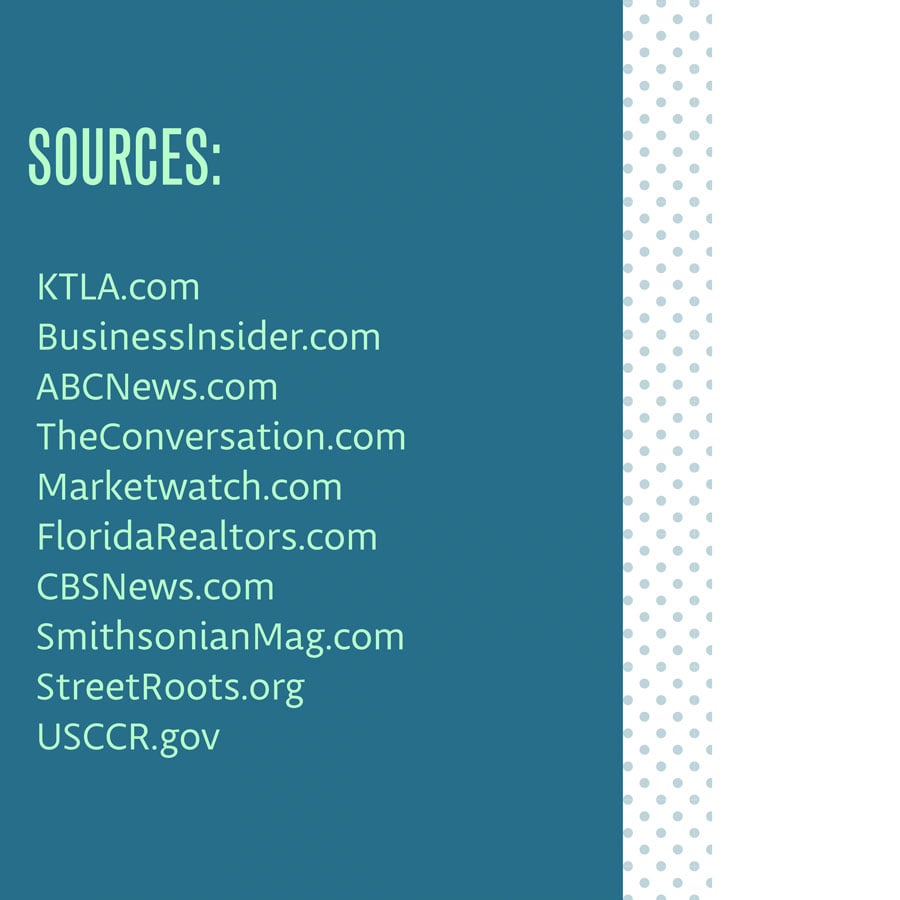 You may also enjoy "Mabel O. Wilson is Updating the Narrative of American Architecture to Include Black Architects"
Would you like to comment on this article? Send your thoughts to: [email protected]
---
Register here for Metropolis's Think Tank Thursdays and hear what leading firms across North America are thinking and working on today.