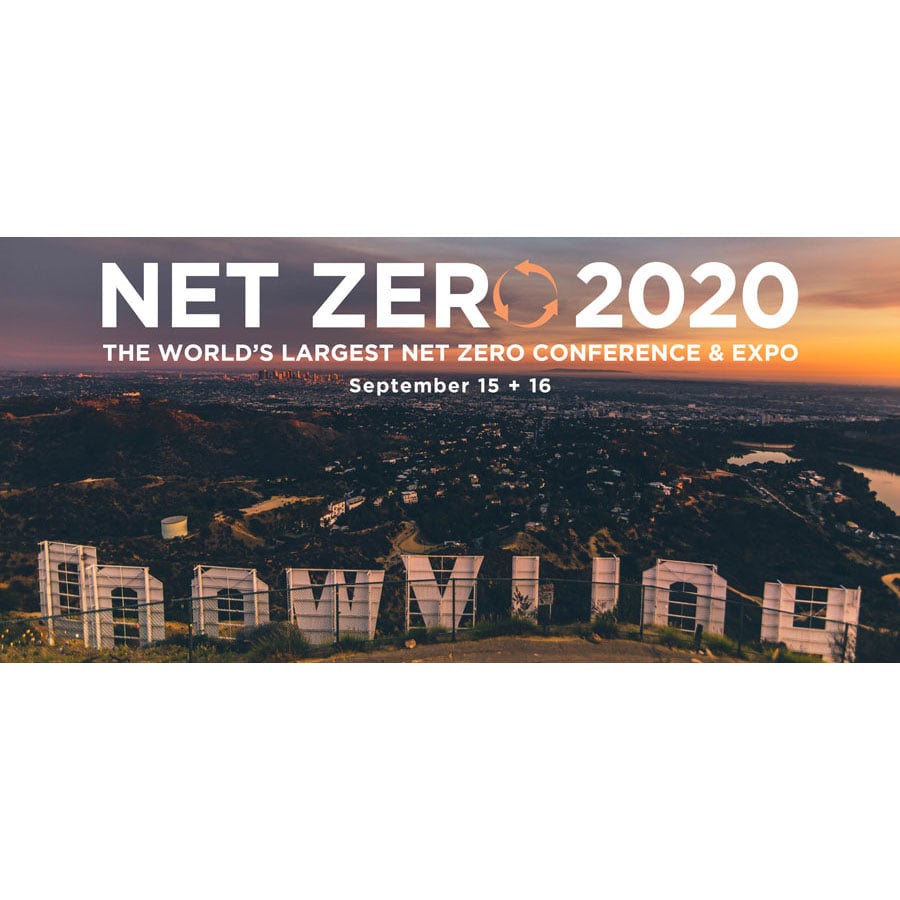 September 1, 2020
Verdical Group's 7th Annual Net Zero Conference: Building a Net Zero Future
The event offers resources, tools, and information to help the architecture and design industry adapt to the future of net zero buildings.
Sponsored by:
Across the world, the push to mandate net zero buildings—buildings that produce as much energy and/or water as they consume annually— is growing. These advancements in the building codes of cities and states spanning from California to New York are crucial.  As many in our community are already aware, buildings account for roughly 40 percent of the energy consumed in the U.S. and over a third of our carbon emissions. Reducing emissions from our buildings can improve resiliency and is likely the only way to reach regional, national, and international climate goals.
This doesn't mean compliance will be easy. It's a constant challenge to find wiggle room in a construction budget. New mandates make the need for support and education greater than ever.
A hub for thought-leaders and industry-shapers in climate, carbon, energy, water, waste, and transit, the annual Net Zero Conference is the world's largest net zero conference and expo, and was created to support industry, policymakers, and educators as we move toward a net zero future.
Hosted virtually this year by Verdical Events, the Net Zero Conference will span two days (September 15 and 16) and will feature keynotes by speakers such as two-time Green Party Vice Presidential Candidate Winona LaDuke (Honor the Earth) and student activists Jamie Margolin and Zanagee Artis (Zero Hour). Other events include educational panels such as one focused on amplifying Black voices in the building industry; workshops from the International Living Future Institute (ILFI) and U.S. Green Building Council (USGBC); the Trailblazer Awards, presented this year to Denis Hayes (Bullitt Center), Jason McLennan (ILFI), Rick Fedrizzi (IWBI), Janine Benyus (Biomimicry 3.8); and an interactive virtual expo hall. A full slate of speakers and programming schedule was recently announced. Prospective exhibitors for the conference's virtual expo hall can contact Partnerships & Events Manager Chelsea Brandom to learn more about exhibition opportunities.
"The virtual Net Zero Conference is not your typical Zoom meeting," explained Senior Events Manager Karen Young. "Our best-in-class platform goes above and beyond to inspire communication, providing attendees with opportunities to engage and ask questions during sessions, tours, and networking events as well as in the interactive virtual Expo Hall."
The Net Zero Conference is an ideal place for architects, engineers, construction companies, building owners, and other contractors—and anyone who is going to be involved in creating or operating an net zero building—to learn more about the future of carbon-neutral design.
Metropolis subscribers are eligible to use promo code 2TAKE10 to receive a 10 percent discount at netzeroconference.com.