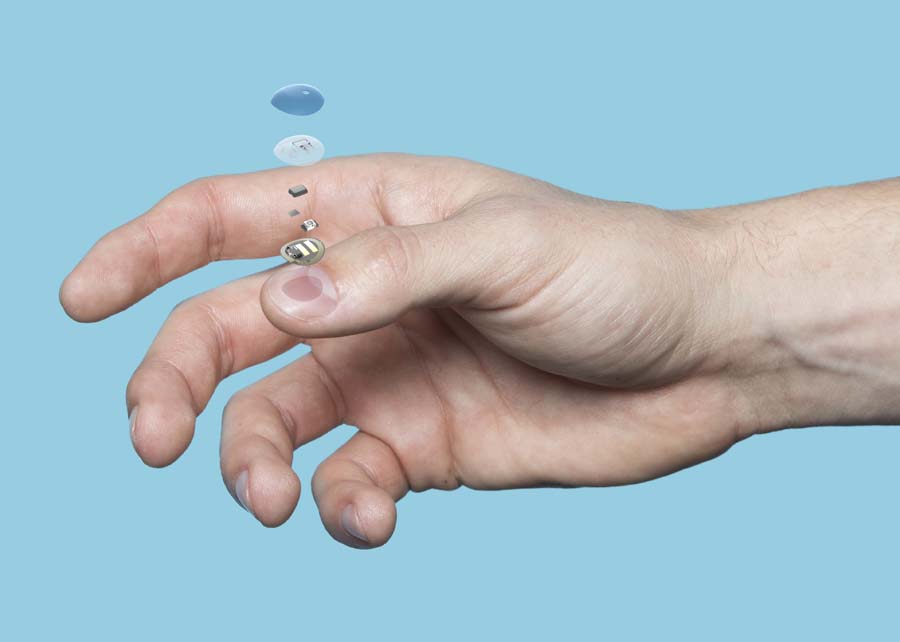 January 8, 2018
CES 2018: Yves Béhar Unveils UV-Detecting "Nail Art" for L'Oréal
Designed with the beauty company's research incubator, the miniscule device can detect ultraviolet exposure to aid with skin cancer prevention.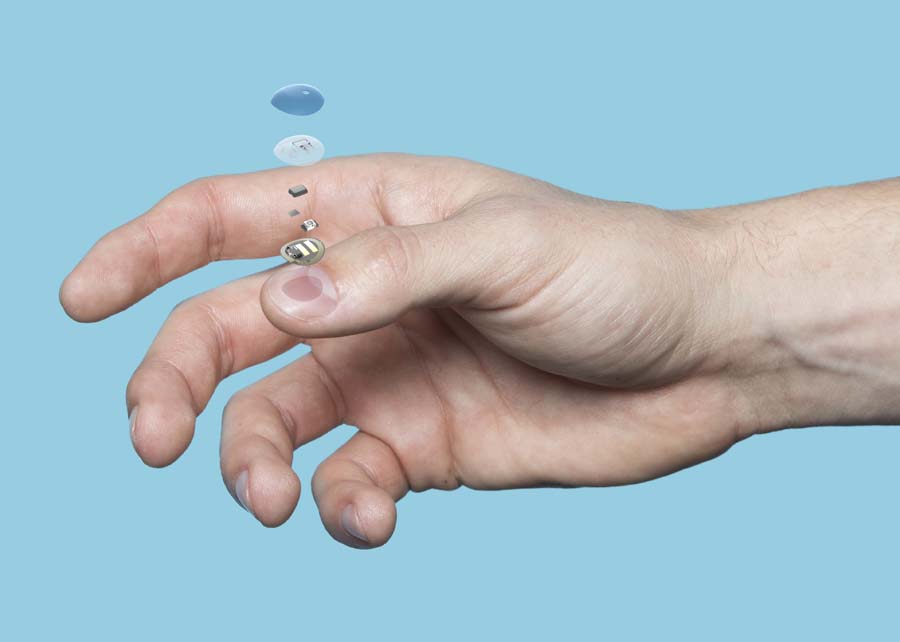 Metropolis is reporting from the Consumer Electronics Show (CES) in Las Vegas from January 8 to 10. Catch our latest coverage of smart cities, 3D printing, VR, and more, here.

---
Sartorially speaking, there have been some unfortunate moments in wearable tech. How can one forget the Glasshole, or Intel's downright terrifying Spider Dress? Fortunately, as tech and taste together advance, the future is looking brighter. Yves Béhar and researchers from L'Oréal, for one, have nailed it—literally.

Sunday, at the annual Consumer Electronics Show (CES) in Las Vegas, the Swiss designer and the beauty company unveiled a 2 millimeter-thick device that, when attached to a user's thumbnail, can detect and monitor exposure to ultraviolet (UV) radiation. Its purpose is simple: to help consumers avoid overexposure to harmful UVA and UVB rays and to assist with skin cancer prevention.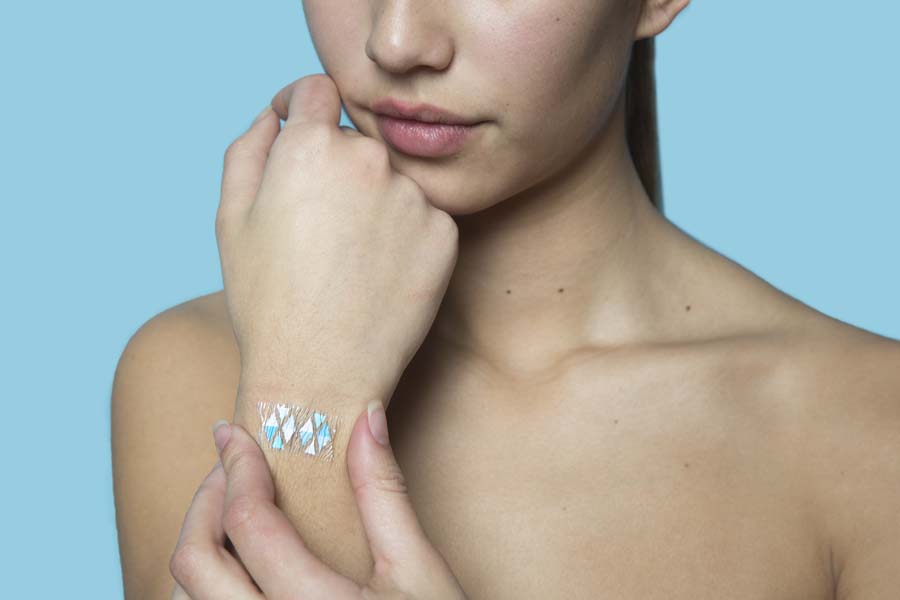 According to L'Oréal, the product, called UV Sense, is the first wearable battery-free sensor of its kind. The device houses a UV sensor, capacitor, and antenna within a teardrop-sized shell. A small opening in the outer dome allows UV light to penetrate the tiny gizmo, which in turn, transmits real-time data to an accompanying mobile app.
UV Sense can be worn on the thumbnail or attached to other accessories like jewelry or glasses for two weeks at a time, then reattached with adhesive. The minuscule device, which measures just nine millimeters in diameter, can hold up to three months of data.
Béhar and L'Oréal also unveiled an updated version of its 2016 My UV Patch, a stretchable, temporary tattoo-like sensor that detects UV rays through photo-reactive dyes. Since its unveiling, it has distributed more than a million of the patches worldwide, for free.
"Our goal is to make a new category of wearables that can truly be worn daily, for anyone, of any age, with any style," said Béhar in a press release. "More importantly, these beautiful and flexible devices are servicing a greater purpose for the wearer, providing real-time insights into one's UV exposure, and providing the necessary health information while being a beauty accessory in the process."
Both products will be available from L'Oréal's skincare brand, La Roche-Posay, in the United States year.
You might also like, "The 7 Can't-Miss Events and Topics We'll be Covering at CES."