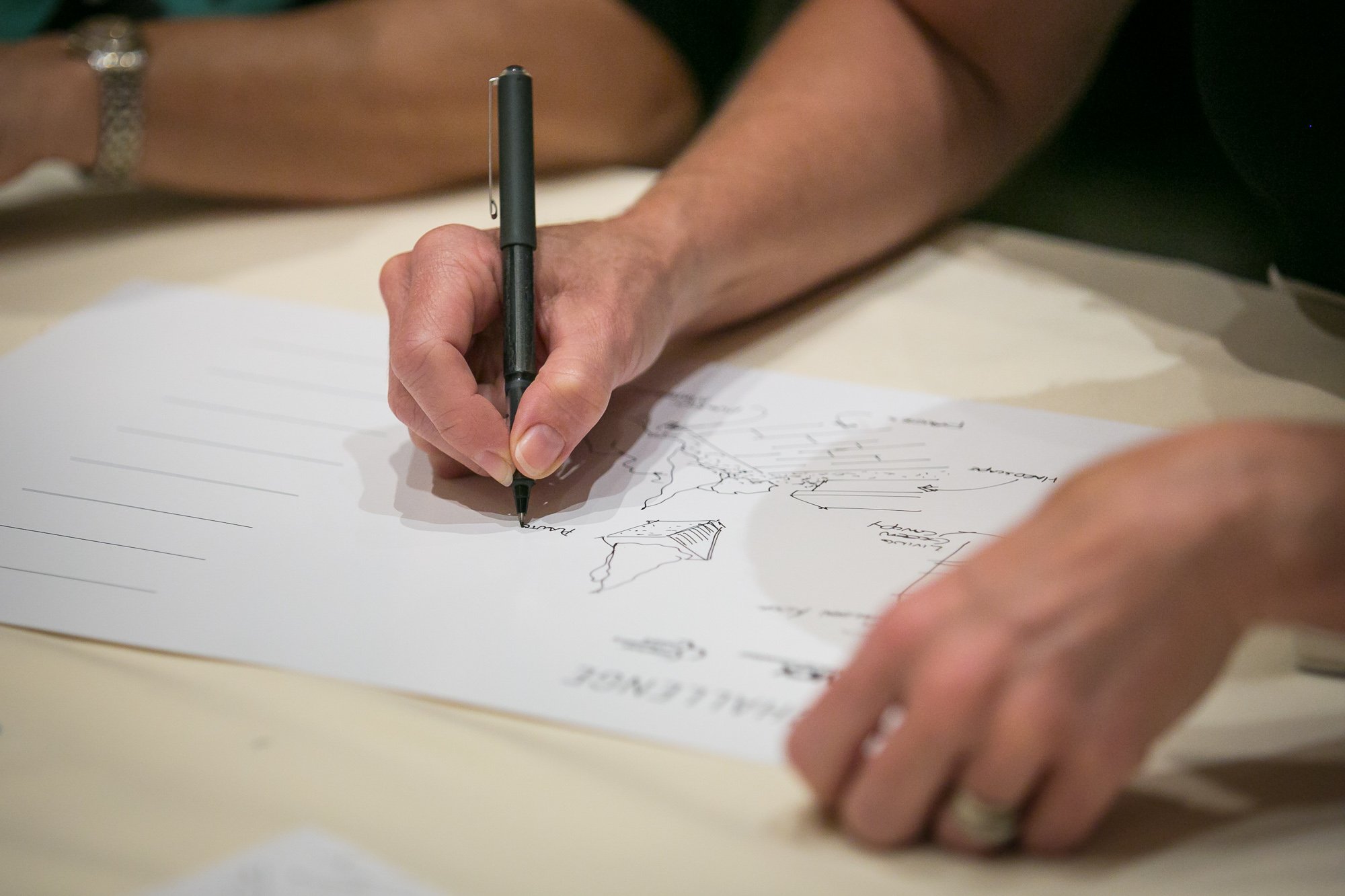 July 18, 2017
ASID's "Leadership Experience" Brings New Energy to Interior Design
With much professional work taking on a slower Summer tempo, many designers take the time to not only relax, but also to recharge and grow. The Leadership Experience: Presented by ASID, an event produced by the American Society of Interior Designers on July 13-15 in San Diego, offered professionals in the industry just this kind […]
With much professional work taking on a slower Summer tempo, many designers take the time to not only relax, but also to recharge and grow. The Leadership Experience: Presented by ASID, an event produced by the American Society of Interior Designers on July 13-15 in San Diego, offered professionals in the industry just this kind of opportunity for development.
With three days of workshops, thought-leader presentations, awards, and even sunrise yoga, the program gave industry professionals a chance to "relax, take a break from their everyday routines, and reignite their passion for design and their careers," said Randy Fiser, ASID CEO. Unlike traditional industry conferences, where all attendees follow a singular agenda of keynotes and panels, The Leadership Experience embraced its community through a series of concurrent, small-group workshops, giving designers a real opportunity to make connections and reflect on their work through topics like client engagement, storytelling, and designing for health. Expert speakers and panelists included, among others, Nancy Giordano, founder, strategic futurist at Play Big Inc; Andrew H. Dent, PhD, Material ConneXion; Kay Sargent, ASID, LEED AP, HOK.
Along with development seminars, the conference also recognized outstanding industry achievements. The "ASID Ones to Watch Awards" recognized seventeen rising interior design talents across four categories: Design Excellence, Volunteer Leadership, Education Leadership, and manufacturing. Taking a longer view, the "ASID National Awards" recognized achievement "created over the course of a career rather than a specific member achievement."
Of special note in this category is the Design for Humanity Award, which went to Metropolis' own Director of Design Innovation, Susan S. Szenasy Hon. FASID. "Through her work at Metropolis and her extended work in the design community as lecturer, author, and advocate on the power of design, she is indeed a humanitarian," said Fiser. The magazine congratulates Szenasy and the rest of the winners.
As the experience wrapped, attendees found much value in the opportunity to think about their work in new ways. With ASID's mission to foster and elevate the profession, Fiser hopes that interior designers leave The Experience "prepared and excited to take on and expand leadership roles in the design industry."