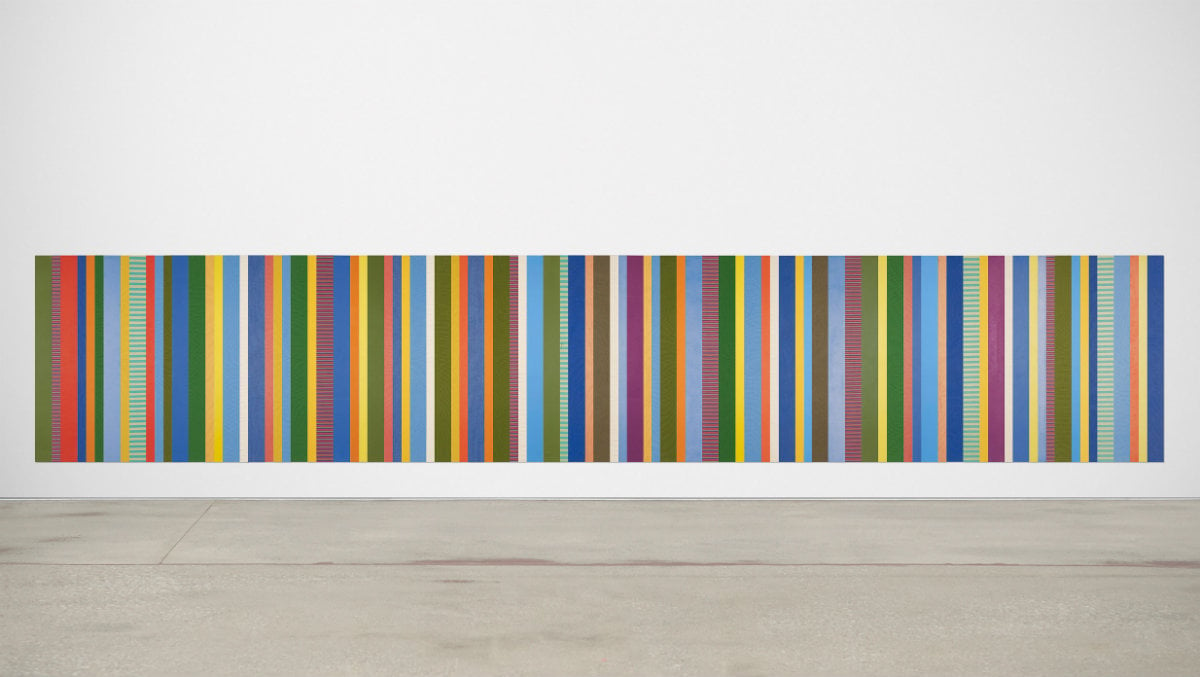 October 23, 2014
Midcentury Finds: Don't Miss Wright Auction's Sale at Noon
The auction house will sell off pieces by designers such as Edgar Bartolucci, Alexander Girard, and Pierre Jeanneret.
A pair of coffee tables by the designer Edgar Bartolucci are among the great items up for sale at this afternoon's Wright auction.
Images courtesy Wright Auction
If you love last-minute shopping, check out Wright Auction's sale later today. Among the many lots of midcentury modern pieces are some real gems. There's an amazing fabric mural (lot 129: est. $10,000-15,000) by Alexander Girard, custom made for the Irwin Union Bank & Trust Company. If you're as sad it's leaving the bank as I am, rest assured that proceeds from the sale will be donated to Indiana-area non-profits for reinvestment in education, environment, and social justice/equality of opportunity. A Ricardo Legorreta custom hand-hammered copper wood door from the Ricardo Montalbon house (lot 228: est. $7,000–9,000) will have you running out of your house, yelling "Ze plane! Ze plane!"
Alexander Girard's custom-made fabric mural was originally installed at the Irwin Union Bank & Trust Company. It is expected to fetch upwards of $15,000.
There's also an excellent group of pieces from the estate of Edgar Bartolucci, an alum of the Institute of Design, who recently passed away. Among the pieces for sale are two coffee tables (lots 288 and 292: both est. at $3,000-$5,000 each), which he designed with fellow classmate Bob Cato, the Grammy-award winning art director. (For a time, Bartolucci and Cato ran an interior architecture/furniture studio, where they worked on projects including the Caruso Beauty Shop in New York.) There are also artworks by Cato that were given as gifts to Bartolucci (lot 289: est. $1,000–1,500; lot 290: est. $1,000-$1,500; lot 293: $900-$1,200; lot 295: $2,000-$3,000), as well as excellent works by Angelo Testa, another Institute of Design alum (lot 294: $500-700; lot 298: est. $2,000-3,000; lot 299: est. $2,000-3,000; lot 300: est. $3,000-5,000). The auction starts at noon CST.
"Lines in Circle," a screen print by Angelo Testa, is also for sale.