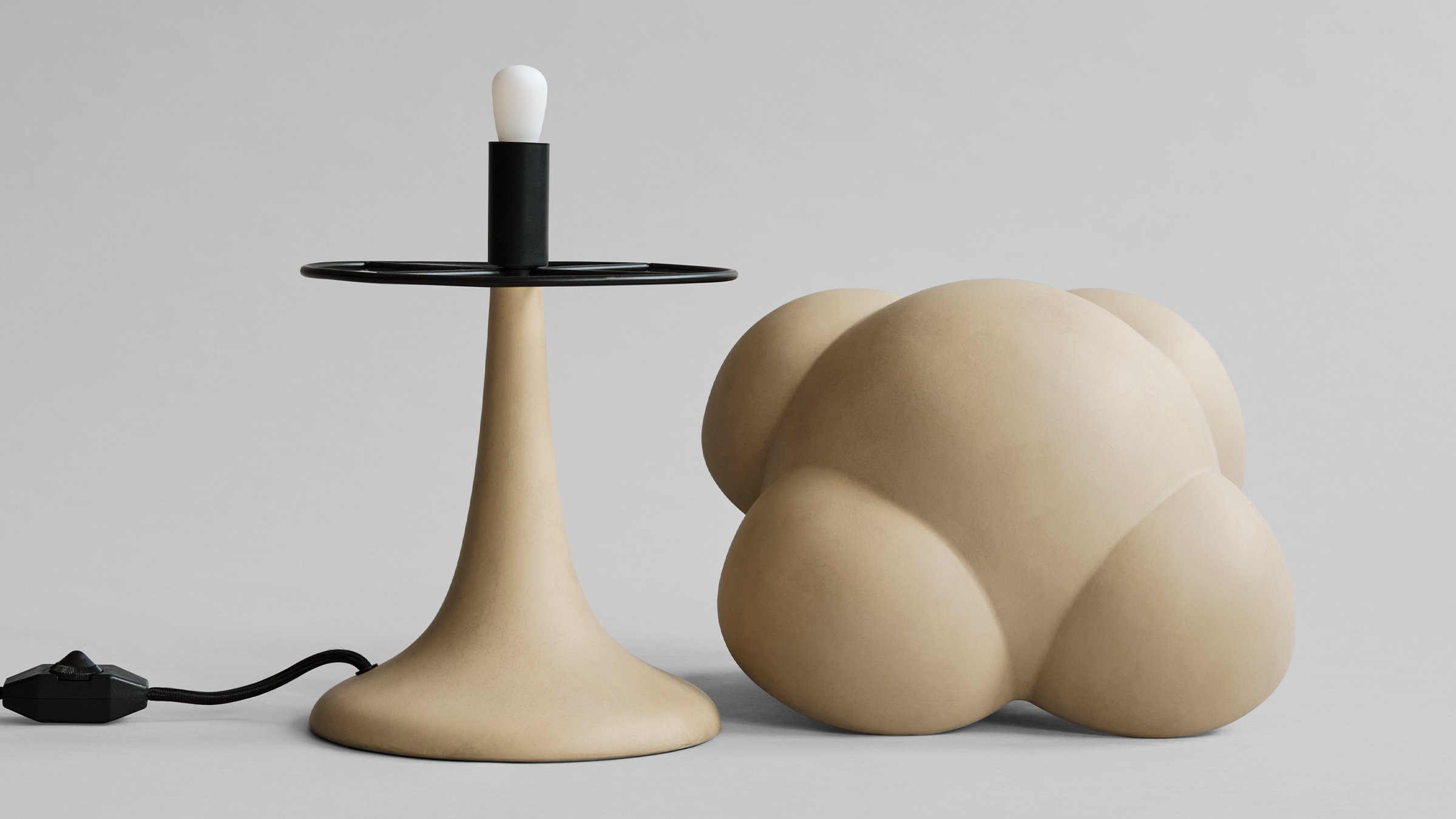 April 12, 2023
12 Lighting Designs Reference Forests, Fantasy, Mushrooms, and More
ABOVE IMAGE:
Fungus
Designed by Kristian Sofus Hansen and Tommy Hyldahl, the materiality and shape of this porcelain table lamp channel a mushroom's biophilic charm.
101 COPENHAGEN
Pilar
This handcrafted lighting collection sprouted from a collaboration between designer Rosie Li and ceramics studio MONDAYS. The forms mimic Constantin Brancusi's famous sculpture Endless Column; the crackle glazing resembles a lichen's crusty texture.
ROSIE LI x MONDAYS
Silver Dollar
A new finish helps distinguish Refractory's 68-inch-tall, cast-bronze Promontory Standing Lamp. Silver Dollar is a dramatic hand-applied silver treatment evocative of heirloom silverware.
REFRACTORY
Cupolina
Though it looks shroom inspired, this combination sconce and shelf is actually based on architectural domes. Made of aluminum and acrylic, the LED is also available as a suspension, floor, and table lamp.
ESTILUZ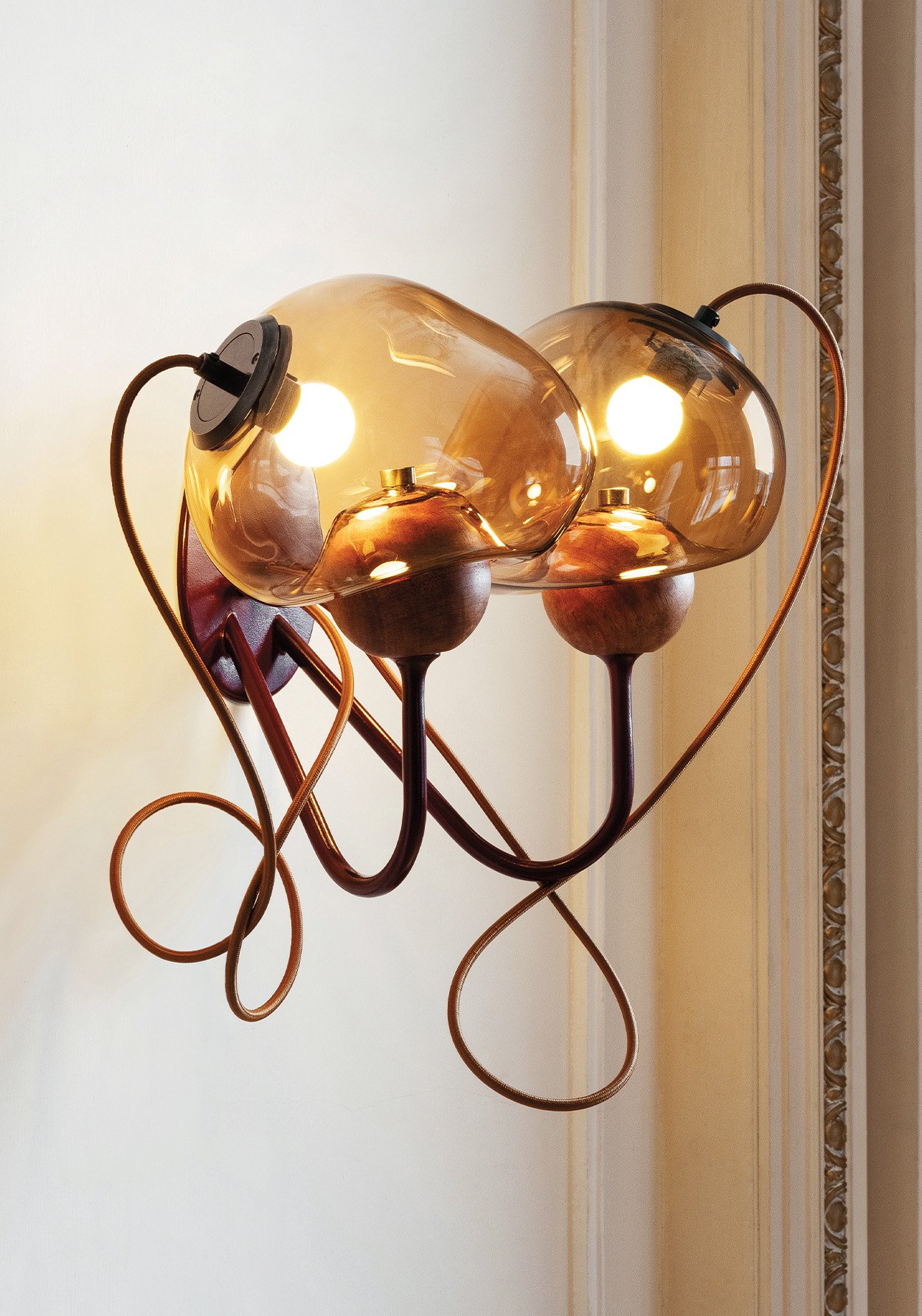 Ontologia
Minneapolis design studio Prospect Refuge created a reality-bending handblown lighting collection, which includes this sconce as well as chandeliers, floor lamps, and pendants.
HENNEPIN MADE
LittleOnes Micro Doubles
Part of a collection engineered to maximize illumination and shrink housing size, Micro Doubles features two 1.25-inch LEDs in a single discreetly recessed fixture. Declare label and Living Building Challenge–and Red List–approved.
USAI LIGHTING
Linear Chandelier
Besides silicon bronze that looks like molten gold, this LED suspension comes in 11 other hardware-like finishes.
ROCKY MOUNTAIN HARDWARE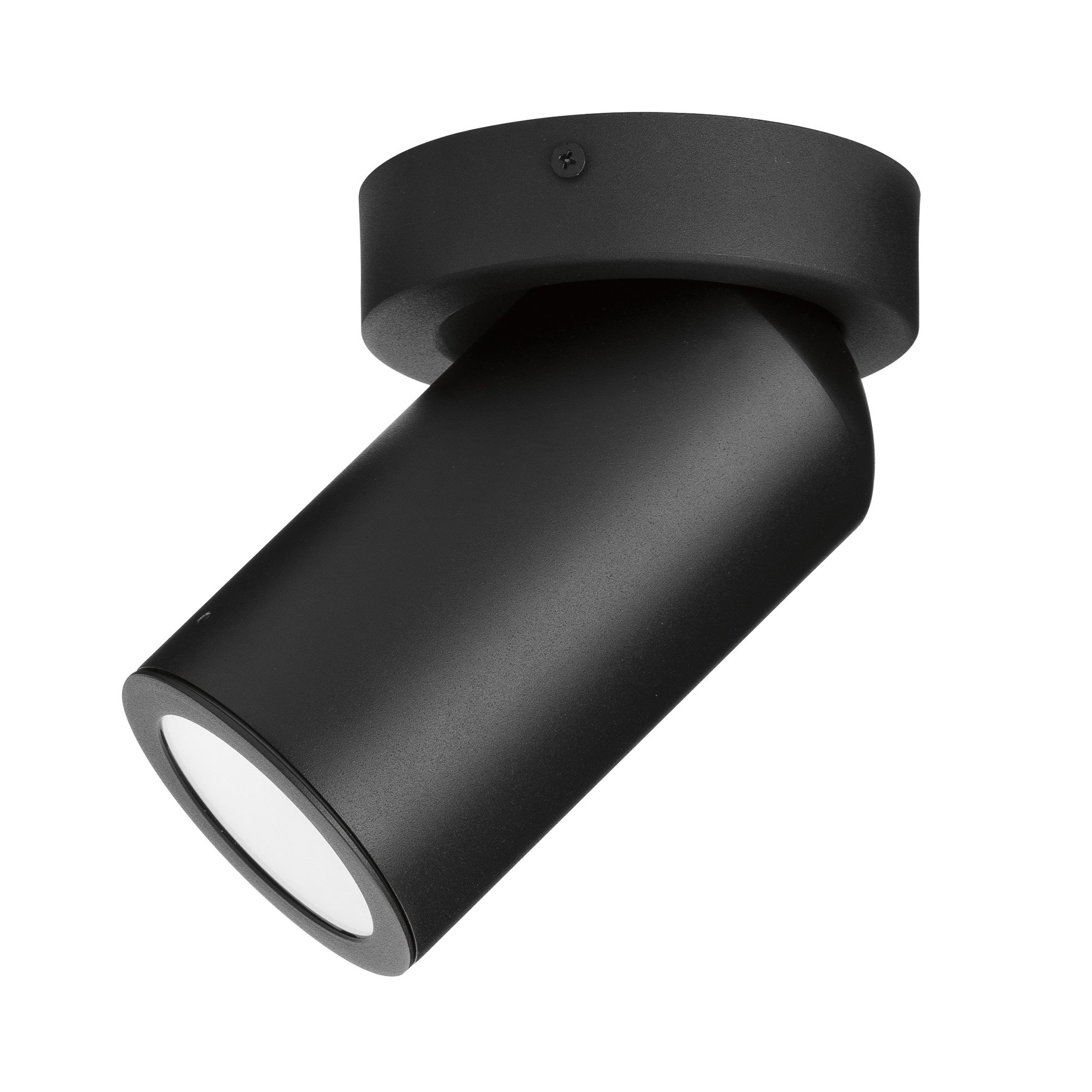 Surface Mount Cylinder
Compact and mighty, this seven-by-five-inch indoor/outdoor LED swivels to cast a multidirectional beam, so it can be used as a downlight, accent, wall washer, or sloped ceiling fixture.
PROGRESS LIGHTING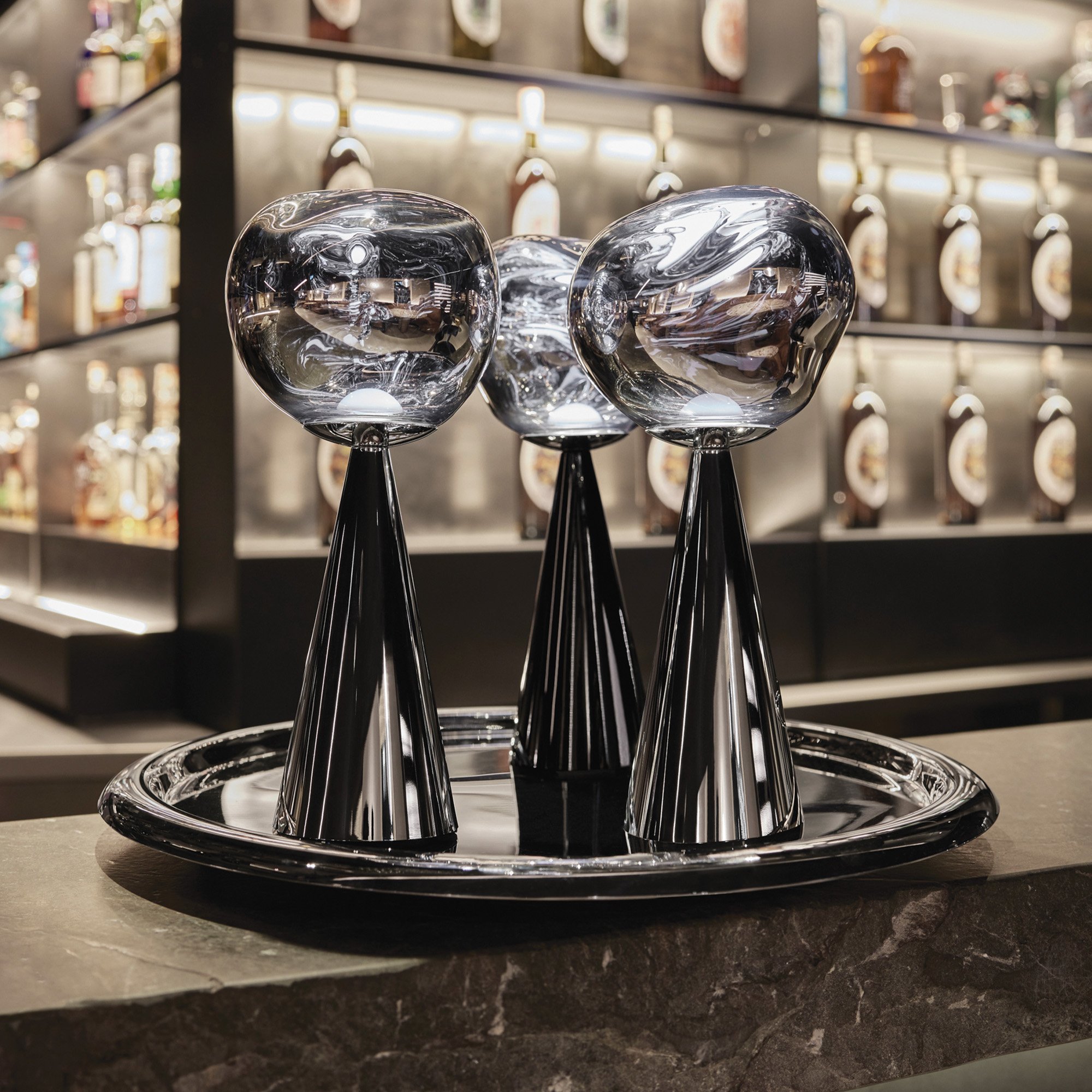 Portables
At this year's Euroluce during Salone del Mobile, Tom Dixon is debuting rechargeable versions of his lamps Melt (pictured), Stone, and Bell to work anywhere you do.
TOM DIXON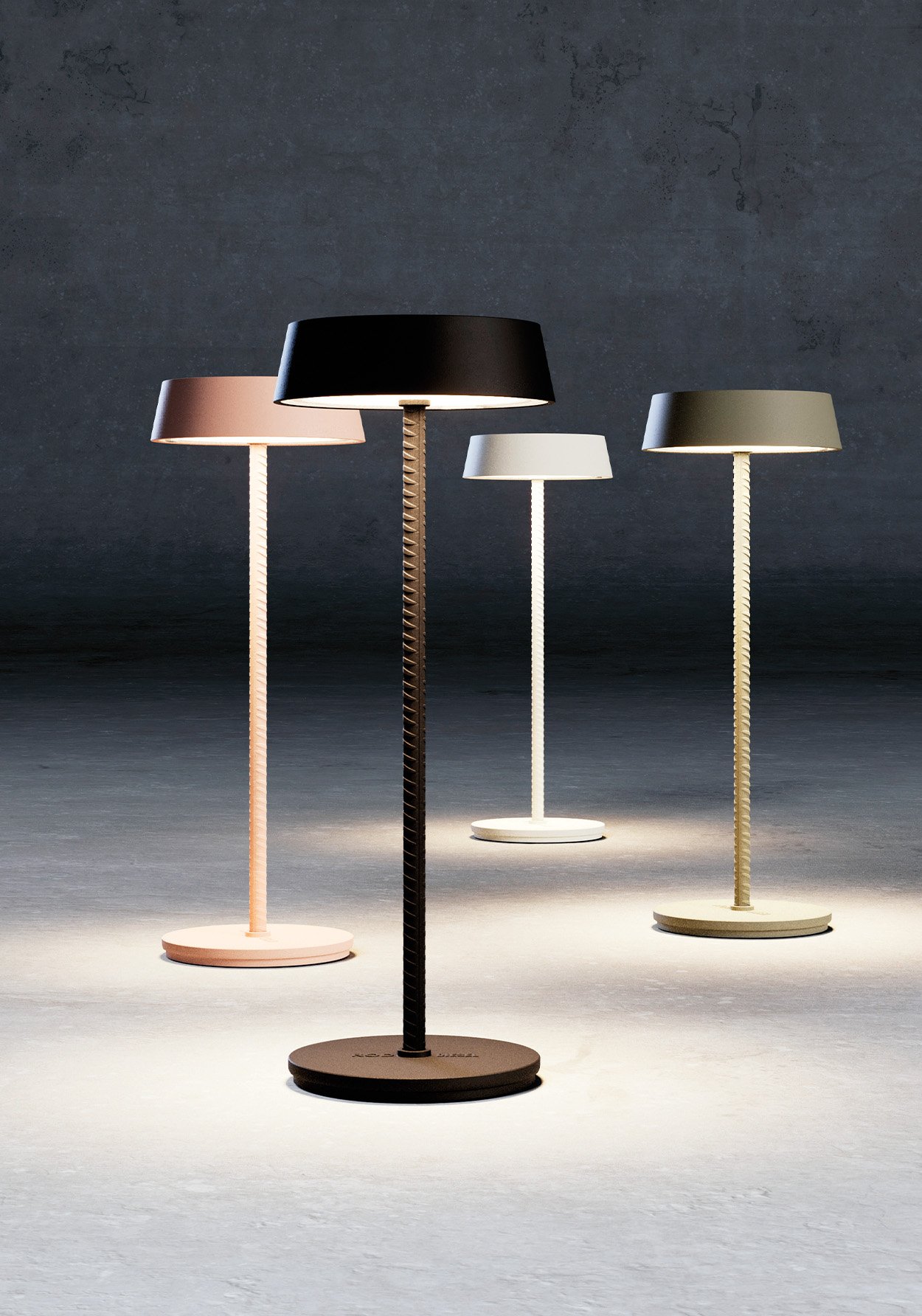 ROD
Extending the Diesel Living with Lodes collection, this portable LED table lamp (named for the construction rod that its steel stem resembles) has eight hours of battery life and an optional cart for recharging 18 at once.
DIESEL LIVING WITH LODES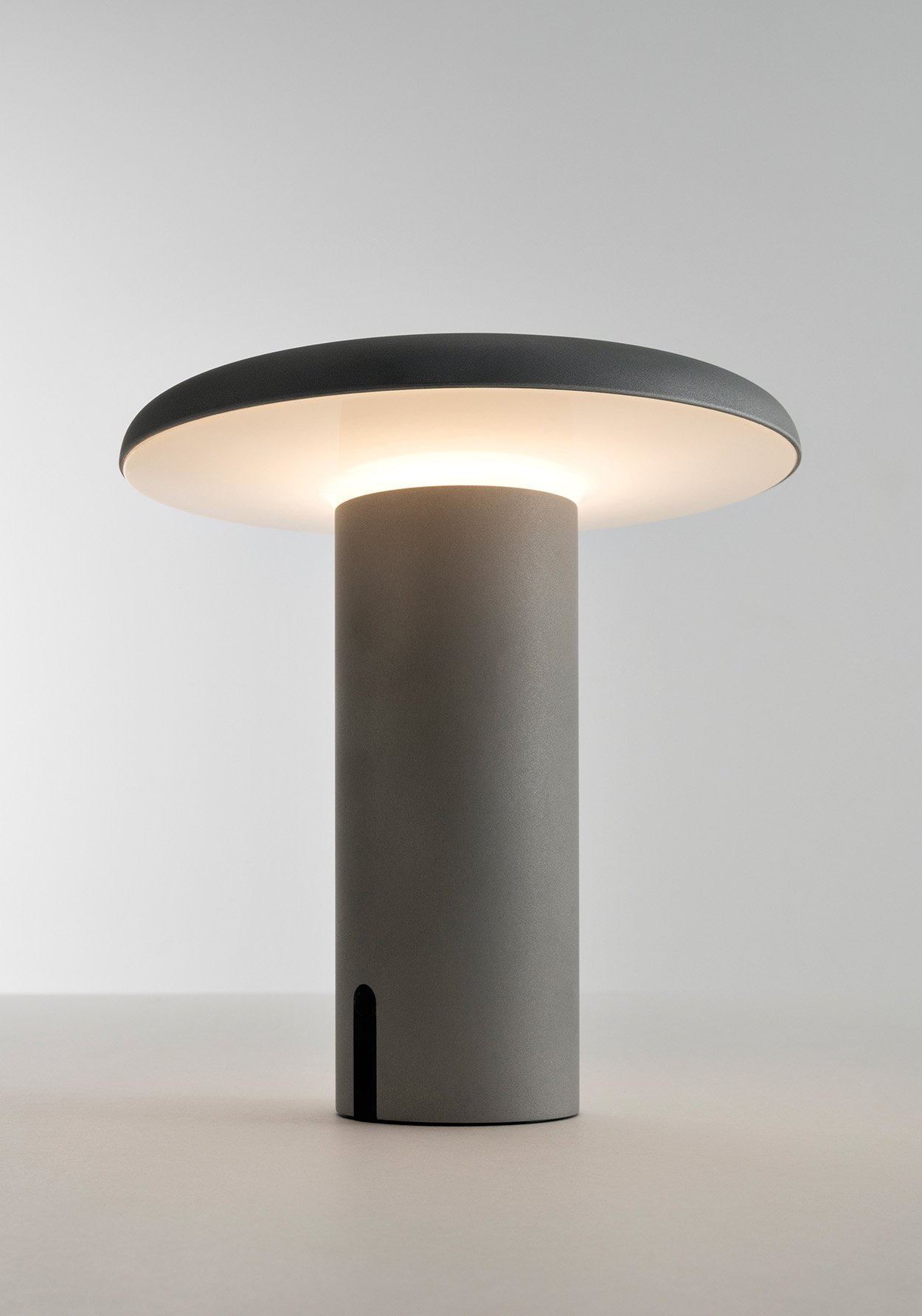 Takku
Foster + Partners designed this workplace-friendly portable for Artemide, which features a 32-hour run time.
ARTEMIDE
Y and Retro
These lamps are bronze sculptures from a collection designed by Noé Duchaufour-Lawrance, and made of cast-off screws, bolts, and faucets melted and then cast using traditional African techniques by bronzesmiths in Burkina Faso.
MAISON INTÈGRE
Photography: COURTESY OF THE MANUFACTURERS
Would you like to comment on this article? Send your thoughts to: [email protected]