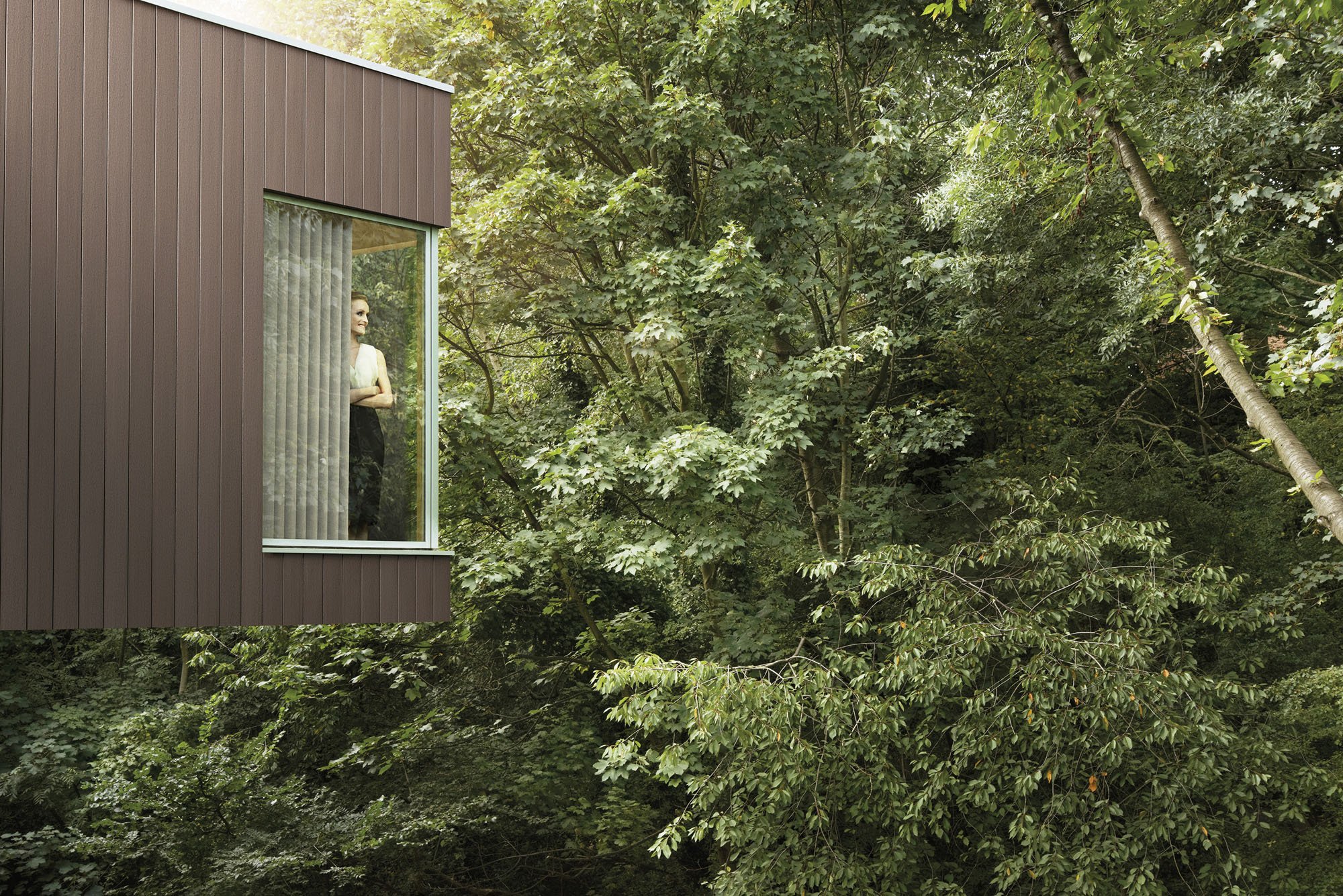 January 9, 2023
15 Design Products Offer New Takes on Earth Tones
Environmental references abound in the latest debuts: overtly in the way man-made substrates expertly mimic organic materials, and subtly in furnishings and surfaces finished in nature's muted hues. Mar Di—a tile collection in four wavy forms inspired by the motion of the sea and available in colors such as Nude, Forest, and Rose—falls into the latter category.
Top:
WILDWOOD
What appears to be wood cladding is actually an embossed composite that's free of toxins and made of 94 percent recycled content.
FIBERON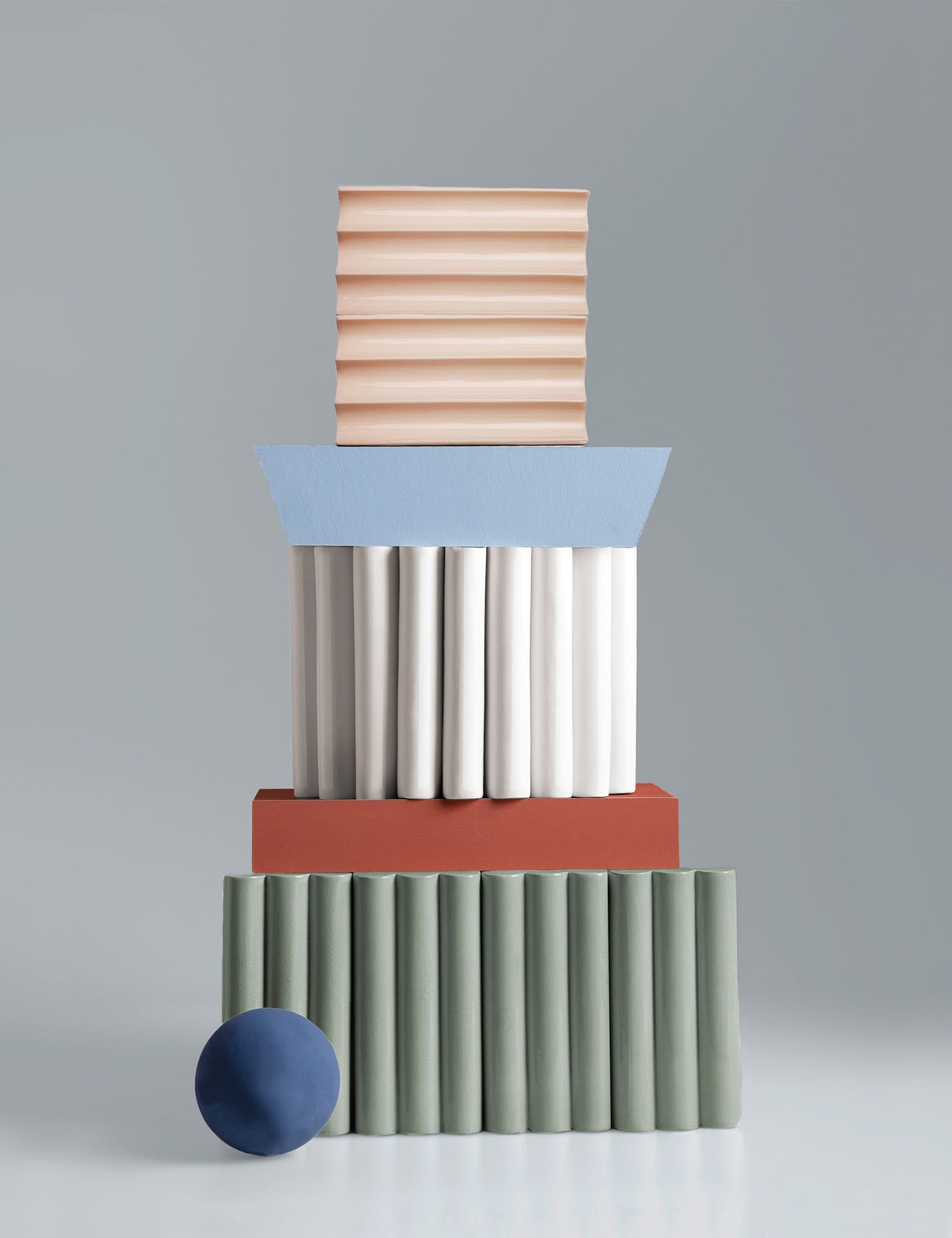 MAR DI
Designed by Studiopepe for Portuguese tile maker Theia, four wavy profiles are available in 26 colors.
THEIA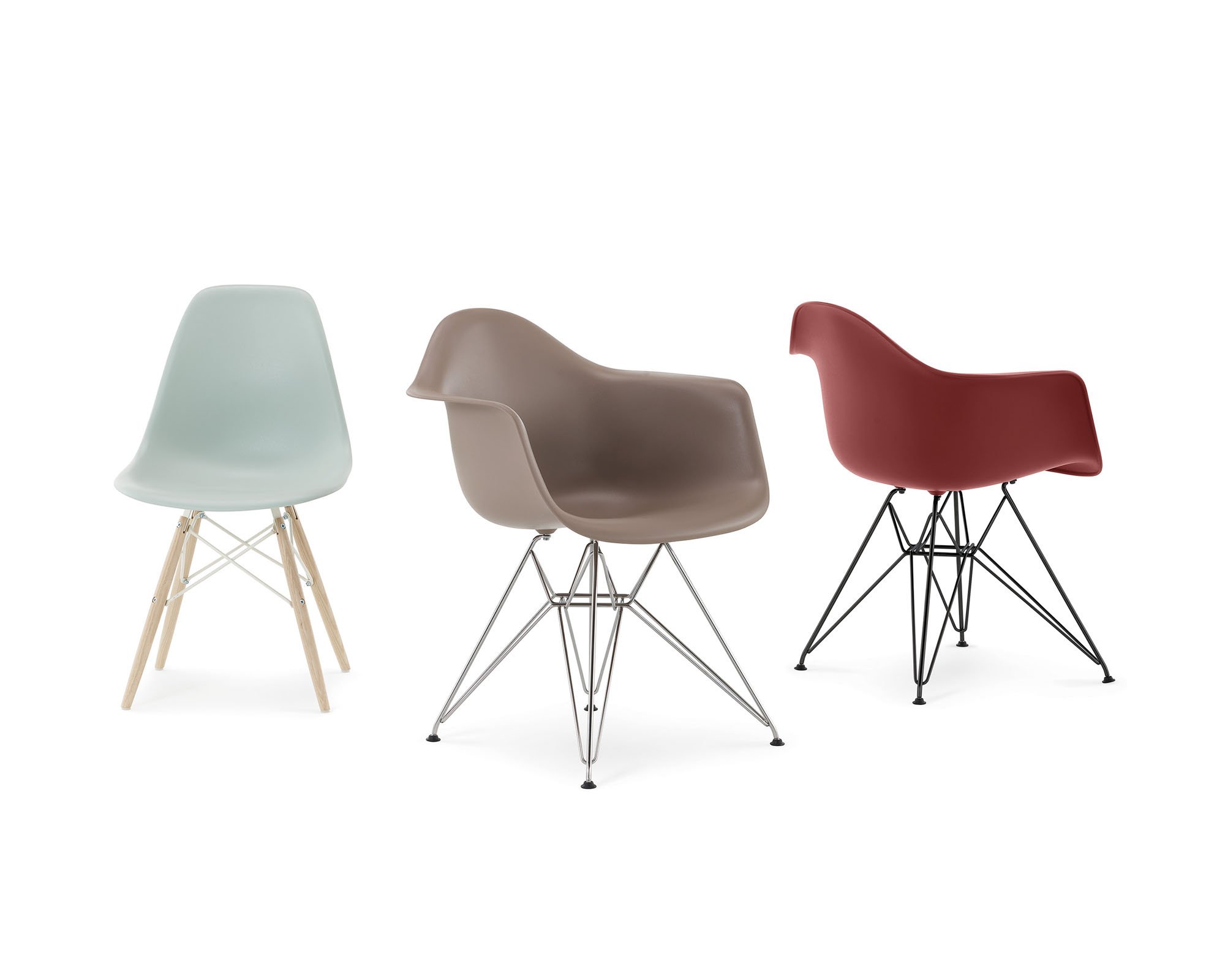 EAMES SHELL CHAIR
Produced in fiberglass since the 1950s, and molded plastic since 2006, Ray and Charles Eames's famous seating will now be 100 percent recycled plastic.
HERMAN MILLER
W223 PAWSON
This dimmable LED, designed by architect John Pawson in veined marble and aluminum, is part sculpture and part table lamp.
WÄSTBERG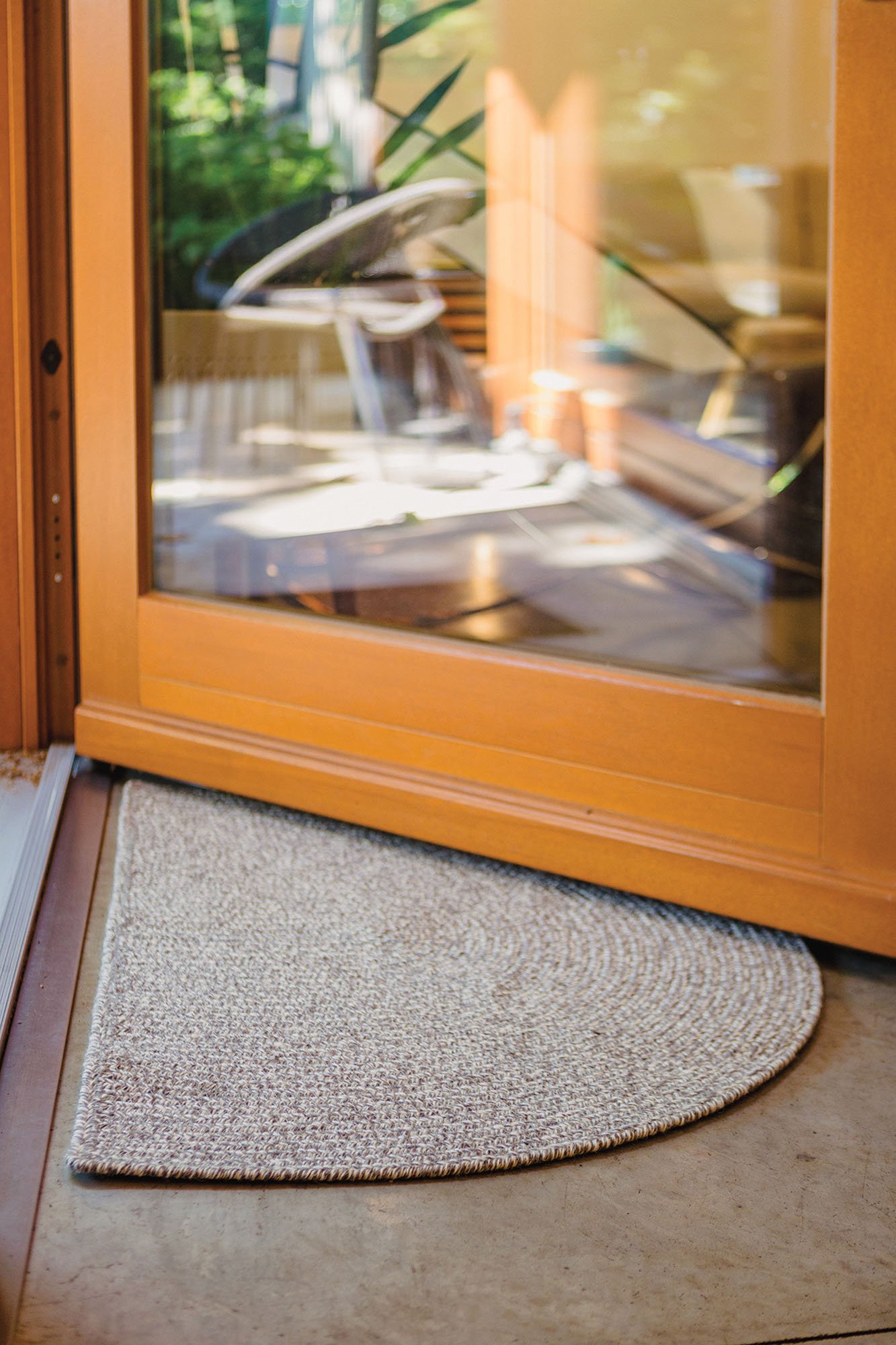 CICIL
Offered only in the naturally occurring colors of sheep's wool, these rugs are free of dyes and exploit a formerly untapped waste stream in U.S. fiber production.
CICIL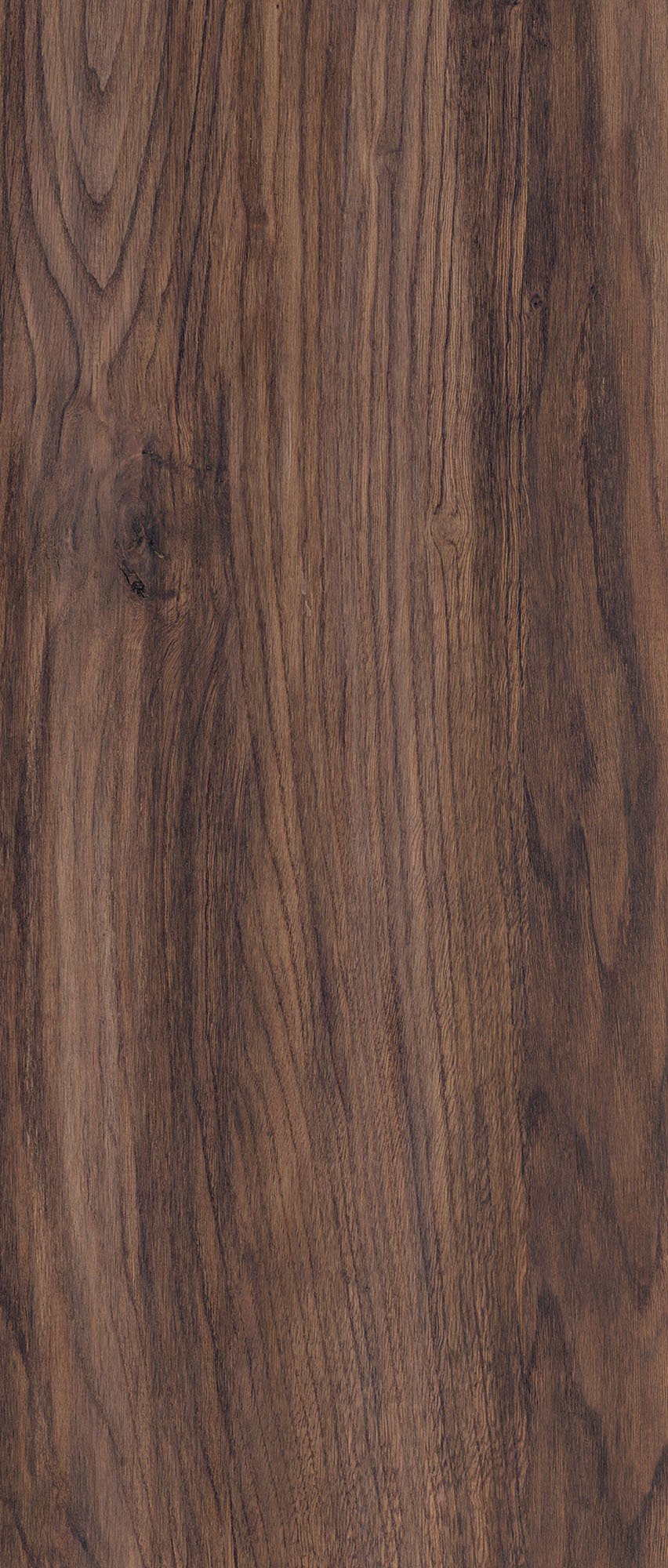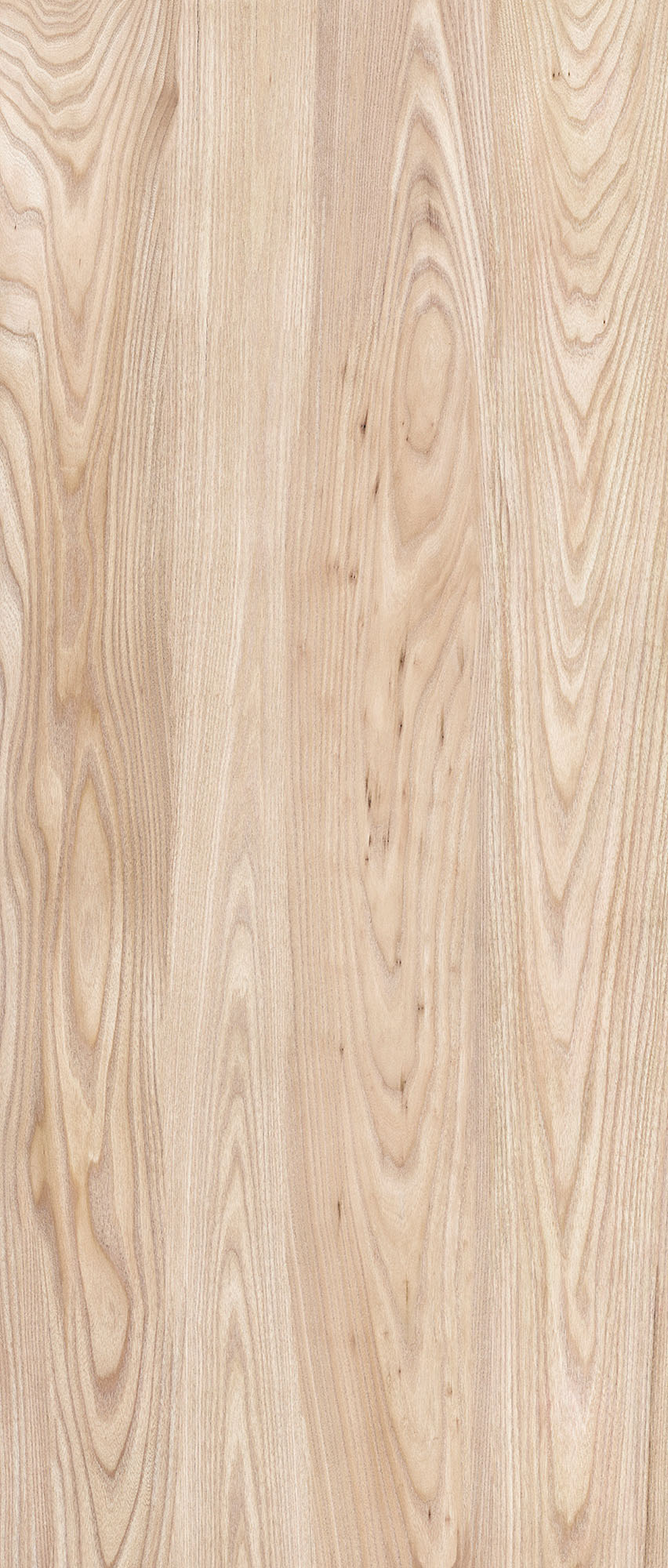 WOOD COLLECTION
Patterns mimicking five wood grains compose the Wood Collection in an extension of the digital prints offered on Kirei Ink's line of PET acoustic panels. The UV ink is GREENGUARD certified.
KIREI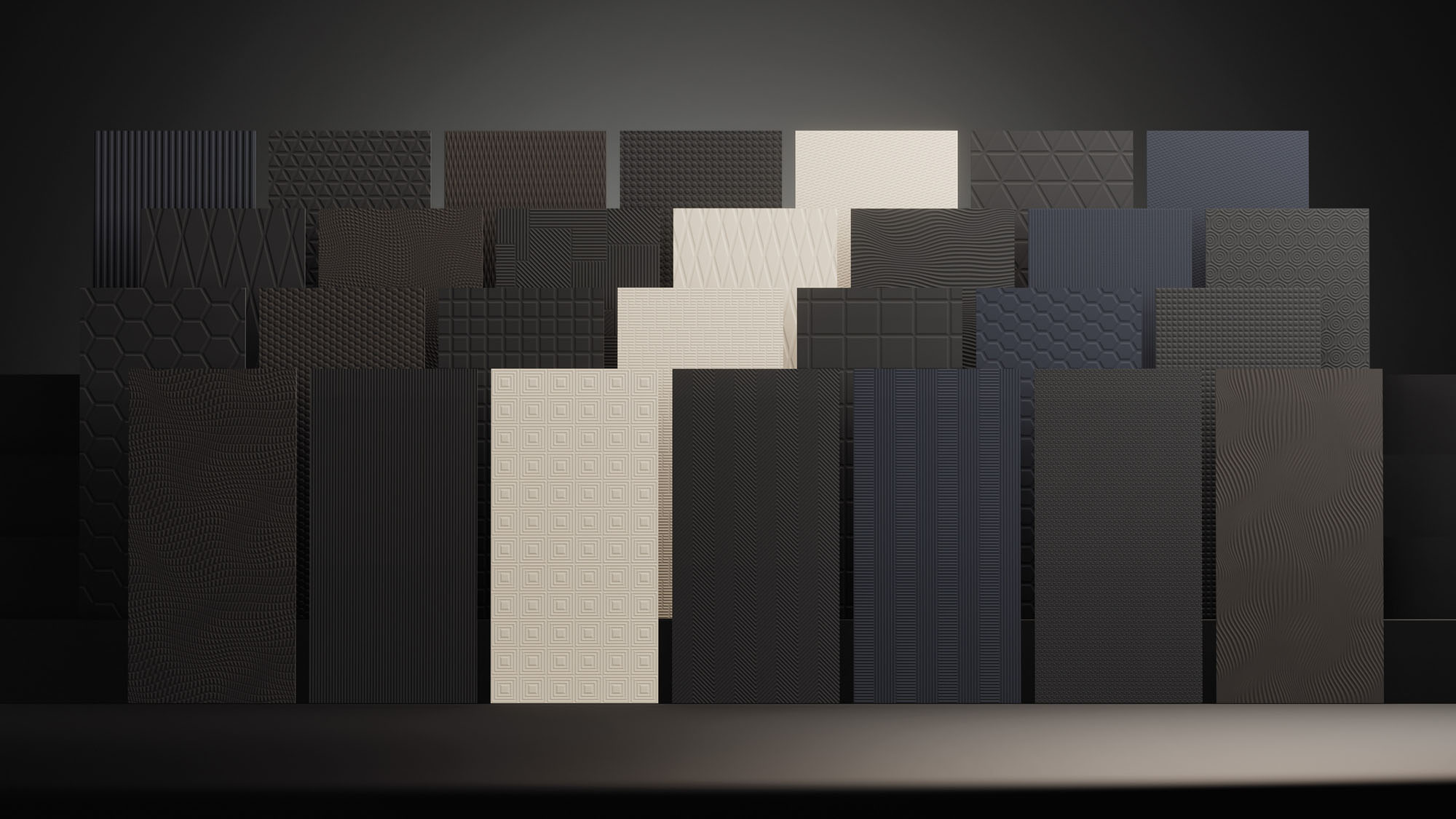 TEKSTUR
Milled from a paper composite with recyclable and renewable content, these textured wall panels come in FSC- and GREENGUARD-certified versions for use in health-care and commercial settings.
ECOSUPPLY
KRAFTIZEN
What appears to be Venetian-style stucco is a new range of indoor/outdoor Dekton surfaces that are carbon neutral from cradle to grave and available in five colors.
COSENTINO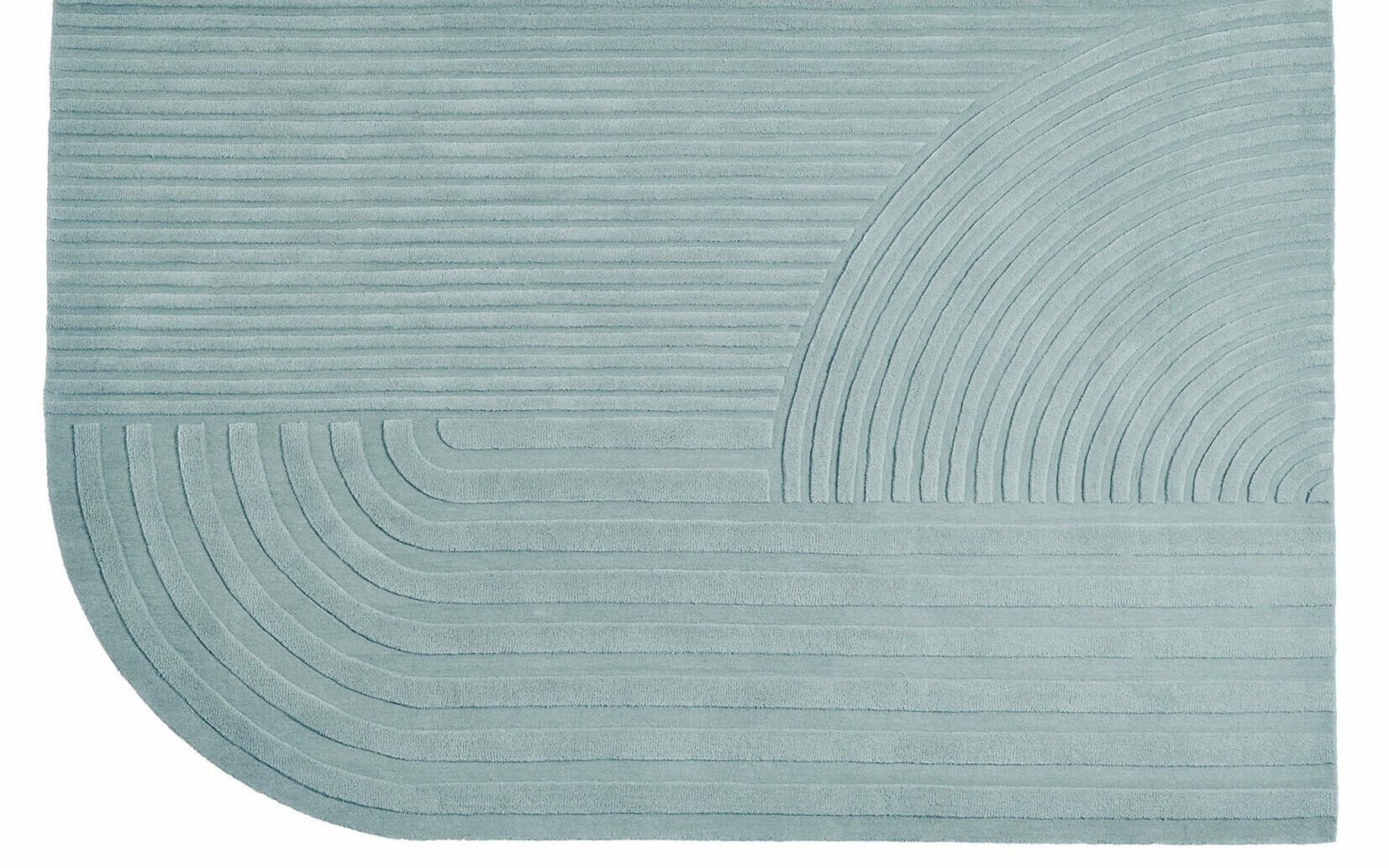 RELEVO RUG
Milan-based Studiopepe says that an interest in "enduring materials" inspired its design of a line of cotton-backed, earth-toned wool area rugs for Scandinavian brand Muuto.
MUUTO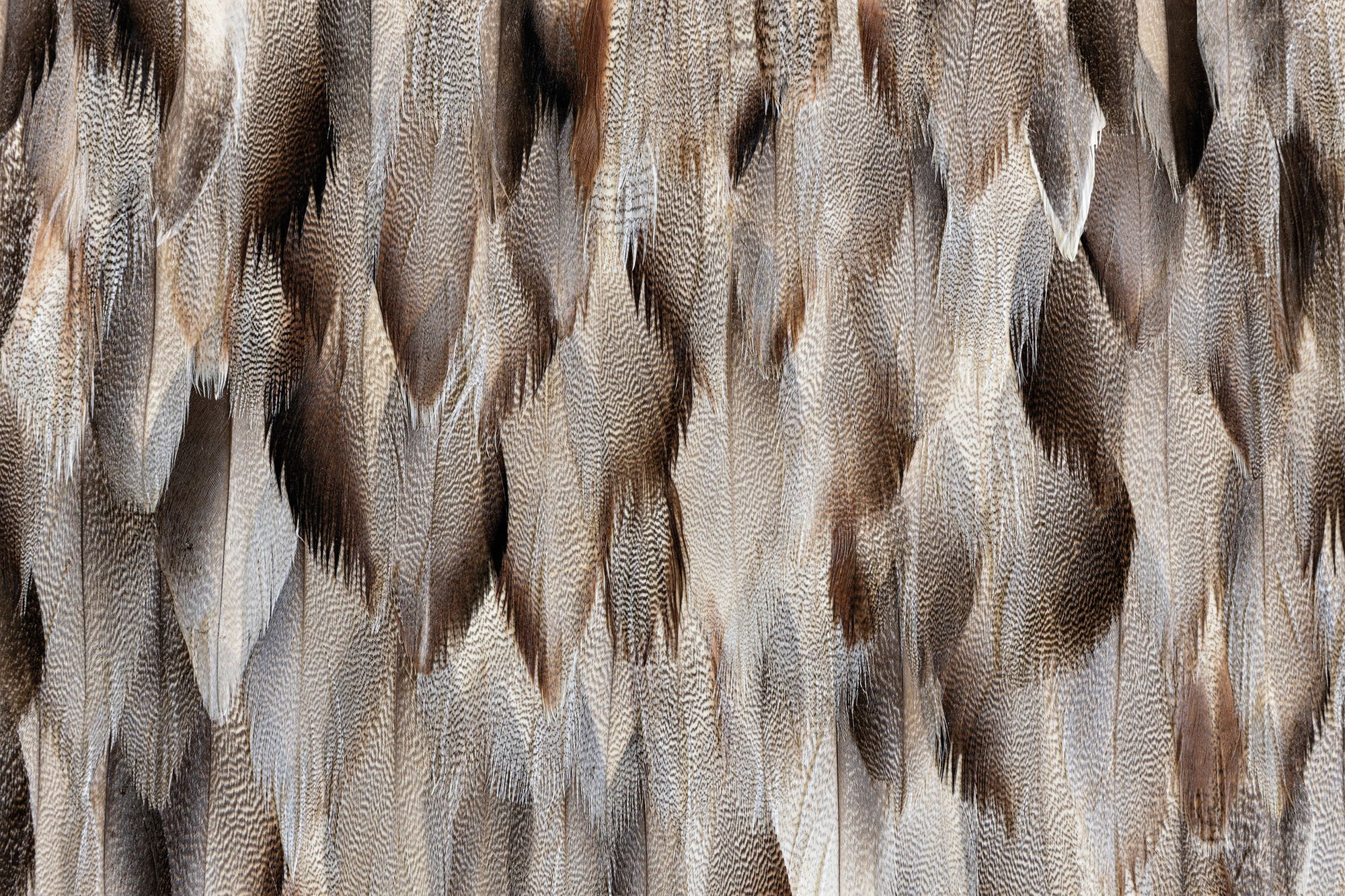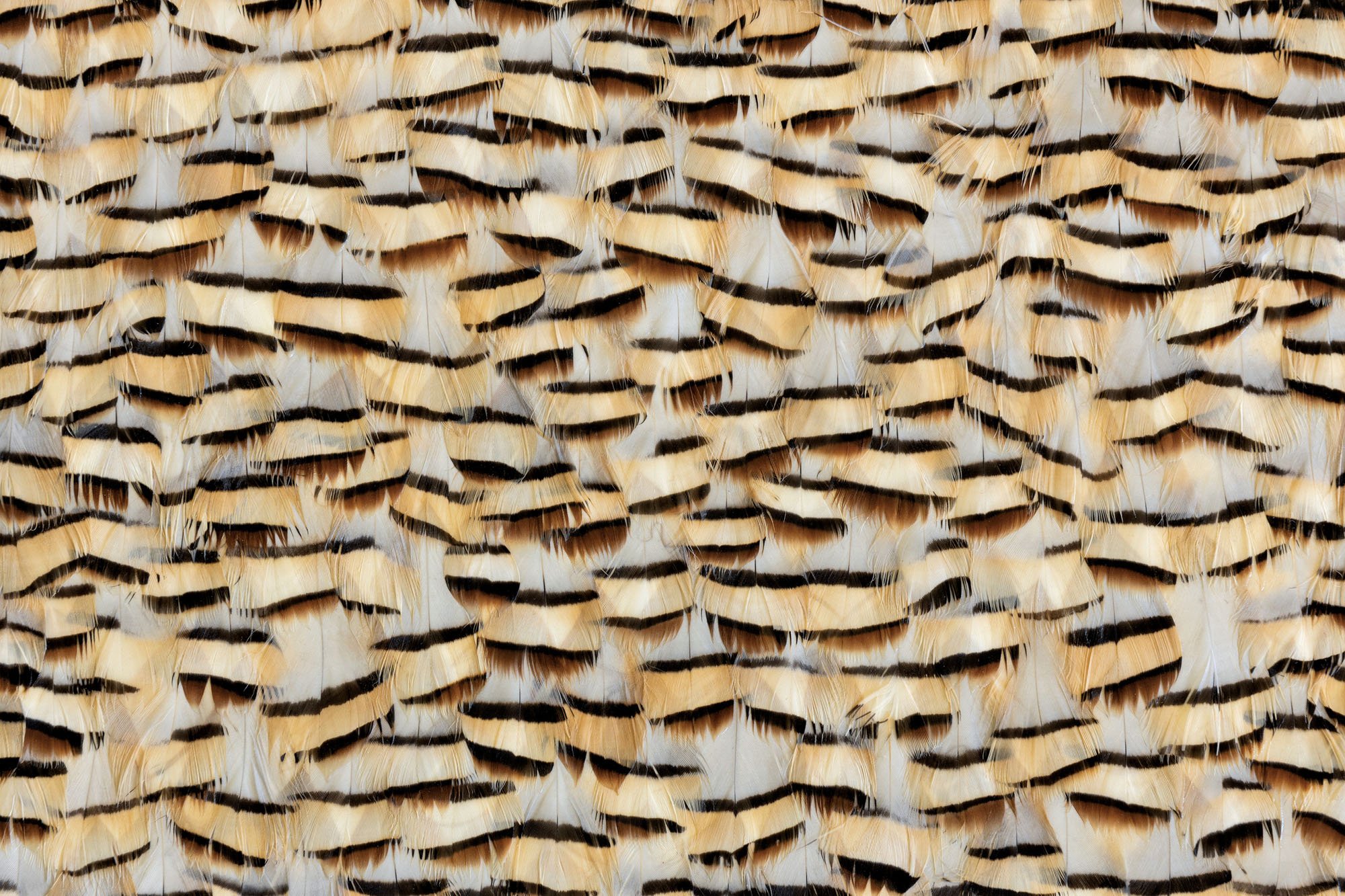 TARTAN FAUCON AND MISTY GUINEA
Biophilia and decadence merge in two new wallcoverings made of actual bird feathers, extensions to an entire plumed collection from Koket.
KOKET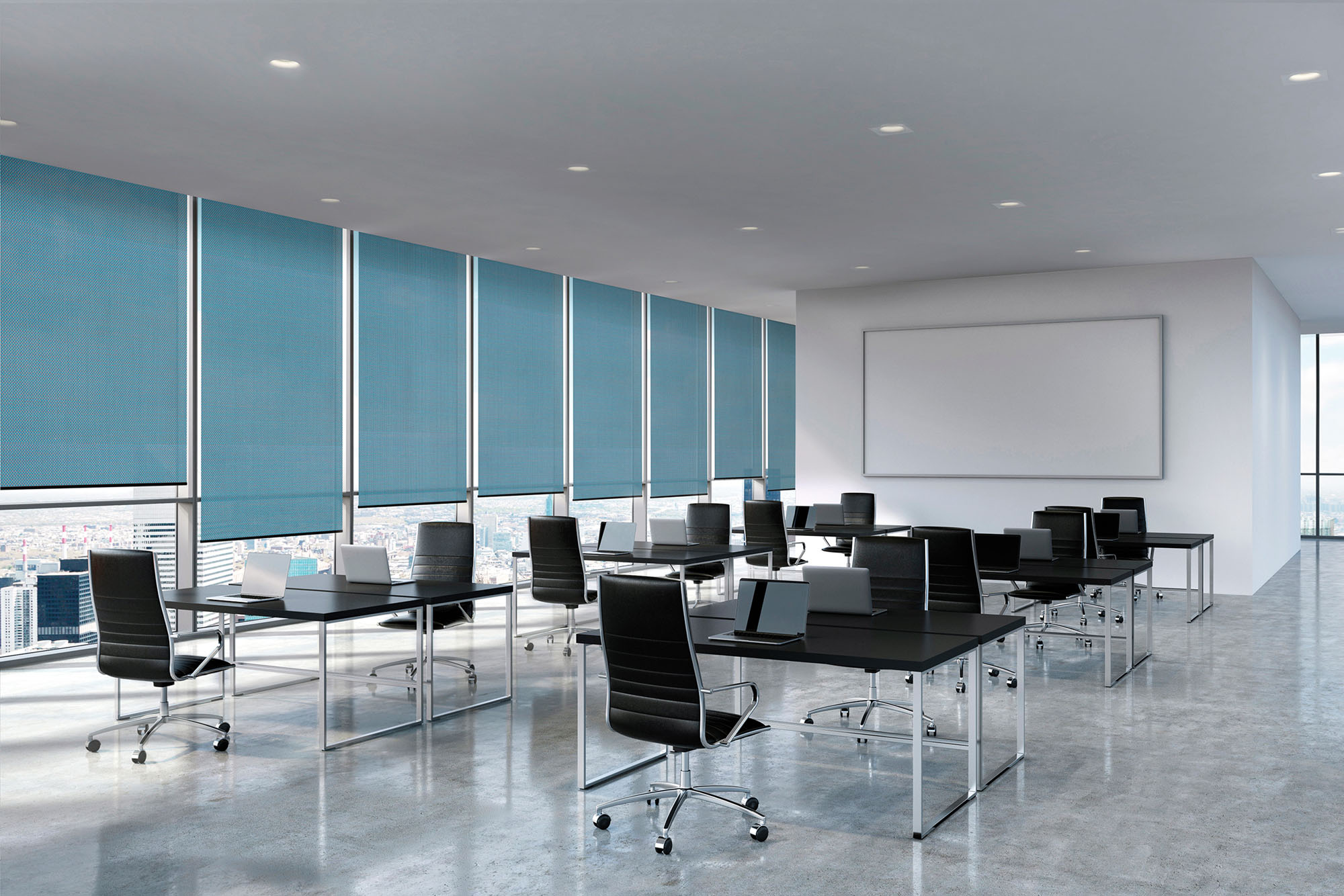 SOLTIS TOUCH
Offered in 28 colors, these window shades are phthalate-free, recyclable, and certified GREENGUARD GOLD for indoor air quality.
SERGE FERRARI GROUP
GIO CHAIR
Part of a four-piece seating collection made of hand-sanded solid ash, this chair features removable slipcovers in optional recycled fabric.
SIXPENNY
KNITTING CHAIR
Designed to showcase its exposed joinery, natural wood, and sheepskin upholstery, this chair is also sized for compact modern living spaces.
MENU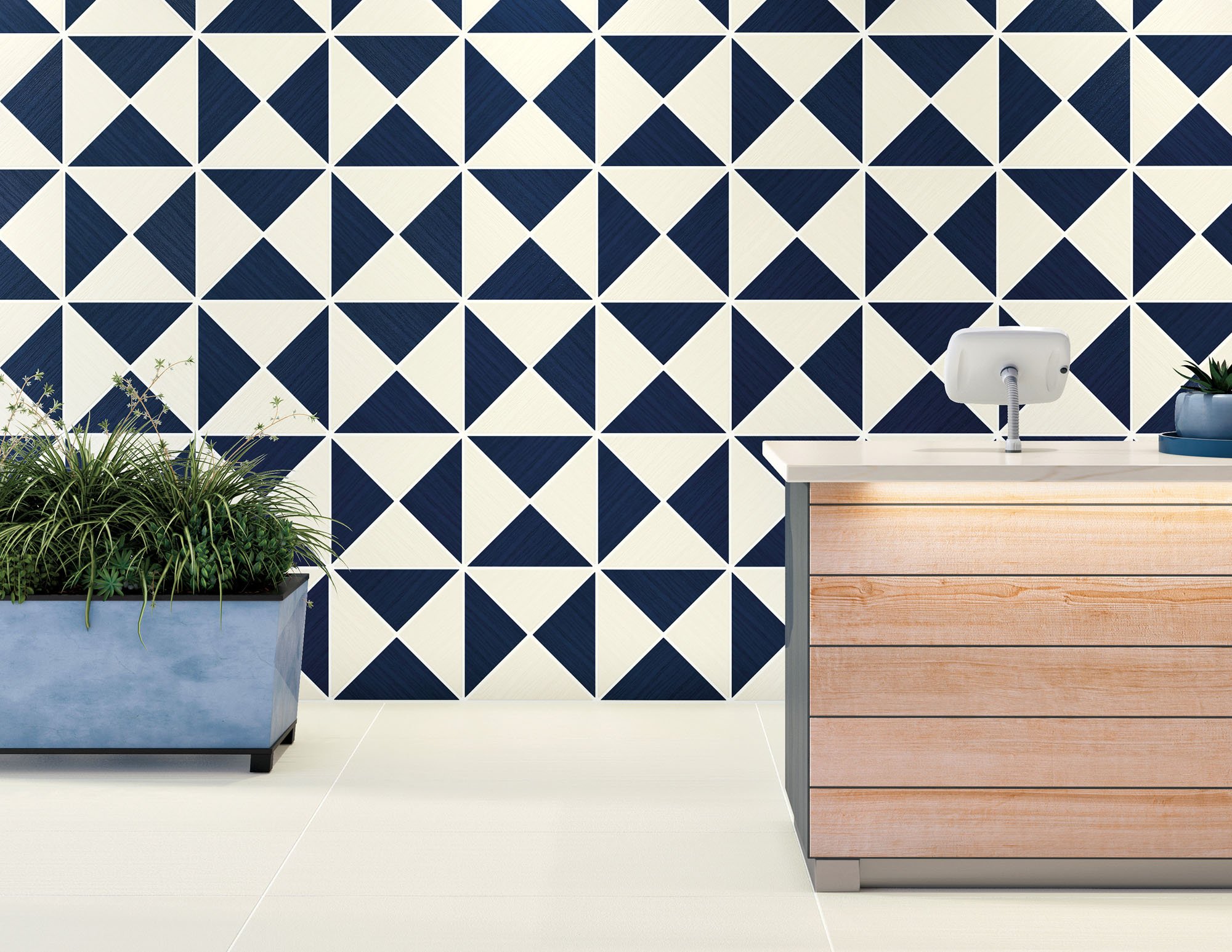 SHADES 2.0
Three Crossville collections (Shades 2.0, Retro Active 2.0, and Color Blox 2.0) are now Living Product Challenge Petal certified.
CROSSVILLE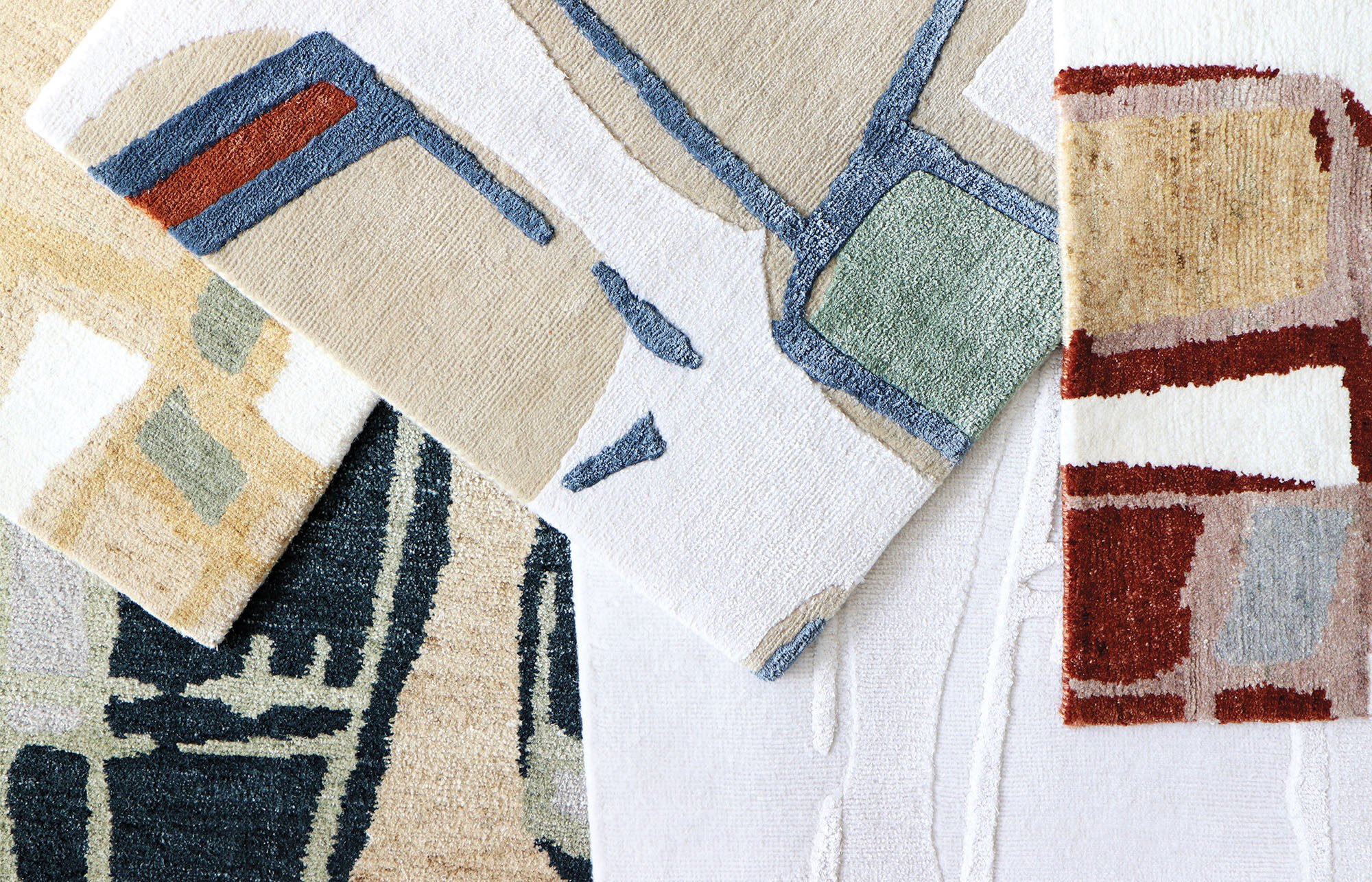 QUOTIDIANA
Known for artsy wallcoverings and textiles, Eskayel is debuting flat-woven and hand-knotted rugs in similarly painterly patterns.
ESKAYEL
Would you like to comment on this article? Send your thoughts to: [email protected]