April 30, 2014
5 Products That Bring Agility to Educational Spaces
Designers rethink the classroom with colorful new products.
All photos courtesy the manufacturers
As the learning process becomes more infused with technology, designers are finding that colorful, flexible spaces are not—as previously believed—a distraction. They actually energize learners. A recent study by furniture manufacturer Bretford found that educational spaces should be agile. "Agility is more than simply flexibility," writes the researcher Tim Springer. "It's purposeful adaptation to present need." The iLab, Bretford's experimental space at Hillbrook School in Los Gatos, California (read more about it here), was able to "support both divergent thinking (e.g., brainstorming) and convergent thinking (e.g., optimal-solution seeking) with the same kit of parts." Here are five products that can help designers create colorful agility in the classroom.
---
Wolf-Gordon Wink
This ecofriendly dry-erase coating allows any surface to be written on and wiped clean again and again.
Bretford Explore Teaming Table
Introduced after the Hillbrook School study, this table allows small groups to easily connect and display their smart devices and view their work together.
American Seating US Table
The top of this work surface is 50 percent lighter than most tabletops and is available with casters or glides. Bag hooks keep the space clutter-free.
Herman Miller Mirra 2
Designed in collaboration with Studio 7.5, the Mirra 2 adapts to postures instantly, whether users lean back with their iPads or hunch forward to talk.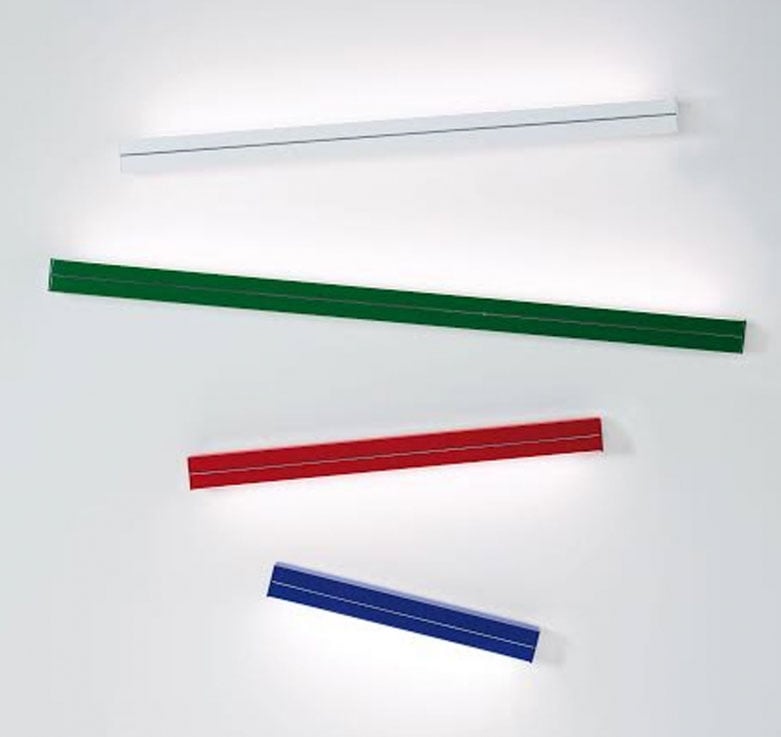 Luxit Password
This slender downlight can be fully customized with LED or fluorescent sources, and used as a ceiling, wall, suspension, or module version.