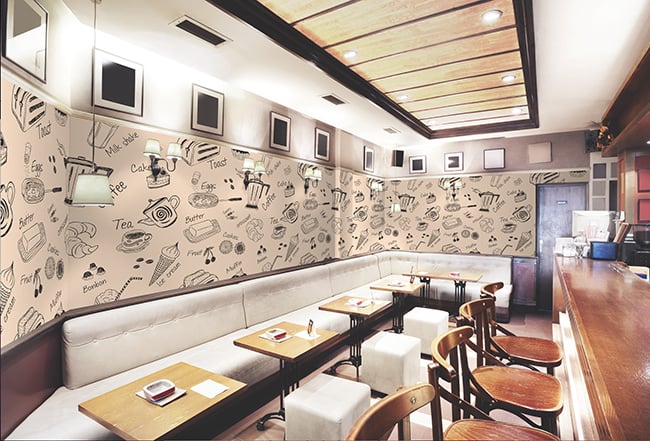 October 1, 2013
With Help From HP, Karim Rashid Brings Decoration on Demand
HP Latex Printing Technology can change the way wall coverings are designed and produced.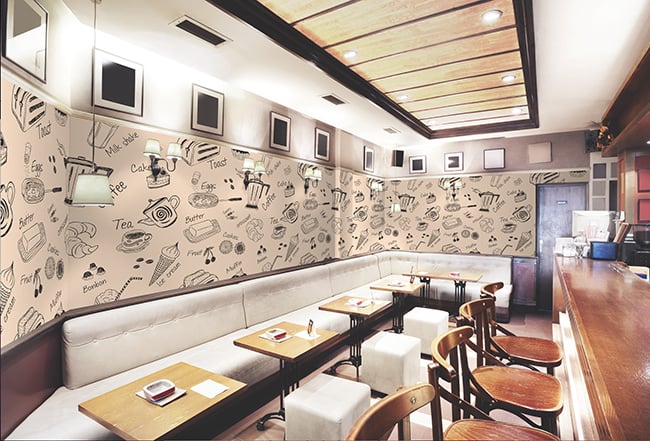 Karim Rashid believes in pushing the boundaries of ornamentation, but he acknowledges that he is following in the footsteps of his forebears. "When you think of plaid," he says, "it came from the fourteenth century and it came from a loom. Our visual loom today is something like an HP printer."
Rashid is referring to the HP Latex Printing Technology with which he prints custom designs on wall coverings, floors, and almost any other surface his heart desires using the company's odorless, water-based inks. "I can print on 300 to 400 different materials, qualities of paper, different textiles," he says. "I can even print on clothes."
There's another reason designers are turning to this digital technology. "Traditionally, wall coverings are produced in very high volumes using analog printing processes, like screen and rotogravure printing," explains Rudy Herrera, the decor business development manager at HP Graphics Solutions Business. "You must produce high volumes of the same pattern in order for the process to be cost- effective. With digital printing you can do much shorter runs—even just one wall—cost-effectively." Latex ink also  provides high image quality, water resistance, and environmental advantages—prints are biodegradable and nontoxic.
Rashid and his staff use the technology as a regular part of their design process. "After we create sketches, the staff starts designing on the screen and prints out the patterns quickly," he says of his process. "Then we'll just stick it on the wall to evaluate the scale and color. It's a leap of technology that you can print with such phenomenal accuracy. HP is changing the industry."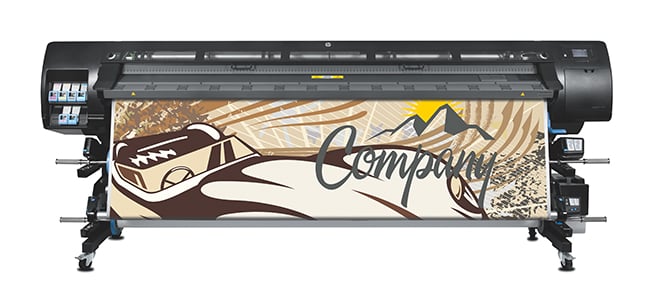 COMPOSITION
The latex ink is water-based and doesn't contain any hazardous air pollutants.
 PROPERTIES
No prepress work is necessary, so designers can print high-quality images directly from the desktop. The ink is resistant to water and fading.
 APPLICATIONS
Printing can be done on nonwoven wallpaper, paper, self-adhesive vinyl, PVC-free media, coated and uncoated substrates, embossed media, and textiles.