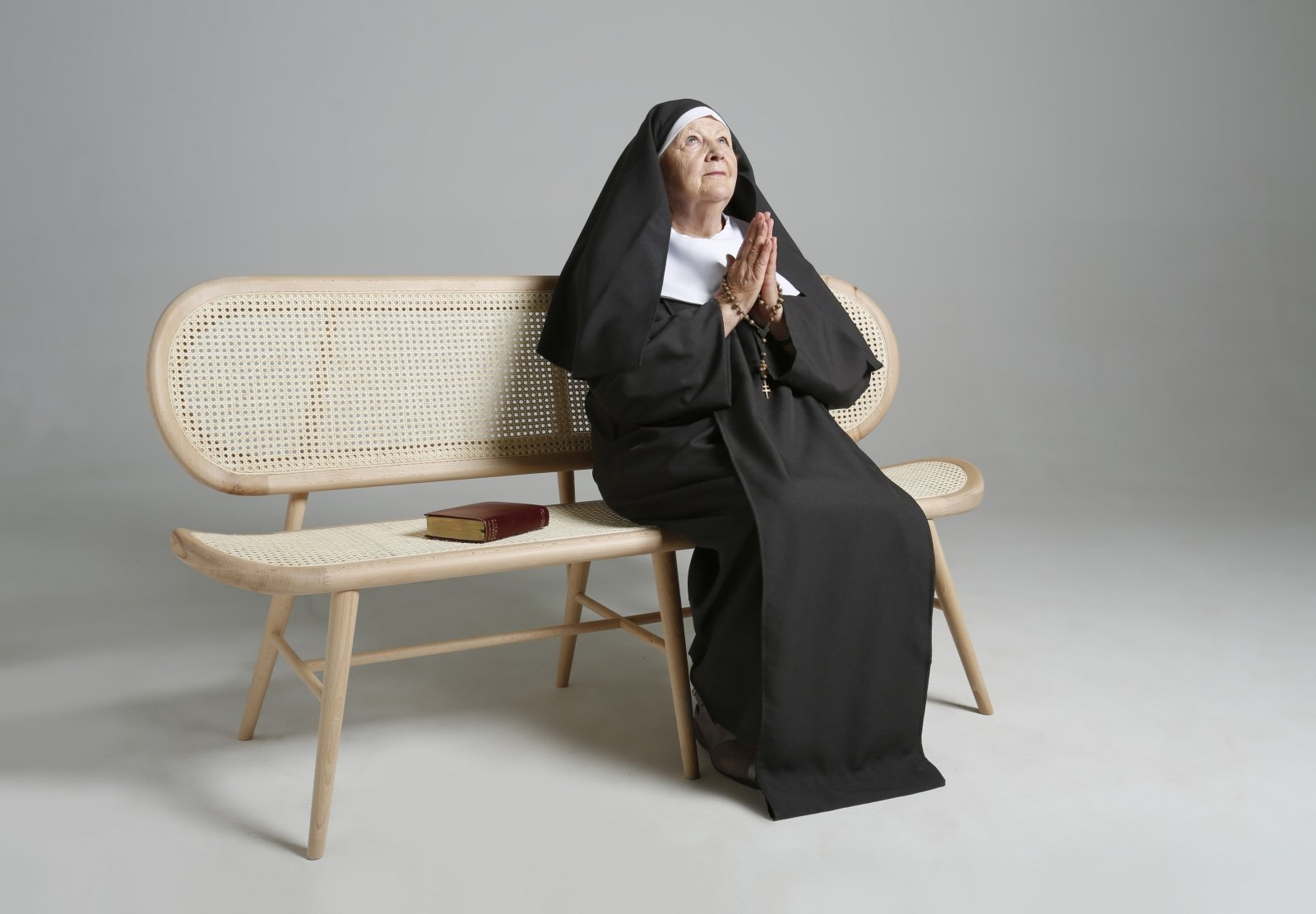 December 1, 2015
Holy Sit: A Bench That Takes Inspiration From an Old Convent
The Bernardes bench draws on the material austerity and charm of an old convent for inspiration.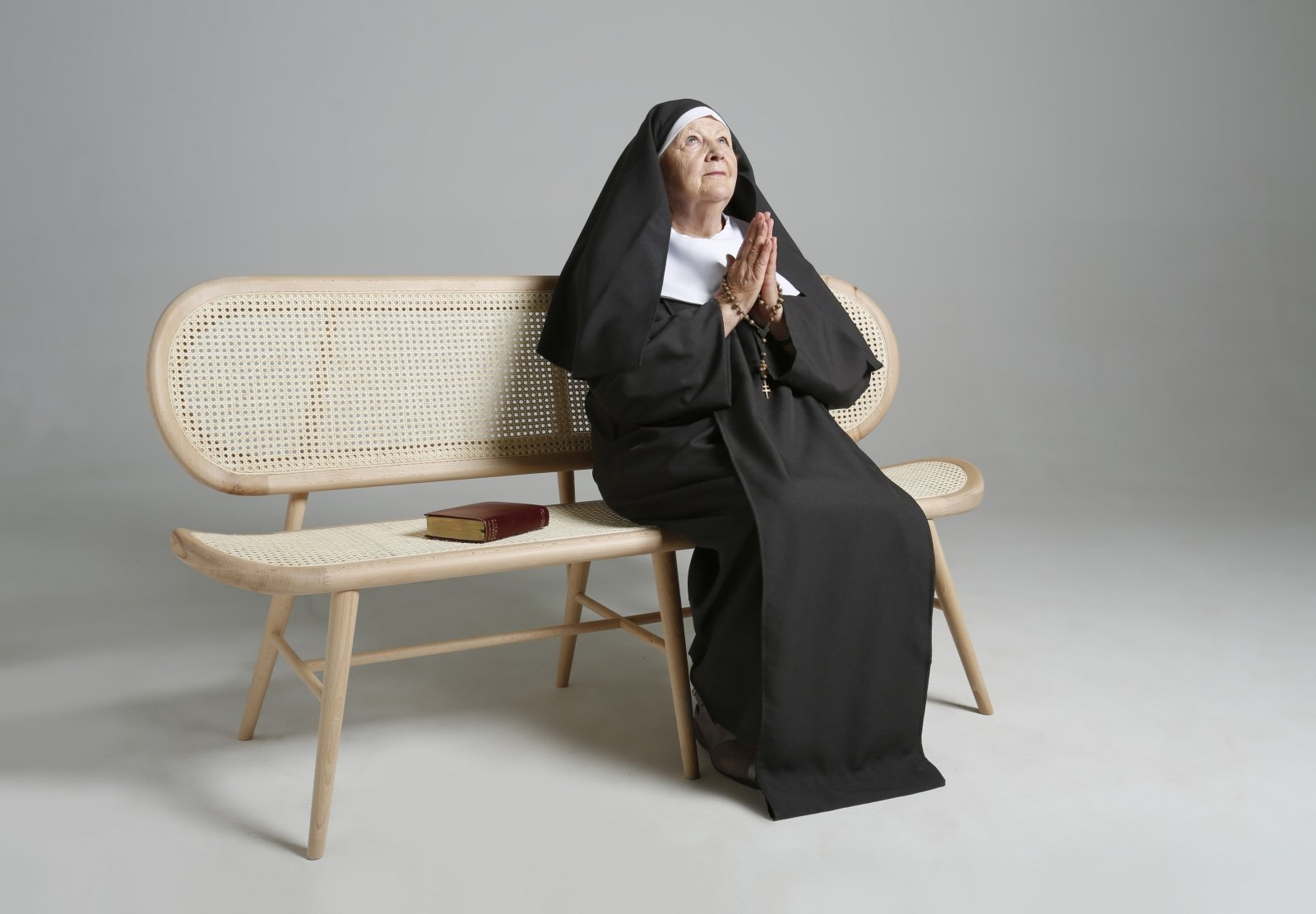 Divine inspiration? The Bernardes collection is modeled on the benches of an old convent.
All photos courtesy PAU/Cru Furniture
---
When Spanish designer Andreu Carulla was asked to create a bench for an art gallery housed in a former convent, he had only four weeks to complete the piece. Carulla used the nunnery as his main source of inspiration, conceiving a bench that would be more than a thing to sit on, evoking peace and austerity—and thus belying the seat's hectic production schedule. He soon added a dining chair and the armchair pictured here. With its gentle curves and smooth wood surfaces, the Bernardes collection, which made its American debut at WantedDesign NYC, invites relaxation, perhaps even reverence.
Here, Carulla discusses the thinking behind the collection's design:
"The convent inspired the idea for starting the collection with a bench, when the usual mode is to start off with a chair. The cane mesh is used in these kinds of environments—to make the Bernardes chairs and bench, we combined beechwood with the mesh. The finish is an ultra-matte natural varnish that gives the appearance of not being varnished at all, but prevents stains and makes for easy cleaning."
"The chair is assembled using only interlocking pieces of wood and white glue. We are proud to say that if we left the chair out in the woods for a long time, in the end it would disappear without leaving any residue behind."
"During production, we came up with a slight change to improve the piece and make it sturdier: adding a small transverse joint between the seat and the back of the chair to make it more stable.
"That joint between the backrest and the seating took us the longest to figure out, and is also the part that we took extra care with. It is linked directly to the back leg, which is quite an unusual joint in furniture, but I believe it provides some singularity to the piece, besides adding visual lightness to the whole. It also aligns the back legs with the bars that support the backrest, reinforcing the order and harmony of the chair."