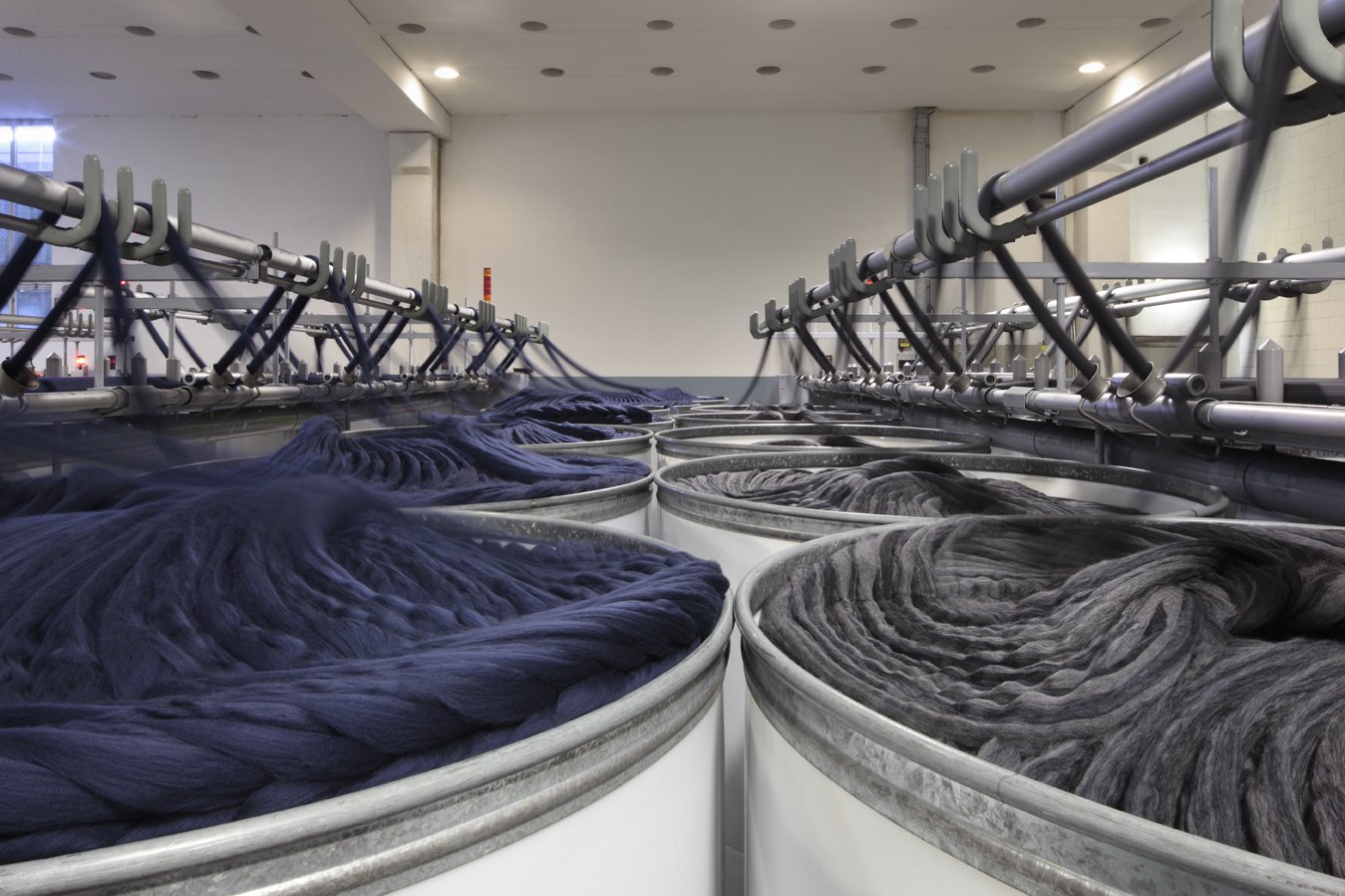 December 20, 2016
How Allbirds Makes Its Quirky Wool Sneakers
One of our picks for this year's Holiday Gift Guide, Allbirds' fleeced shoes are the result of a partnership with a 150-year-old Italian wool mill.
All product images courtesy Allbirds
One of our picks for this year's Holiday Gift Guide, Allbirds shoes are moisture-wicking wool sneakers that are the result of a partnership with Reda, a 150-year-old wool mill in Biella, Italy, perhaps best known for its production of fine suits (for the likes of Tom Ford and Armani).
Beyond owning 30,000 acres of sheep farming land in New Zealand, Reda has an R&D lab where it can experiment with new means of fabric production—and this is where prototypes for the merino wool sneakers evolved. The final two-layered natural fabric is incredibly soft on the inside, but dirt and water resistant on the outside, without any harsh chemical finishing processes. In the words of Allbrdrs founder Tim Brown, "we've engineered the fabric to look and feel unlike anything else out there."
See how the sneakers are crafted in the images below.
After the wool is procured (to ensure softness, Allbirds selects fibers that are 17.5 micron about 20% the width of a human hair), it is knitted and finished.
Courtesy Reda
Reda boasts that it maintains Europe's highest sustainability credentials for fabric production.
Courtesy Reda
Courtesy Reda
Without any chemical finishes, the shoes maintain the natural feel of fibers in the finished textile.
The New Zealand merino wool wicks away moisture, meaning the shoes are slow to absorb odor, and, yes, you can wear them sockless.