May 13, 2019
Humanscale's New Four-Way Stretch Fabric Is Living Product Challenge–Compliant
Made with a satin base weave, the Fourtis textile features a two-color construction and a black warp that works best for an earthy palette.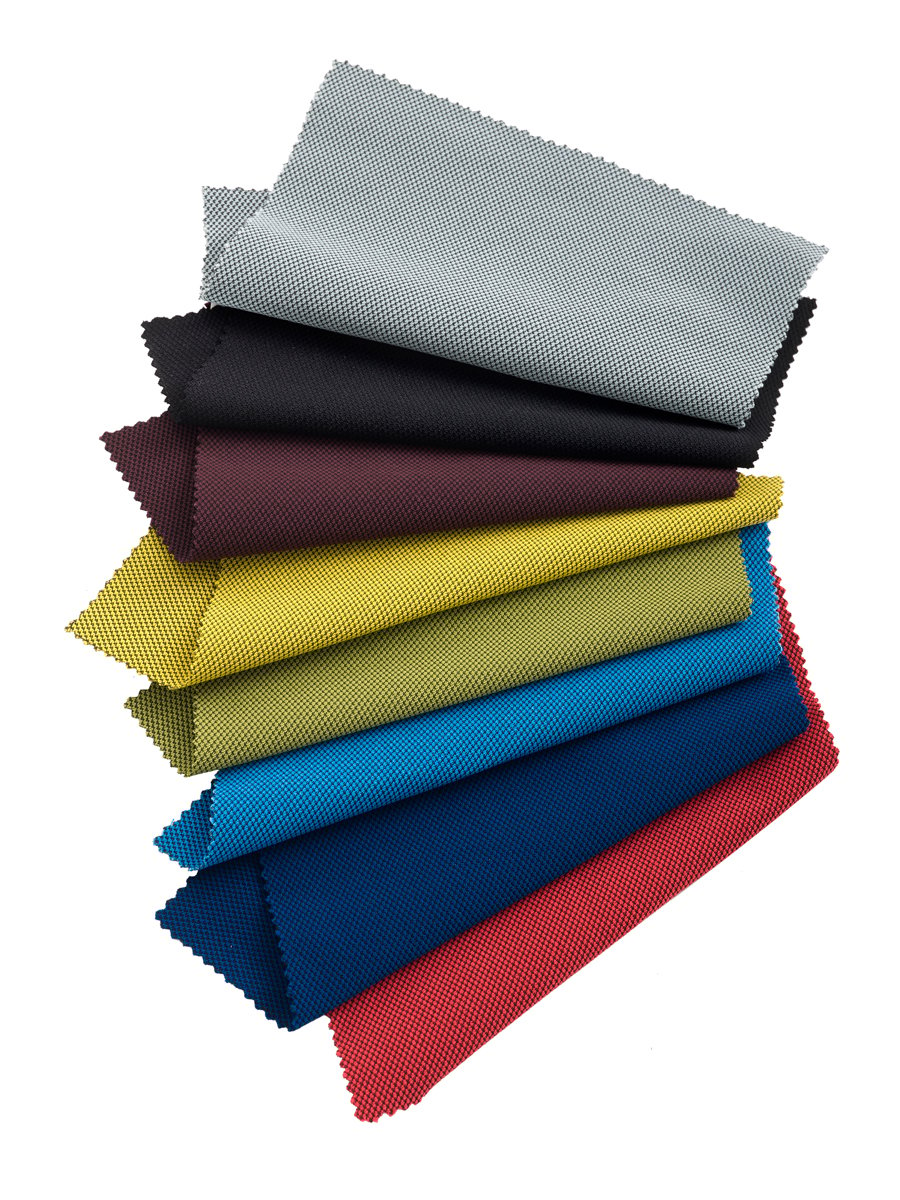 ---
To get a sense of Elizabeth Whelan's passion for performance fabrics, go back 20 years. The longtime textile maven for Humanscale had just started at the company, working under Niels Diffrient, who had recently launched the Freedom task chair. With its seamless construction and measured ergonomics, Freedom needed a stretch fabric that could flex from side to side, forward and backward, around the seat's form. But the only textile that fit the bill was far from the world of furniture: swimsuit fabric.
Not that Whelan was entirely opposed to the idea of using athletic textiles. She'd taken an early interest in sports fabrics like Gore-Tex, which she suspected could have interesting applications in interiors. But despite its elastic advantages, the material used in swimsuits simply wouldn't hold up over time. Humanscale had other projects that needed attention, meanwhile, and the quest for four-way stretch was postponed.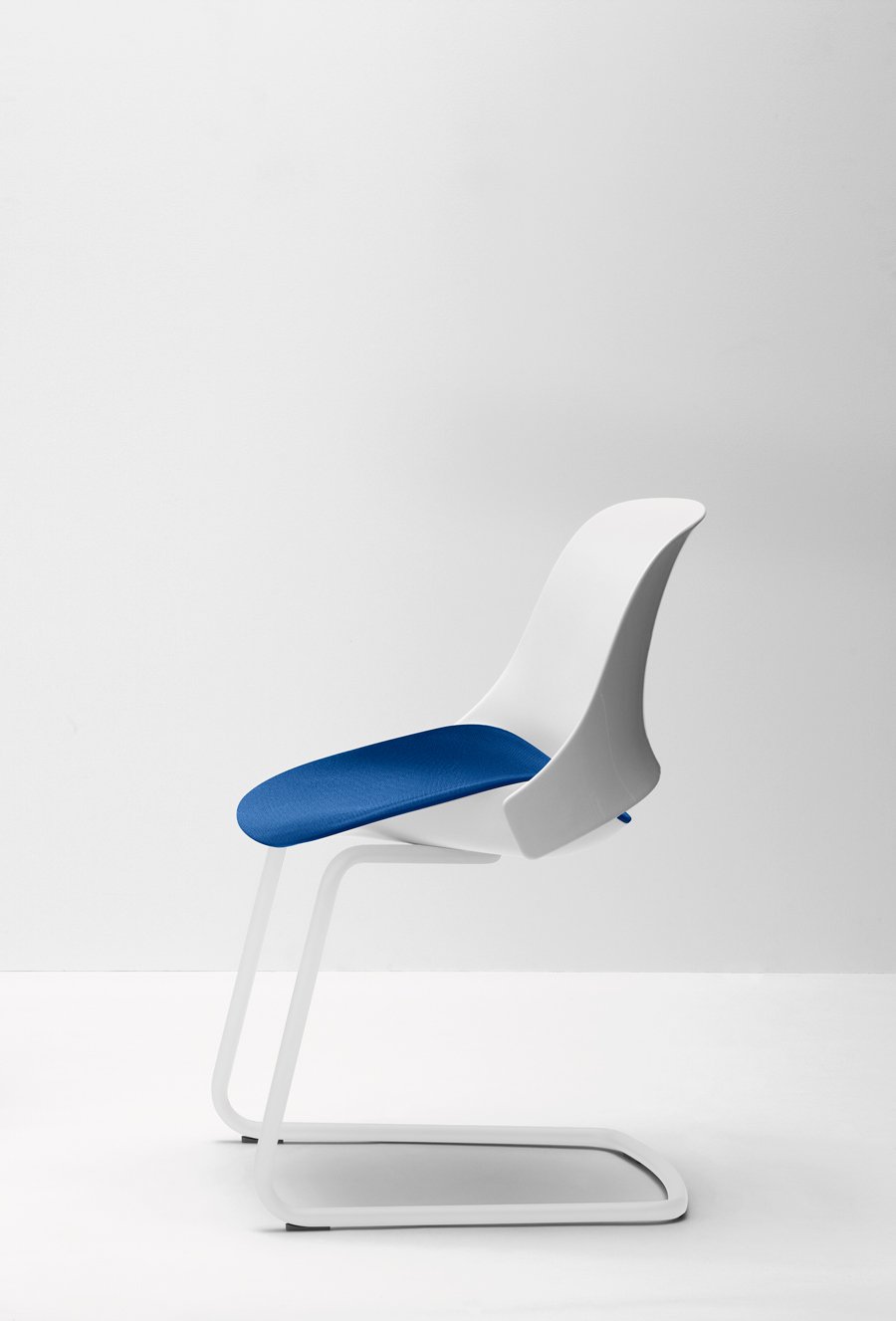 ---
Two decades on, Whelan has successfully reprised the effort. Humanscale launched the fruit of this research earlier this year with Fourtis, a Living Product Challenge–compliant four-way stretch fabric that can be applied to the company's thin, spine-supporting chair cushions. Made with a satin base weave, the two-color construction uses a black warp, which works best for an earthy palette. Whelan found inspiration for these colors in her new home state of Maine, where she often paints outside to capture the changing hues of the season.
"I always say of the basic criteria of the fabrics I've done with Humanscale, there's a functional need, there's a performance need, and then there's an aesthetic," she says. "They must meet all three criteria."
You may also enjoy "Design Trend: Full Stack."
Would you like to comment on this article? Send your thoughts to: [email protected]