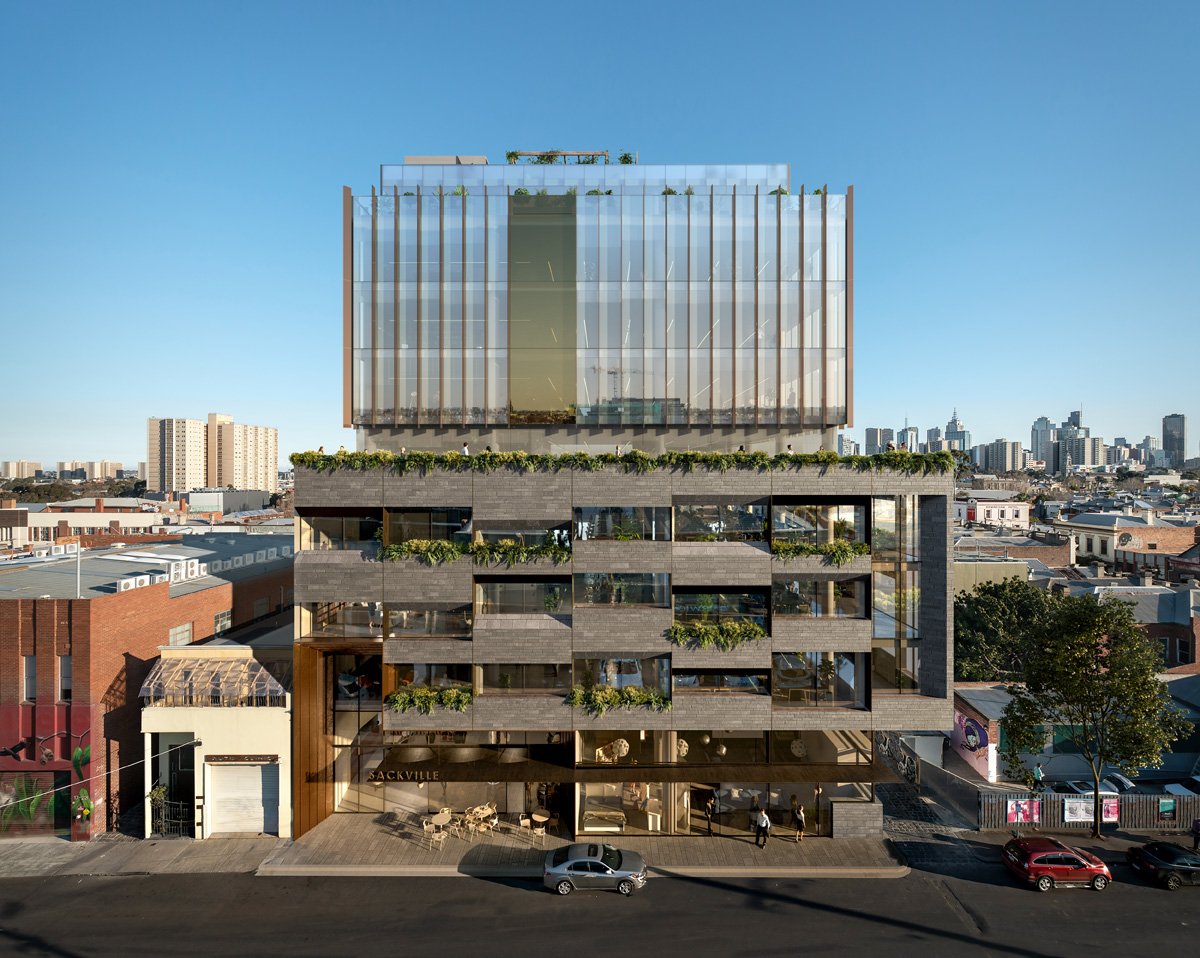 November 11, 2019
Vectorworks BIM Software Helps this Architecture Firm Make a Big Impact
Australian firm Idle Architecture Studio relies on 3D modeling to solve problems and get the most out of their team.
Sponsored by:
"I think my team appreciates that their best talents are being put to use designing and not hacking away doing drawings and reproducing technical information," says Chris Idle, whose firm Idle Architecture Studio uses a vertically integrated 3D workflow to design projects that range from single family homes to large commercial buildings.
Based in Melbourne, Australia, Idle is a medium-sized firm with about a dozen employees who work on projects big and small. "I call it No Man's Land, because it's sometimes hard to balance. We need our staff to be able to do a $500 thousand job or a $50 million job," says Idle, who founded the firm in 2005.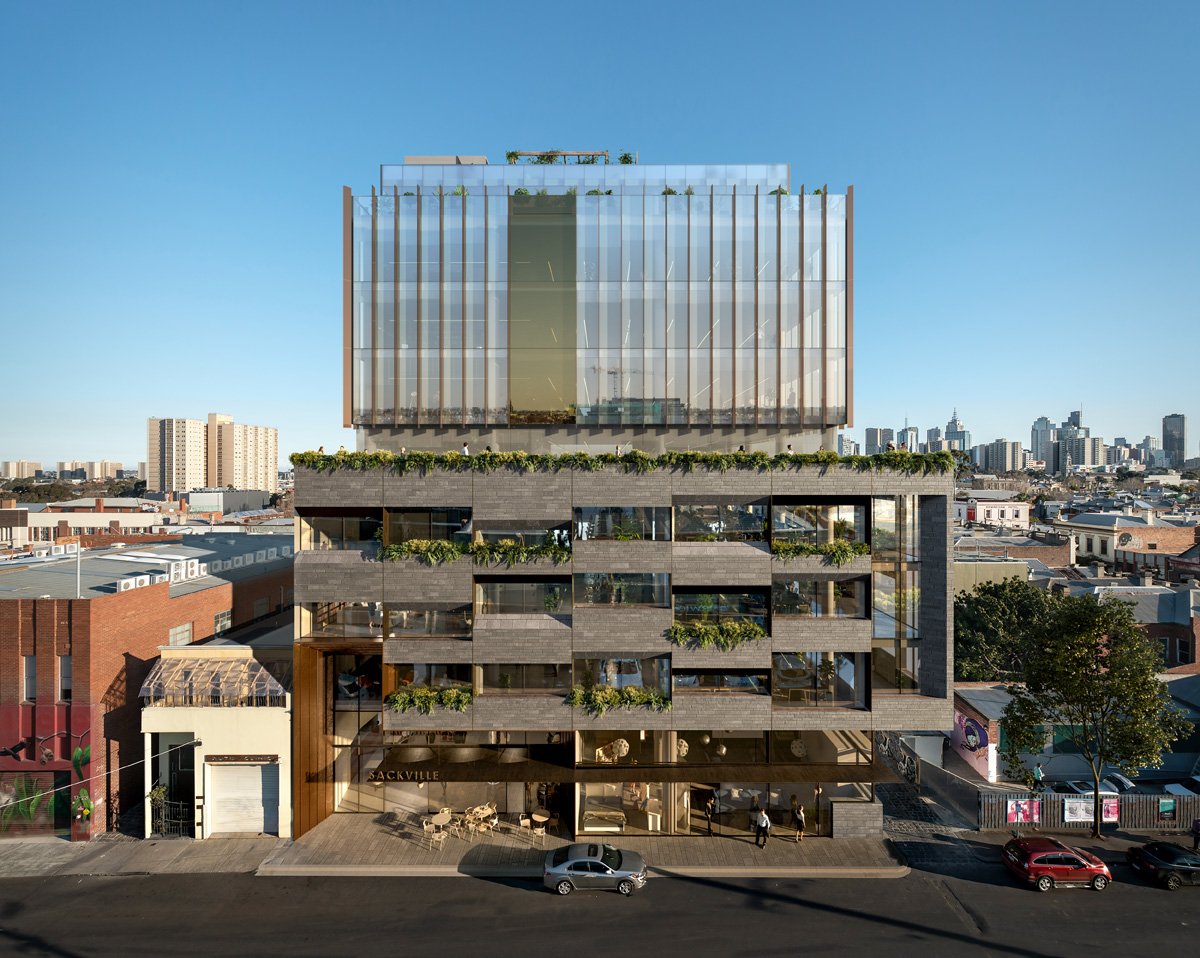 For any project, whether it's a simple home or a 150-unit apartment complex, Idle's team begins work in 3D. Keeping the entire workflow in a single software streamlines the design process, allowing the team to work efficiently. For this firm, Vectorworks BIM software is the tool of choice that they have used since the 90's. "In the past we had bits of projects on all different platforms and it's very disjointed and dysfunctional," Idle says.
Thankfully, the days of reproducing work to migrate a project across different systems during the course of its life are over. The BIM capabilities in Vectorworks allow Idle and his team to come up with solutions earlier, so designers can spend more time focused on the design. "I think the challenge for us is that projects are so rushed nowadays, and the design happens so quickly now with these software programs," he says. "You need to be able to buy yourself more time during the design phase, and that's what Vectorworks allows us to do."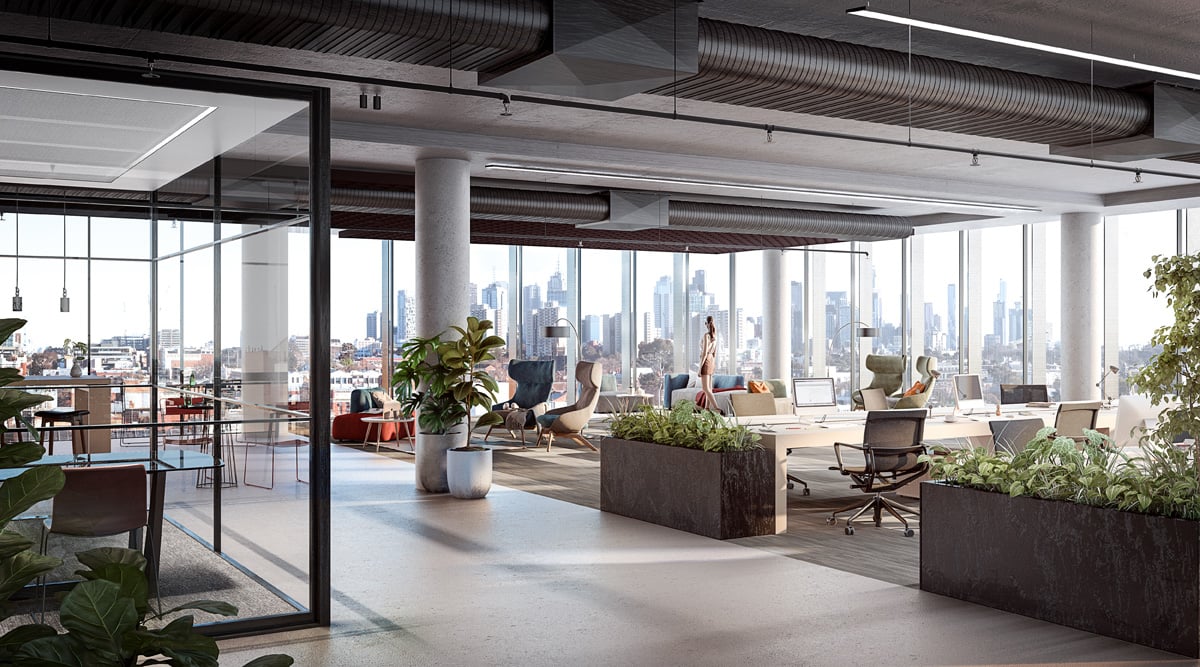 The studio's recent Sackville Street project is a nine-story office building located in an industrial area on the outskirts of Melbourne that is undergoing revitalization. "The project was properly developed from start to finish with BIM and using the IFC model," Idle explains. Though the top section of the building makes use of the airy glass volumes that Idle has become known for, on the bottom portion, the firm chose to use more traditional materials to tie the building to the surrounding urban fabric. The resulting structure is both a part of and removed from its suburban context.
In the firm's workflow, a single team of architects will start a job and work through all of its stages, from initial sketches to final construction drawings. "We start with very broad ideas of shapes and how we might tackle some of the problems on the site, and then we gradually refine a level of detail, more complex elements gradually get added in. The incremental addition of information gets assessed and filtered along the way," Idle explains.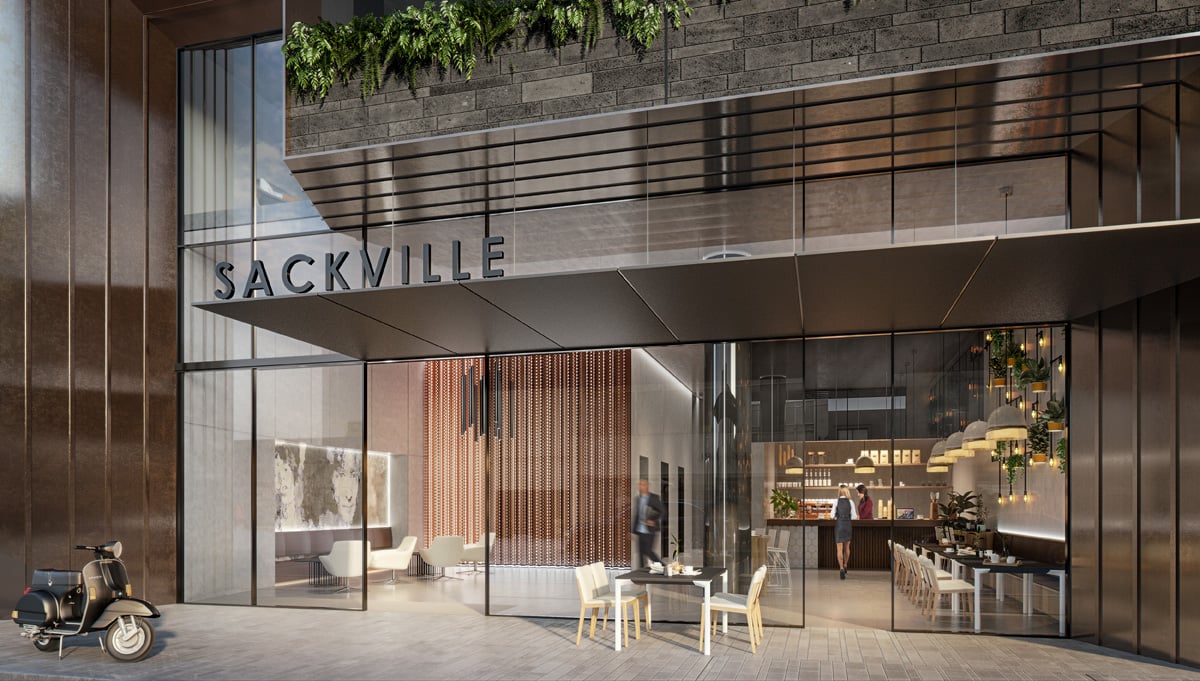 Working in a 3D model that is constantly changing allows architects and designers to advance their thinking about a project much more quickly in the design process. Rather than starting with a design and then trying to make the details work, the design is constantly evolving to meet new needs that become apparent during the process.
3D technology also allows architects and designers to gain a more intimate familiarity with their buildings before they are built, so that every angle, every nook and cranny is well understood and carefully considered. "I always used to think 'Oh, it would be great if you could imagine a building in your head and get to build exactly what you think it's going to be,'" says Idle. "Now we can validate that, based on what the building's going to be like before it gets built rather than getting a huge surprise. So, a lot of our work is about just spending time on understanding what we're doing."
Powerful software has also allowed his team to adapt to a changing landscape for architects. For example, as building technologies continue to advance, builders and contractors require more detailed sets of drawings. By Idle's estimate, his firm is producing 20% more drawings per project than when he began his practice, and he expects more changes are coming to the industry, in large part because of the promise of 3D modeling.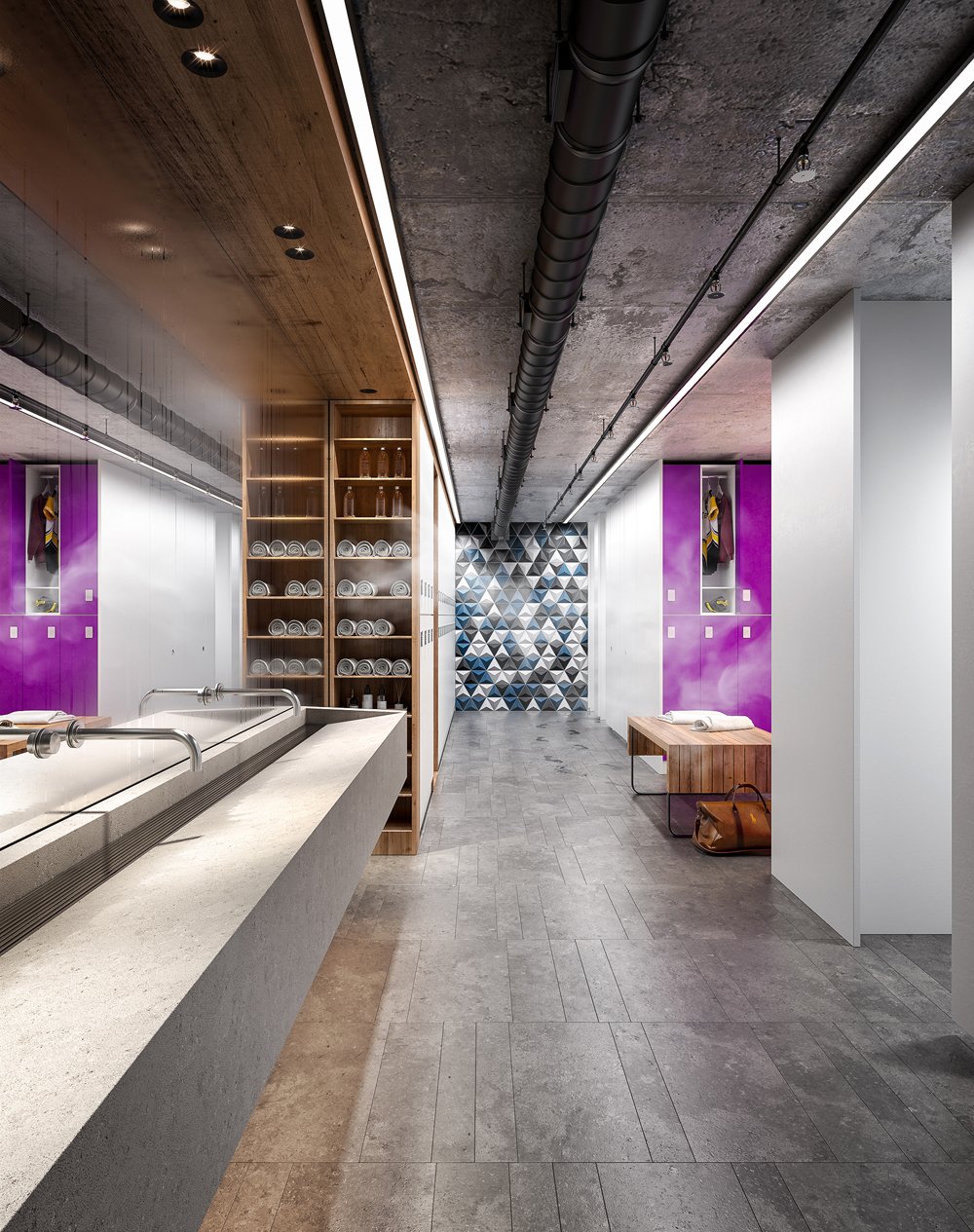 Soon, he thinks, 2D drawings will go the way of blueprints. "We are seeing now that builders are coming to our office to look at the 3D model and want to use it," Idle tells Metropolis. According to him, many construction professionals would prefer to build from a comprehensive 3D model than dozens of 2D paper drawings. It's a sign that the 3D revolution in design will not stop with architects; the intuitive and efficient nature of a 3D workflow appeals regardless of profession.