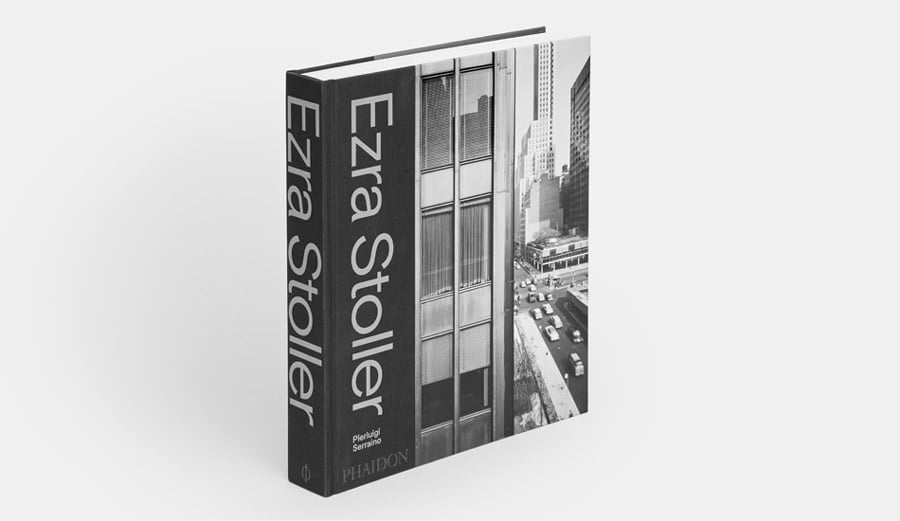 November 26, 2019
Metropolis Gift Guide 2019: Read
This holiday season, Metropolis's editors are highlighting our picks for the best design-minded gifts. Here are the books not to miss.
The chilly weather—and with it, the trudge through sludgy streets—has most of us grumbling. But there's an upside! The freezing temperatures make it all the more cozy to hibernate indoors with a good book. We've assembled a list of gift-worthy, design-oriented reads that will provide some mental sustenance for the bookworms in your life through the long winter months.
This illuminating compendium by art historian and curator Andy Campbell is a deep dive into more than 50 years of the extraordinary art and design that came to represent the LGBTQ movement. From the years preceding Stonewall to the present day, you'll learn the story behind the iconic symbols of LGBTQ pride and activism, such as Gilbert Baker's Pride Rainbow Flag, the "The Future Is Female" t-shirt design, and the many fly buttons bearing messages of resistance and empowerment. Queer X Design is a must read for anyone interested in the convergence of design, politics, and activism. (For more on this title, check out Jesse Dorris's coverage from earlier this year.)
Esther Choi serves up some Mies van Der Roe dip, Florence Knoll rolls, and Flan Flavin in her artwork-meets-cookbook edition Le Corbuffet. And yes, this is but a sampling of the cheeky, art- and architecture-inspired recipes that fill its 256 pages, along with crisp photographs of Dada-esque edible sculptures. This is the perfect gift for the foodie on your list who has a taste for the absurd, or the design wonk who loves to throw a whimsical dinner party.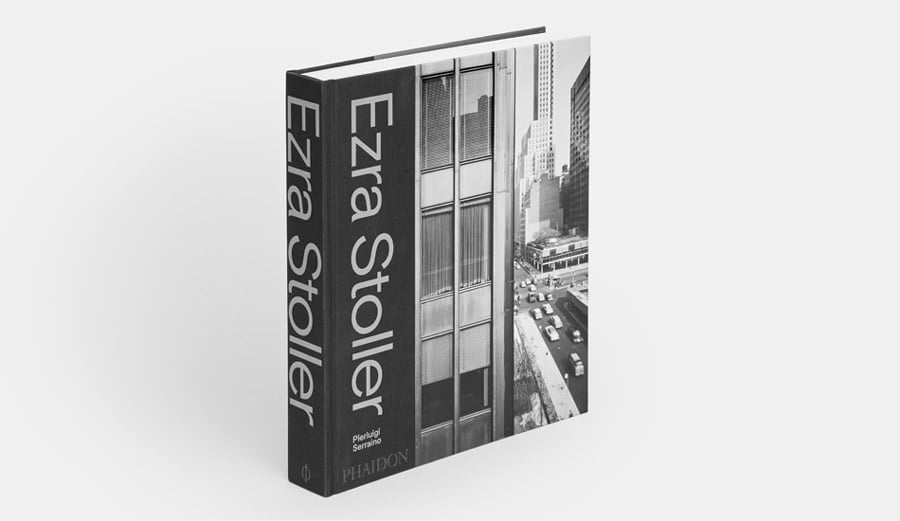 Ezra Stoller: A Photographic History of Modern American Architecture, $125
When you conjure an image of Ludwig Mies van der Rohe's Seagram Building, or Eero Saarinen's TWA Terminal, an Ezra Stoller photograph will likely come to mind. Over the course of his five-decade career, the photographer captured America's seminal Modernist structures, and in doing so, shaped the way we see 20th century architecture. A new book released by Phaidon, presenting 450 images from Stoller's vast archive, will make any recipient a fan of the legendary photographer, and of course, an appreciator of postwar architecture, too.
Midwest Architecture Journeys, $40 
Architects have long been attracted to America's Heartland, whether it be to its expanses of plains or to its dense metropolises and rustbelt cities. In a new book edited by Metropolis contributor Zach Mortice, the Midwest finally gets its due through essays penned by architects and critics, who shine a much-deserved spotlight on the region's architecture, from its celebrated landmarks to its lesser-known projects.
In his thoughtfully crafted book from Monacelli Press, Michael Van Valkenburgh gives readers insights to the creative process that guided his firm's design of Monk's Garden at the Isabella Stewart Gardner Museum, from the initial planning to its execution. You'll find early sketches and layout drawings, plant lists and emails about brick pavers, as well as beautiful photography of the garden's winding paths, woodlands, and lush flora. This is a definite page-turner for the amateur gardener or the seasoned landscape architect.
Finn Juhl: Life, Work, World, $95
The timeless and functional Danish modern design as we know it today is largely thanks to Finn Juhl, one of the most influential Danish designers of the mid-20th century. Life, Work, World reads as a retrospective of Juhl's progression across his roughly six-decade career. Each chapter is filled with watercolor sketches, photographs, and clear product images of his iconic works. This is a thorough look into Juhl's biography as well as an ideal coffee table book for the furniture lovers in your life.
You may also enjoy "Metropolis 2019 Gift Guide: Wear."
Would you like to comment on this article? Send your thoughts to: [email protected]