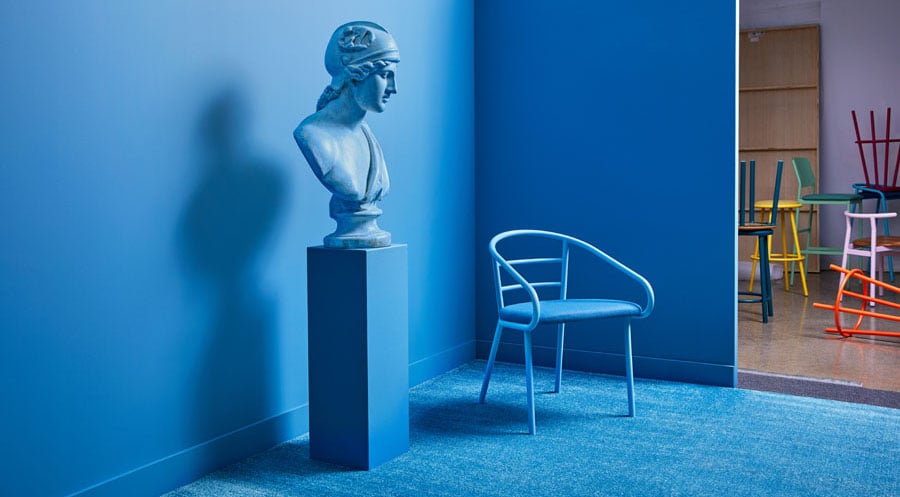 June 10, 2020
Announcing #MetropolisLikes NeoCon Winners
Metropolis editors pick the best new products that launched virtually at NeoConnect.
---
As NeoCon exhibitors convene virtually through NeoConnect, the conference's new digital hub, #MetropolisLikes, our biannual product awards has been poring over submissions of the numerous online debuts. Of those, 35 innovative products earned a stamp of approval from our editors. Overall, this year's winners stand out for features that push boundaries of manufacturing technology, enable versatility, and embody sustainability more than ever before.
We were especially impressed by the number of companies continuing efforts to incorporate recyclability, bio-based materials, and carbon-neutral initiatives in their manufacturing processes. Products here also represent ways in which designers are reimagining the workplace from the greater flexibility of modular furnishings to the mainstream use of 3D printing.
Review Metropolis's winning selections of the best solutions debuting during NeoConnect:
3FORM Varia Design Collection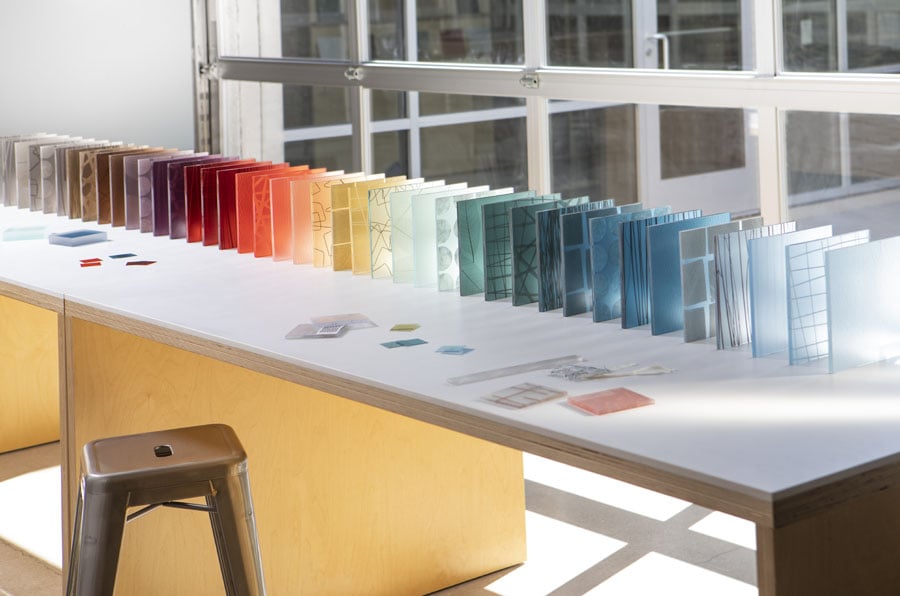 ALLSTEEL RISE modular seating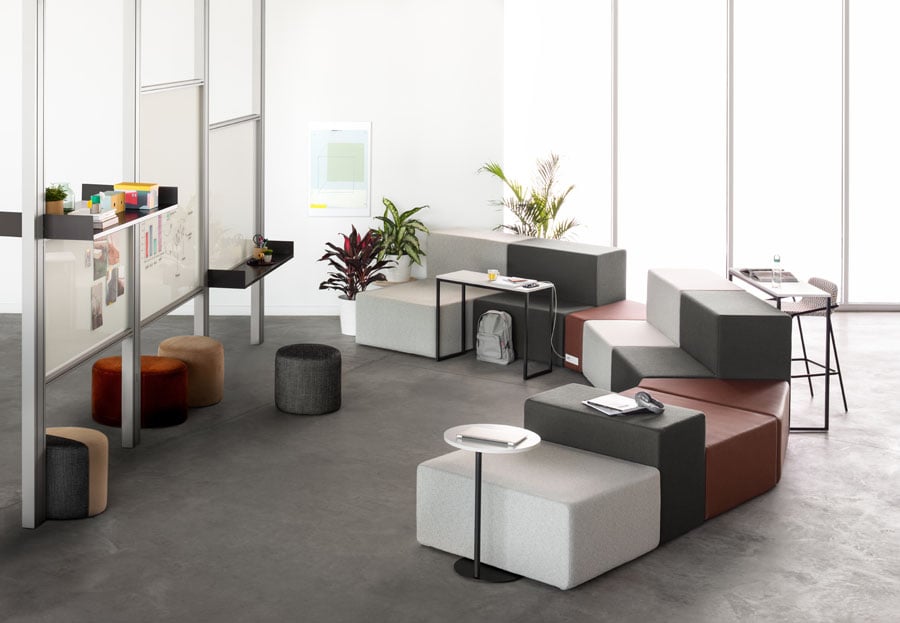 ARC-COM Ensemble Collection
ARMSTRONG FLOORING MedinPure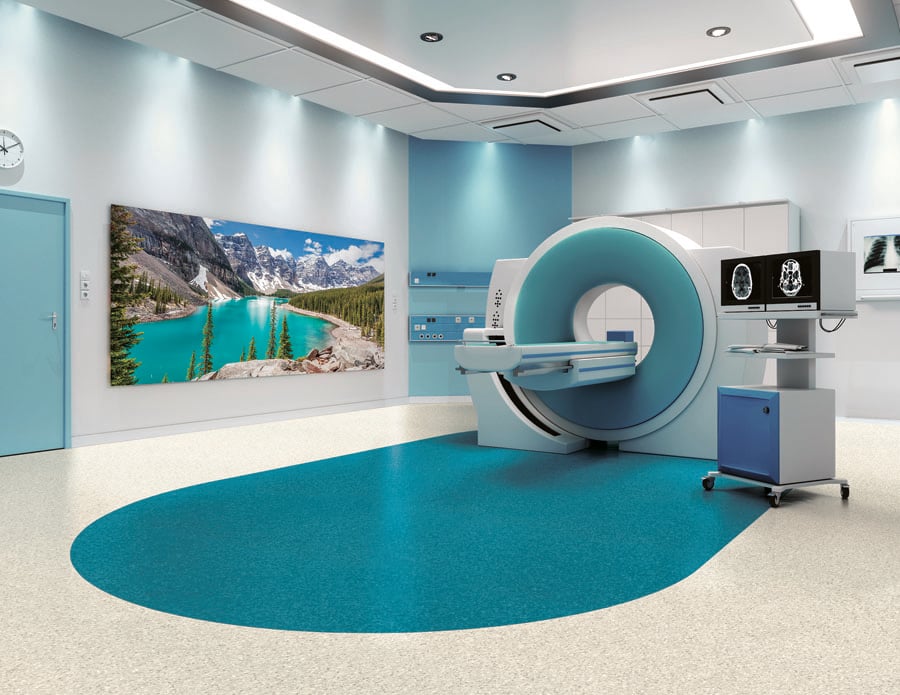 ARPER Adell chair
CARNEGIE Boost Ottoman
CARVART glassSCREENS>Shield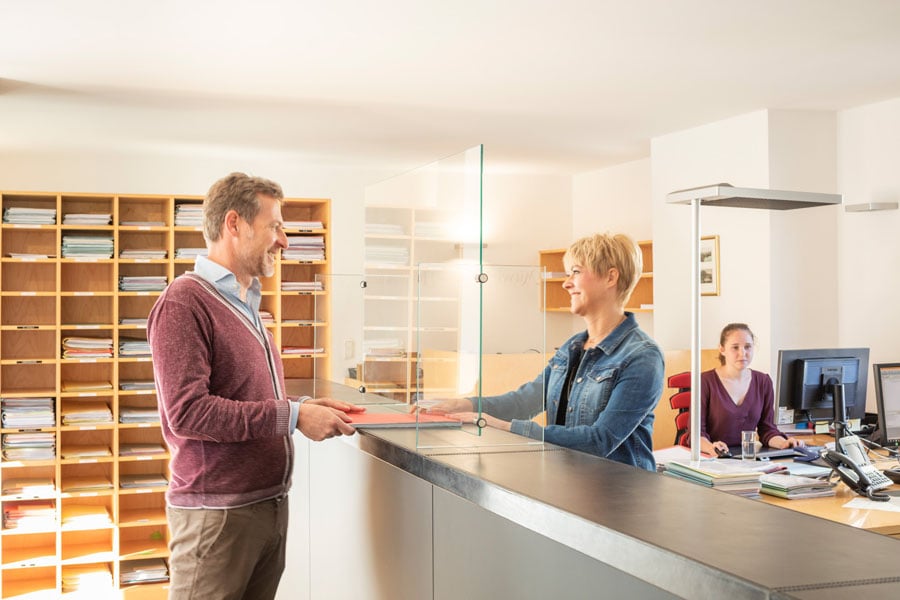 CUMBERLAND Isla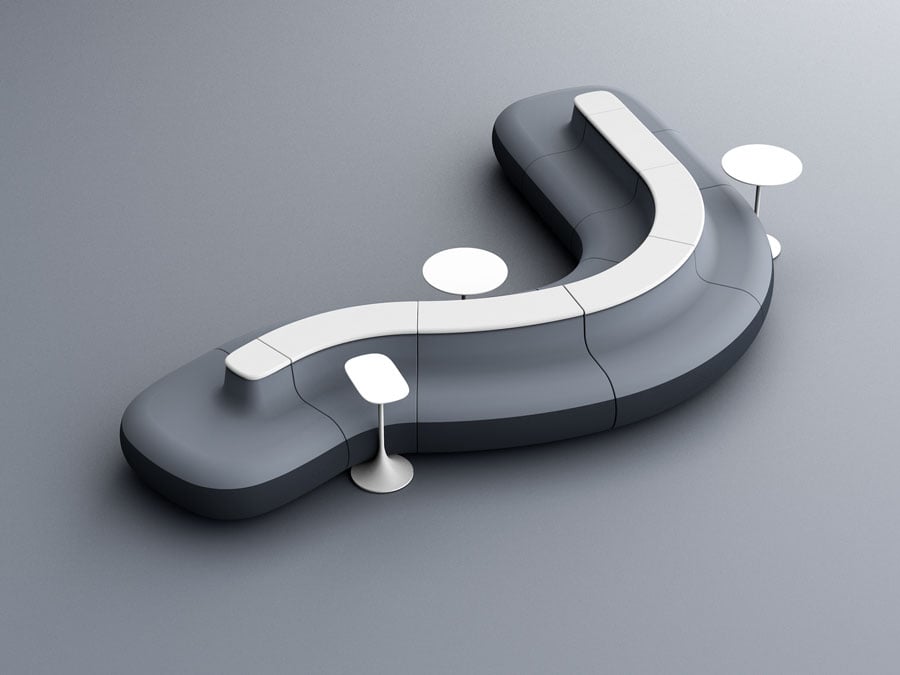 DAVIS Somod 
DIVISION TWELVE Collection Stools
DUPONT TEDLAR Wallcoverings
FORMICA SurfaceSet2020 Recycled Kraft Series
HAWORTH Lud'o Chair
HBF Jueki Stool
HBF Textiles Up Series textiles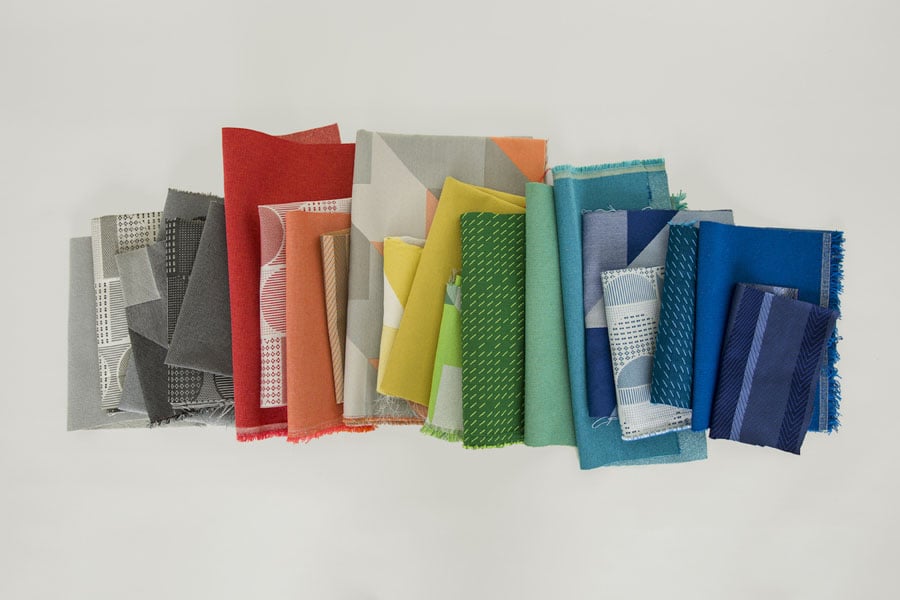 HIGHTOWER Ziggy
INTERFACE Thread Story
JANUS ET CIE Anatra Teak High Back Lounge Chair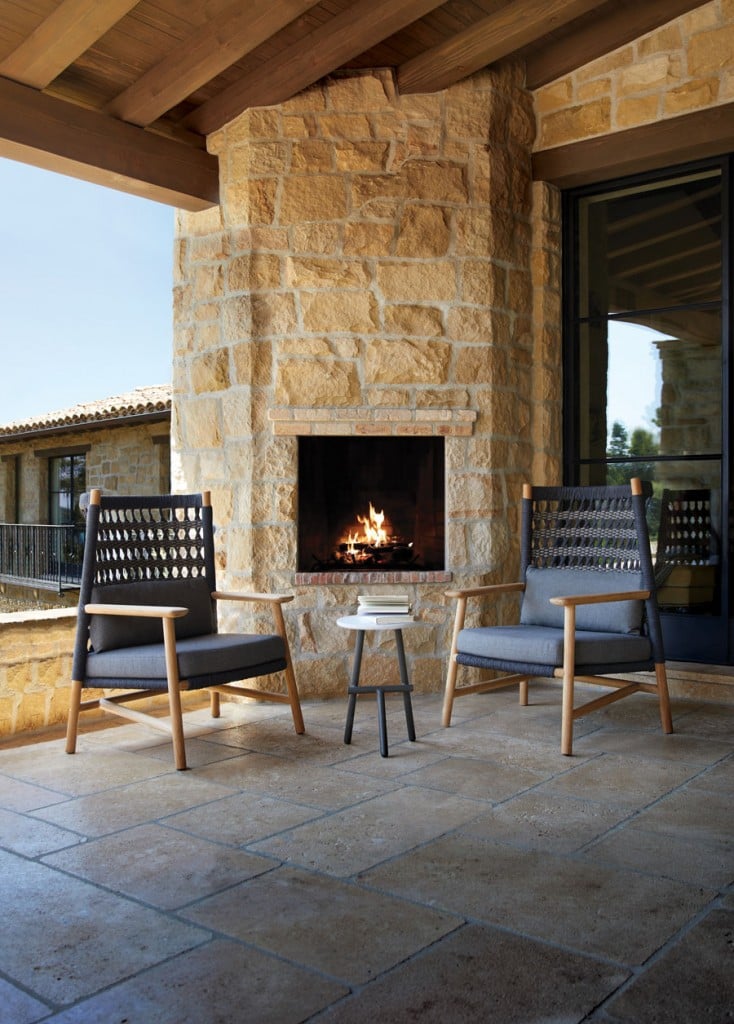 KEILHAUER Swurve Chair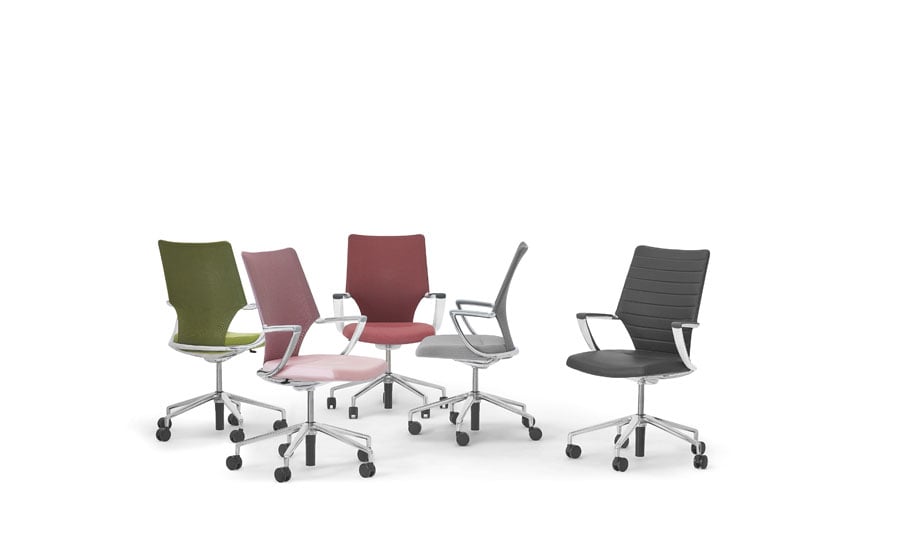 KNOLLTEXTILES Floressence Upholstery
LIGHTART Coil Collection
LIGHTING QUOTIENT G305
MASHSTUDIOS Focus Wall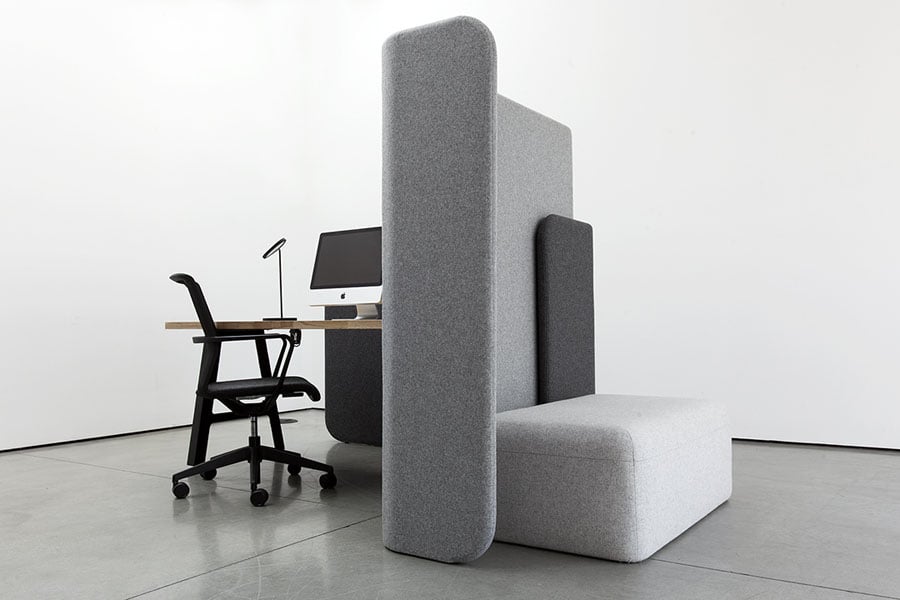 MAYER FABRICS Quantum Collection
MOHAWK Smart City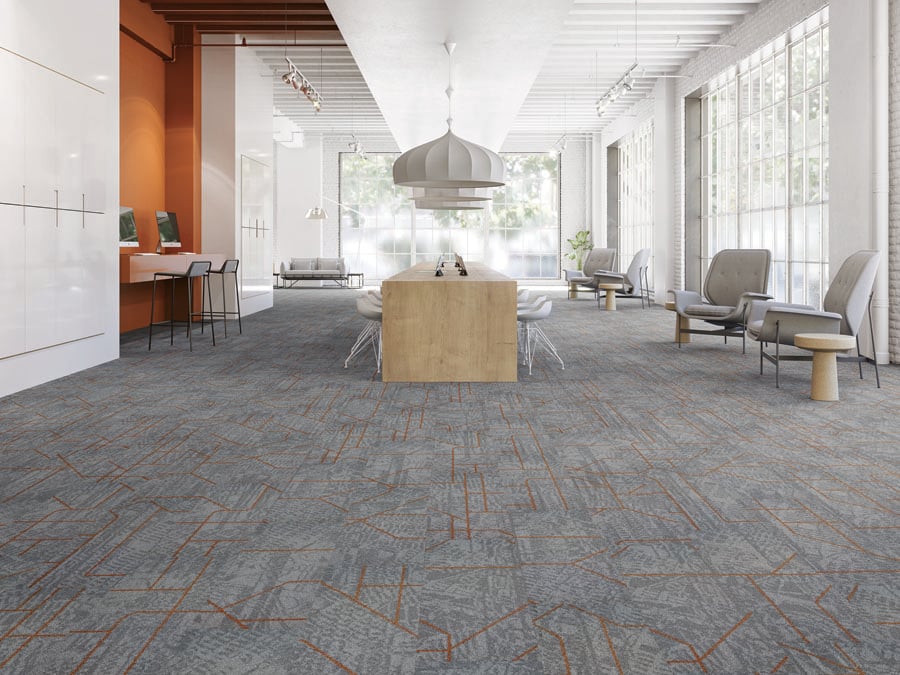 MOMENTUM Light Collection
NIENKAMPER Patkau
PALLAS TEXTILES Dérive Collection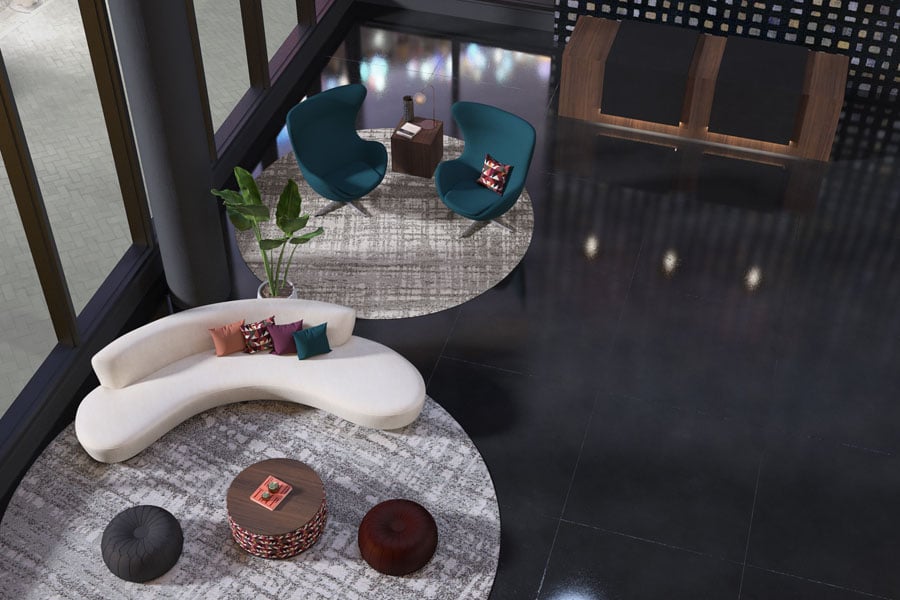 PANOLAM Surface Systems The Yesteryears Collection
SANDLER SEATING Reform chair
SHAW CONTRACT Rugs program
SKYLINE DESIGN Obscura glass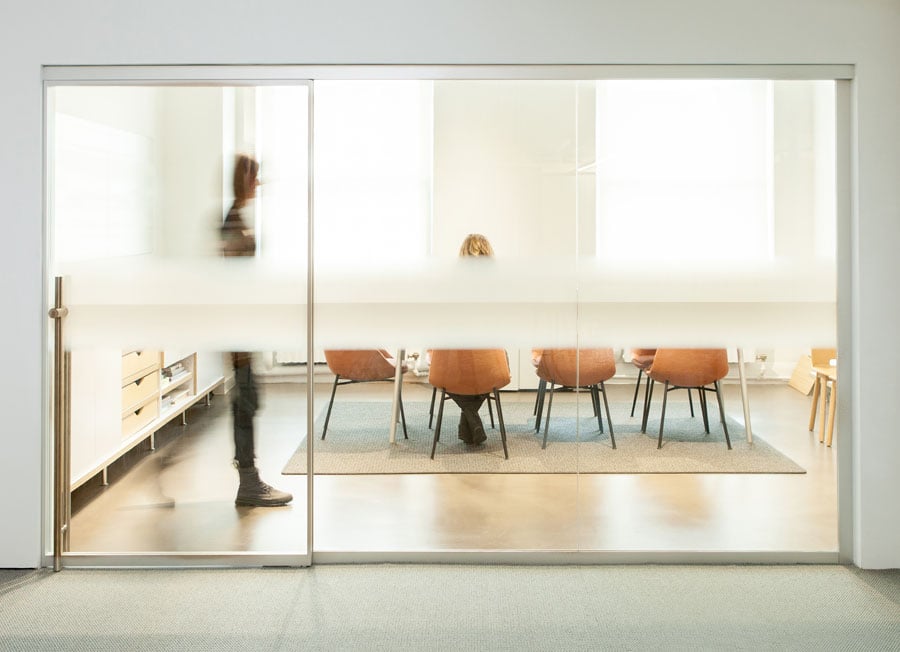 STUDIO TK Sly Occasional Table
STYLEX Still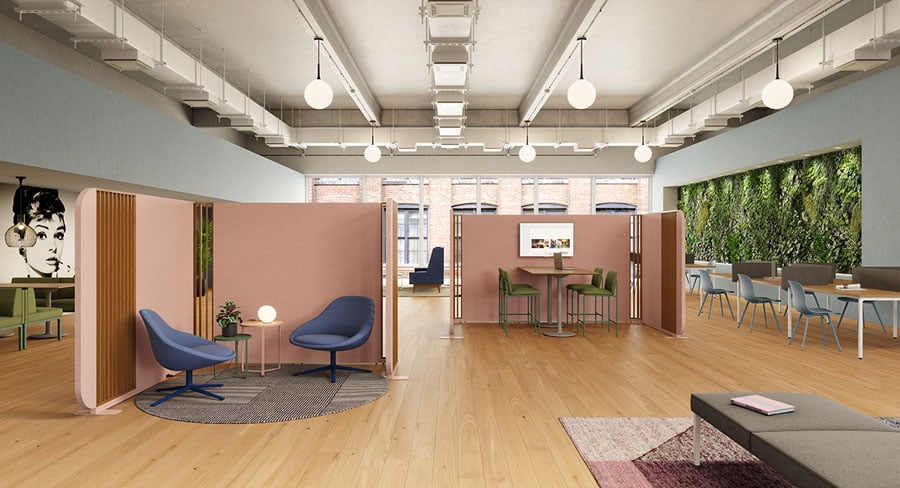 WATSON C9 Workstation and Meeting Tables
You may also enjoy "The Latest Workplace Design Initiative? Neurodiversity"
Would you like to comment on this article? Send your thoughts to: [email protected]
---
Register here for Metropolis Webinars
Connect with experts and design leaders on the most important conversations of the day.