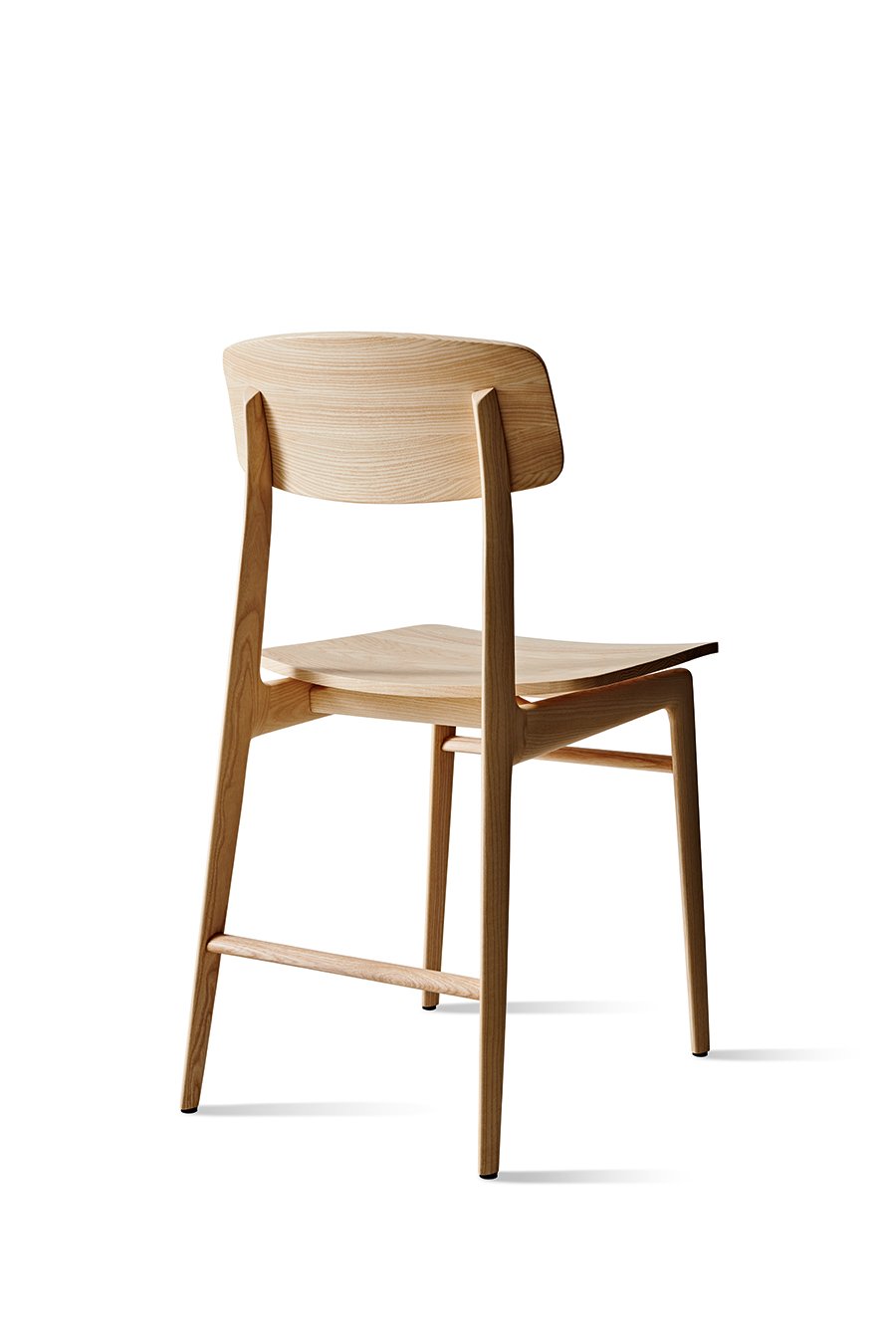 September 28, 2018
Molteni&C's New Woody Chair Is an Exercise in Simplicity and Comfort
Designed by Francesco Meda, the chair's thoughtful construction and sensitivity toward posture puts it in a class of its own.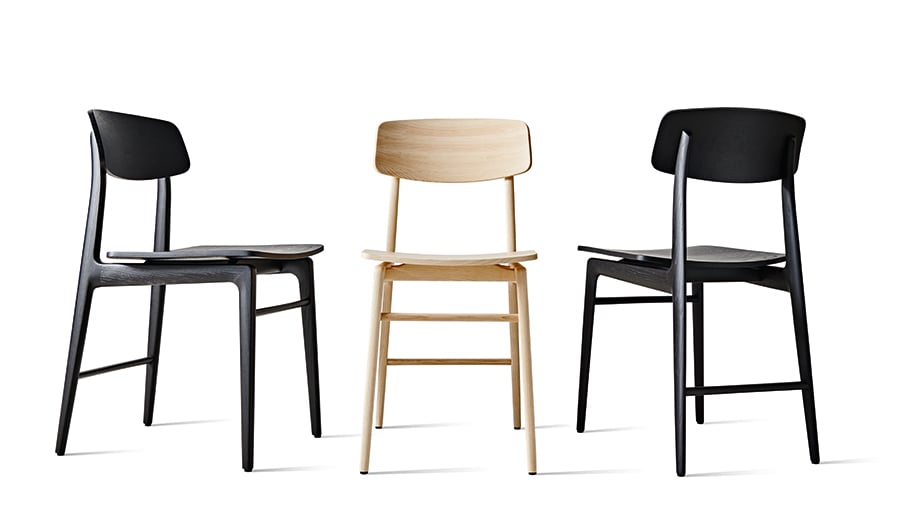 With modern side chairs from the likes of Jean Prouvé, Alvar Aalto, and Hans Wegner, you might think the world doesn't need another. It was this kind of jaded mind-set that Molteni&C sought to challenge when it asked Francesco Meda to design a chair. It seems the up-and-coming Italian designer was the right choice: His chair, Woody, echoes iconic forms but with the kind of thoughtful construction and sensitivity to comfort that puts it in a class of its own.
Molteni&C's design brief (delivered, incredibly, in September 2017) called for a comfortable, lightweight piece, at a low production cost, whose design would distinguish it from the myriad side chairs already crowding the market. Meda found poetry in these seemingly straightforward parameters. Woody is solid ash, requires no hardware—cutting production costs—and has a gently smiling seat and upwardly tilted back, informed by Meda's studies of healthy posture. Meda kept the chair slender out of awareness of the limits of natural resources. (He calls solid wood "a noble material.") Maybe the world can use another chair.
You may also enjoy "The New Istanbul Design Biennial Wants to Change How We Learn to Design."