June 10, 2021
28 Recent Product Releases Reflect New Trends in Global Design
With whimsical colors, soft forms, and recycled materials, product manufacturers around the globe lean into change.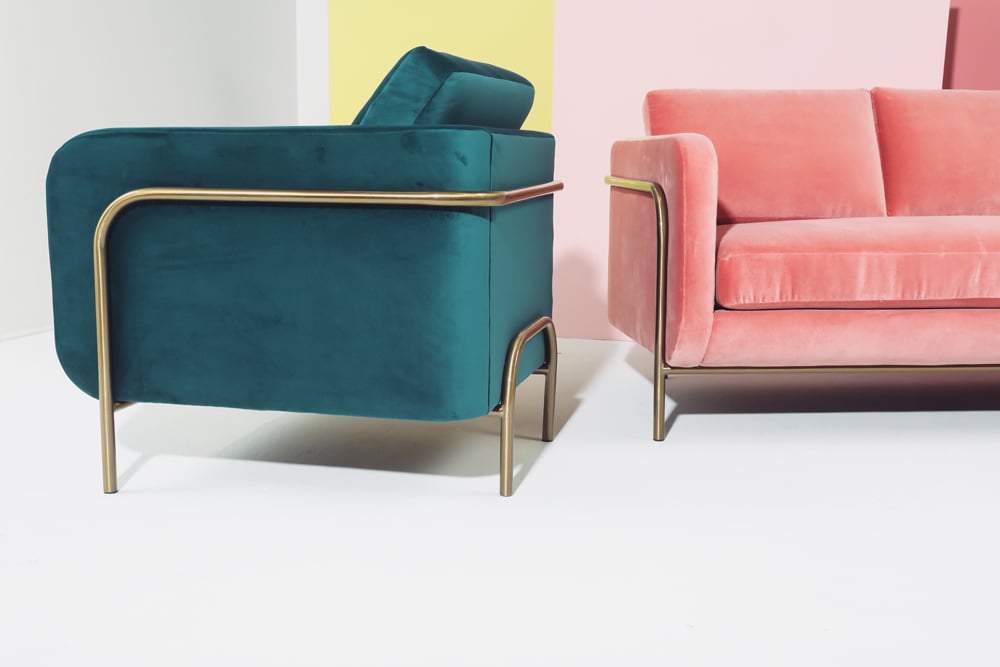 Companies normally respond to marketplace demand, but recent trends are reactions to world events. COVID-19 has inspired new outdoor solutions, climate change is driving transparency about production methods and materials, and the impact of social unrest is evident in color choices (brighter hues to boost spirits or muted tones to reflect sobriety). For further proof that products are reflecting these moods and moments, review the following pages.
---
WHIMSY
Post-quarantine, the idea of escaping is so appealing that whimsy rivals function as a mark of innovative design. Edible-looking colors, anthropomorphic components, and interactivity are all vehicles for escape, as this sampling illustrates.
---
RECYCLED
As designers encounter the same pressure as architects to specify sustainable materials, indoor furnishings made from recycled, recyclable, and renewable sources have proliferated. Here are some impressive new entries.
---
SOFT EDGES
Several new designs appear to be softening the edges of objects around us, from tableware to seating. The concept is apt at a time that other lines are also being blurred—think national borders and social hierarchies. Perhaps these products embody the changes we'd like to see.
---
You may also enjoy "10 Products Show Adaptability Is the Name of the Game"
Would you like to comment on this article? Send your thoughts to: [email protected]
---
Register here for Metropolis's Think Tank Thursdays and hear what leading firms across North America are thinking and working on today.