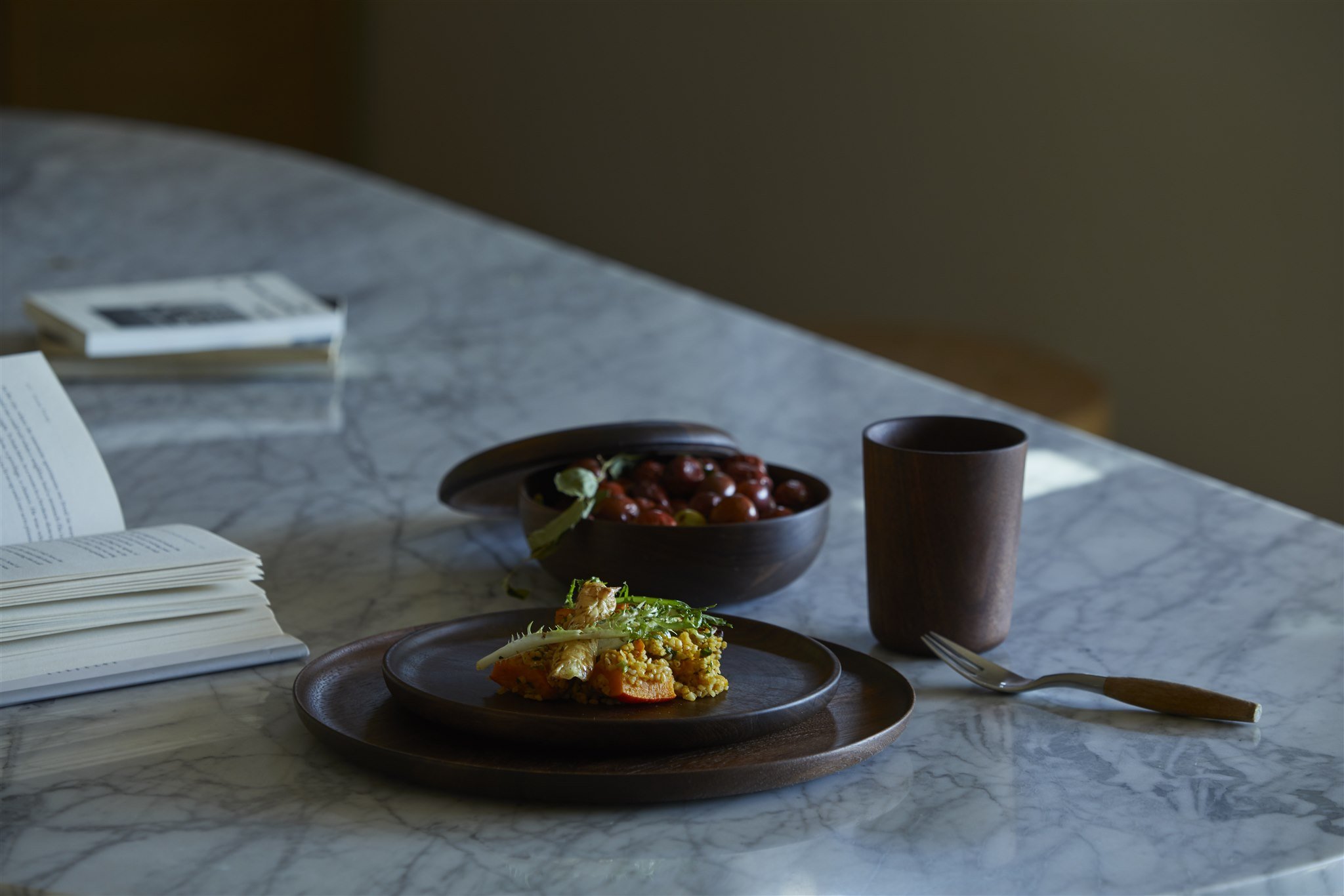 November 23, 2022
The Ultimate Metropolis 2022 Holiday Gift Guide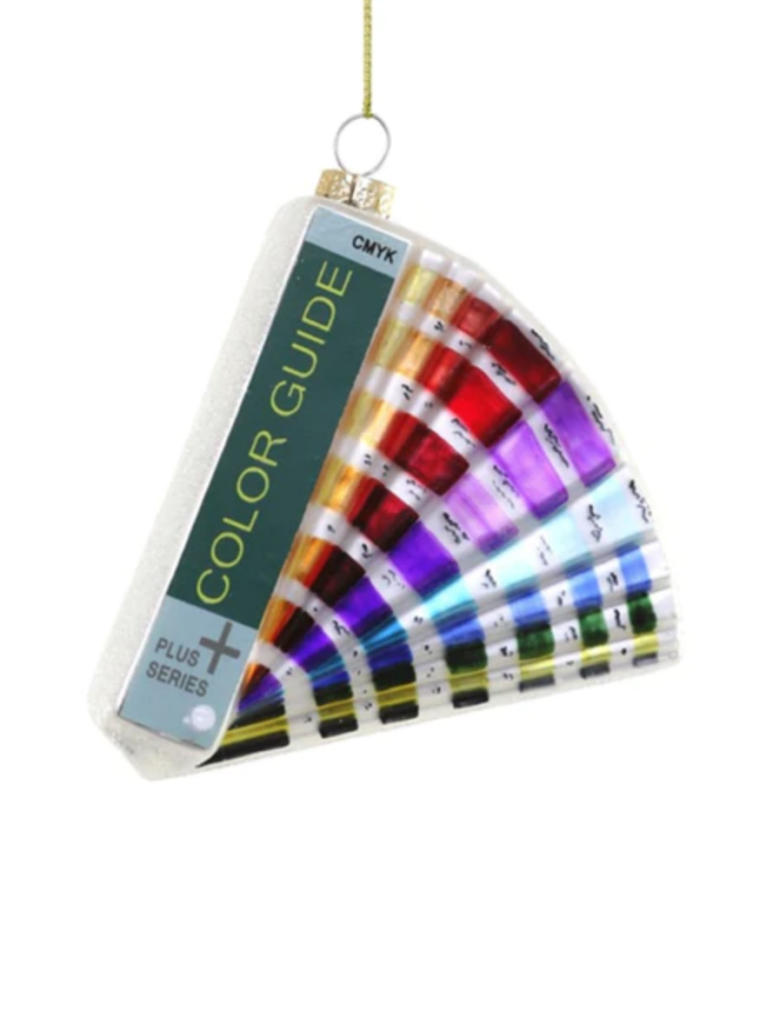 Hand-Quilted Christmas Stockings, $95
Quilting is having a moment and that is made clear with Brooklyn-based artist Krista Marie Young's hand-quilted stockings for MoMa Design Store. A graduate of the Rhode Island School of Design, Young's playful designs are inspired by her Nordic background and childhood memories.
Janie Korn Exclusive Challah Menorah, $475
Janie Korn's limited edition Challah Menorah for Afternoon Light is a whimsical edition to any holiday table. "My favorite carb on my favorite holiday!" says Korn. The Menorah is numbered in an edition of 8, candles not included.
EAT/DRINK
Kalon Studios Tableware, $75-$275
Inspired by the organic quality of traditional American woodcraft, Los Angeles-based Kalon Studios has reissued its tableware collection. Each piece is made with sustainably harvested Maple and includes plates, bowls, cups, and serving vessels.
Resin Table Mates Coaster Size by Gaetano Pesce, $30.00
Designed by Gaetano Pesce and handcrafted by Corsi Design for Fish Design, each piece features a unique shape and are sold in pairs of colors including purple/turquoise, pink/black, lavender/lime, orange/fuschia, and more.
Serving Friends by Selena Liu, $40.00
Designed by Selena Liu for Areaware, these wooden spoons are sure to bring joy and whimsy to any dining table. The oiled beech spoons are available in three designs: Hands, Wavy, and Flowers.
WORK
Shantell Martin Desk Organizer, $295
Designed by artist Shantell Martin for Hoek, this 3-piece design organizer can be used together or separately to organize work spaces. The 50-unit limited edition run of the organizer comes with a signed and numbered Certificate of Authenticity.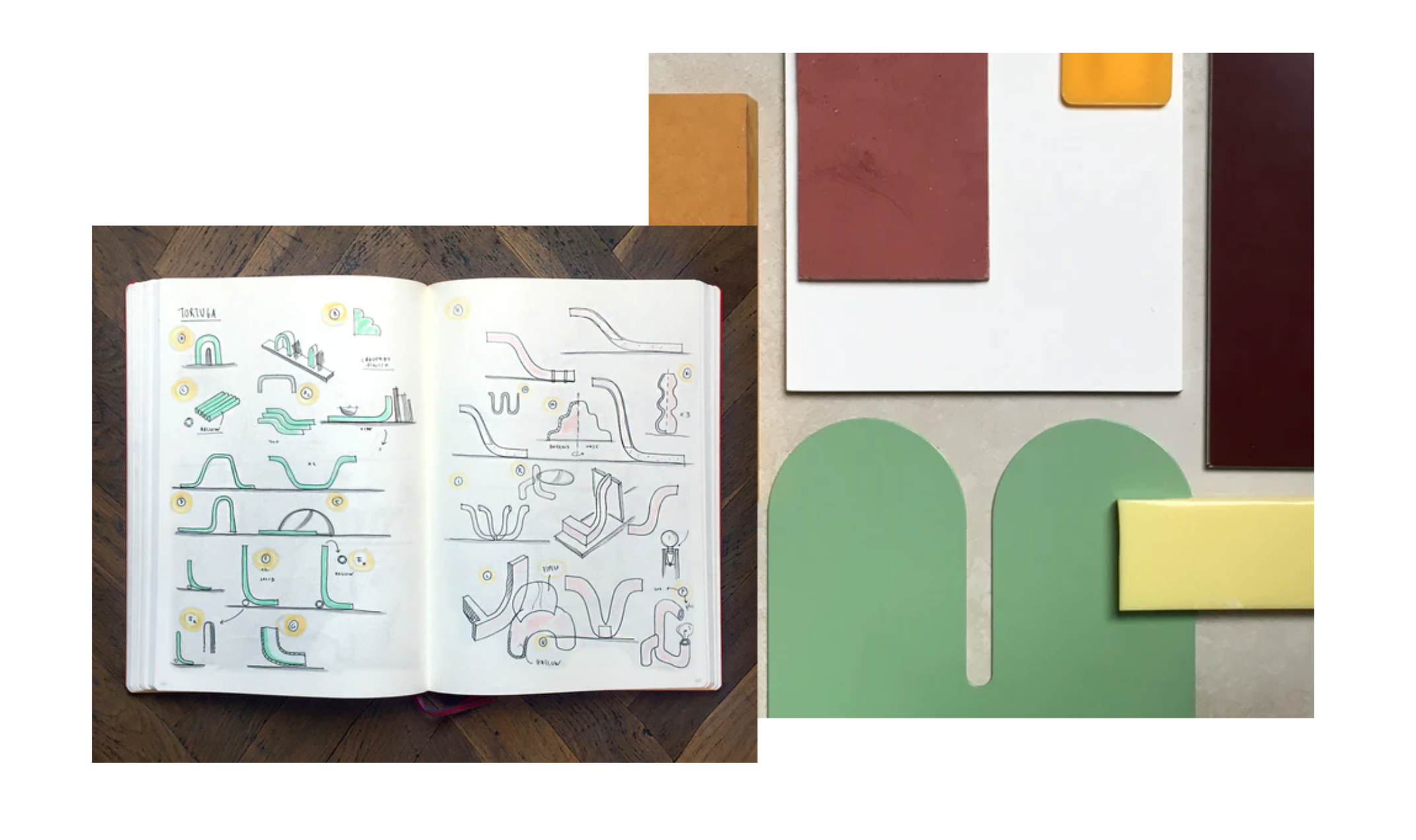 Dumbo Bookends by Ciszak Dalmas, $30-$40
Designed by the Madrid-based studio, Ciszak Dalmas, these bookends are slim, lightweight, and help maximize shelf space. Available in three sizes and multiple colors, the bookends are sturdy enough for the everyday paperback to the bulky museum catalog.
Locker Box, Small by Konstantin Grcic, $310
For Locker Box, Small by Konstantin Grcic, the designer teamed up with Vitra to produce a compact, portable caddy that can hold work tools, such as a laptop, keyboard, papers, pens, cables, hard drives, headphones etc.
TECH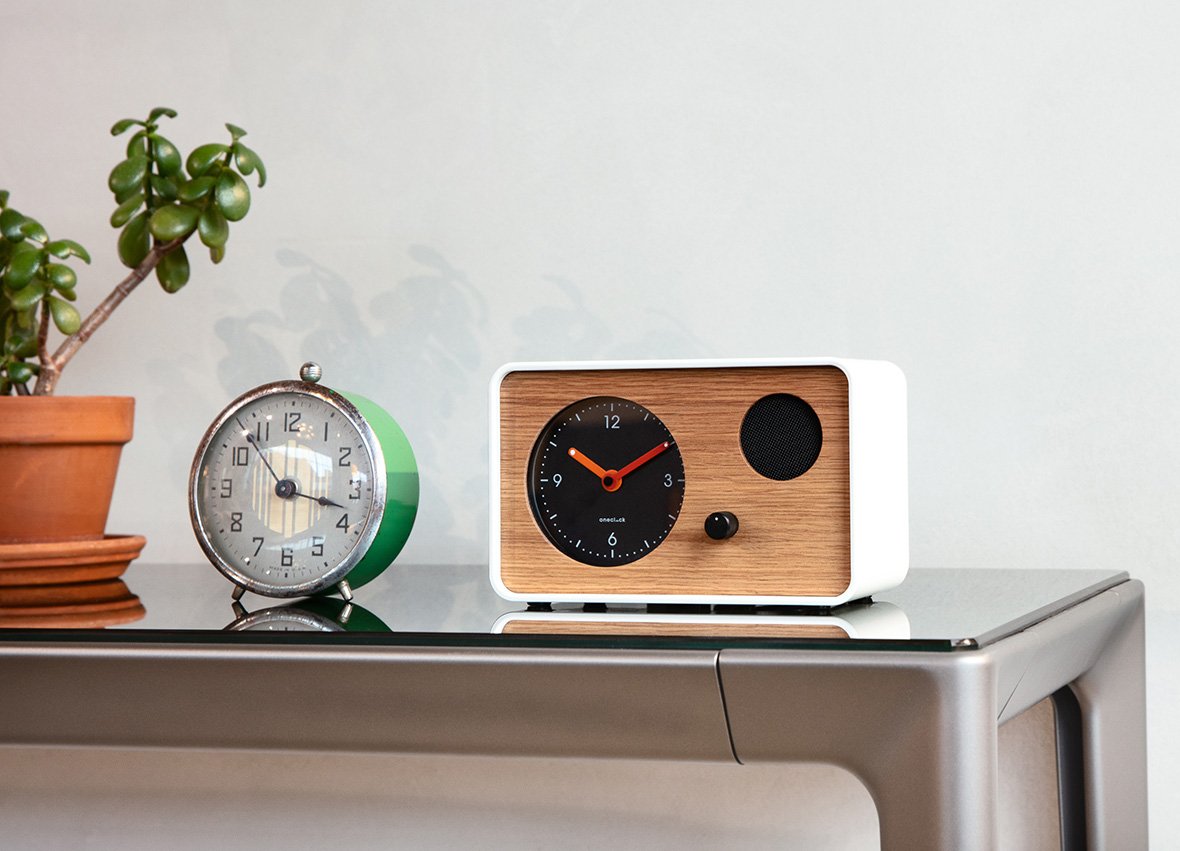 OneClock, $299
OneClock is an alarm clock designed to help you wake up better. The no-frills (including no WiFi, Bluetooth, or snoozing technology) clock features science-backed sounds that gently lift one out of sleep.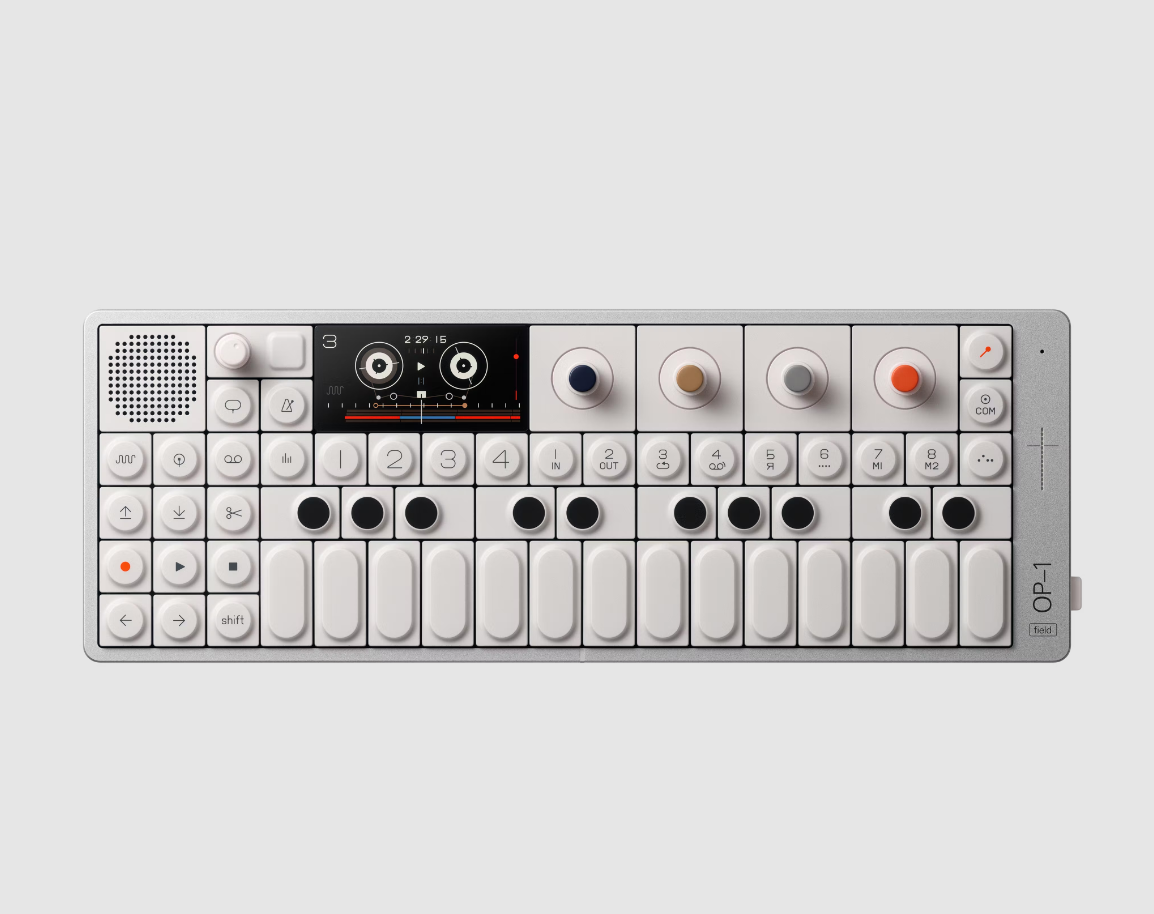 OP–1 field synthesizer, $1,999
Updated with the latest technology, the new Teenage Engineering Portable Synthesizer OP-1 Field is louder and thinner than the previous model. The synthesizer features better sound quality through a new speaker system with passive driver, extended battery life of 24 hours, and multiple tapes and tape styles for recording.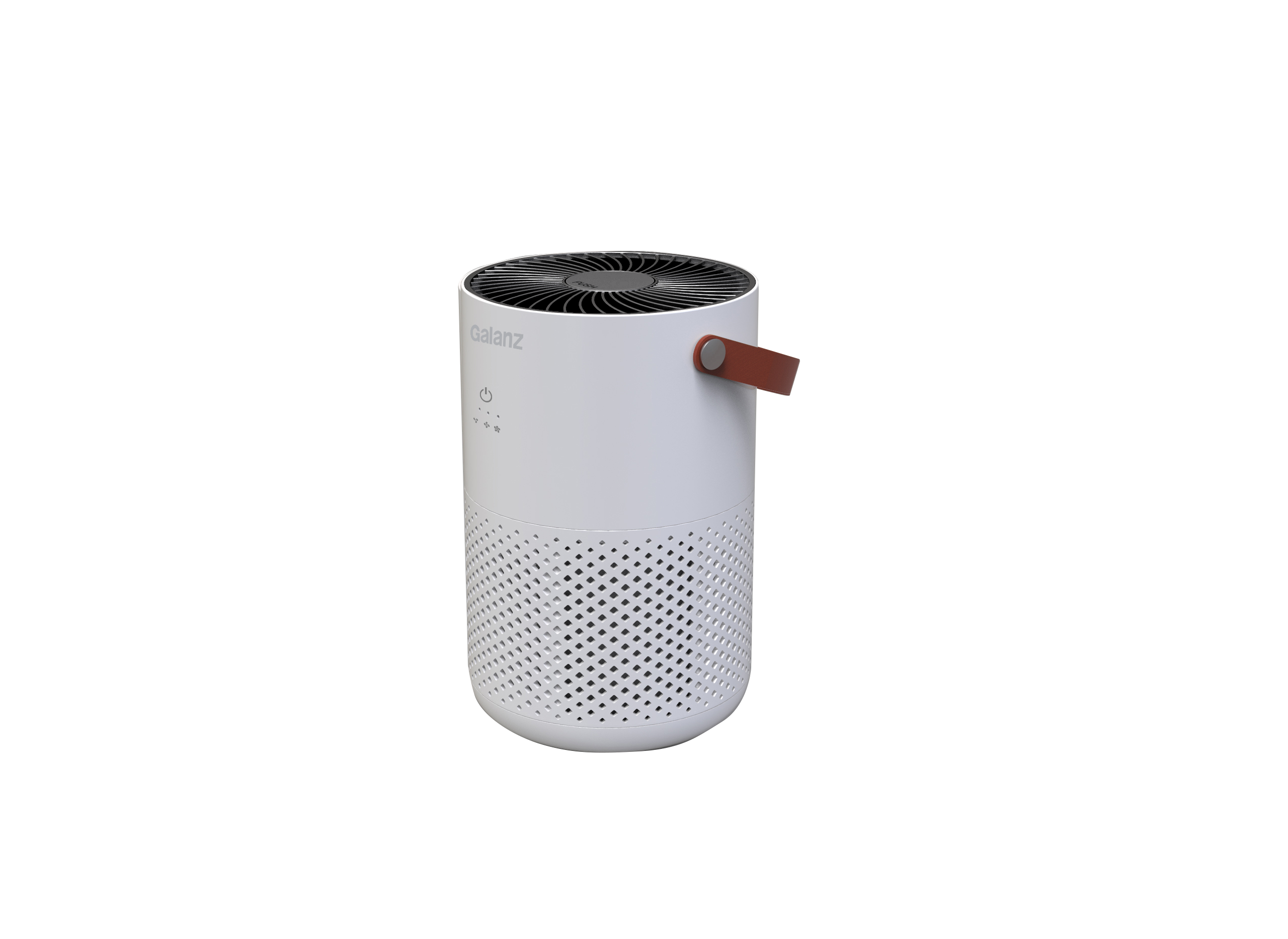 Galanz Personal Air Purifier, $59.99
Ideal for an office desk, Galanz's new Personal Air Purifier provides portable, powerful air purification, featuring 360-layered filtration, three fan speeds, and an aroma pad. The device can cover up to 175.2-square-feet.
PLAY/MAKE
Grace Deck of Cards by Kehinde Wiley, $30
This standard deck of 54 playing cards features Dacia Carter II (2012) by artist Kehinde Wiley in a linen embossed finish. Net proceeds of the deck go to supporting the artist in residence program Black Rock Sénégal, founded by Wiley in 2019.
DS Darwin Martin House Atom Brick, $168
This Atom Brick set highlights the Prairie Style design of Frank Lloyd Wright's National Historic Landmark, the Martin House.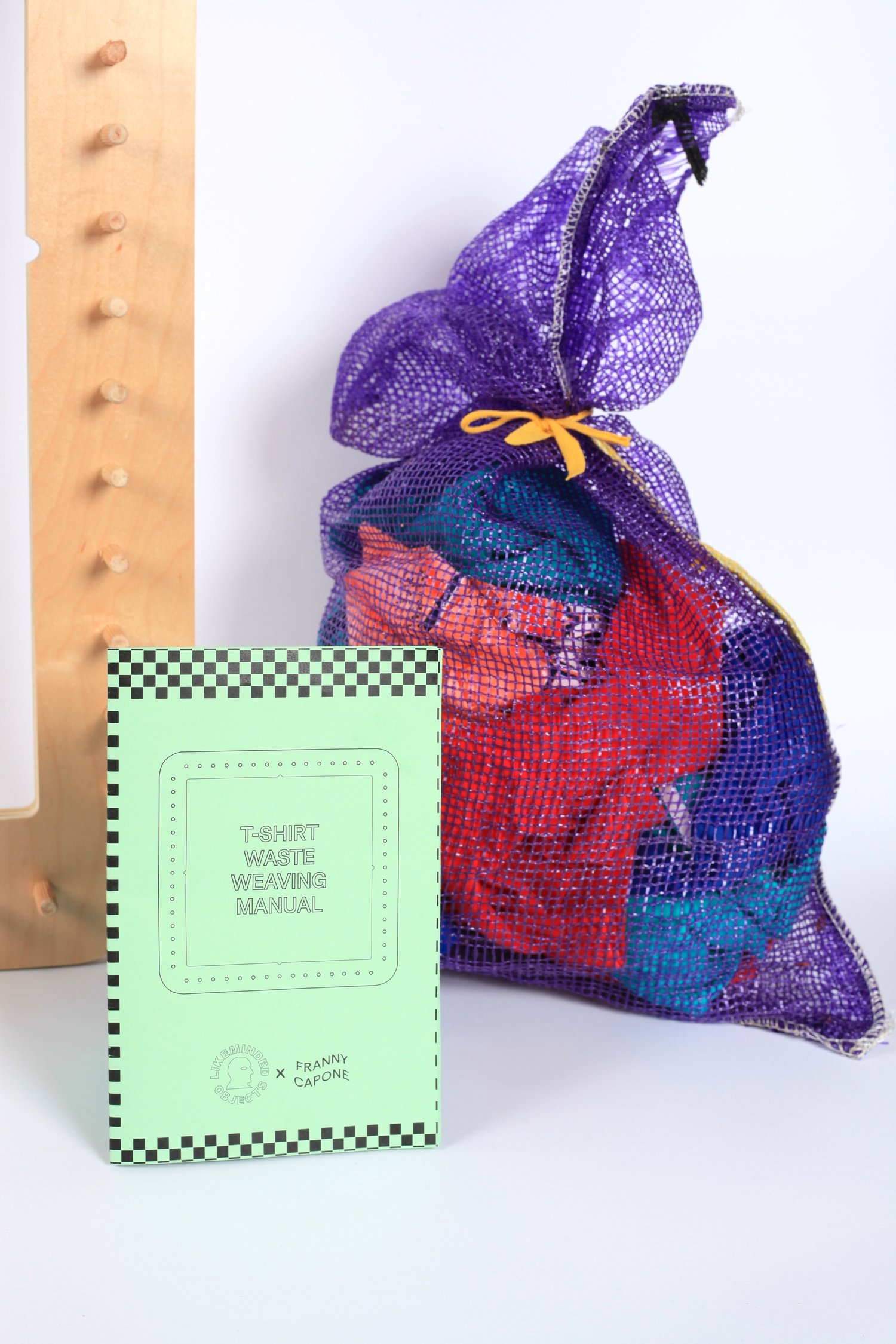 T-SHIRT WASTE LOOM +Edu ToolKit Pre-Order, $200
Created in collaboration between the design studio LikeMindedObjects and artist Francesca Capone, this T-Shirt Waste Loom and Educational Toolkit allows individuals to utilize their own discarded t-shirts to bring new function to textile waste.
WEAR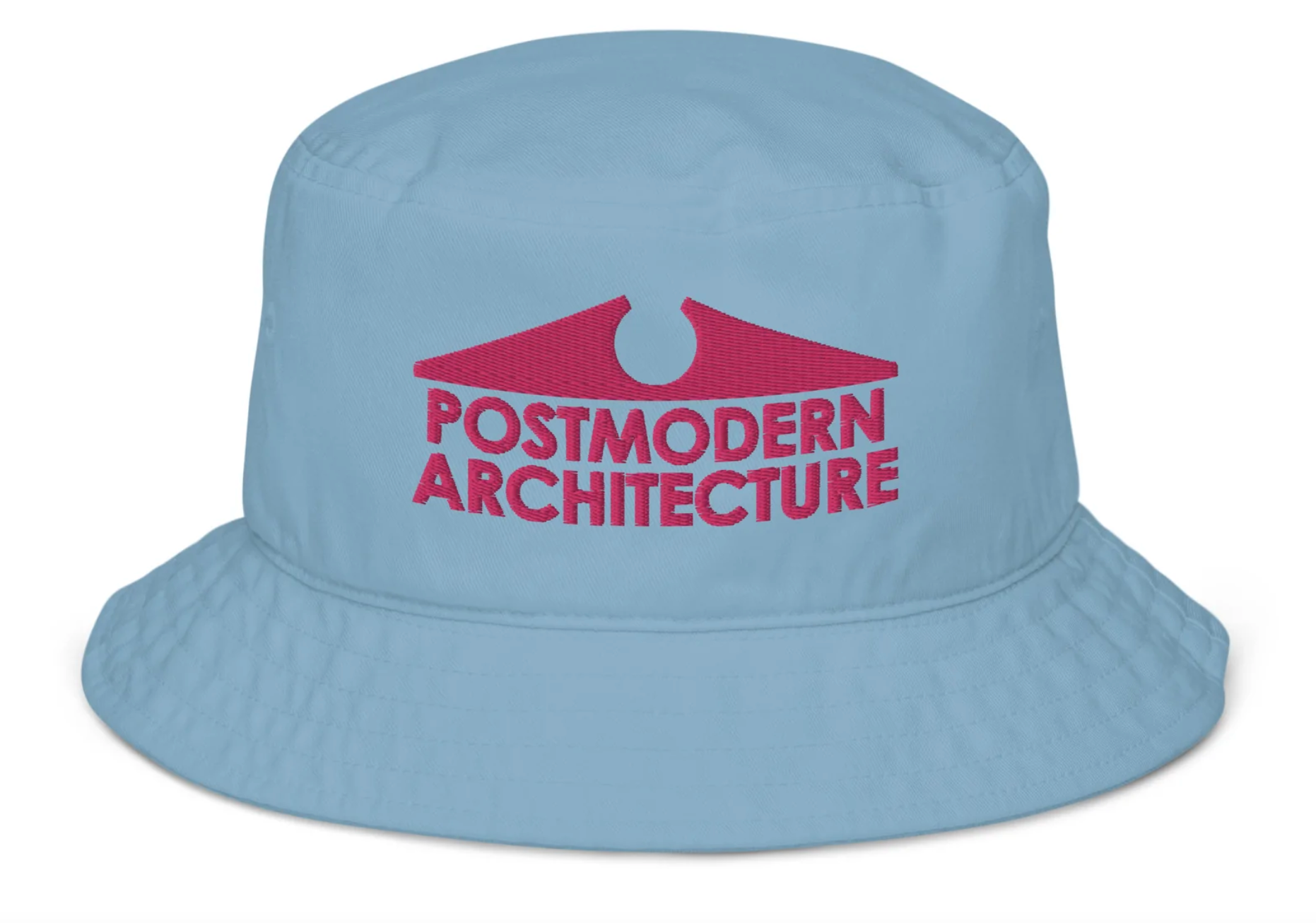 Postmodern Architecture Organic Bucket Hat by Adam Nathaniel Furman, $40
Architect and designer Adam Nathaniel Furman's merch store features tons of bold and sassy architectural clothing designs perfect for any design lover with a sense of humor.
EAMES x Gelato Pique Hoodie, $179
EAMES and Gelato Pique have released an exclusive collaboration of comfy loungewear perfect for getting cozy in this holiday season. The collection includes pants, shirts, and slippers.
Pattern Umbrella by Dusen Dusen, $41
Stay dry this holiday season with Dusen Dusen's Pattern Umbrella designed for Areaware.
Would you like to comment on this article? Send your thoughts to: [email protected]