May 4, 2020
Todd Bracher on the Acheulean Hand Ax
The New York City–based industrial designer marvels at the social impact of a 2-million-year-old tool.
The Acheulean hand ax is known as the longest-used tool in human history, dating back to roughly 2 million years ago. Typically carved from flint and shaped on two sides, the ax has a characteristic teardrop silhouette that is the direct result of form following function. Its rounded bottom half fits firmly in the human hand, naturally weighted, and the tip is sharpened for working animal hide, wood, or other materials.
Created for purpose, it could be considered the first design.
However, the story behind the Acheulean hand ax is especially interesting, as it is believed to have played a role in social messaging and was known as a "fitness indicator": Aside from being a tool, it also demonstrated one's capability as a craftsperson, becoming a criterion for mate choice. The hand ax had become more important than simply a tool; it became integral to culture.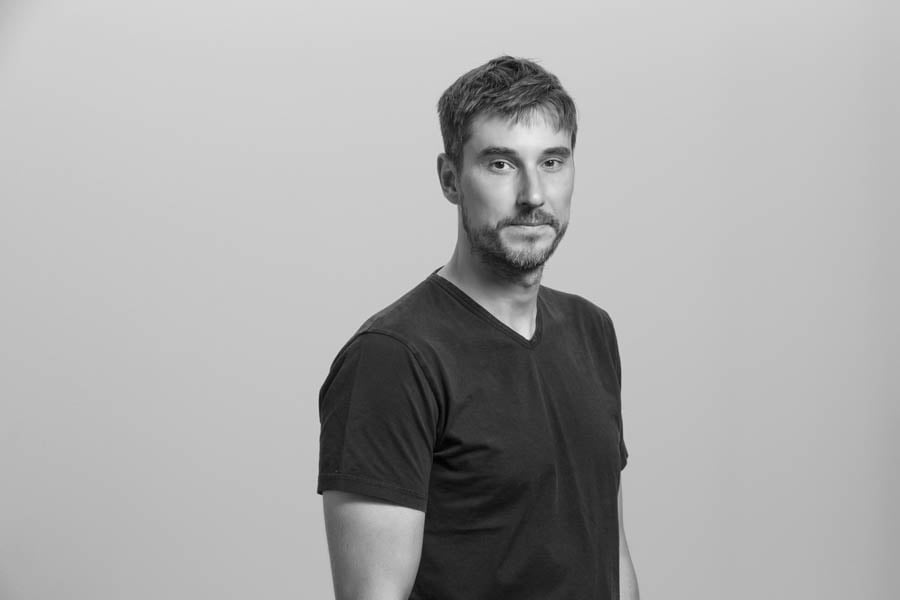 You may also enjoy "José Esparza Chong Cuy on the Hearst Castle"
Would you like to comment on this article? Send your thoughts to: [email protected]