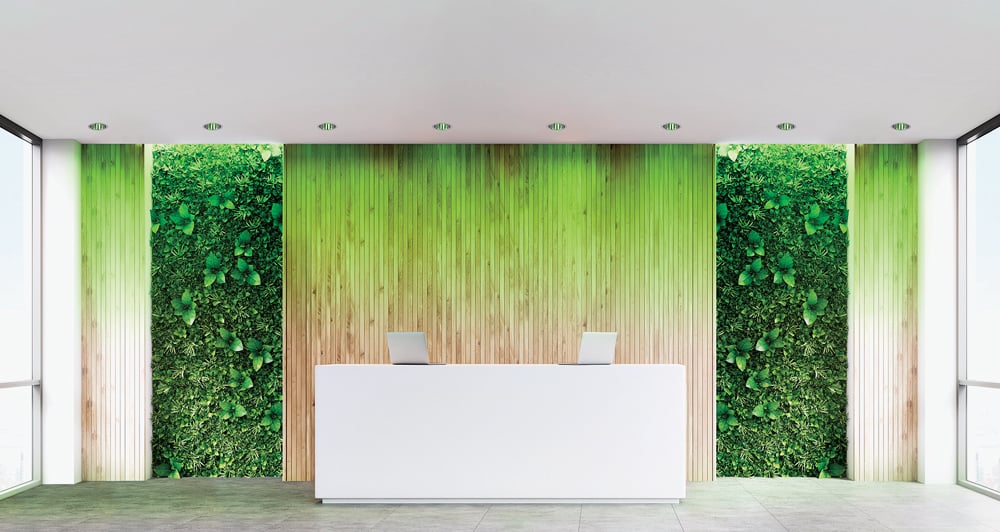 June 21, 2021
Two Innovative Fixtures Bring Greater Flexibility to Lighting Design
Juniper Lighting eases track light installation, while Lightolier's wall washers enable more combinations of white and color-changing light.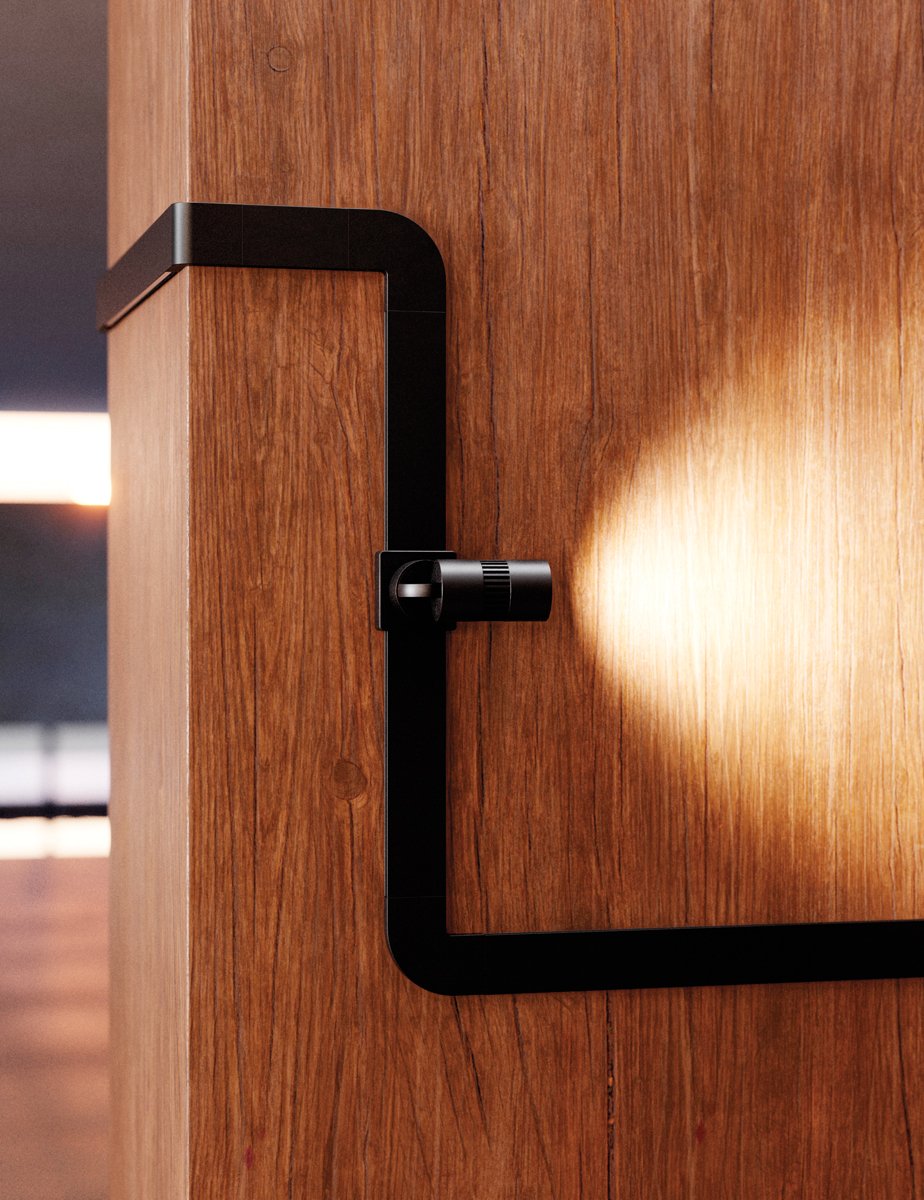 Track lighting, with its modular adjustable fixtures, is inherently flexible. Universe by Juniper Lighting ramps up that flexibility by also streamlining the fixtures' installation. The quarter-inch-flat profile of the collection's beltlike rails bends to trace a room's corners and can be configured using a series of connectors and pivot components to ribbon spaces with illumination. LED spots click into place using magnets along a track, which mounts flush with surfaces to blend into rooms without labor-intensive structural prep work associated with recessing. Designers can specify the system to form a continuous 150-linear-foot run, hosting up to 16 LEDs on a single power supply.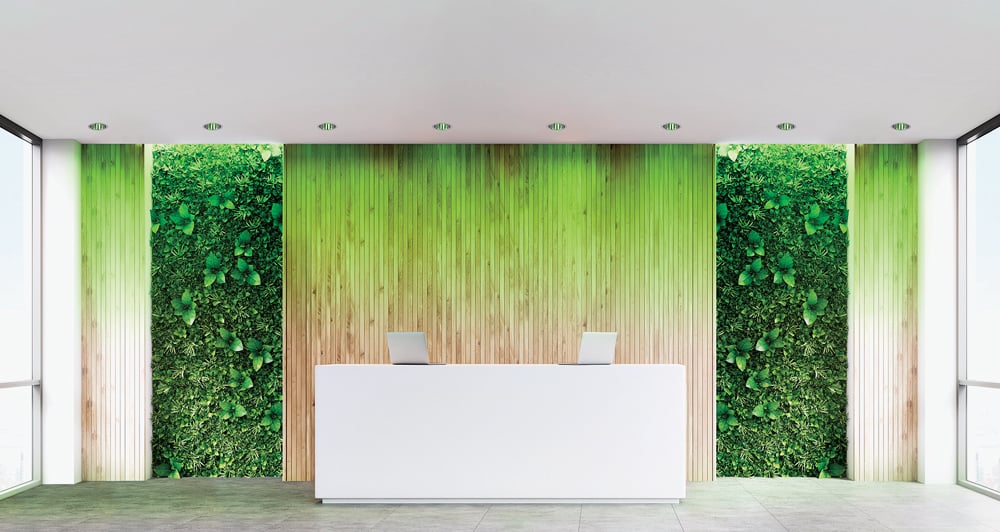 Lightolier's Calculite downlights and wall washers appeal for two reasons: First, the third-generation four-inch and six-inch fixtures feature Color Kinetics' IntelliHue technology that can provide countless combinations of white and color-changing light, useful in commercial settings. Second, Lightolier's New Jersey–based parent company Signify (formerly Philips Lighting) has achieved carbon neutrality throughout its operations, moving to 100 percent renewable electricity and cutting its operating emissions by 70 percent since 2010.