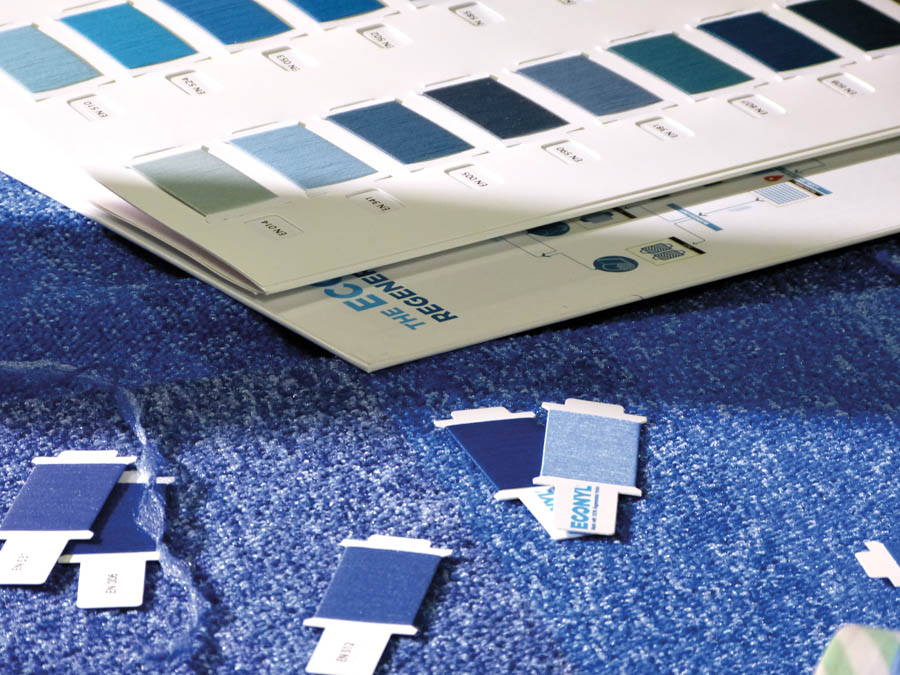 November 17, 2020
Understanding Nylon Alternatives
Bio-based and regenerated versions of this powerhouse plastic provide sustainable options.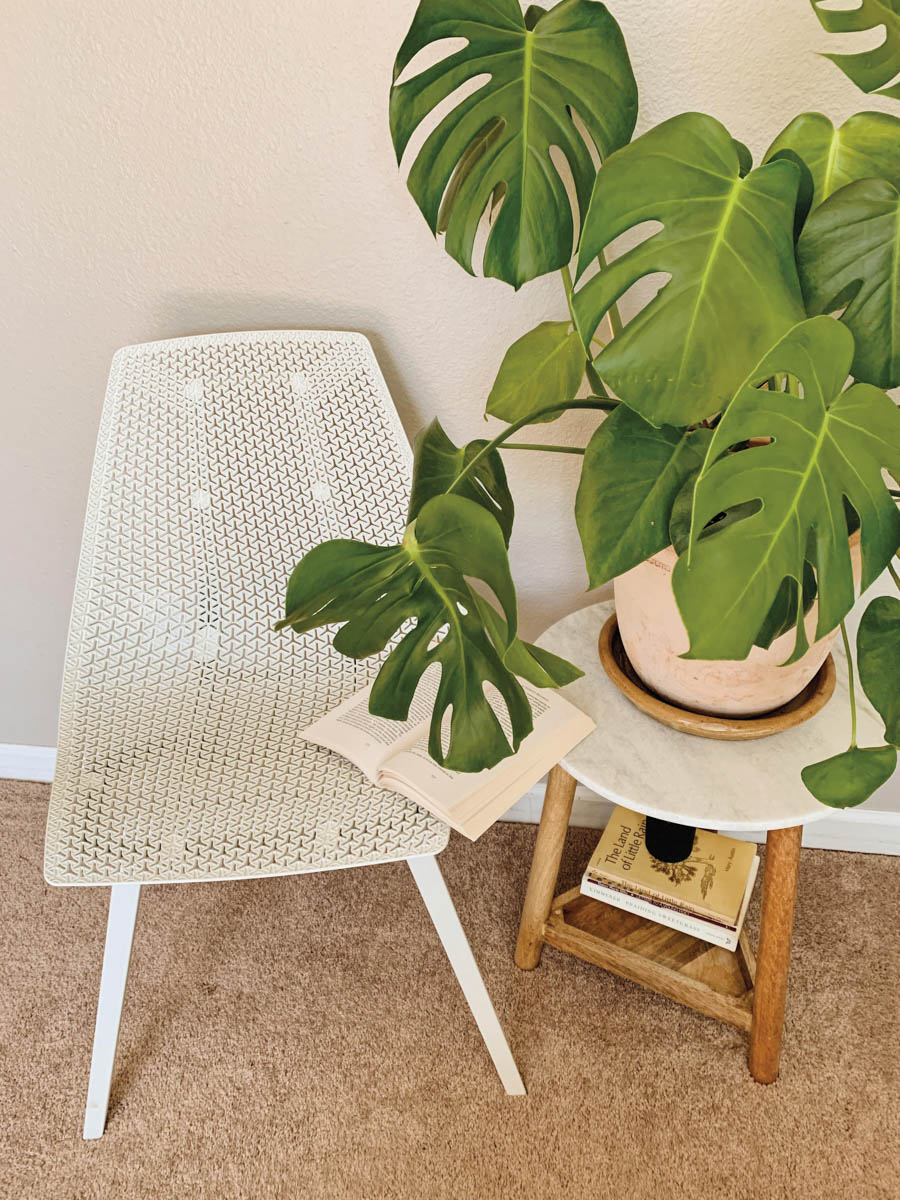 You may think you know nylon, but there are more facets to this powerhouse plastic than staticky clothing and carpet fibers. Though all nylon materials are based on amide molecules—hence the technical name polyamides (PA)—they have different properties and uses. You may have heard claims that nylon 6,6 has better performance or that nylon 12 has better chemical resistance. Those suffixes refer to the number of carbon atoms on the original molecule before it was polymerized, and the use of two numbers shows that it was derived from two different chemicals.
All nylons are tough (there are ballistic, rip-stop versions), durable, and easily formed into yarns or film—and they have medium-to-high melting points.
BIO-BASED VERSIONS
You may have used bio-based nylons without even realizing it, since nylon 11 is entirely produced from castor beans. Under the name Rilsan, produced by Arkema, it was first used in the 1950s and is still the go-to for many applications where water resistance is essential, such as ski boots, home appliances, and medical devices.
More recently, nylon 6 and its more expensive and higher-performing cousin nylon 6,6 have also been synthesized from bio-based sources: the former by Genomatica from microorganisms that feed on plant sugars, and the latter from glucose by Rennovia, which closed in 2018 owing to lack of funding. Cathay Industrial Biotech, a Shanghai-based chemical company, has synthesized nylon 5,10 from sugars and is selling it under the name of Terryl.
It can take up to five pounds of oil to produce one pound of typical nylon, and the production process creates nitrous oxide, a greenhouse gas that is 300 times more potent than carbon dioxide, so the move to bio-based versions can't come soon enough.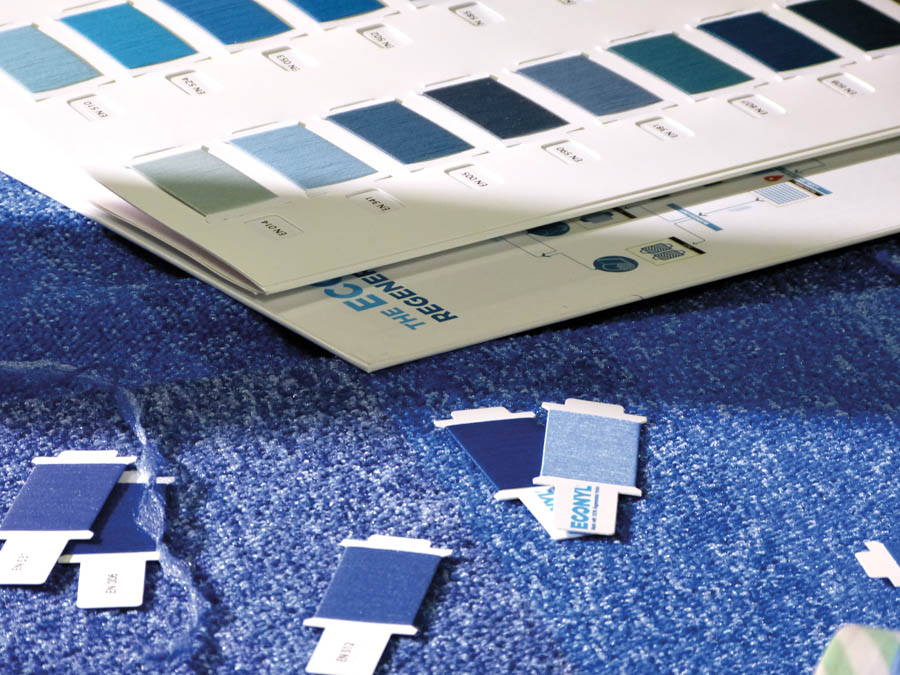 RECYCLING
Close to 6 million tons of nylon are produced annually, but mere thousands are recycled each year.
The challenges are that different nylons cannot be recycled together and the double-molecule nature of nylon 6,6 means that it is tougher to recycle than the single-molecule 6. Also, nylon is not widely used in packaging, so postconsumer recycling has to rely on large-scale collection of specific products. The current sources are shorn-off carpet fibers, apparel, and industrial fabrics, as well as the more marketing-friendly fishing nets from the ocean.
However, Aquafil has been using chemical recycling—essentially dissolving and reformulating plastic rather than mechanically chopping up and remelting it—to produce virgin-quality nylons that do not suffer from color limitations. The company is selling this under the brand name Econyl as yarn for carpets, apparel, and furniture. So, for those who are keen on reducing virgin nylon use, there are some options available.
---
Andrew Dent is the EVP of materials research at Material ConneXion and chief material scientist at SANDOW.