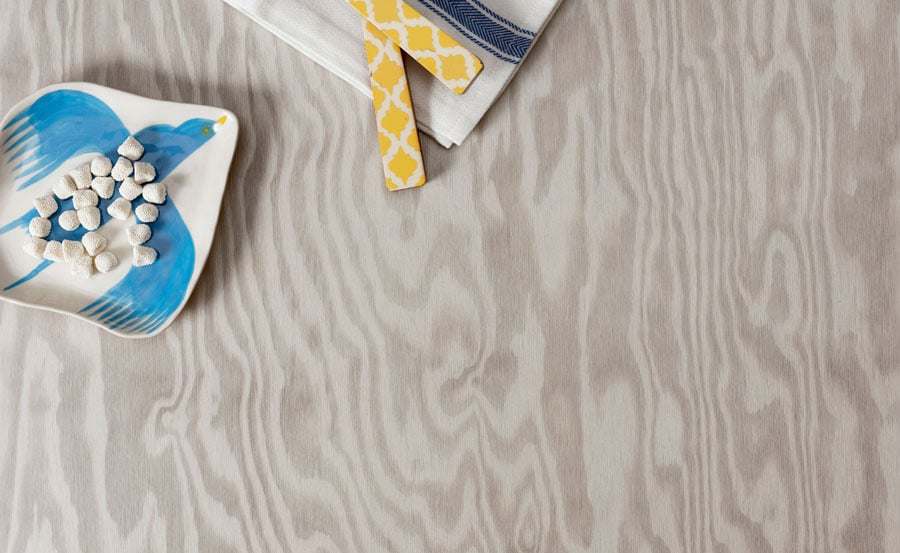 November 1, 2019
Wilsonart's Virtual Design Library is the Place to Find Unique Laminate Designs
With over 500 boutique laminate options to choose from, and more released quarterly, the Virtual Design Library from Wilsonart is a trove of unique and design-forward High Pressure Laminate patterns.
Sponsored by: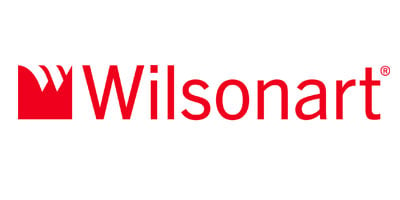 Even though advanced technology and digital printing have revolutionized how laminate surfaces are produced, creating a near-infinite number of possible hues and patterns, most High Pressure Laminates are pretty tame. The vast majority of projects use conventional styles that are able to suit a wide variety of spaces and applications. "Those designs tend to be safer: standard woodgrains like maples, oaks, or walnuts and whites, beiges, greys, and blacks, with just a few bright colors," says Sally Chavez, Senior Designer at Wilsonart.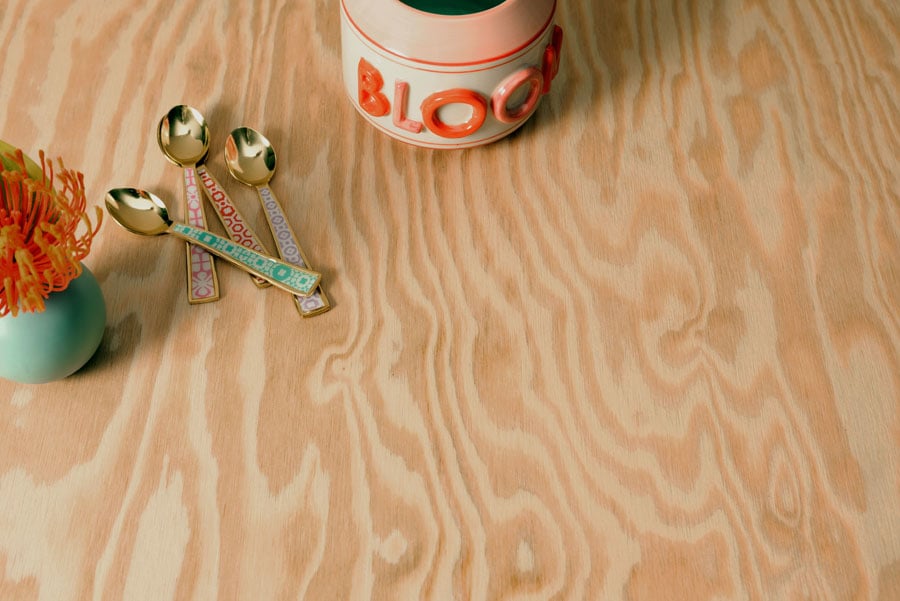 But what if an architect, designer, or a client is looking for something a little more special? That's why Wilsonart developed the Virtual Design Library. As an online repository for hundreds of trend-focused designs, customers can easily order on-demand. Simply search by color or design group, and a wide array of laminate choices are at your fingertips.
The Virtual Design Library meets a need that falls between traditional designs and true custom laminates. "We noticed that the amount of custom laminate that we were producing was increasing," says Chavez. "This was a way for us to take advantage of the most frequent requests. We have some capabilities for changing the color if they need the color tweaked, but the idea is simply to give people an abundance of choices to pick from."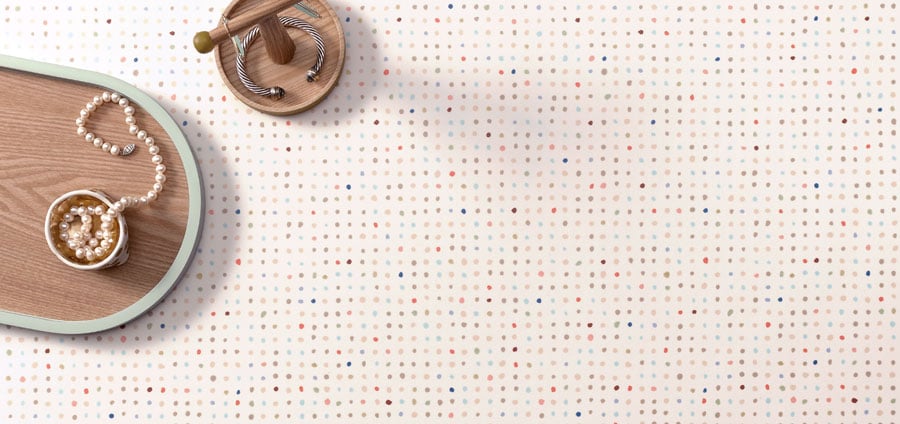 With over 500 designs already available, and dozens more being added by Wilsonart's design team every quarter, the goal of the Virtual Design Library is to make on-trend designs available to architects, interior designers, and consumers when they are relevant. "Like everything in our society today, the speed of turnover has drastically increased. In retail spaces, they're renovating every year now. The hotel brands are renovating every three to five, rather than every ten. So, you get this demand for more design," says Chavez, who explains that it is more important than ever for designers to find materials that give a space the right amount of personality.
That is why her team is always keeping an eye on the latest design trends, and conducting market research to help plan their releases. This year, three collections; Scandinavian-Bohemian, Playful, and Ambiguous respond to design trends that are popular across the industry. Scandinavian-Bohemian merges nordic-inspired wood designs with abstract patterns with a bohemian spirit. Playful is lively and colorful, featuring experimental wood looks and whimsical polka-dot patterns, while Ambiguous contains 14 unique designs at the intersection of modern and traditional, blending the old and new for surprising combinations.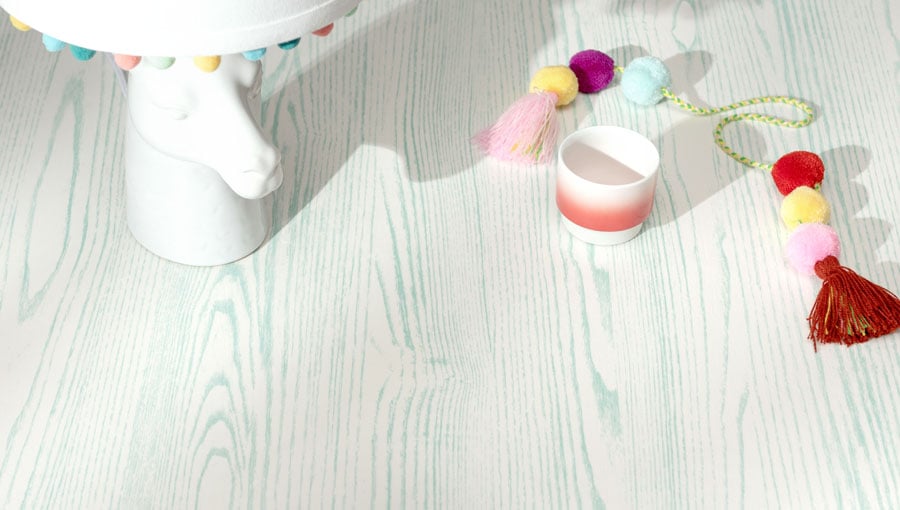 High Pressure Laminate surfaces are most useful to architects and designers as a sustainable material replacement. With advances in printing technology, laminates offer an extremely realistic appearance and texture, but are more consistent, eco-friendly, and cost-effective than products like exotic wood, stone, and concrete. Wilsonart's Virtual Design Library takes laminate surfaces beyond simply replicating natural materials. For example, the Playful collection features abstractions of standard woodgrains, where woodgrains in hues of cobalt, teal, or lime are set against a white background for a pop art effect. "Part of what I love about man-made engineered surfaces is that we can come up with things that you may or may not be able to actually recreate in a natural material," says Chavez.