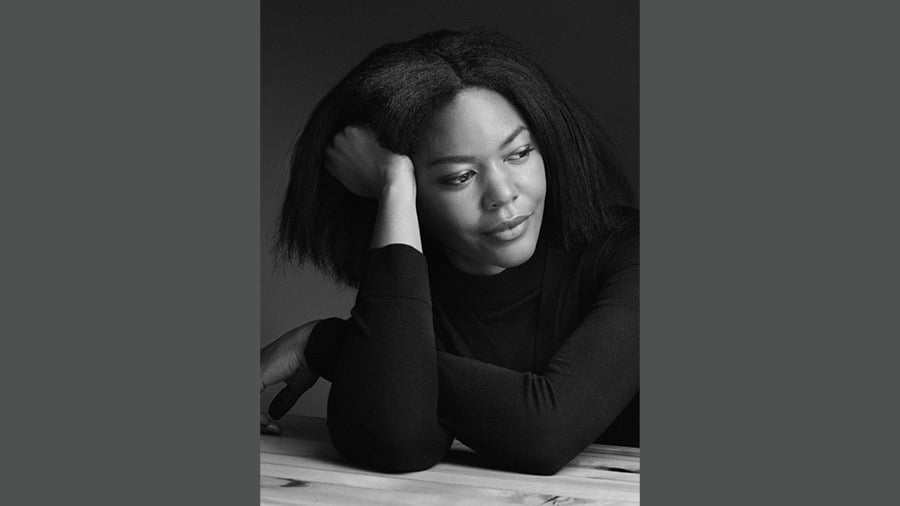 September 14, 2020
What They're Specifying: Danielle Arps
Celebrated for her fresh office interiors for start-ups, New York-based designer Danielle Arps shares her picks for what gets the job done now.
Adept at synthesizing brand identity, practical office needs, and spatial constraints into a coherent workplace aesthetic, Danielle Arps, a Pratt alum, launched her namesake New York City firm in 2014. She has a long list of high-profile workplace designs to her credit, including projects for Venmo, SeatGeek, and Gilt.
You may also enjoy "What They're Specifying: 4|Mativ"
Would you like to comment on this article? Send your thoughts to: [email protected]
---
Register here for Metropolis Webinars
Connect with experts and design leaders on the most important conversations of the day.