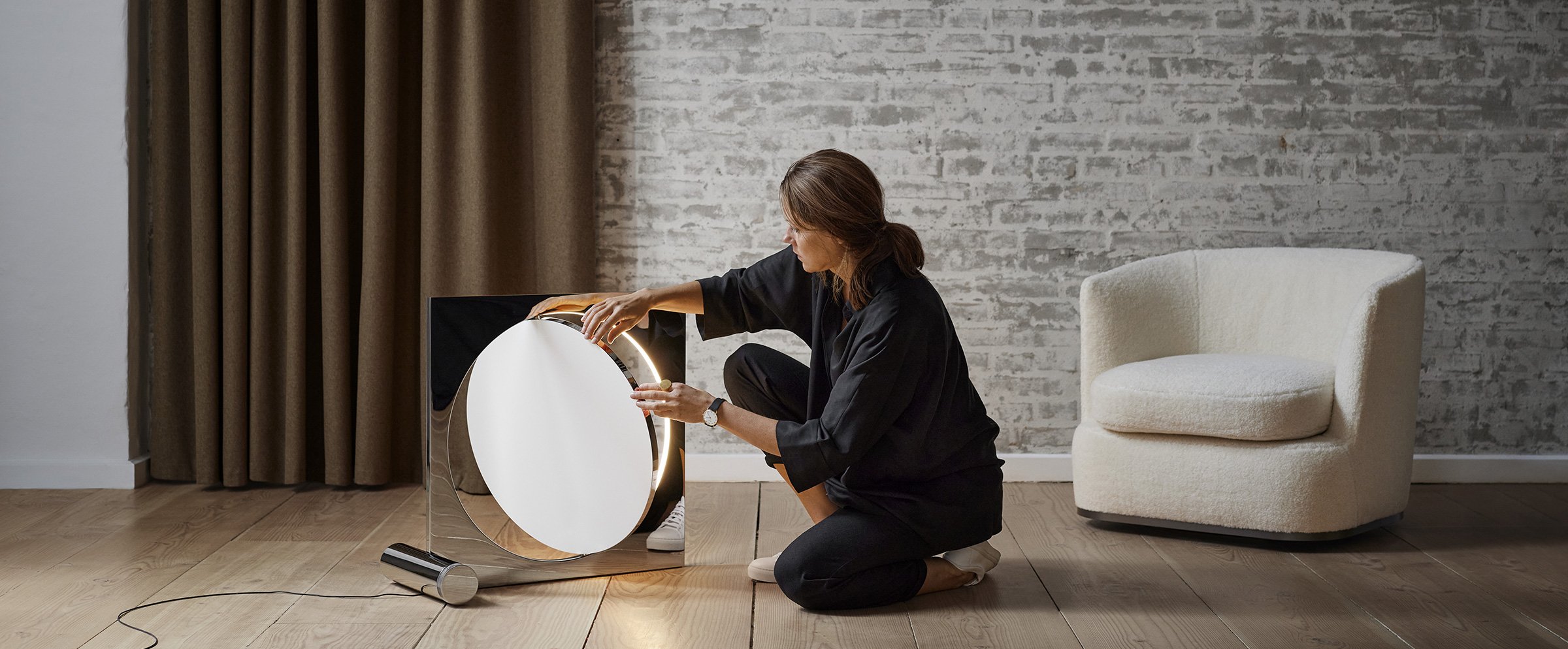 January 25, 2022
Anne Boysen Creates Furniture that Prompts Play
Boysen's practice elevates that philosophy by requiring users to physically interact with her creations. A pattern of functional whimsy has won her the Erik Jørgensen Design Award for her Senecio daybed; the Danish Design Award for Talent of the Year in 2012; the German Design Award for the SHUFFL modular sofa; and the 2020 season of Denmark's Next Classic, a television program in which designers compete for the national distinction.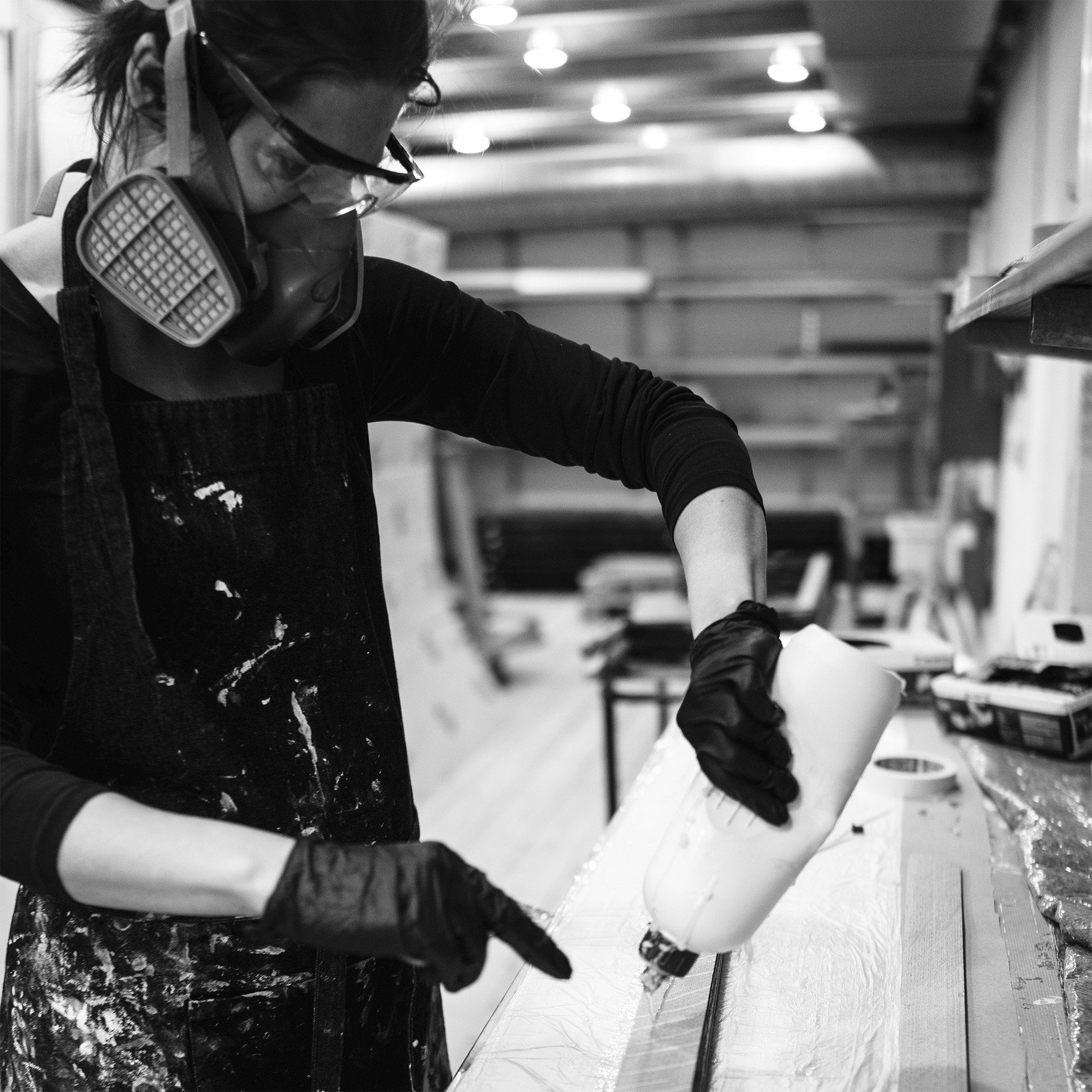 Contract furniture commissions have followed the industry recognition. This year she collaborated with Really, a manufacturer partly owned by Kvadrat that developed a solid textile board made of recycled fabrics, which Boysen used to create Really Module, a line of storage. Lighting design giant Louis Poulsen is rolling out Boysen's Moonsetter floor lamp, the elvish, chrome-plated design that won the Danish TV show competition.
Boysen, who also paints, views such furnishings as another form of artwork—the kind you can touch. For inspiration, she looks to her preschooler's reaction to certain designs. "When my four-year-old son understands it, I know it's right," she says. The Levitate Sofa floats atop a mirrored base. From behind it resembles a modern work of art, but camouflaged in the mirrored base is the convertible frame of a combination sofa and daybed with a table and storage. "It's quite the same when you go to a museum and see some art," Boysen says. "You get focused and you see the world in a different way." Her designs are intended to evoke this same awareness.
As Boysen put it, her work has dybde, the Danish word for depth. Her ambition is for users to become captivated by her well-crafted furniture, instead of the ever-present technology that surrounds them. "When you dig into my furniture, you can experiment, and get all the feeling and happiness that I did when I designed it."