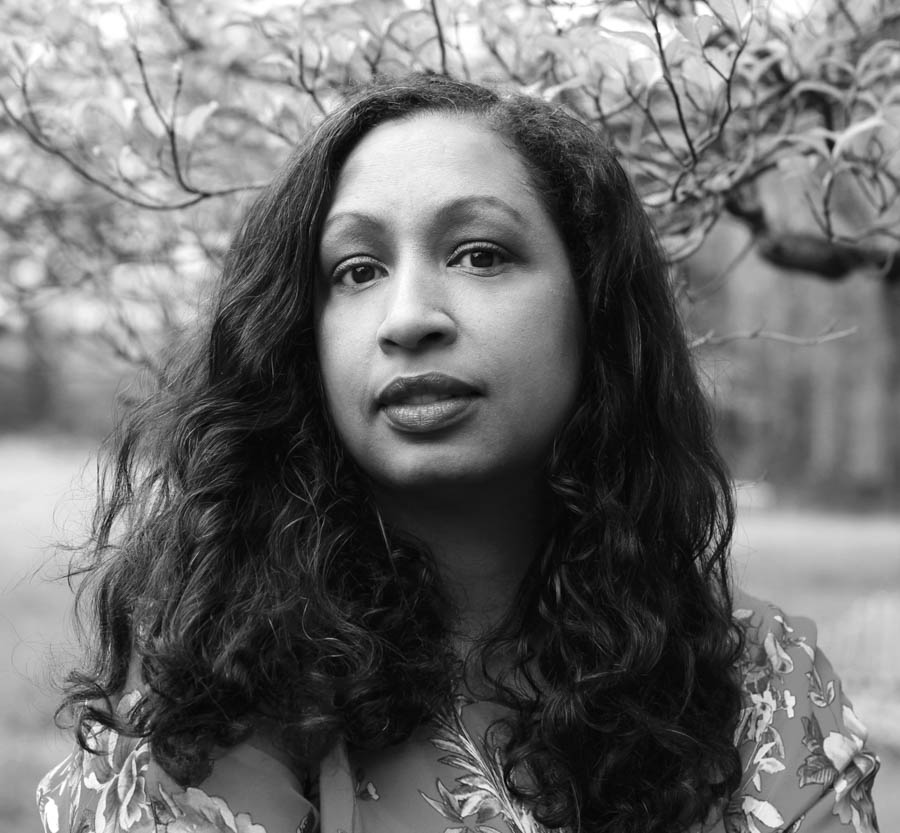 October 9, 2020
Noteworthy: Artist Shinique Smith on Skins
Los Angeles–based visual artist discusses the surface as it relates to painting and assemblage.
---
Among painterly folk, surface refers to the skin of an artwork: the practical way paint connects when applied to a canvas. The skins of my artworks include glues, textiles, and found clothing. Bulges, gathers, and lumps form the topographies of sculptures, as the materials are bound together by ribbons and rope.
To create them, I first collect and employ items people once consumed and cherished as belongings, for the aesthetic and social references they express. The values society places on the garments especially—such as striving for success and a sense of belonging—are intriguingly human and endear them to me. Because of that, each piece is a world of intuitively composed layers of matter imbued with history and meaning. New geometries emerge where the edges of materials meet, and coded narratives develop subliminally—above and below the resulting surface.
---
Shinique Smith is a Los Angeles–based visual artist known for her monumental creations of fabric, calligraphy, and collage. Smith's work has been exhibited and collected by the Museum of Fine Arts in Boston, the Brooklyn Museum, the Denver Art Museum, the Los Angeles County Museum of Art, the New Museum, and the Whitney Museum of American Art, among others. Additionally, she has produced public commissions for New York MTA Arts for Transit, the Los Angeles Metro Transit Authority's Expo Line, and the Chicago Transit Authority.
You may also enjoy "Experiments in 3-D Printing Yield Iridescent Fashion"
Would you like to comment on this article? Send your thoughts to: [email protected]
---
Register here for Metropolis Webinars
Connect with experts and design leaders on the most important conversations of the day.