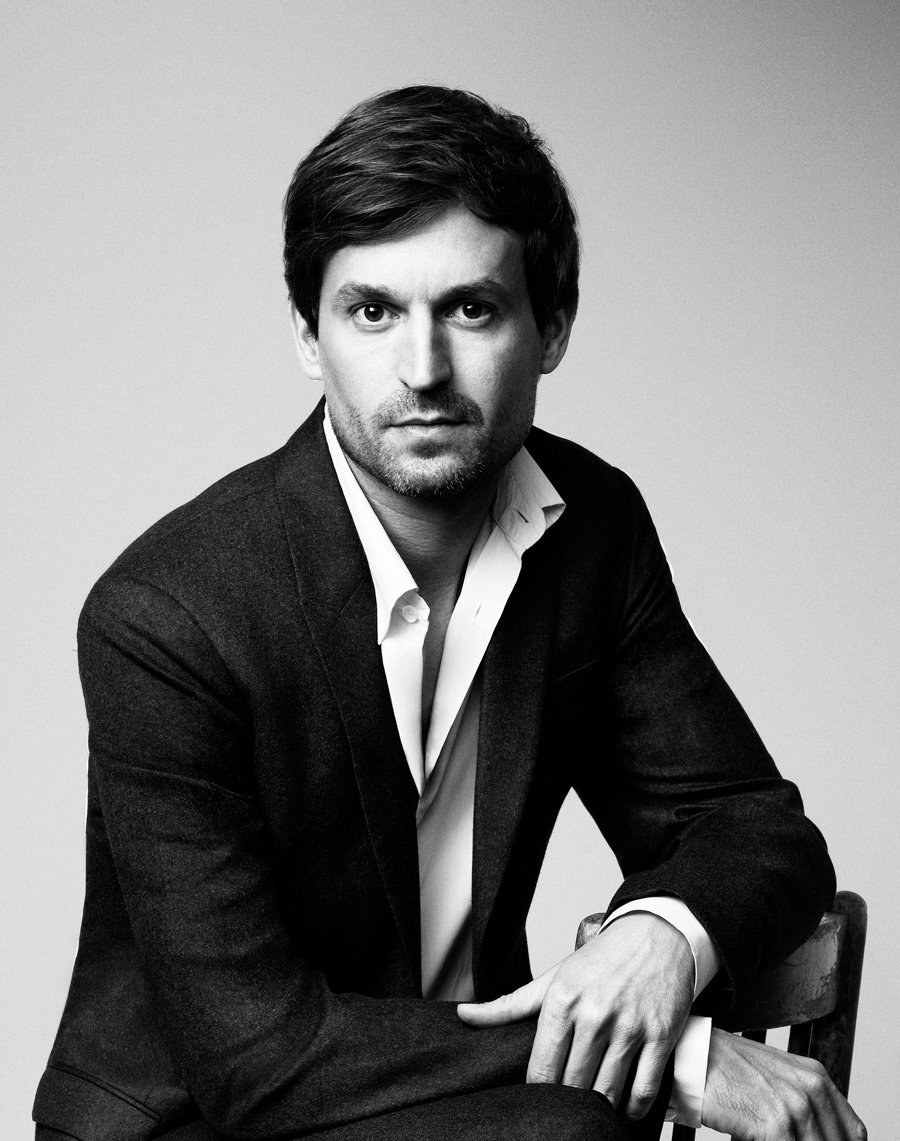 May 16, 2018
Ole Scheeren on the Music That Inspires Him
Music for 18 Musicians by Steve Reich helped focus Scheeren during his early architectural career, he tells Metropolis,
Music was one of my first obsessions. As a preteen I sold my childhood toys to buy myself a stereo system for decades of intense listening. One of my very first records has remained the most consistent and prominent—and in some ways the most versatile—on my playlist: Music for 18 Musicians by Steve Reich. It is minimalist (although I am not into minimal architecture), analog, rhythmic, hypnotic.
It focused me throughout my early architectural career, when I was drawing and drafting; when I was driving through landscapes; when I was strolling through the city with my first Walkman; when I had to just imagine things.
This music also appeals to me in a formal sense, a single piece yet an entire album—continually transforming, mutating, and evolving. Reich's music drafts an uninterrupted tableau of sound that opens an incredible spectrum of engagement and thought beyond itself, a widened sense of possibility. Now, looped on my iPhone, it still accompanies me around the globe—and inspires me in all the ways it did before.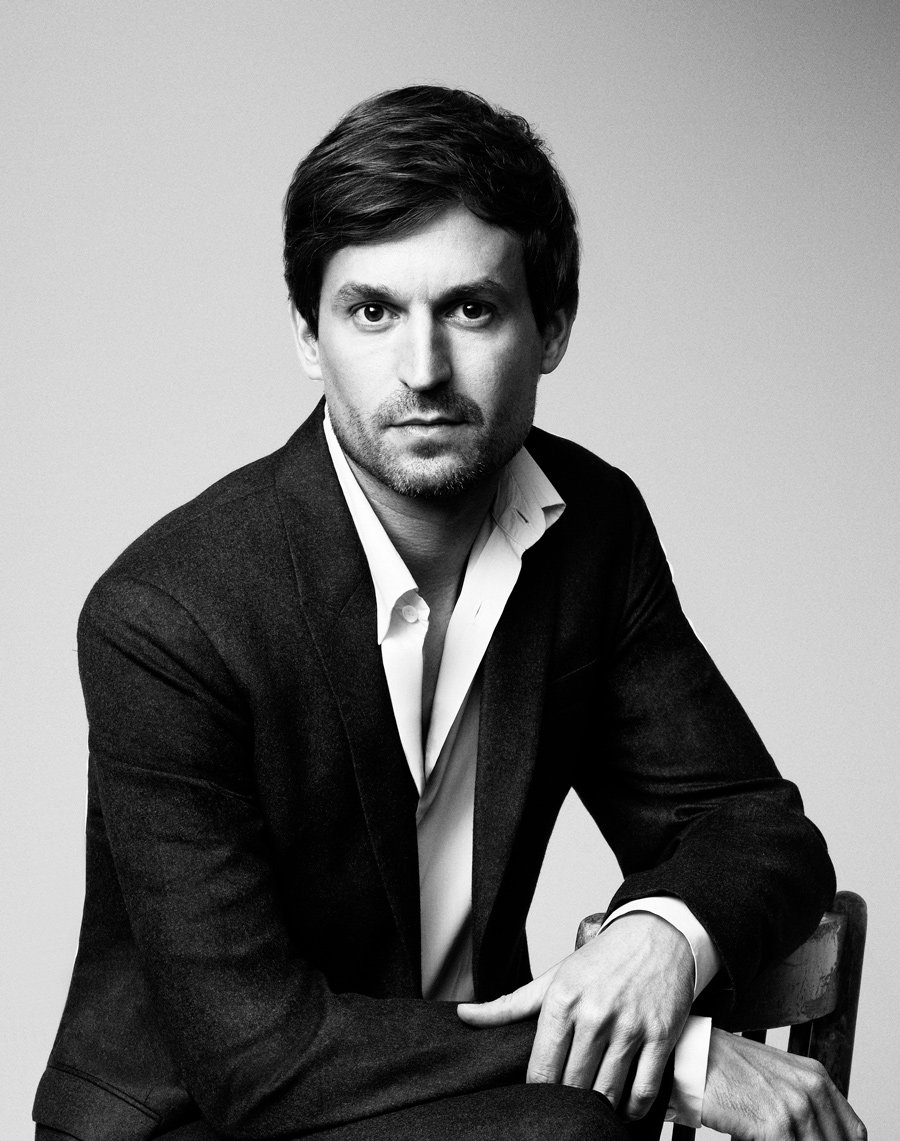 ---
You may also enjoy "Ole Scheeren's Guardian Art Center is a Hybrid of Culture and Commerce."