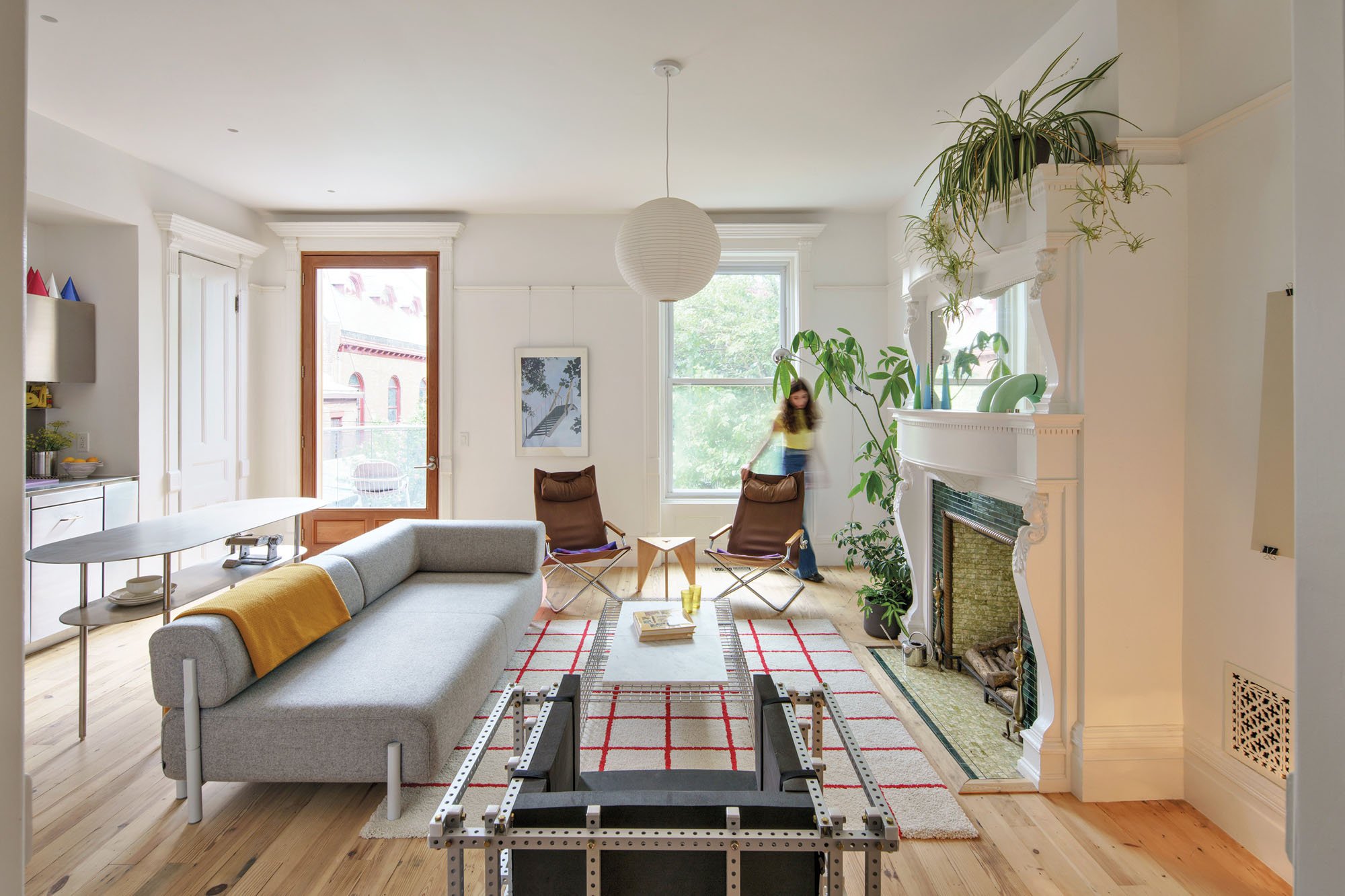 January 31, 2023
Soft-Firm Empowers Communities by Reframing Social Paradigms
Talitha Liu and Lexi Tsien, founders of the Brooklyn, New York–based interdisciplinary design practice Soft-Firm, formally studied anthropology at separate institutions before they met as graduate students at Yale University's School of Architecture. Now they bring their sociocultural awareness to every project they design. "Our ethos [is] using our backgrounds as anthropologists to observe what's there on the site or how it's used," says Tsien. "We approach a lot of projects with the idea that the site is like a found object. We do a lot of looking at what's in the area, what are the populations, what are historical pieces that we want to pull out."
Soft-Firm's Design Approach
Their approach amounts to using design as a tool for activism: It requires that they acknowledge that programming they craft can either destabilize a community or empower it. "There's just so much about the built environment that is a product of so many different forces that have been discriminatory and harmful to a lot of different communities," Tsien notes. "We're always trying to find the opportunity for reframing a social paradigm. We're really interested in the social aspect of how architecture can empower different communities."
Soft-Firm's Community Projects
An awareness that a project's uses and users will change over time is one outcome: That realization is a thread running through the firm's body of work and leads it to design with flexibility in mind, giving users the space to "self-determine" their built environment. The accommodating nature of its work was on display in "Drive-Thru," an installation in the form of an outdoor theater that ran from February to April of last year at an outdoor plaza in Downtown Brooklyn. According to its designers, the project reimagined "how shared public spaces can be activated during the winter months to connect communities." The plaza was built out to reflect the surrounding downtown infrastructure, with screens that ran movies by local artists and filmmakers and space for live events with neighborhood organizations during Black History Month and Women's History Month.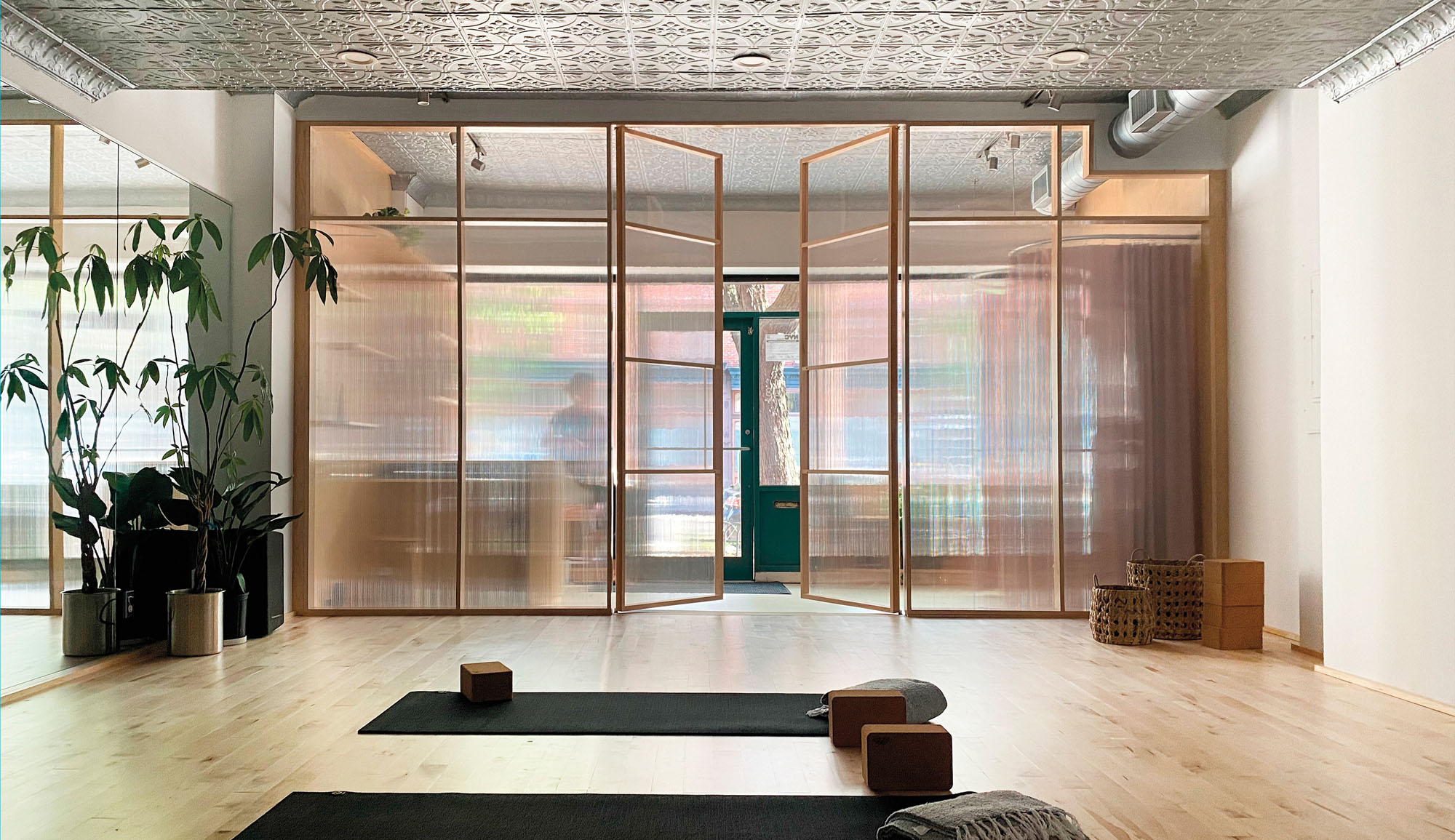 "I think we try to build in some degree of interactivity that allows change," says Tsien. "We want to figure out a way that different groups can coexist and toggle on and off."
Designing for the evolution of a space or an object over time also comes from ethnographic observations Liu and Tsien, who both identify as "American-born Chinese," have made of Chinatowns and other communities that use public space and objects for multiple purposes. "Something as simple as a plastic stool can end up becoming a place to sell things or a place to play chess. That adaptability and its accessibility to communities is really exciting to us," says Tsien.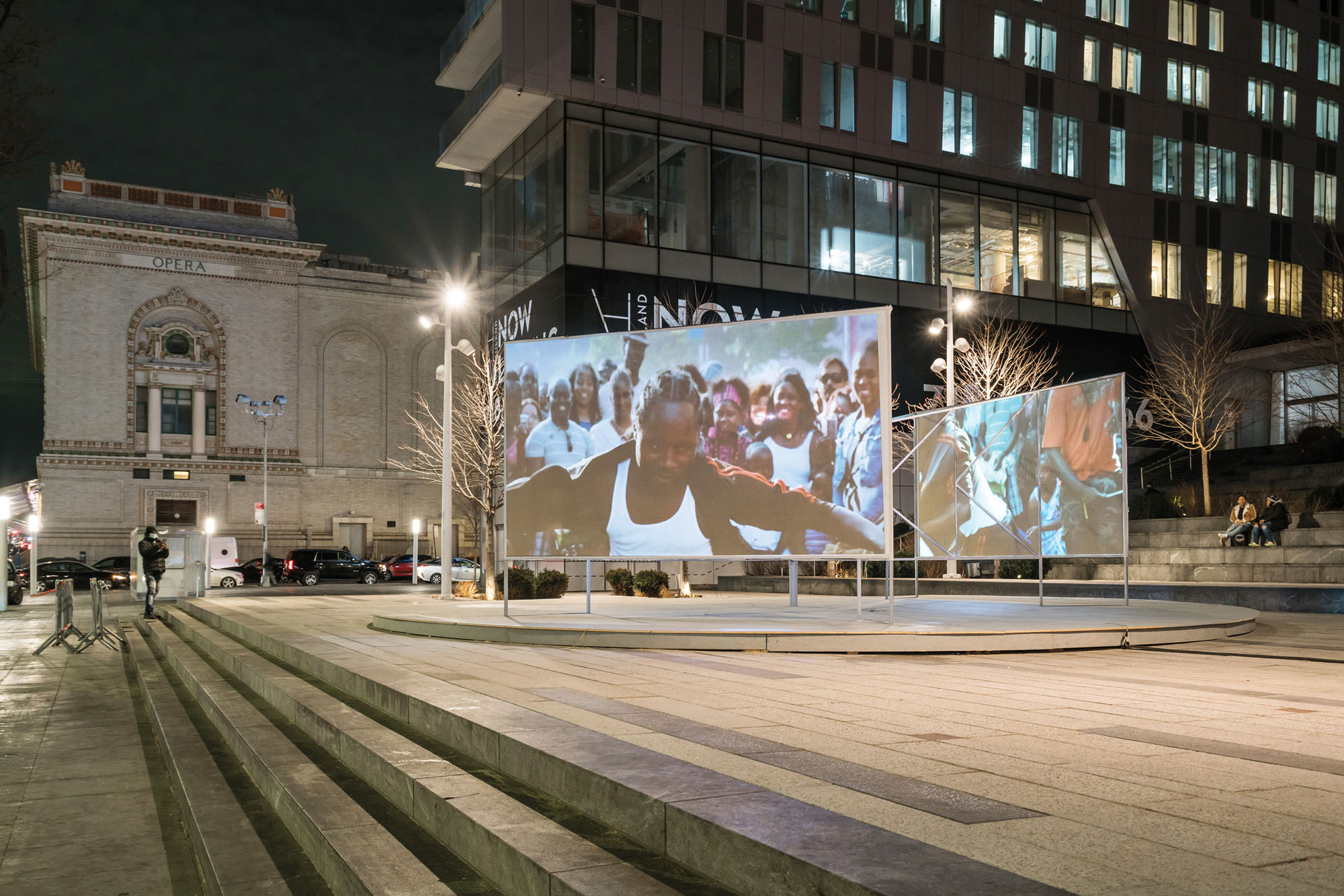 Soft-Firm's Residential Projects
In addition to teaching—Tsien at Columbia, Yale, and Syracuse University and Liu at Yale—the pair have taken on a handful of residential projects that make space for the harmonious colocation of cultures and generations. One, a substantial kitchen remodel in Seattle, adds an enclosed space to an open, western-style kitchen "to adapt it to hard-core wok-cooking," says Liu with a laugh. Also in progress is an addition to a house in upstate New York. That project seeks to accommodate three generations of a family and the wide variety of activities that they'll use the house for, together and separately.
"Both projects are about family flexibility. That idea tracks through everything from our ethnographic studies to projects. I think what people are looking for is flexibility and reprogramming," says Tsien. So even if that community is an intergenerational group of kin, Soft-Firm's designs encourage a group being "nourished by difference" instead of being divided by it.
Would you like to comment on this article? Send your thoughts to: [email protected]