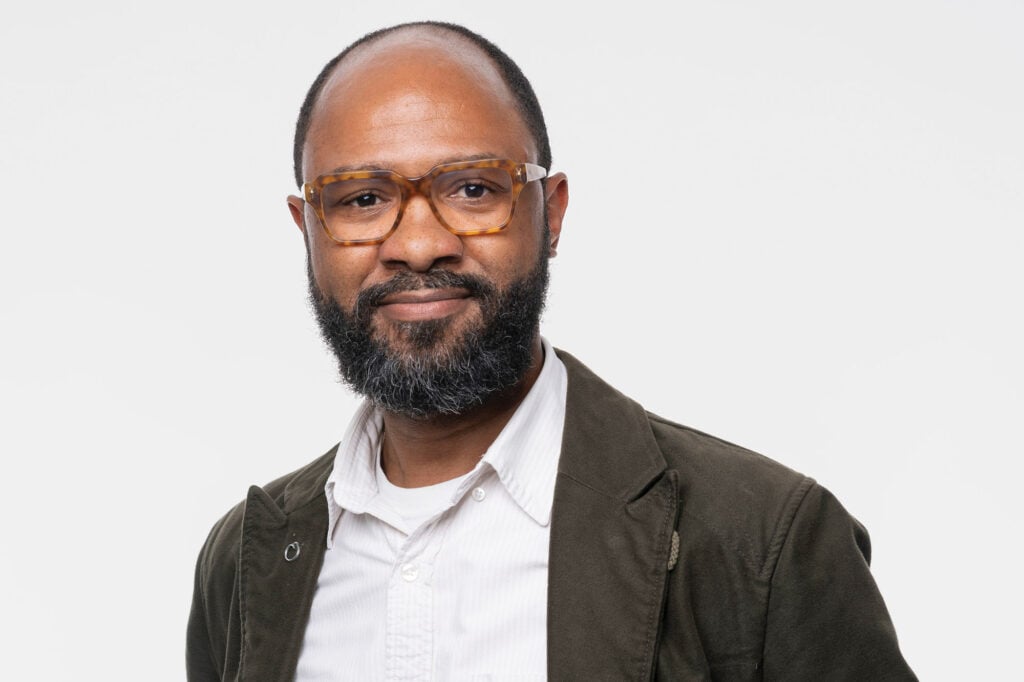 May 31, 2022
Specify Hot List: Dayton Schroeter
For that reason, Schroeter has put in overtime to help steer SmithGroup toward a fresh stage of awareness and action on the problem—a stage that prioritizes pragmatic steps and is aimed at meaningful change.
He wears a third hat at work as a member of the firm's Justice, Equity, Diversity, and Inclusion (JEDI) committee, and heads up its projects that address injustices the architecture and planning professions have historically perpetuated. For Schroeter, who considers himself a social activist, a DEI agenda has been a natural lifelong goal. Now it's also a priority for his employer.
"There's been a convergence of action in a lot of what we've been doing in the last couple years. But I think the events of spring 2020 made it clear that we weren't doing enough to address systemic racism in our firm, our industry, and the built environment," Schroeter says.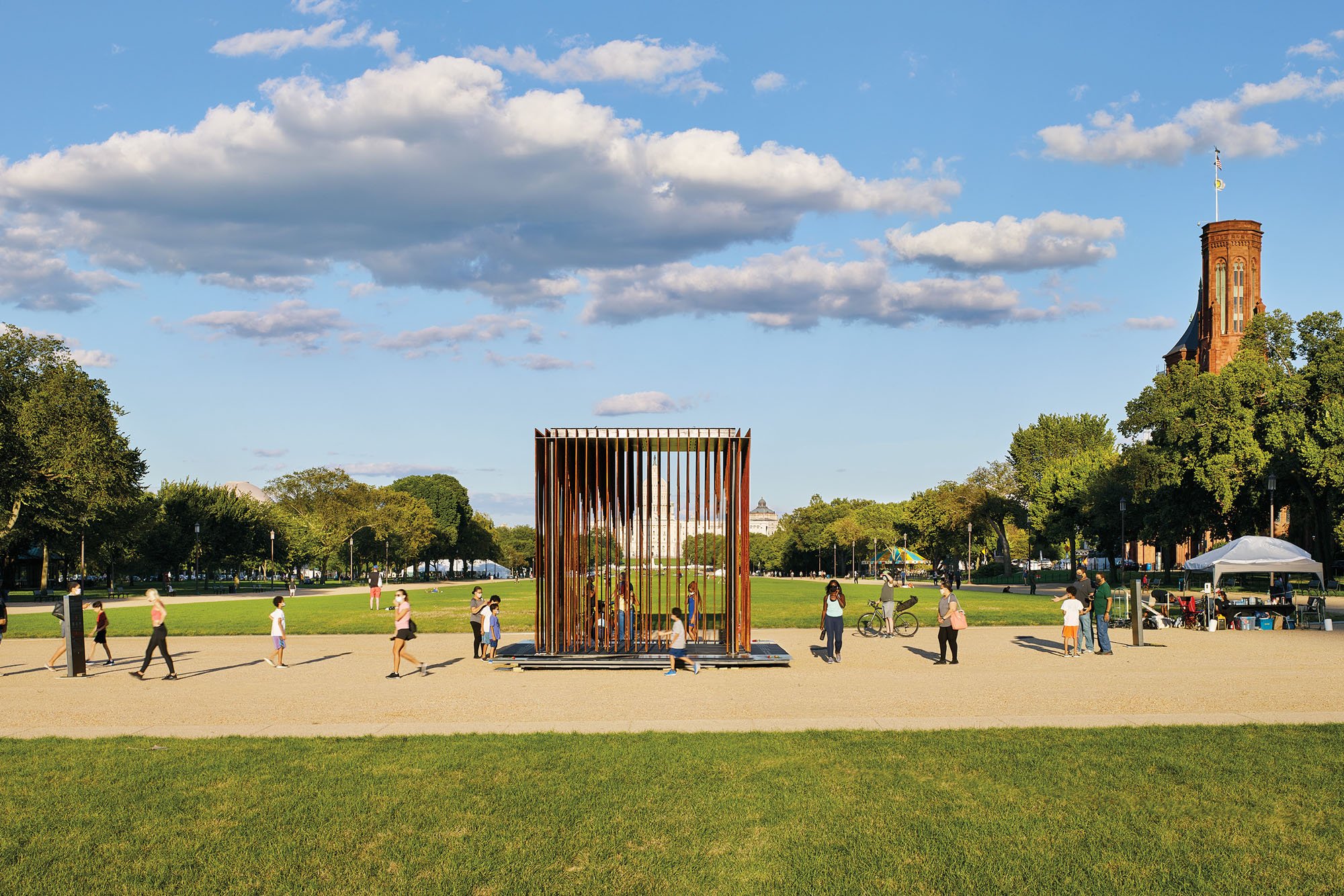 In response, SmithGroup established the JEDI committee to analyze what it was getting right and doing wrong. Using members' feedback, it established clear goals to collect data and to uncover and address systemic injustice within the firm, in the industry, and "in the work we perform," Schroeter explains. "The goals should start with data, so that there's quantitative and qualitative information to establish baselines and measure our effectiveness as a firm," he says.
In another important step, the firm set up three guiding principles of development, which came out of those early discussions: cultivate, educate, and advocate.
"Cultivate is largely about creating an organic structure for finding, recruiting, nurturing, and maturing talent that will support future generations and improve the structures of promotion," he says. "Educate was about providing resources, tools, and training . . . equipping our firm with the proper mindset to approach JEDI objectives. And advocate is about incorporating justice as an integral component in our design ecosystem."
A separate multistep process evolved for reaching the next generation. SmithGroup determined that a real impact can be made by working directly with historically black colleges and universities (HBCUs), such as Hampton University, Howard University, and Florida A&M University. The firm's designers now almost serve as adjunct professors working with these students weekly on desk crits or conducting portfolio reviews. The goal is to amp up students' awareness of the latest resources and tools they will need to be effective in the industry.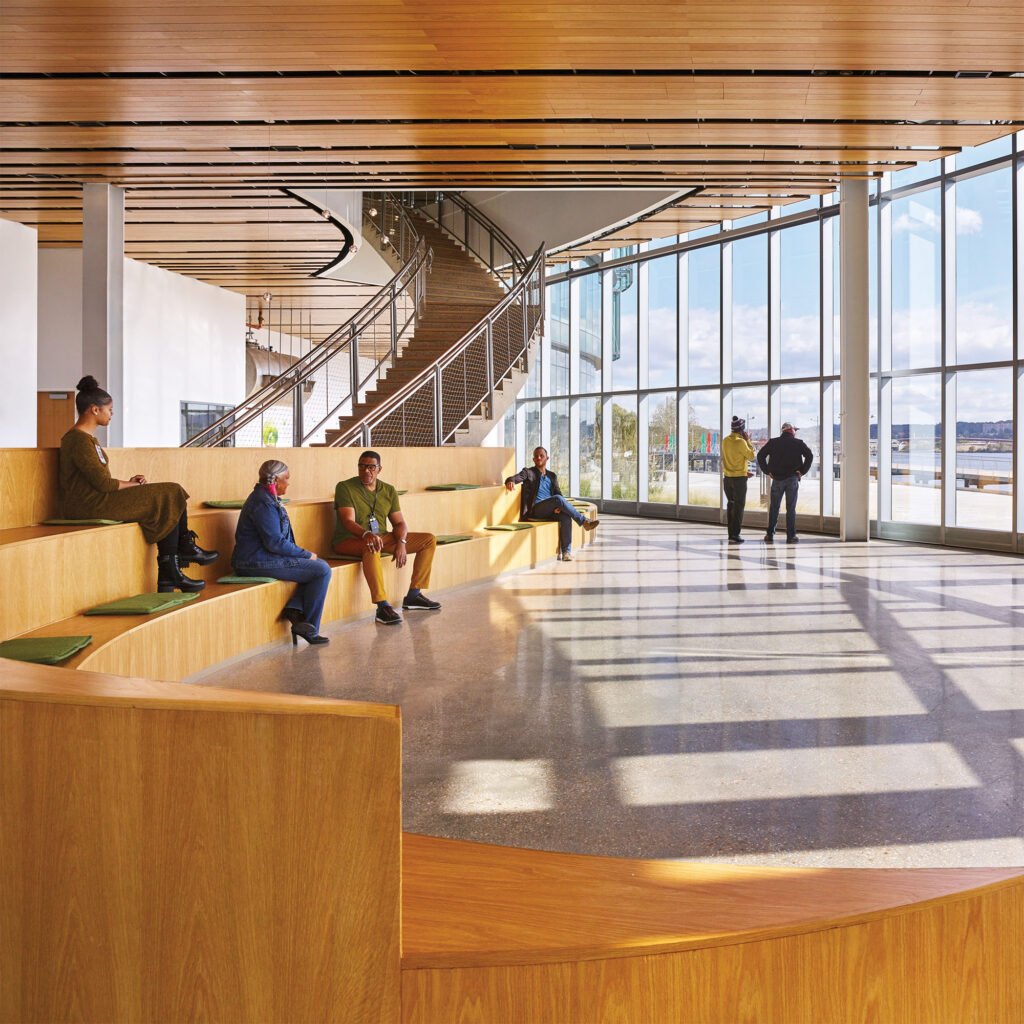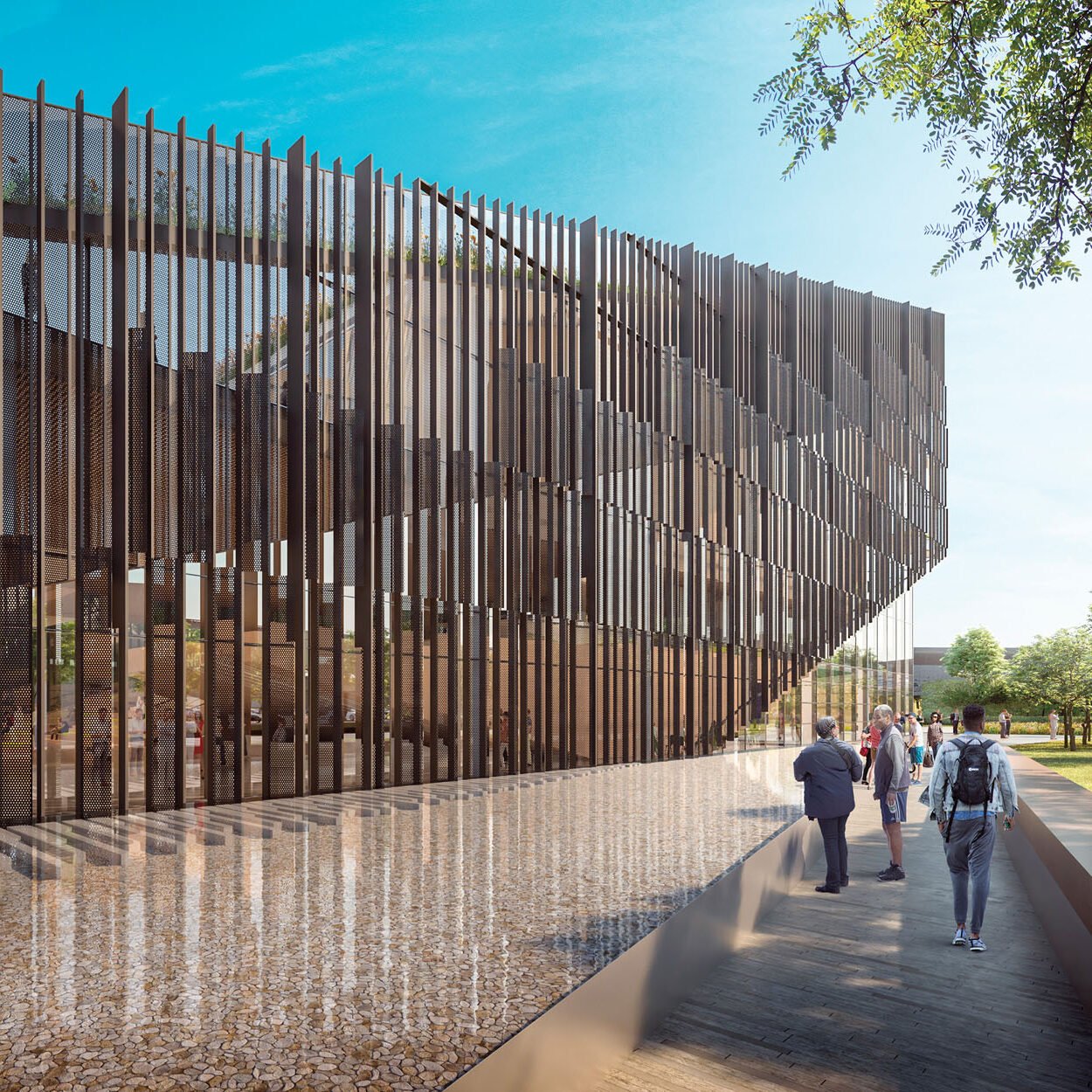 Of course, even formal processes are meaningless if they aren't also reflected in the firm's actual architectural work. "We are deeply passionate about design as a force to understand and contemplate the Black experience, but also to shape, repair, and remediate the circumstances around spaces that shape Black life," Schroeter says.
As a result of this position, the firm has taken on a significant body of work centered on Black historic sites, especially those associated with trauma. This portfolio of work includes the National Slavery Museum at the Lumpkin's Slave Jail site in Richmond, Virginia; the renovation and expansion of the Virginia Museum of Fine Arts; and the Whitney Plantation Museum master plan in Louisiana, among others.
Schroeter says these projects are an essential component of the firm's DEI efforts, because they involve Black architects in decision-making roles and enable them to influence the design—an action that should not be overlooked.
"A lot of what we do is rooted in social justice. It's rooted in truth telling, and reconciling Black and indigenous cultural memory loss and erasure," he explains. "It's about storytelling, it's about community engagement. These are all foundational pillars that shape the work."
Would you like to comment on this article? Send your thoughts to: [email protected]