May 29, 2020
Tomás Saraceno on Beta Attenuation Mass Monitors
The Argentinian artist explores BAM-1020 machines for an upcoming exhibition at The Shed in New York.
---
I first learned about beta attenuation mass monitors, or BAMs, a few years ago. These machines visualize ambient air pollution through dots formed on thin paper strips acting as a filter. Paying close attention to this kind of motion—how air particles move and how they move us—is the focus of much of my work.
I tested BAM-1020 machines across the United States for my upcoming exhibition at The Shed in New York. The "ready-mades" that came out of them were actually created by the atmosphere itself, the soiled markings left on the paper strips like tiny moons on a lunar calendar. What they reveal is the intertwined relationship between fossil fuels and the air—because we do not all breathe the same air.
In developing the project toward this conclusion, I was greatly influenced by Harriet Washington's book A Terrible Thing to Waste: Environmental Racism and Its Assault on the American Mind, which analyzes the distribution of pollution along geopolitical and racial lines. I hope I can play a part in exposing the unequal and unfair impact of pollution by providing a space where personal encounters with these strips—laden with various densities of black carbon, soot, PM2.5, and PM10—might catapult us to change.
---
Tomás Saraceno is an Argentine artist based in Berlin whose work explores the interconnectedness of all things in our era of climate emergency. His new exhibition, Particular Matter(s), will open at The Shed in New York City later this year.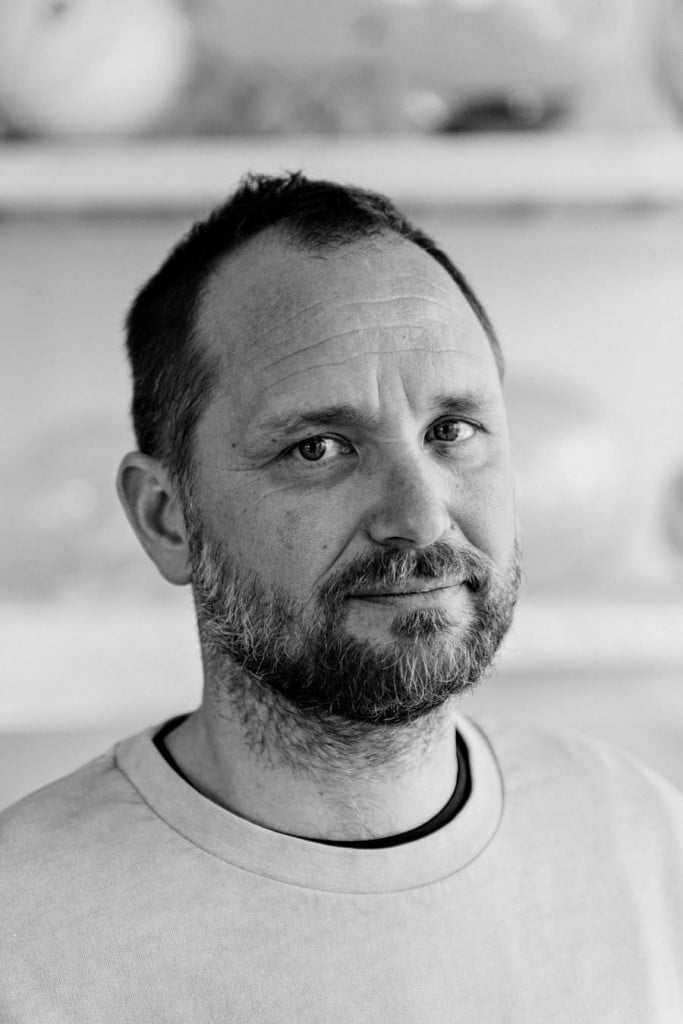 You may also enjoy "Todd Bracher on the Acheulean Hand Ax"
Would you like to comment on this article? Send your thoughts to: [email protected]
---
Register here for Metropolis Webinars
Connect with experts and design leaders on the most important conversations of the day.