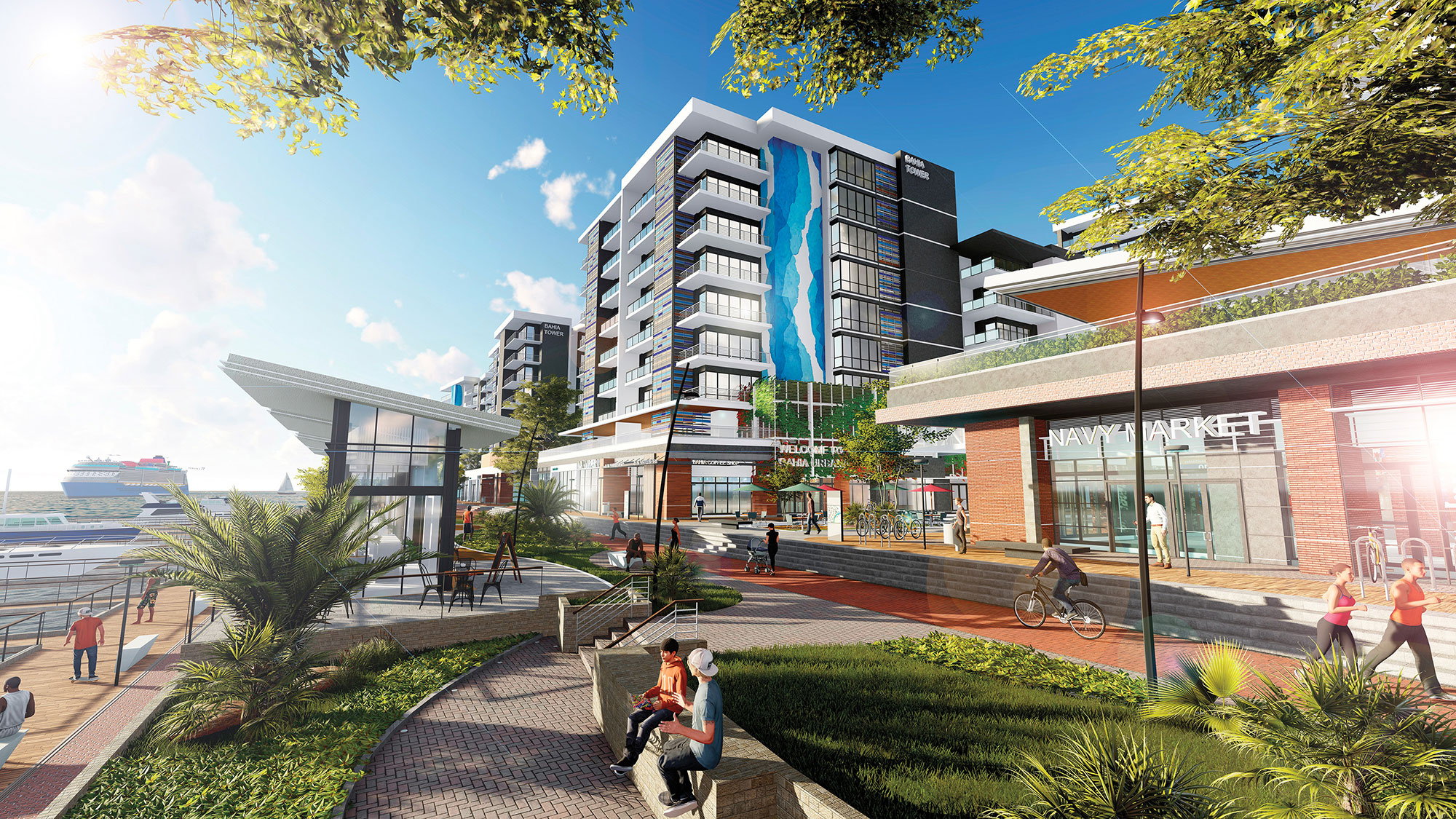 April 13, 2023
This Firm Prioritizes Responsible Designs That Put People First
IN PARTNERSHIP WITH ÁLVAREZ-DÍAZ & VILLALÓN ALVAREZDIAZVILLALON.COM
What makes an architecture and design practice unique? How do firms and offices develop areas of expertise, deep insights, and passion projects? For the Leading Edge series, Metropolis editor in chief Avinash Rajagopal sat down with 20 firms in 2022, speaking to practitioners about what distinguishes their work. Watch the full series on DesignTV by SANDOW.
---
"Our passion is to design places that positively impact people's lives. While we love conceptual architecture because it allows us to run wild with our creativity, what we really want is the project to get built, and to be economically viable and sustainable long-term. This is why we focus on a few core typologies, among them multifamily housing, hospitality, and institutional.
Impactful Design Always Comes Down to Understanding the Community
We're contextual designers. We always try to understand the sense of place for a project. On our commercial projects, we focus on creating opportunity and livelihood. We believe that if you're able to enhance the experience of the end user, you can elevate and empower them. Even when it comes to hospitality, understanding of the location of the project and the culture is key to creating an authentic experience. Another one of the key elements in design is making sure that when you work within a community, you never
turn your back on them.
Álvarez-Díaz & Villalón Balances User Fulfillment with Responsible Design
We're connectors, but we are also facilitators and translators. We focus our efforts on designing a positive experience for the end user while at the same time making sure that the project is economical and sustainable. This is attractive to both the developer and the clients. When the projects materialize, they strengthen the community. And this is a win-win for everyone involved."
Take a peek behind Álvarez-Díaz & Villalón projects on DesignTV by SANDOW, as the firm's cofounders discuss the importance of designing places of purpose.
---
Ricardo Álvarez-Díaz, FAIA, is cofounder and CEO of Álvarez-Díaz & Villalón®, and Cristina Villalón, is cofounder and managing principal of Álvarez-Díaz & Villalón®
Would you like to comment on this article? Send your thoughts to: [email protected]