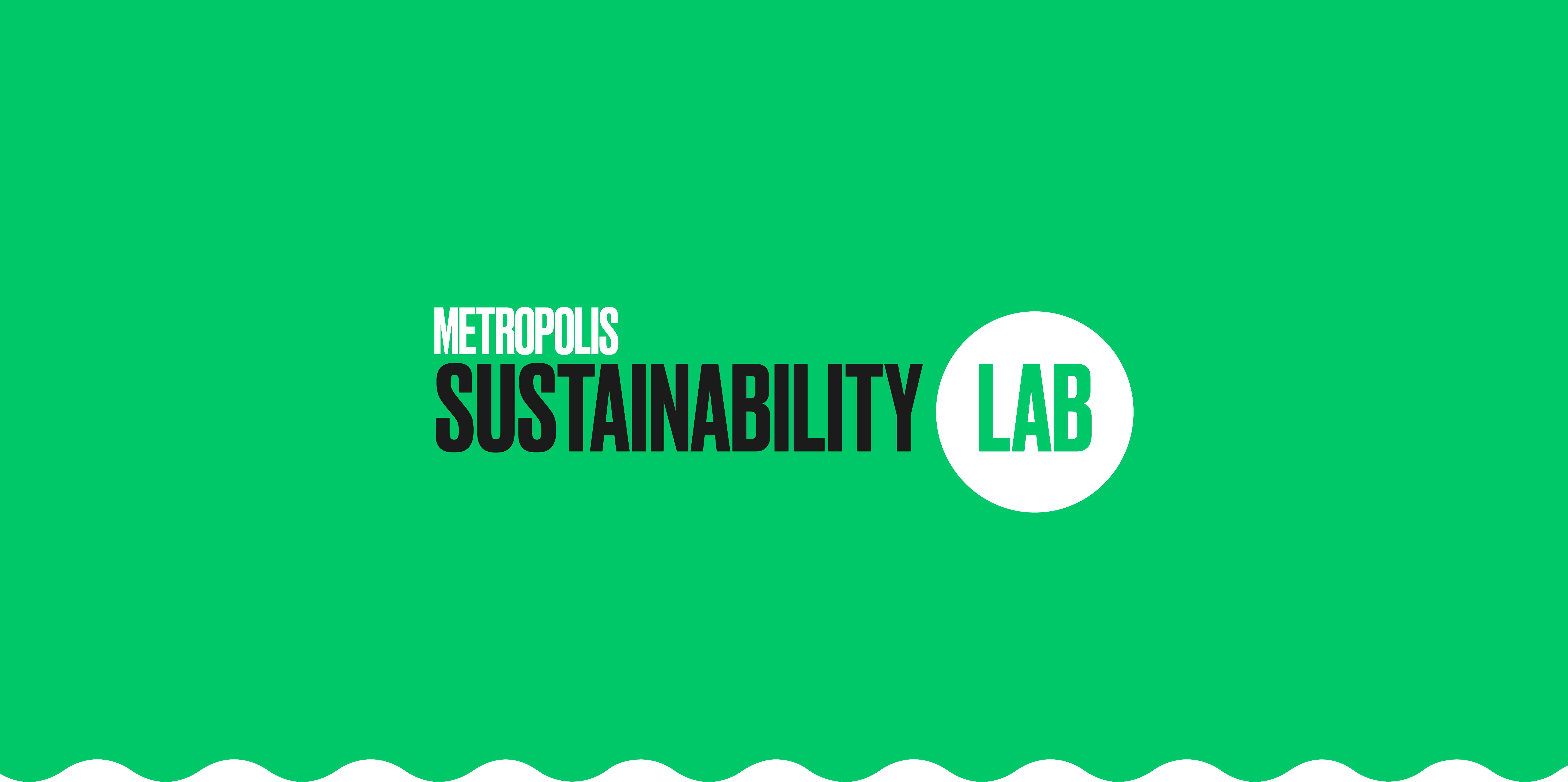 Visit Metropolis's Sustainability Lab at NeoCon
LOCATION:
11th FLOOR, SUITE 1120
Monday, June 12, 2023
4:00 PM [CT]: How to Choose Sustainable Materials, presented by Mindful Materials
Learn how to navigate the complexity of sustainability certifications using mindfulMATERIALS 2.0 and the Common Materials Framework.
Tuesday, June 13, 2023
11:00 AM [CT]: Artist Workshop: Latham Zearfoss, presented by Farmboy – International Art Advisory
Expand your universe and explore new perspectives on sustainability with Farmboy and artist Latham Zearfoss.
3:00 PM [CT]: How to Measure Social Equity, presented by Interface
SEAM is a new social equity certification for real estate. Find out what it entails and how you can leverage it for your practice, with JLL's Social Sustainability Director Rainey Shane and Interface's VP Sustainability, Americas, Lisa Conway.
4:00 PM [CT]: Cocktail Reception, hosted by Material Bank