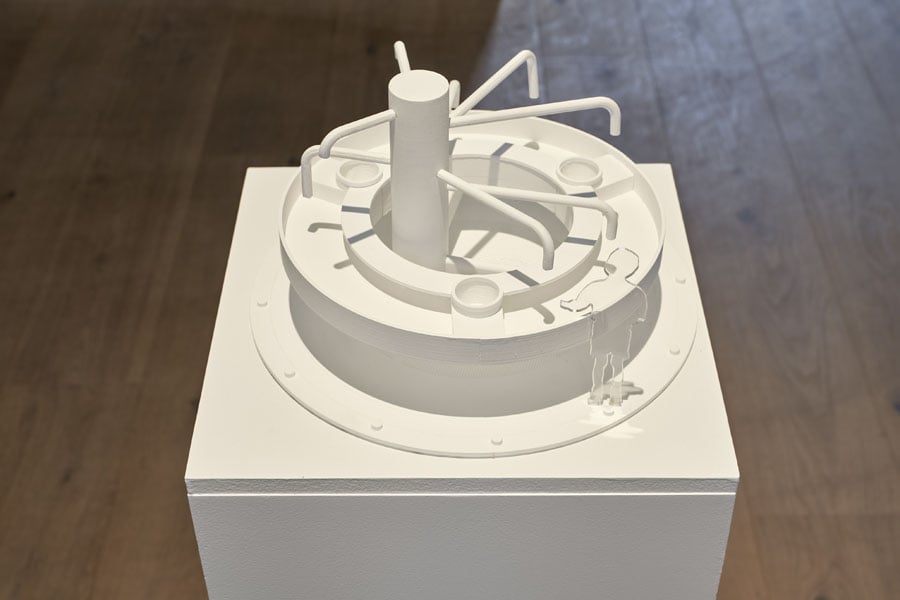 January 1, 1970
Showcase Test
This sponsored content appears as a special section in our May 2020 issue. The challenge presented by the global COVID-19 pandemic is unprecedented, but the important work of creating spaces that keep people safe, healthy, and happy must continue. As architecture and design practice adjusts to these challenging times, and prepares for what lies beyond, […]
This sponsored content appears as a special section in our May 2020 issue.
---
The challenge presented by the global COVID-19 pandemic is unprecedented, but the important work of creating spaces that keep people safe, healthy, and happy must continue. As architecture and design practice adjusts to these challenging times, and prepares for what lies beyond, some priorities have shifted and new ones have emerged.
Logistics, as it pertains to sampling, specification, and installation, is certainly one of them. Many architects and designers don't have access to their material libraries at this time, and with at least some supply chains interrupted, it isn't always clear what products can reliably make the cut, on time and on budget. So Metropolis reached out to its partners to find pandemic-proof answers.
Here are some newly launched or readily available solutions for your current and future projects. From architectural elements to interior furnishings and lighting, these products can help you keep projects moving, clients happy, and end users healthy.