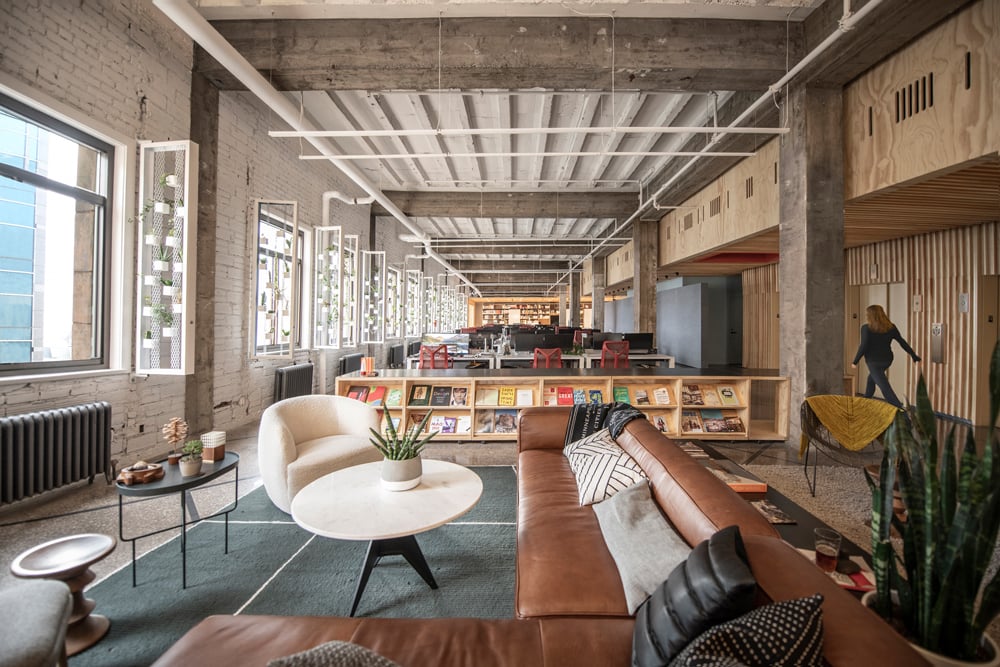 July 1, 2021
Revitalizing Cities with Equitable Development
As cities change and grow, who benefits? A recent Think Tank panel investigated how urban regeneration can be done equitably.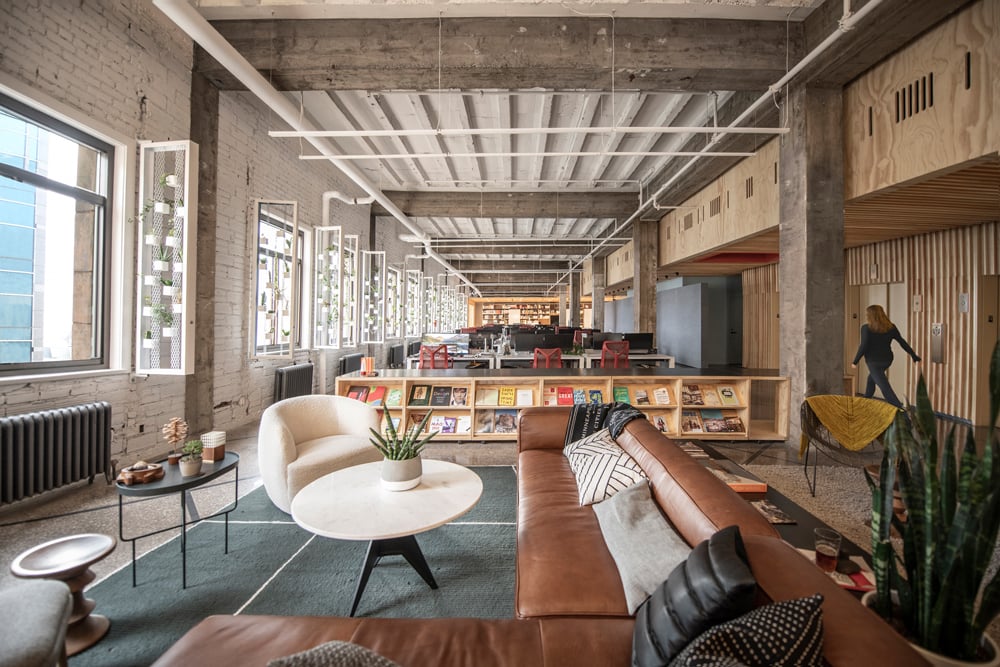 Since the murder of George Floyd, Minneapolis has been ground zero for racial strife and police accountability. On May 13 a diverse group of Think Tank panelists discussed "Revitalizing Cities with Equitable Development," moderated by Metropolis editor in chief Avinash Rajagopal and hosted by Gensler. The conversation was by turns blunt and prescriptive, seeking to get to the root causes of the inequality found in the predominantly minority neighborhoods of North Minneapolis.
"For urban revitalization, from racial covenants to exclusionary lending, we have to understand the harm that we have caused," said Adair Mosley, president and CEO, Pillsbury United Communities, a community organization dating back to 1879. Rajagopal agreed: "We have been part of the problem."
What is the solution? Inject money into the neighborhoods, but only under certain conditions.
"We want investment," Mosley continued. "But the investment has to be driven by people who live in the urban core." Echoing this sentiment, Shauen Pearce, economic development and inclusion policy director, City of Minneapolis, also voiced concern that north-side communities will be overlooked as development and gentrification move forward: "At the end of the day there's a profit motive. Knowing that big investment is coming our way, the primary beneficiaries should be the community. They should be the owners of what's being created."
A real estate developer and architect contributed to the conversation, furthering the consensus that it's all a people-centered collaboration. "What are our shared principles?" asked Todd Smith, partner, Master Properties, a Minneapolis developer specializing in mixed-use and urban infill projects. "As developers we bring together resources that exist on both sides."
Bill Baxley, managing director at Gensler's Minneapolis office, pleaded for more interpersonal engagement that traverses racial lines: "Reach out to the neighbor who just moved in. Minneapolis is amazingly diverse, but everybody has their own little zone. It's a weird lack of connection." By no means did he let architects off the hook, saying: "Designers have a penchant for control. One of the challenges for us is to let development exist outside our control." Continuing, he urged development that does not separate building types but rather puts people where employment is. "Can we think more creatively about what mixed use means? What makes a community rich is having access to jobs."
A good example of this is Upper Harbor Terminal, a 48-acre development along the Mississippi River that according to city officials will provide employment opportunities to nearby challenged communities like Webber-Camden, McKinley, and Hawthorne. The project will combine housing with business venues and a performing arts site.
While supporting this particular example as equitable, Mosley had some harsh words for rapacious real estate development: "Gentrification can be the erasure of people who have been in a neighborhood for generations. You have these affluent white people coming in and doing this."
In conclusion, Pearce issued a no-nonsense manifesto of sorts. "Our work is about putting the financial and technical resources toward equitable development instead of all the sweet talk and declarations."
---
The Think Tank discussions were held on May 6, 13, and 20. The conversations were presented in partnership with CertainTeed, DuPont Tedlar, GROHE, Kimball, Mannington Commercial, and Versteel.
---
You may also enjoy "Balancing 'Me Space' and 'We Space' as Offices Reopen"
Would you like to comment on this article? Send your thoughts to: [email protected]
---
Register here for Metropolis's Think Tank Thursdays and hear what leading firms across North America are thinking and working on today.